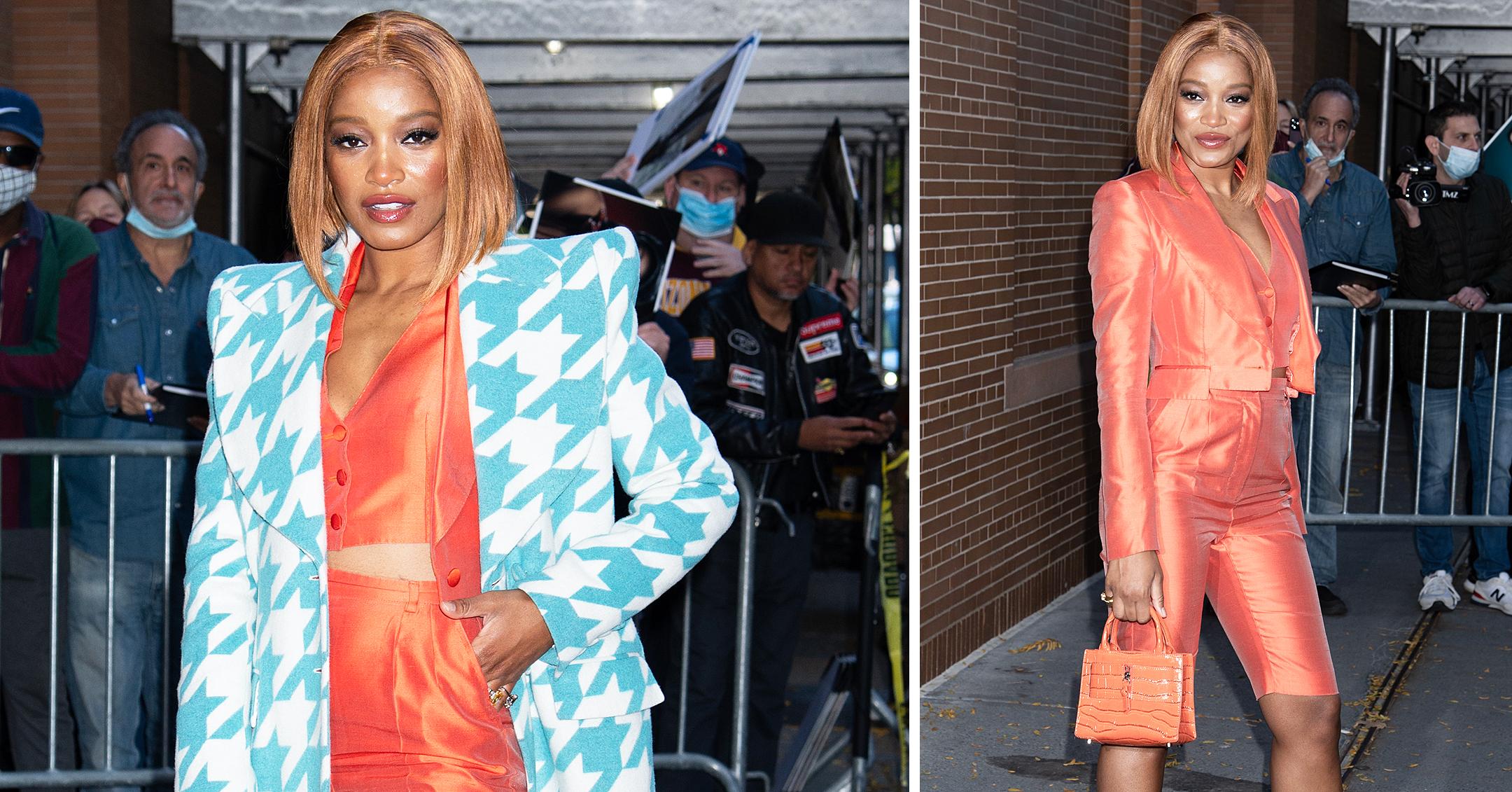 Keke Palmer Wows In A Shiny Orange Shorts & Jacket As She Leaves 'The View' — See Her Fun Outfit!
Article continues below advertisement
The actress sported a shiny orange outfit, which she paired with a blue and white jacket.
Scroll through the gallery below to see more photos!
Article continues below advertisement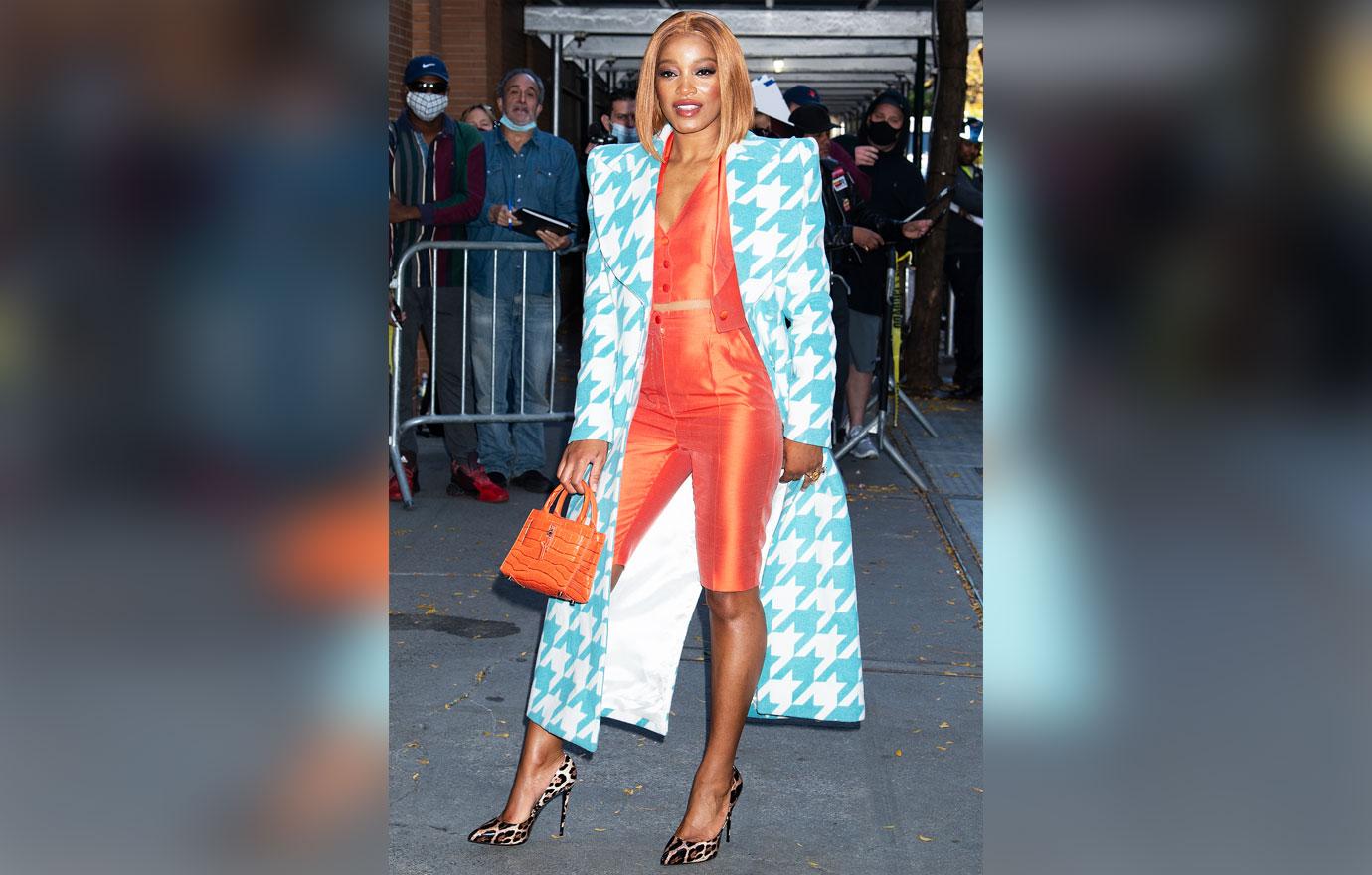 The former TV host also brought along an orange purse and wore zebra print heels.
"Giving business woman special on #theview today. 😉😉," she captioned some of the photos on Instagram.
Article continues below advertisement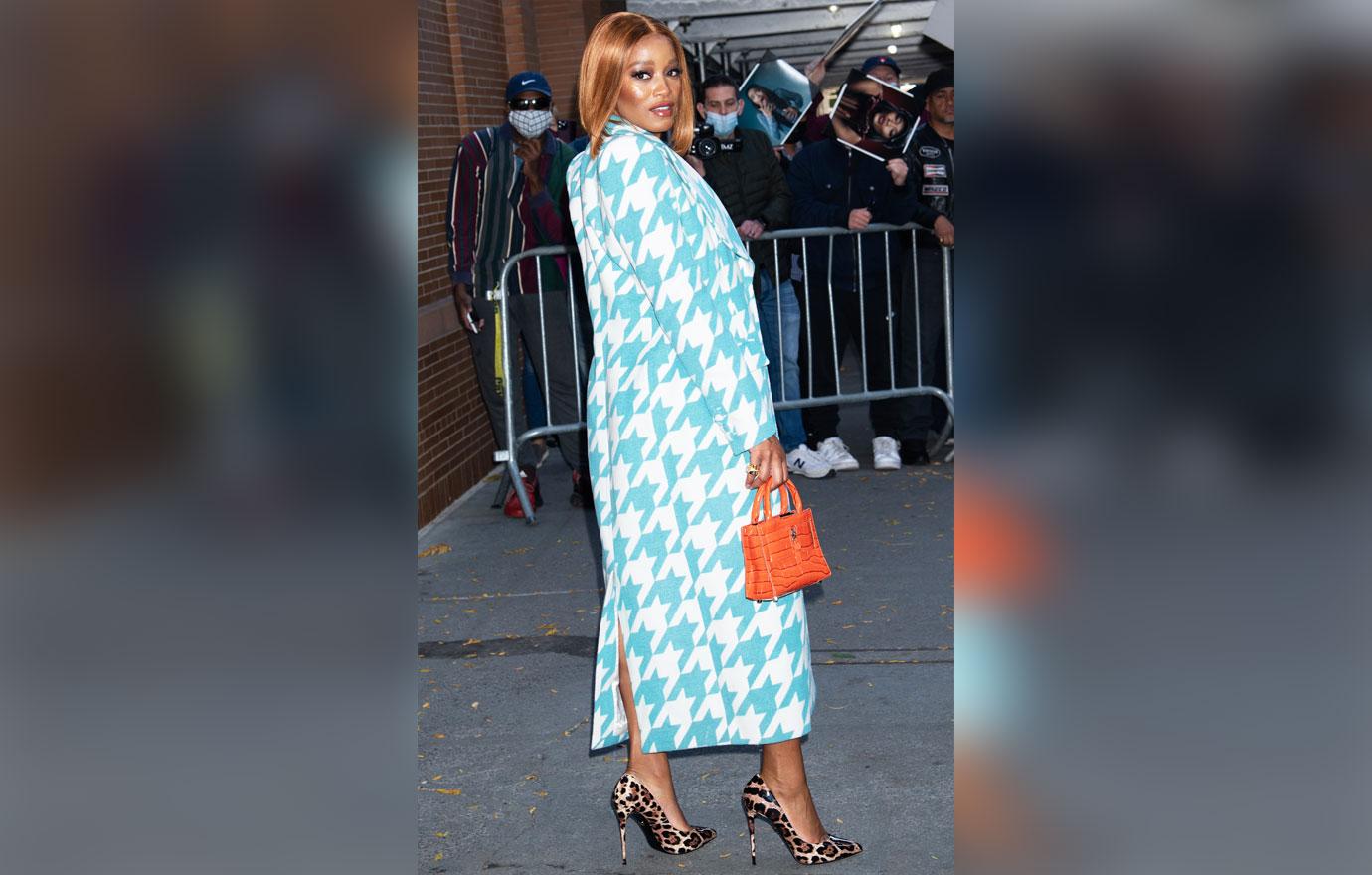 Work it, girl!
Palmer will appear in the last season of Insecure — a role she got by tweeting at creator Issa Rae!
"Hey @IssaRae there's been a mixup," the Hustlers star wrote at the time. "I posted about my excitement for season 5 of Insecure and now everybody thinks I'm going to be in it."
"Genuinely so thankful to @issarae!" Palmer added. "I always shoot my work shots (cause I loves to werk 😅), what's the worst that can happen? Present your skill, you never know how it can be of service. 🙏🏾."
Article continues below advertisement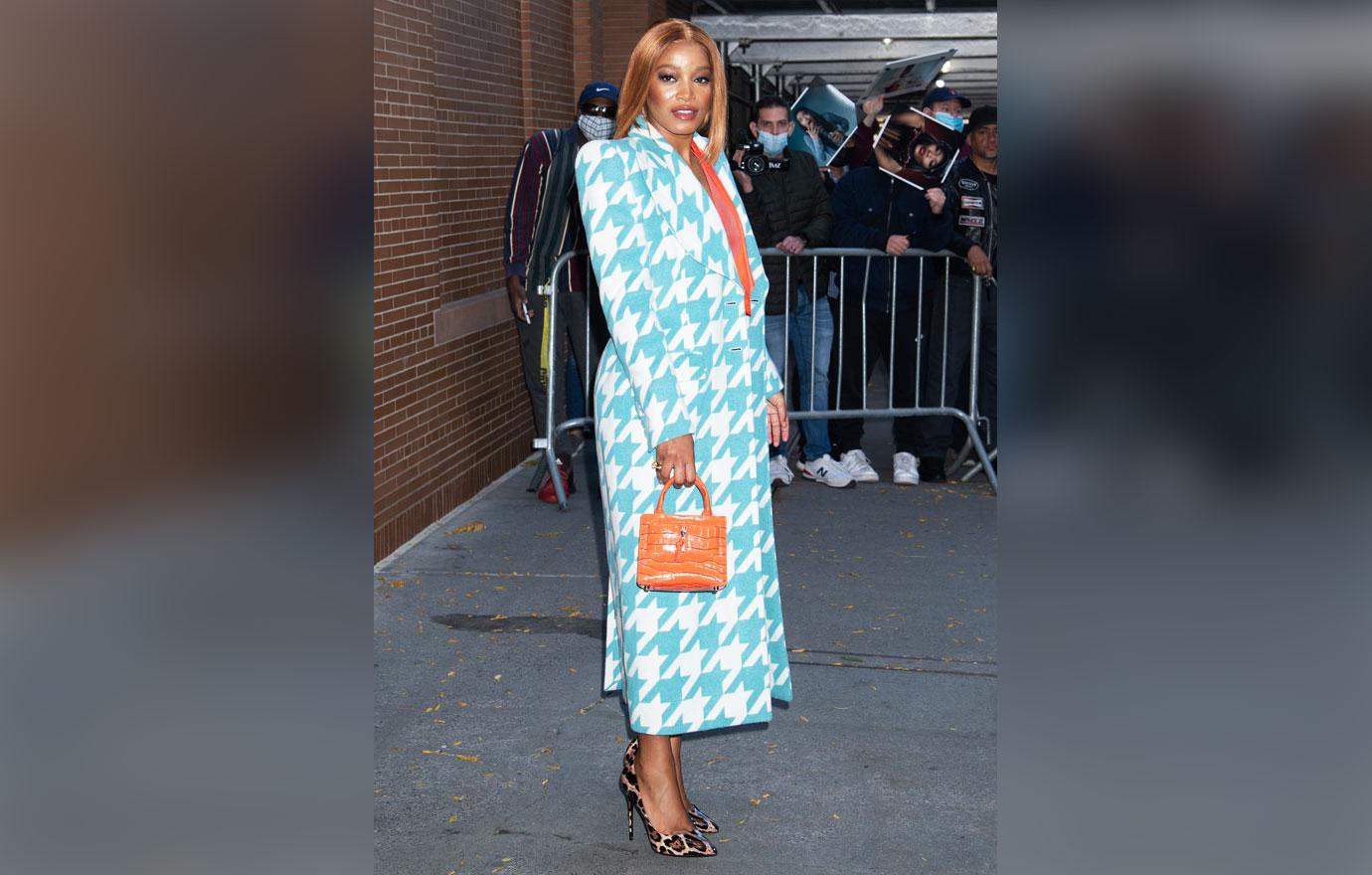 When she appeared on The View this week, she took another leap of faith! "Now Whoopi [Goldberg], I gotta shoot my shot, like I did with Issa a little bit ago," Palmer said. "I heard that Tyler Perry is doing Sister Act 3, and I just want you to know I'm available for the job. Any job. I mean, you ain't got to say nothing now, you know, I'll send you an email or something. Just let know if you need me."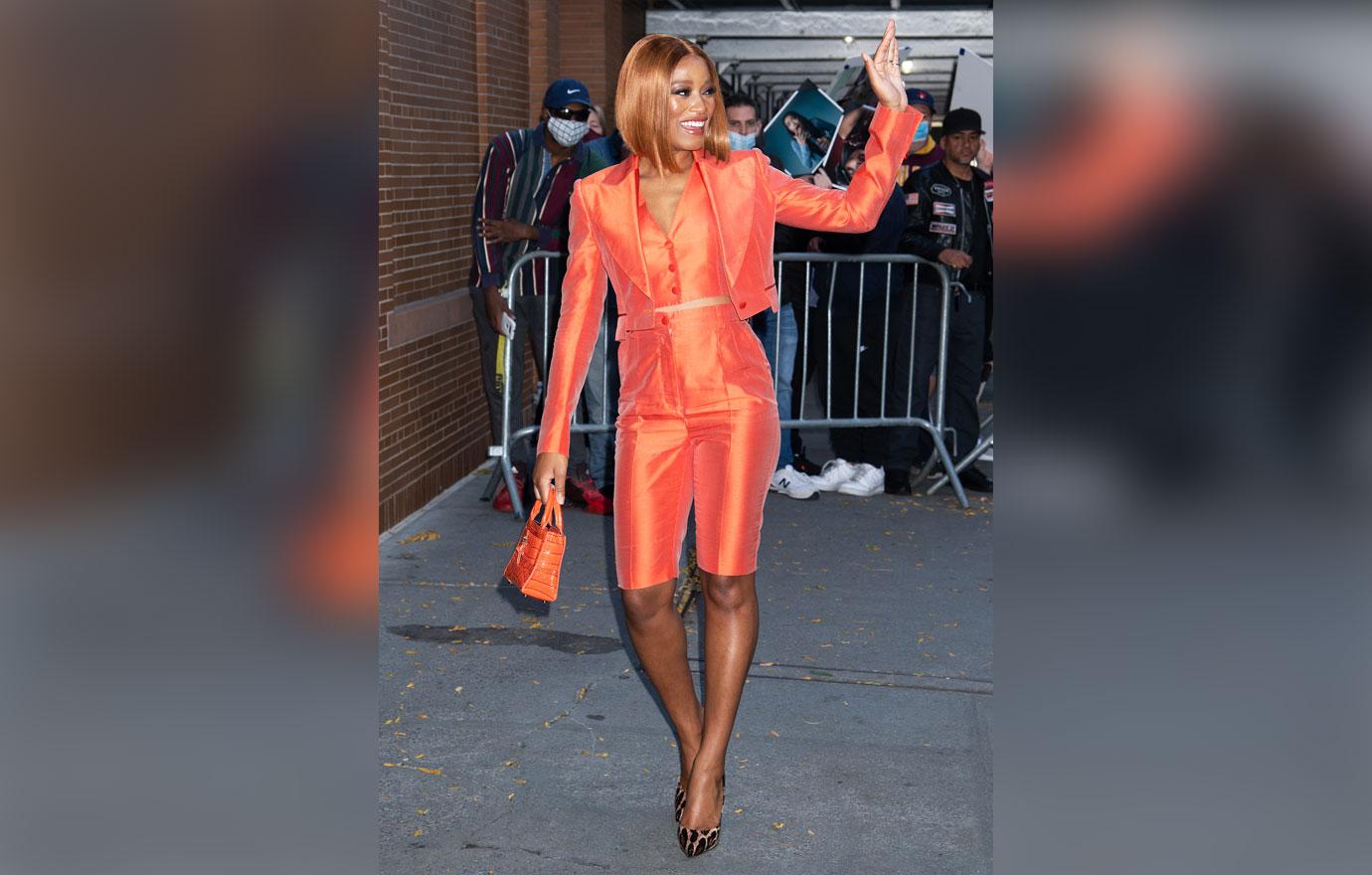 It seems like the TV star might have secured the role! "I already brought it up. C'mon, Keke," Goldberg replied.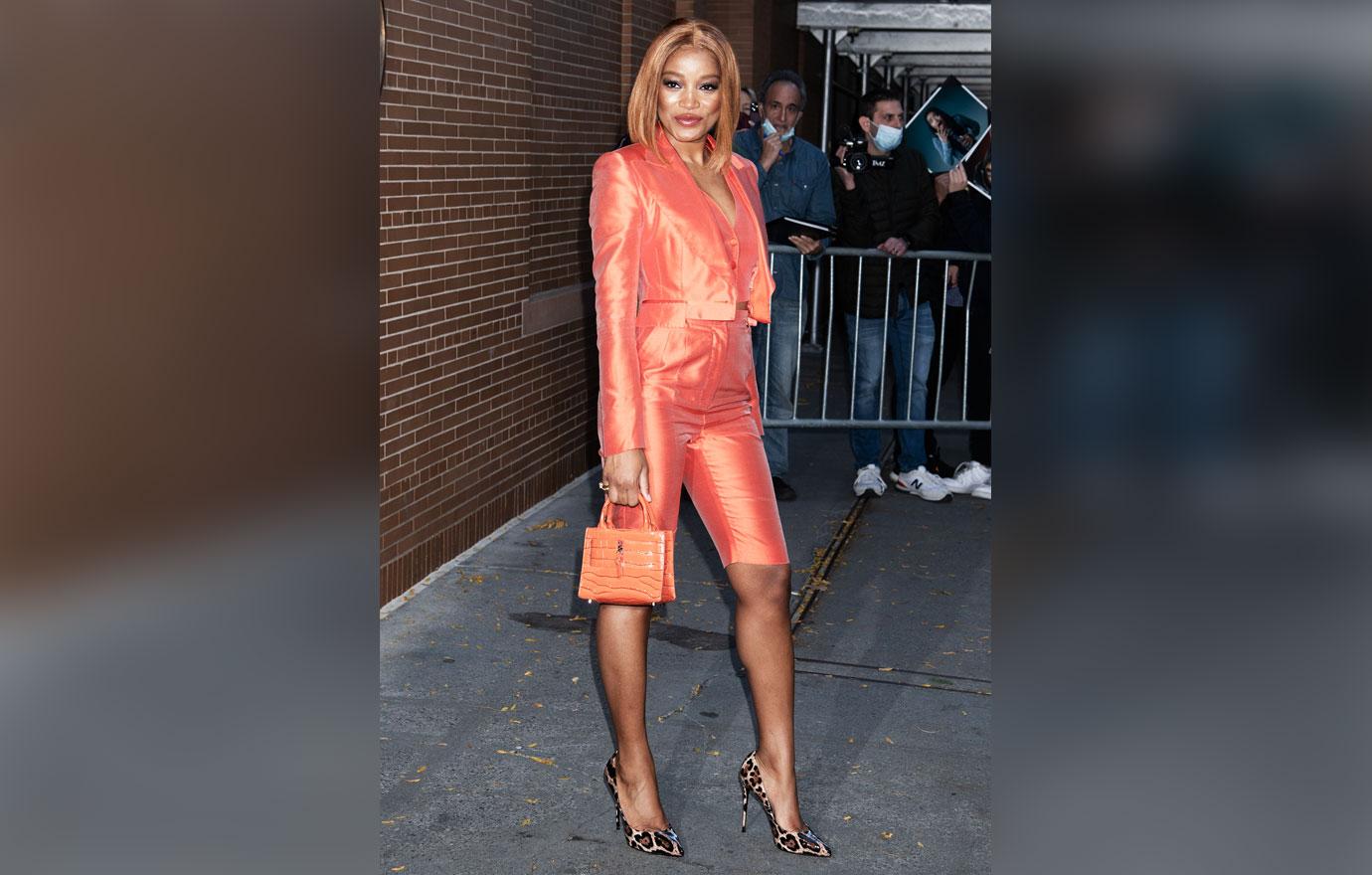 Clearly, the Illinois native has come a long way over the years. "I've fought a lot of that most of my adult life, and I'm still new into my adult life," she said. "And I think that's something that I work toward every day is to not worry about people not understanding me, because I understand myself.