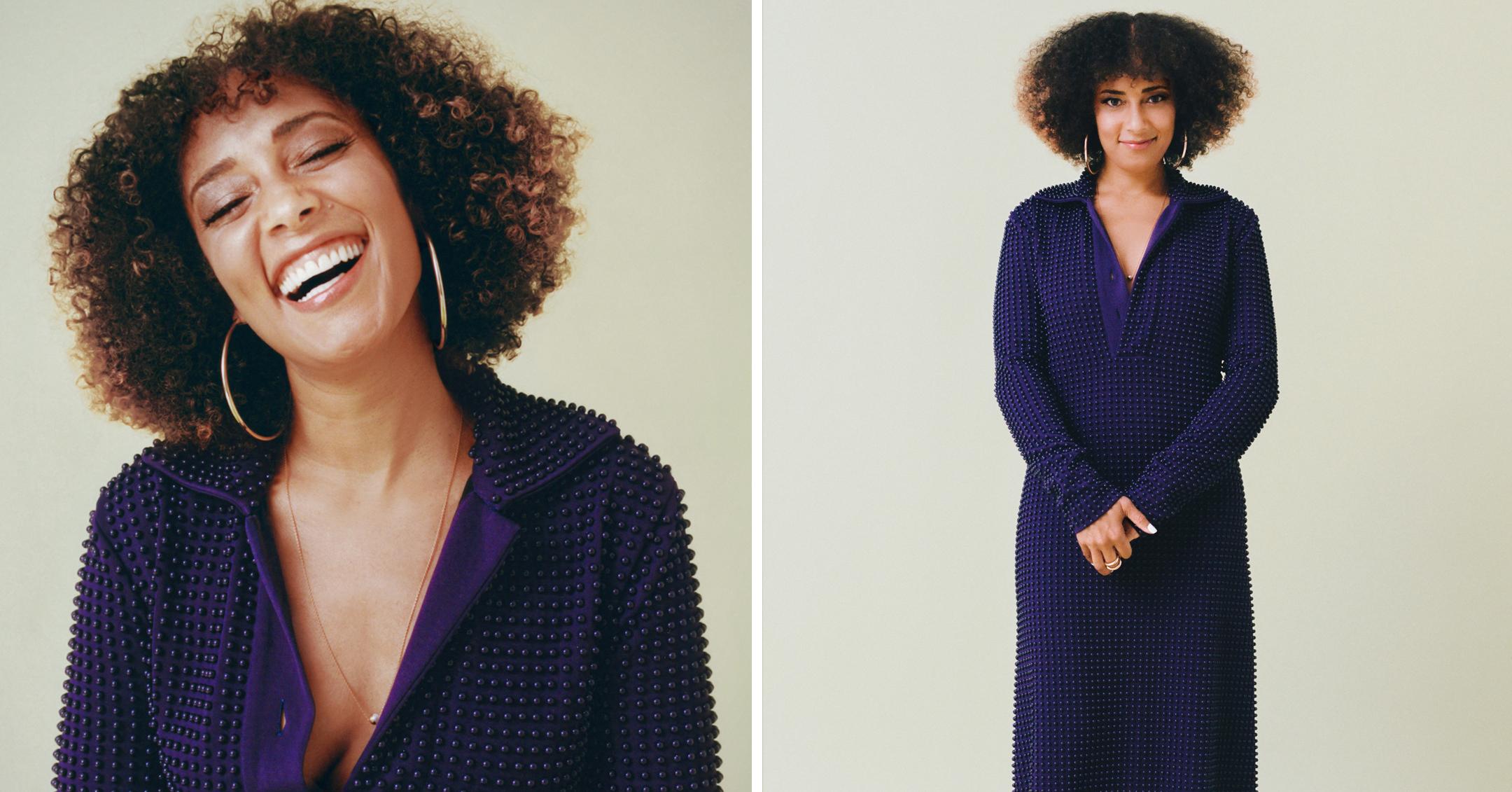 'Insecure' Star Amanda Seales Hopes To Always Let Her 'Intellectualism, Womanhood & Blackness' Shine Through During Stand-Up Routines
Article continues below advertisement
"Performing is very natural for me. I think that confuses some people, and it has them thinking that I'm performing all the time. It's not that," she noted to Harper's BAZAAR. "It just takes nothing for me to perform. I don't have to flip a switch to talk to folks on a stage."
Seales, 40, stated that while some celebs have alter egos on stage (like Beyoncé's Sasha Fierce), she just simply becomes "a louder Amanda" when in front of a big audience.
Article continues below advertisement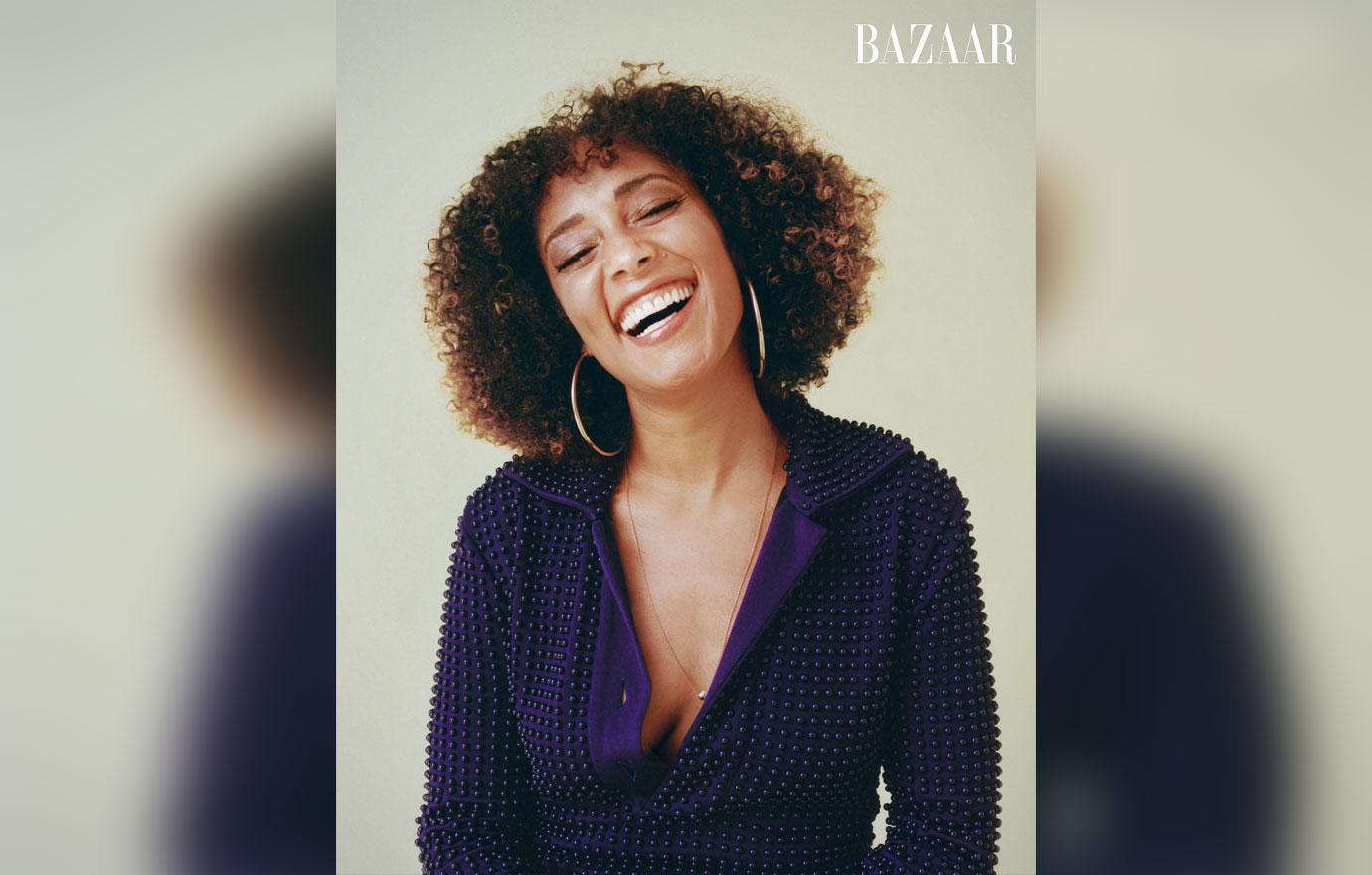 "I mean, I've always been a talker, whether it was on radio or as a spoken-word artist or a host or just as the funny pithy friend at the table," she shared. "That's always been my role, the announcer. You have to know yourself as a person."
Article continues below advertisement
The Real alum didn't pursue stand-up until she was 30, but she's been loving it ever since.
"I had pretty much had a full view of what the inner sanctum of Seales was," she acknowledged. "It was just a matter of letting the comedy help me explore that. I think that's what the best comics do. They are exploring their inner selves with these jokes."
"I would hope that every time people see me perform, they are acutely aware that I am bringing all of my intellectualism, all of my consciousness, all of my womanhood, all of my Blackness, to a performance," the Insecure star expressed. "Those things are what define me as a performer. If I've got to leave any of those things out, I don't want to do it."
Article continues below advertisement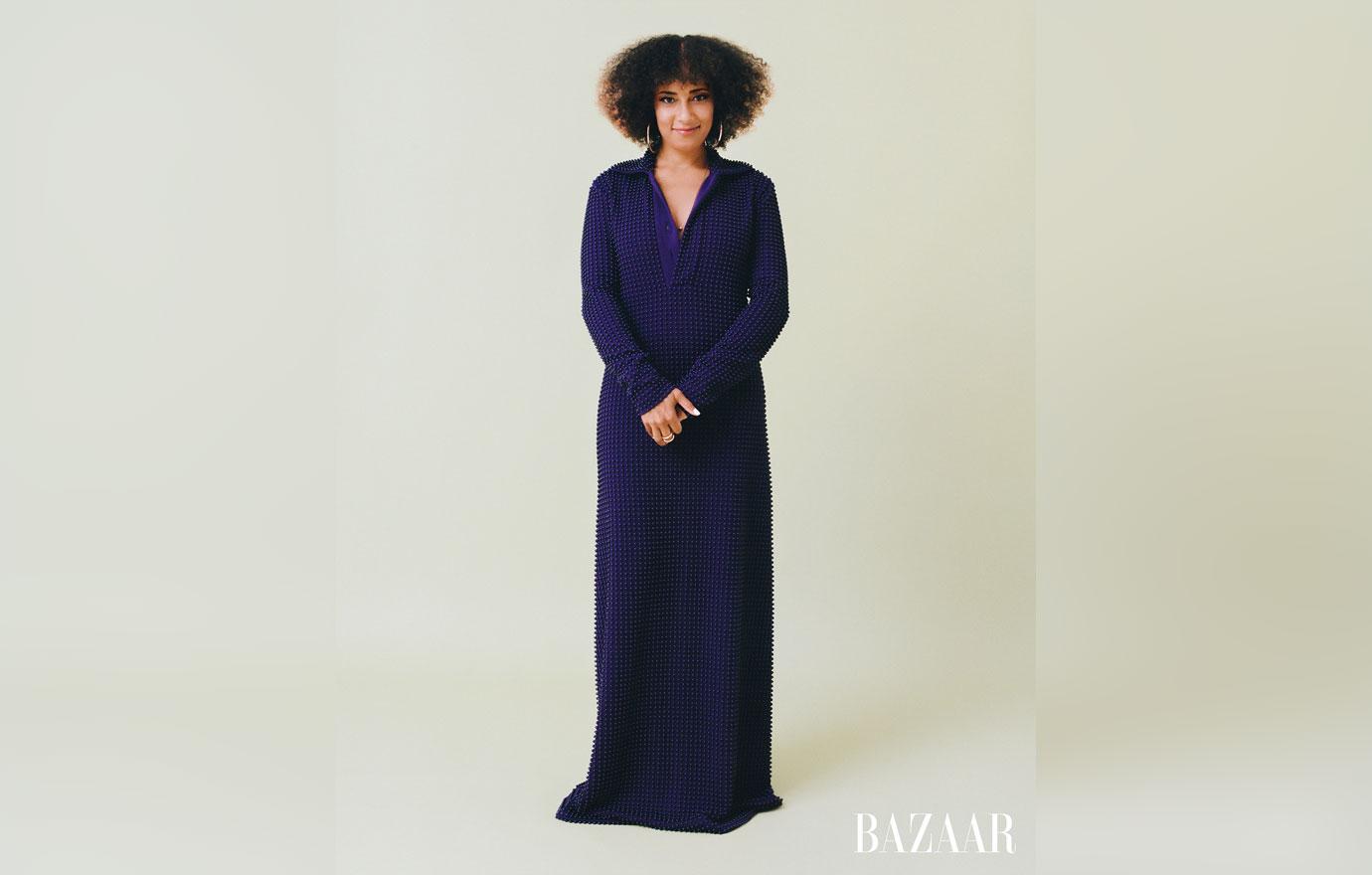 The Los Angeles native is only just getting back to the stage now due to the pandemic, but during lockdown, she took her show virtual and released Smart Funny & Black.
"The biggest thing is realizing that when you're on stage, there's an energy exchange," she said. "When you're on screen, there is not."
Article continues below advertisement
"When I did the first Smart Funny & Black virtual show, I thought I was going to do it standing so that I could still have the same energy and we could be in connection," Seales explained. "Let me tell you, I was so depressed the next day because I had used up every single ounce of my dopamine to give to this audience that by the time we were done, I was just completely drained."
"I didn't get any of that back," the singer-actress revealed. "The online chat window is lovely, but it ain't humans making voice responses. That, to a comedian, is essential to feeling like you are in a symbiotic scenario versus, and I mean this with all the love, a parasitic one."