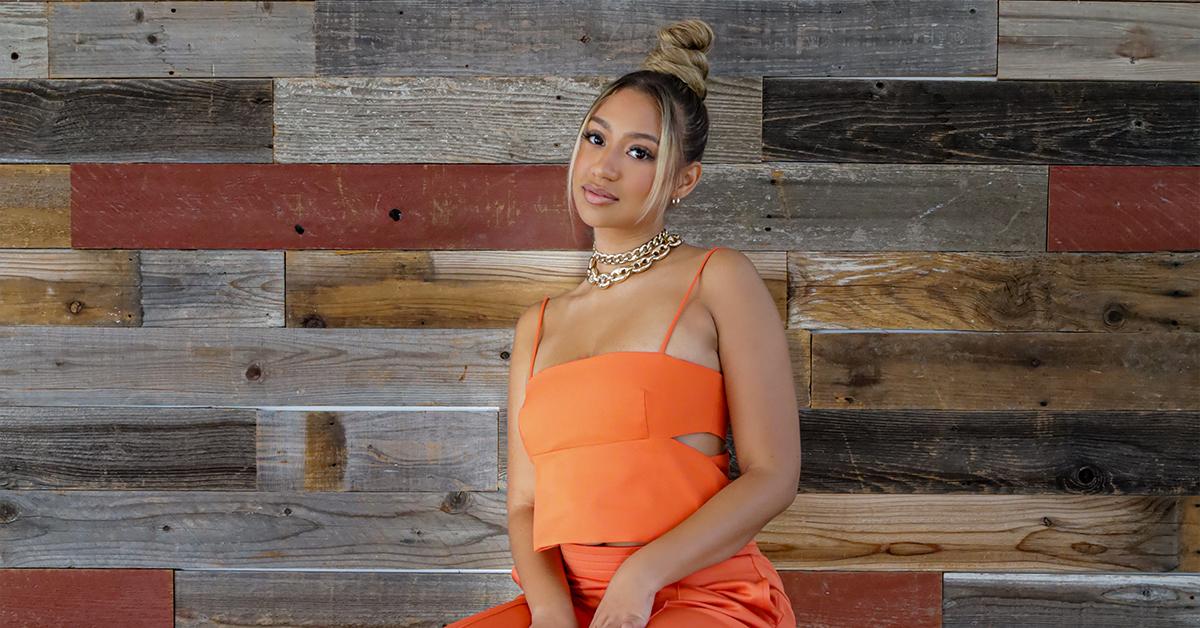 Exclusive: Briana Jones Says Being Part Of 'Sweet Life: Los Angeles' Was A 'Growing Experience For Me': 'I Am A Completely Different Person'
Article continues below advertisement
Jones' pal Jordan Bentley, CEO and Founder of popular streetwear line Hypland, was first cast in the show, which follows a group of seven ambitious 20-something Black friends as they pursue their dreams in South L.A.
From there, Bentley suggested that Jones would be a great addition.
"I was definitely really nervous in the beginning just because you are putting your life out there and your business and your insecurities are on TV and you have to be vulnerable for people you don't know," the reality star exclusively tells Morning Honey. "I was definitely hesitant – I used to be a pretty private person. It was just a new space for me to be in, but the producers are pretty much women, and mostly women of color, and so I felt really protected. Once we started filming, I just felt really safe. It just allowed me to really open up and be my true self."
Article continues below advertisement
The Michigan native has had to adjust to having cameras around, but she wouldn't trade the experience for anything.
"I think my favorite part is really learning to be vulnerable — and that was also my least favorite part," she notes. "It was such a growing experience for me, and I feel like I grew a lot, just because I had to have difficult conversations. That would be my least and favorite part — just really having to be more expressive about my feelings and just open up and be direct because genuinely when we started filming to now, I am a completely different person because I just realized a lot of things about myself during that whole process."
Article continues below advertisement
Since Jones, who is also the Founder of Buttrd by Bri, her organic body butter line, is also an entrepreneur, it was "so inspiring" for her to be around like-minded people.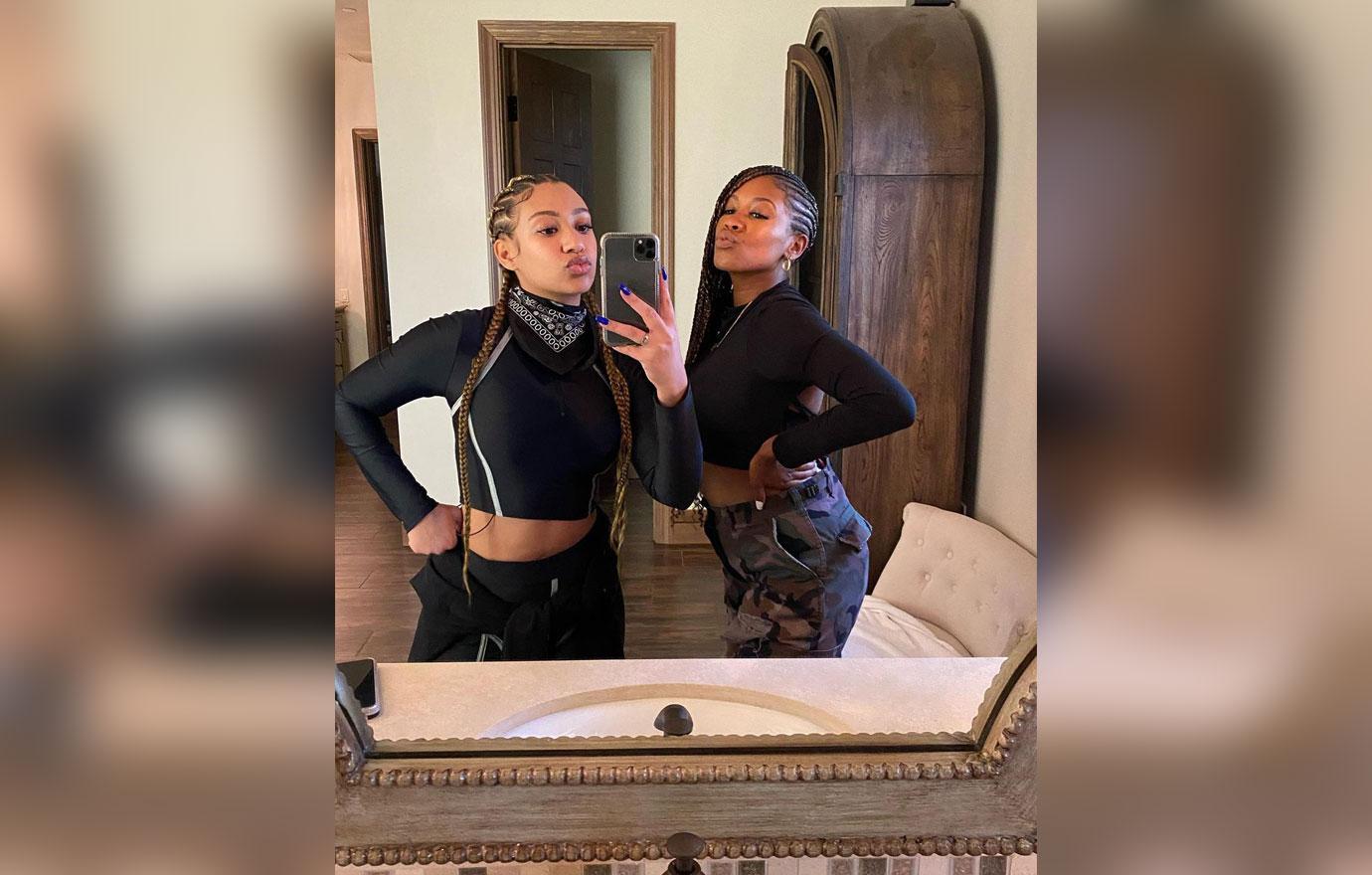 Article continues below advertisement
"I have learned so much knowledge from my friends, particularly in the business aspect, and it has giving me this drive that I didn't have before I moved here," she says. "I am just so willing and ready and motivated to level myself up and create an empire. You need to be around people who want more for themselves and who want things like you so you can collaborate and bounce ideas off each other. My brain is always activated and absorbing all of this knowledge from everyone I am around all of the time."
The TV personality has always been into DIY projects, so she would always "make face masks and body butter just for fun."
There came a point when she realized that she should share her product with others.
Article continues below advertisement
"It's definitely scary to start a business and sell products to people you don't know — and it's very terrifying," she admits. "I am saying this as I released a birthday butter that no one has smelled, and I am looking at it and I am nervous! It's so scary to put yourself out there but it really came from my friends encouraging me and hyping me up and taking all of my products."
"I really just want there to be more organic products for your skin out there," she explains of why she started the venture. "I feel like I see clean and vegan and sustainable a lot, but if we can make it organic, let's do that. It's important to limit the amount of chemicals we're putting on our body at all times."
Article continues below advertisement
At the moment, Jones still has a 9-5 job — she works at Kaiser Permanente as an Outside Utilization Analyst — but she can't wait to officially go out on her own one day.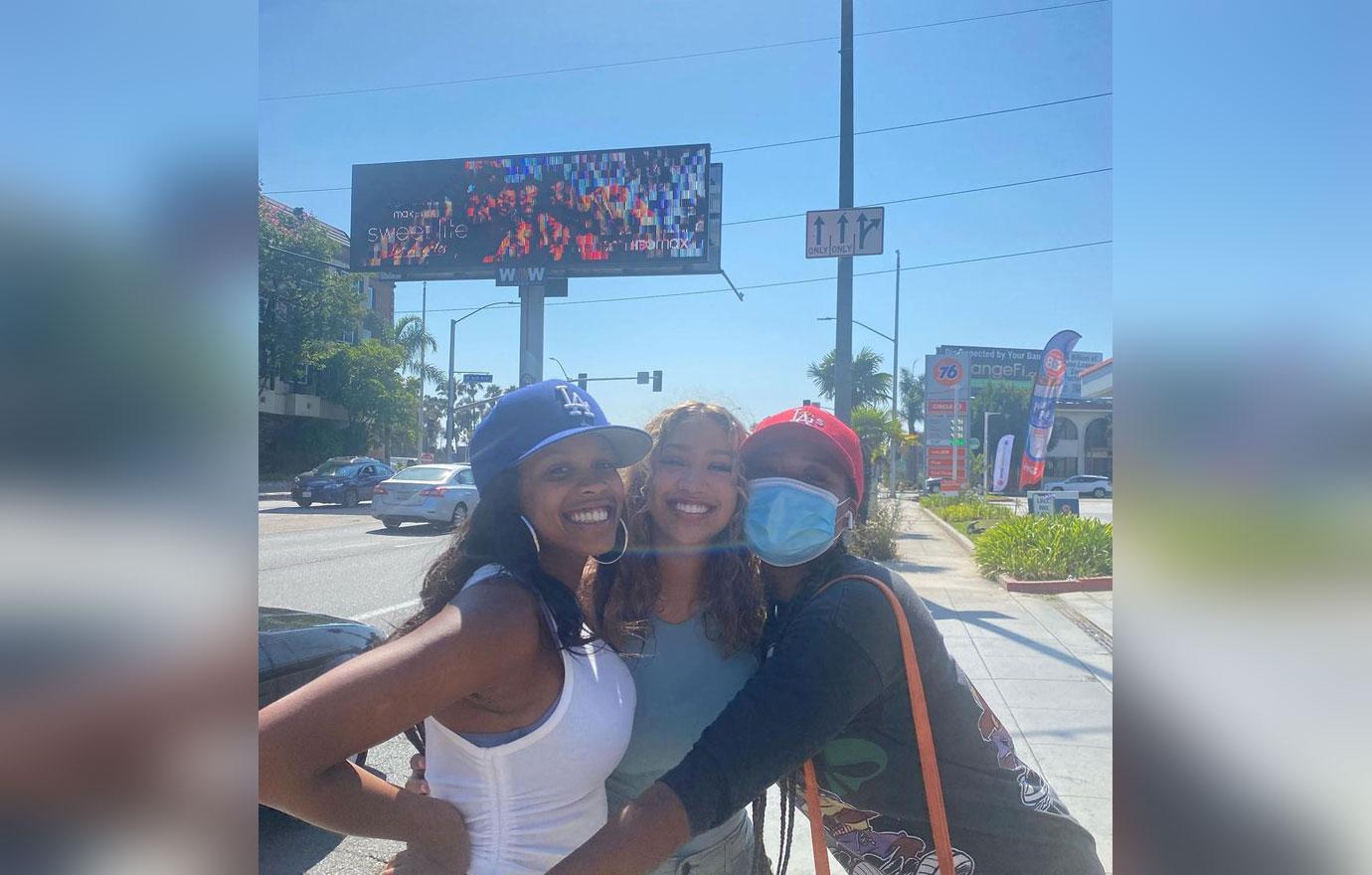 Article continues below advertisement
"I love the independence, and I love to come up with new ideas and just new ways to get my product out there, new ways for other people to experience my product, I am really having the best time, honestly," she gushes.
"I want to expand my butter line into more products, and I also want to include a few clothing items that would really compliment body butter," she shares. "I want to have a pop-up for Buttered by Bri, I think that would be really cool to just have people come into an experience, meet everyone, have people test out the butter, look at our new products, so that is what I am planning for the end of the year."
Article continues below advertisement
If others are considering taking the leap and starting their own business, she wants people to know that they should just dive in.
"It doesn't have to be perfect. I am still learning along the way," she admits. "We are changing up our packaging – we are growing day-by-day and weren't perfect when we launched. If people can take one thing away, it's literally like just start it, stop waiting to be perfect, just do it right now. Just know that it is going to take some time until you're really making money because you have to continuously invest in yourself again and again and again."
Jones has big plans for the future, though. "I would love have a cute, small boutique where you can come and get the butter. I want to maybe stay online though," she says. "I really want to model Rihanna's Fenty or Kylie's Skin, I really want to level up to that kind of level and have anything you can think of — I want to have that for [my customers]."
Article continues below advertisement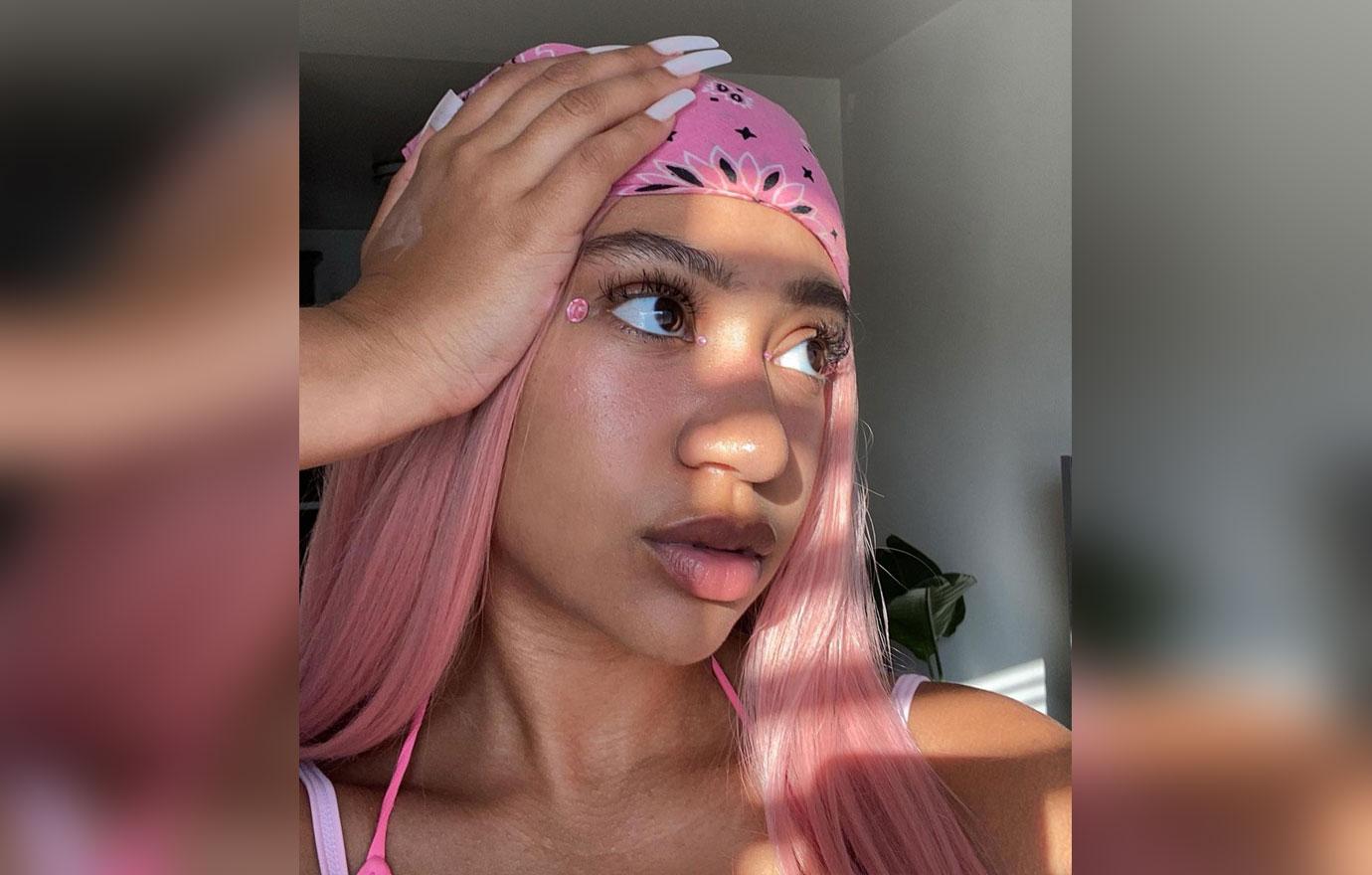 Jones will never forget that Rae had a hand in helping her succeed, as "she really picked" the cast.
"We all just owe her so much," she states. "I want to use this platform and this leverage that I have been given to the best of my ability and just really make an impactful change or do some impactful work with this platform that I have now. I just really want to inspire and just help other people. I really want to harness everything I can from this."
Article continues below advertisement
"It's important for anyone to take time and really self-reflect and be present of where you are, it's just like I am so proud of myself, I really put myself out there on TV and shared my problems and my business. I love to sit back and be like, 'Girl, you are really doing it.'"
She sure is!