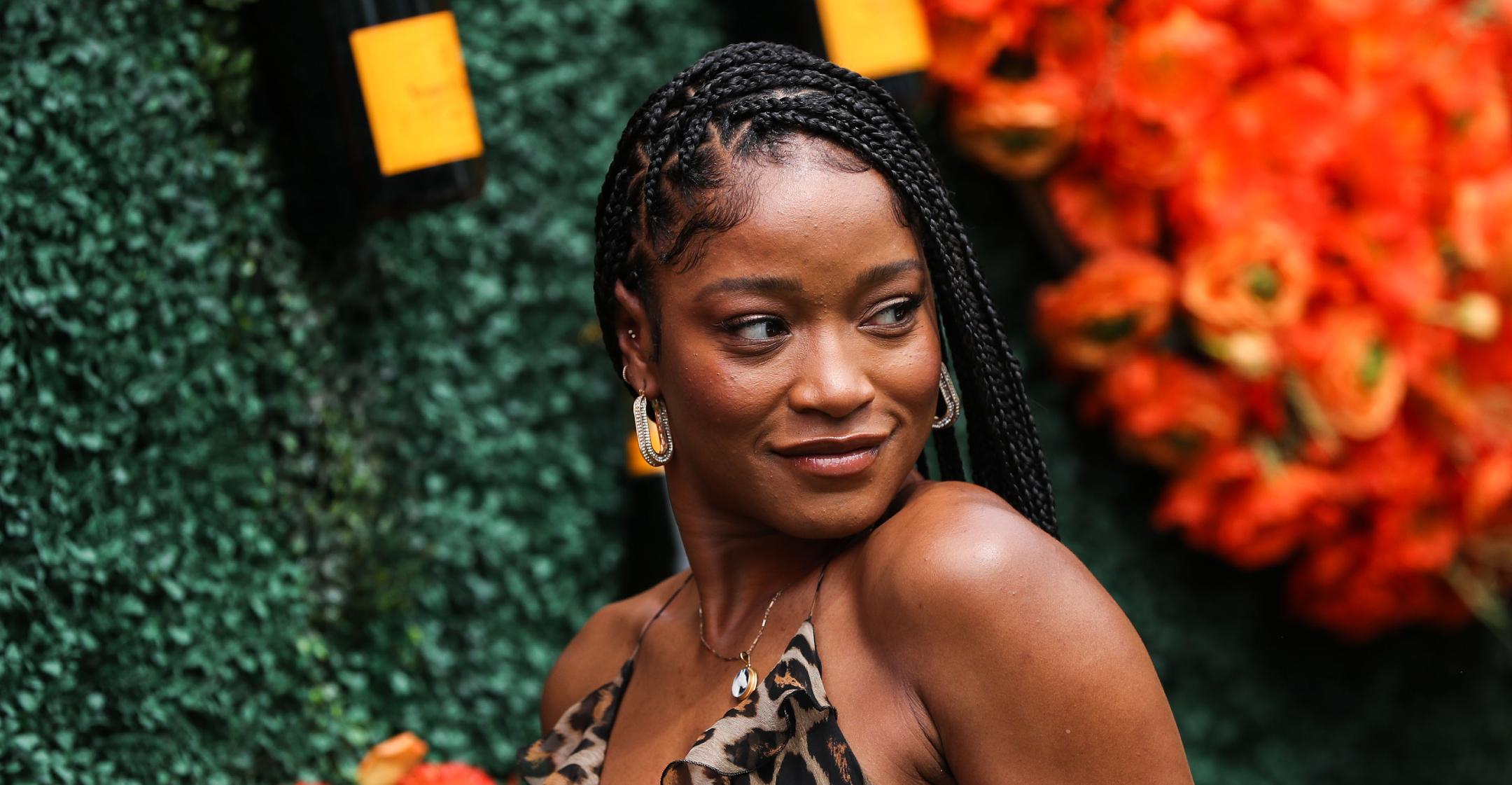 Though Keke Palmer's PCOS Causes Acne & Facial Hair, She'll Never Let The Condition Dampen Her Confidence: 'I Still Love Myself'
Last year, Keke Palmer learned that she has polycystic ovary syndrome (PCOS), a fairly common hormonal disorder. The diagnosis made sense to the actress, as she had been experiencing a few minor but still troublesome symptoms.
Article continues below advertisement
"I kind of discovered that that's what I was dealing with and it answered a lot of the questions to, not only why I had acne, but why I grow hair on my face or under my chin," the Scream Queens alum, 28, revealed on an episode of Tamron Hall's show. "You know, I kind of have a lowkey beard going on that I have to shave every couple of days."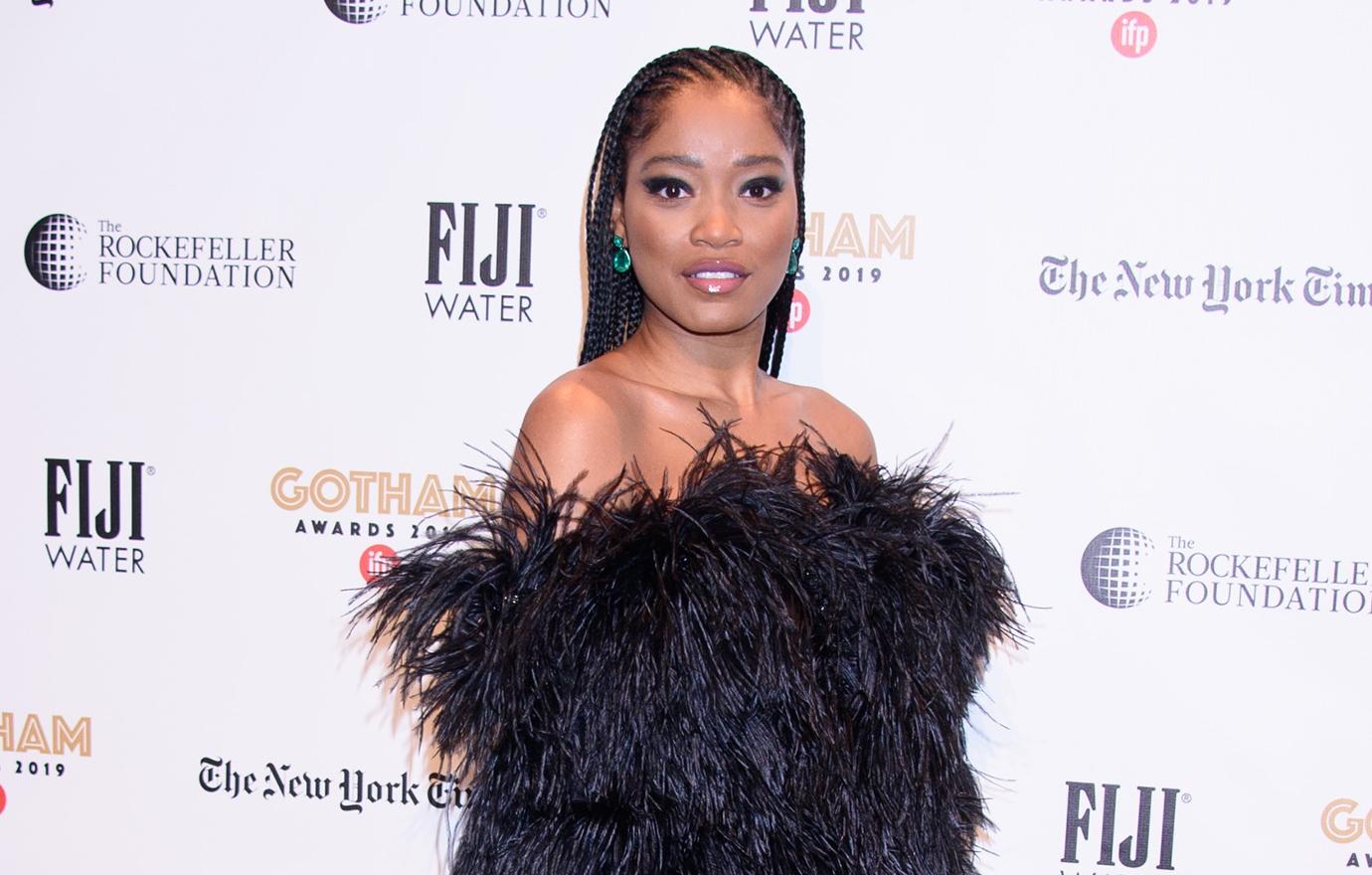 Article continues below advertisement
"I started to zero-in on the fact that for me to have dealt with acne past puberty in the way that I did, there had to be something deeper going on," noted the star. "And that's when I came up on PCOS and also things that I needed to change in terms of my diet."
Palmer has been candid about her acne, sharing photos of her bare face on social media — something she did to let other women know they're not alone, as she feels it's her "responsibility" to be a role model.
Article continues below advertisement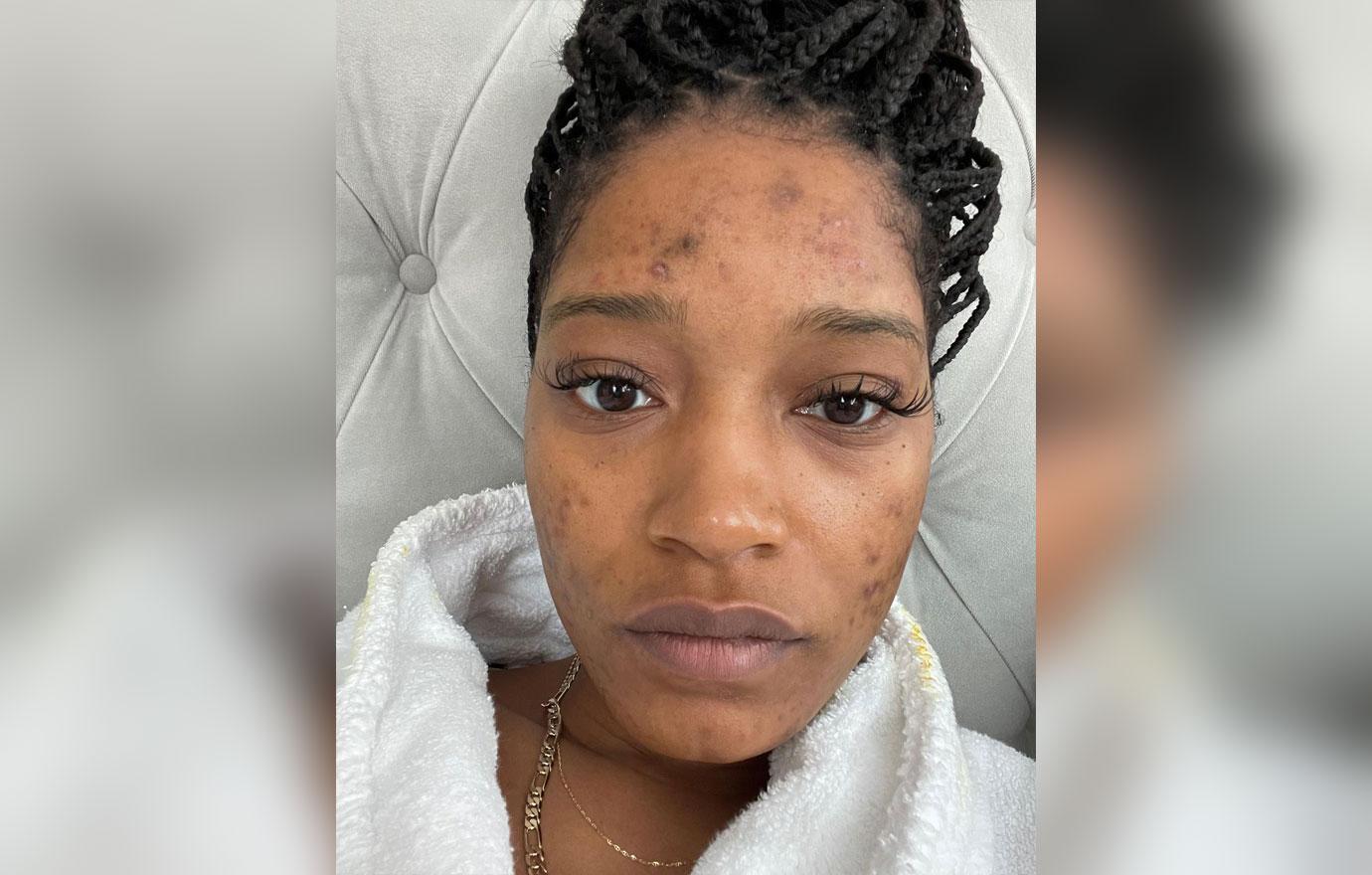 "I do try to be thoughtful with my platform, but I'll be honest, when it came to me talking about the PCOS and my acne struggles, it was to empower myself," the Emmy winner admitted. "It was to empower myself and to give myself the opportunity to say, 'You know what, just own who you are, love yourself.' It was like me telling myself 'I love you girl no matter what. I love you so much. I'm going to show your whole self to the world and I'm not going to be afraid.'"
"So that was actually, it was it was essentially kind of like a selfish act of saying, 'You know, hey, I still love myself and despite what I might be going through, and if you're dealing with something like this, I love you too,'" Palmer continued. "And then to see the fans response to me, it really meant a lot."