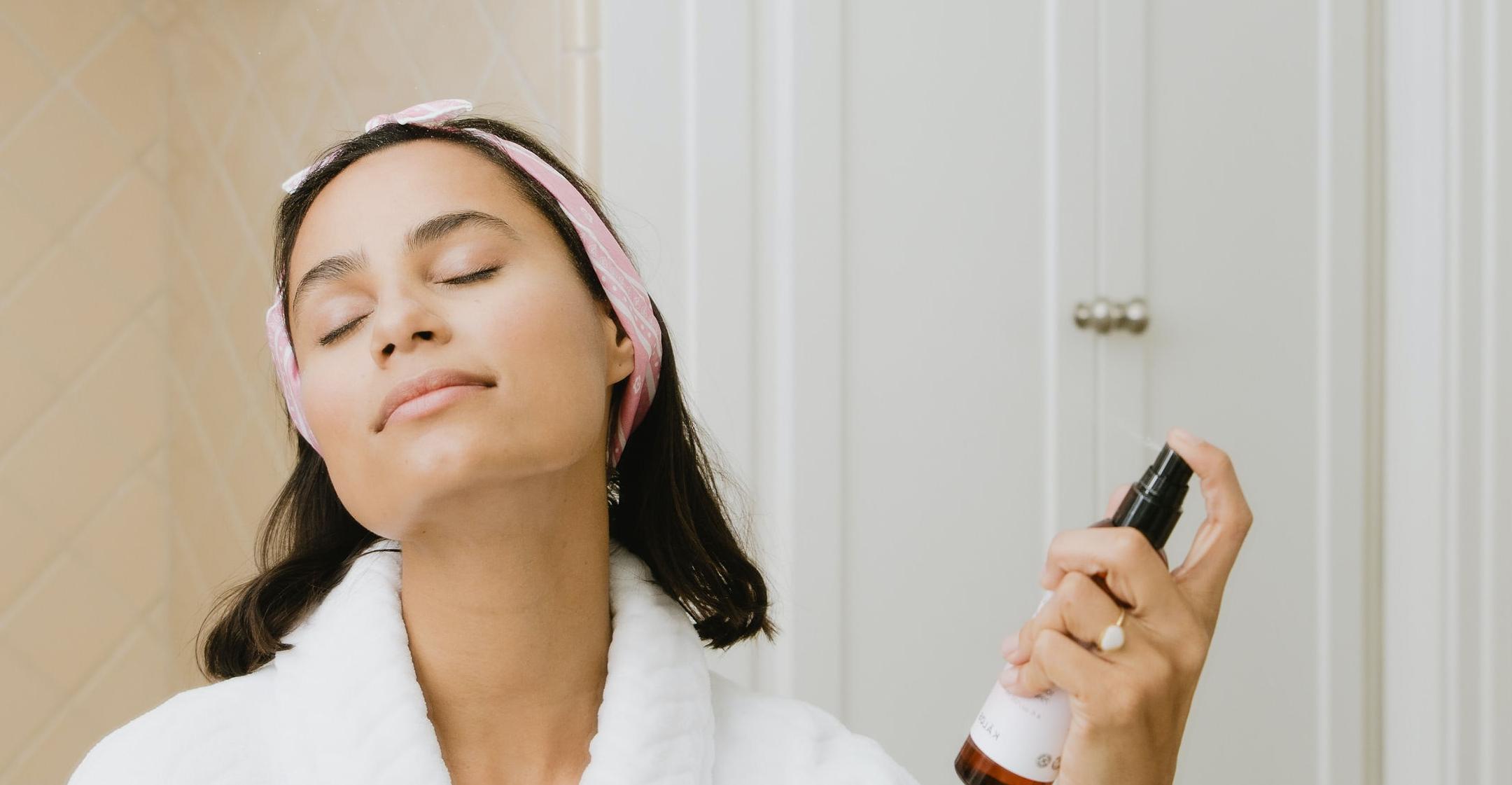 Decoding Your Acne: Are Your Spots Really Revealing Your Health?
Do you get pesky breakouts on the same parts of your face that just won't go away?
For years, we've been told that the location of our acne can reveal underlying health conditions, but this has been debunked by skincare specialists in recent years because of little scientific evidence. However, there are things that can trigger spots on certain parts of your face.
Here, we take a look at the areas of spots on your face, the most likely cause of them and how you can keep them at bay.
Article continues below advertisement