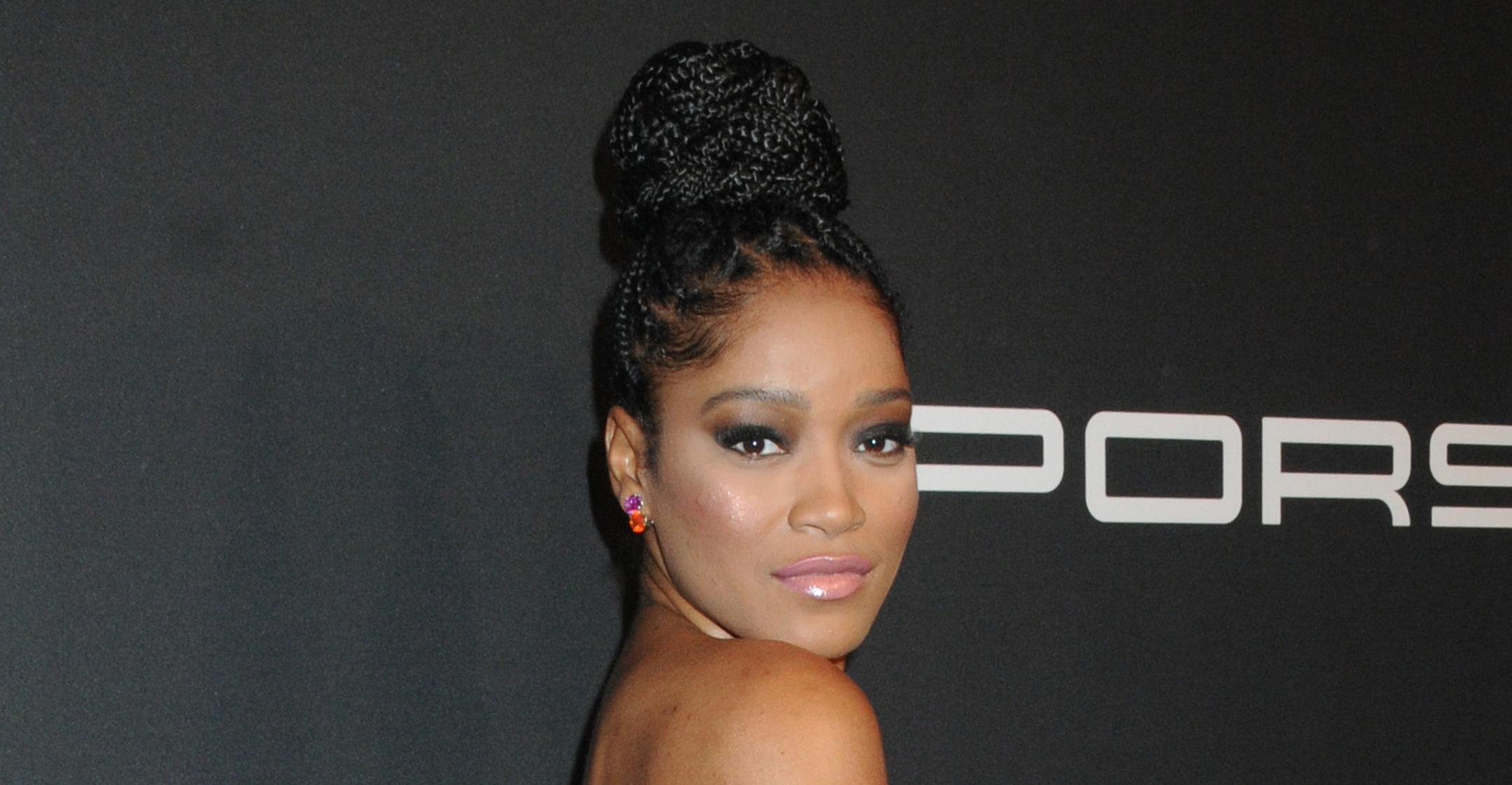 Keke Palmer Reveals How She Copes With Anxiety & Depression, Offers Her Best Wellness Advice
When it comes to taking care of her mind and body, Keke Palmer is "willing to try anything."
"Reiki, sensory deprivation tubs, sound baths, cryotherapy. I try to do all of that when I can," the 28-year-old star shared with Bustle.
Article continues below advertisement
"I view wellness practices as opportunities to become more prepared. One thing that people I admire have in common is that their minds are really strong and agile. They choose situations that help them move forward. So I've adapted to that habit," the Insecure actress explained. "Even when I'm driving, I'm trying to work on myself. I'll listen to Wayne Dyer's Wishes Fulfilled. It helps me become stronger and ready for anything."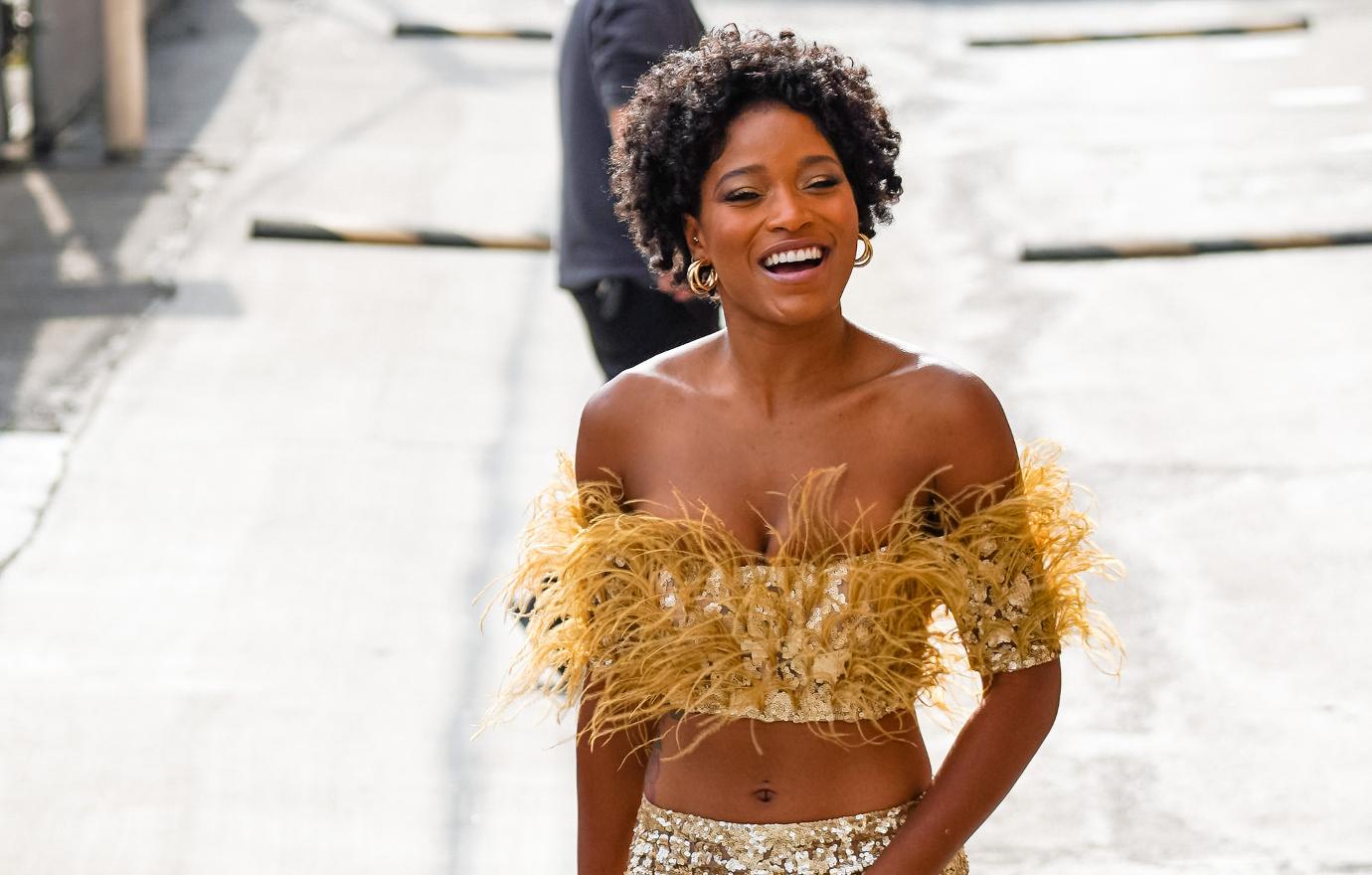 Article continues below advertisement
The Emmy winner sometimes has "trouble falling asleep," and though she occasionally relies on CBD, she also has a "special way" to get her brain to turn off.
"I tell myself a good story. I think about things I want, like what it's going to be like to have kids and take them to school. I manifest positive things in my life, which takes the pressure off trying to sleep," she revealed. "You end up falling asleep with all of that ruminating in your mind, and you wake up with good intentions."
Article continues below advertisement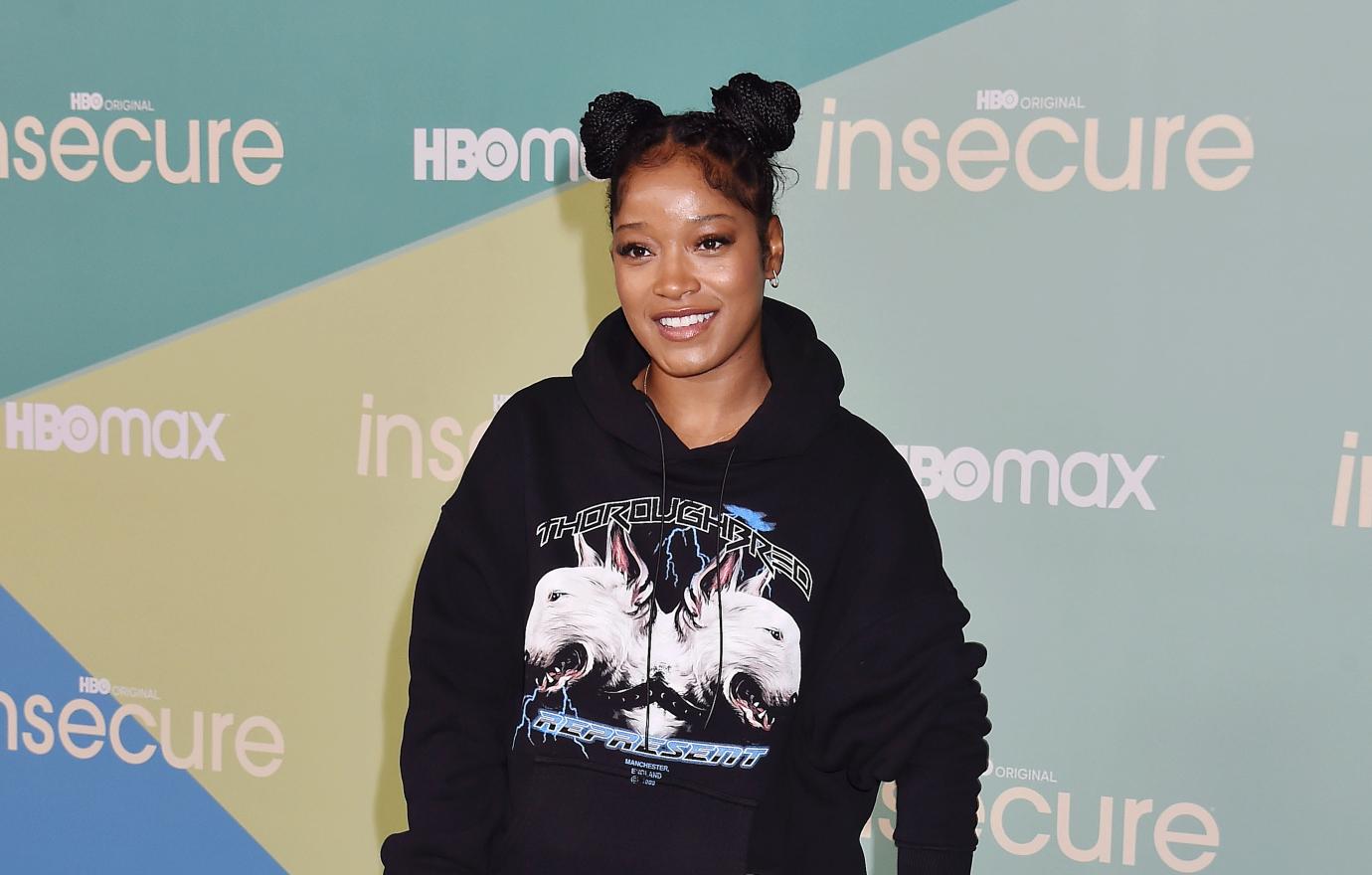 Asked for her best wellness advice, the Scream Queens alum suggested worrying only about yourself.
"The best way to be of service to others, is to better yourself and set an example," she insisted. "Naming the things that cause me troubles in my life, like anxieties or depression, helps me to do something about it. When I'm doing good by myself, then I'm able to serve other people."
Palmer has a few coping mechanisms when it comes to dealing with mental health struggles, listing that she likes to read "positive books," journal or take a nap.
"Just closing my eyes, calming my mind, calling a close friend, or praying. Sometimes it's good to affirm if you're feeling bad," she noted. "I'll say, 'God, thank you so much for making me a strong and positive person, no matter what I'm going through.' You just control your mind by switching scripts and just making it think something different. That also helps me a lot."