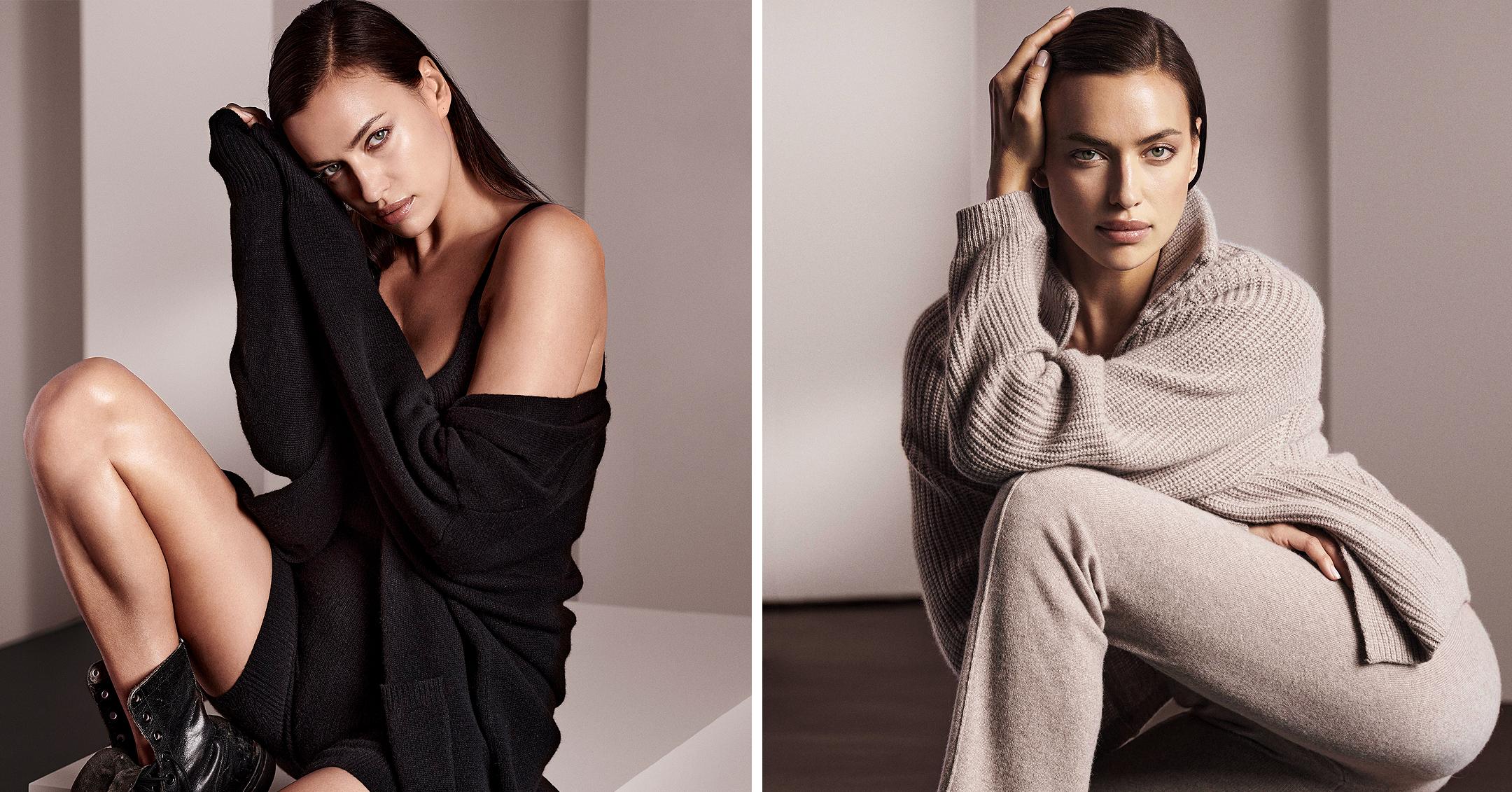 Irina Shayk Models Cozy Cardigans & Matching Sets For Naked Cashmere's Fall Campaign: See The Collection
Naked Cashmere is kicking off fall by debuting their new Naked in September campaign starring Irina Shayk. The model poses in the collection that consists of cardigans, skirts, sweaters, zip-up tops and more.
Scroll down to see Shayk in the fresh designs.
Article continues below advertisement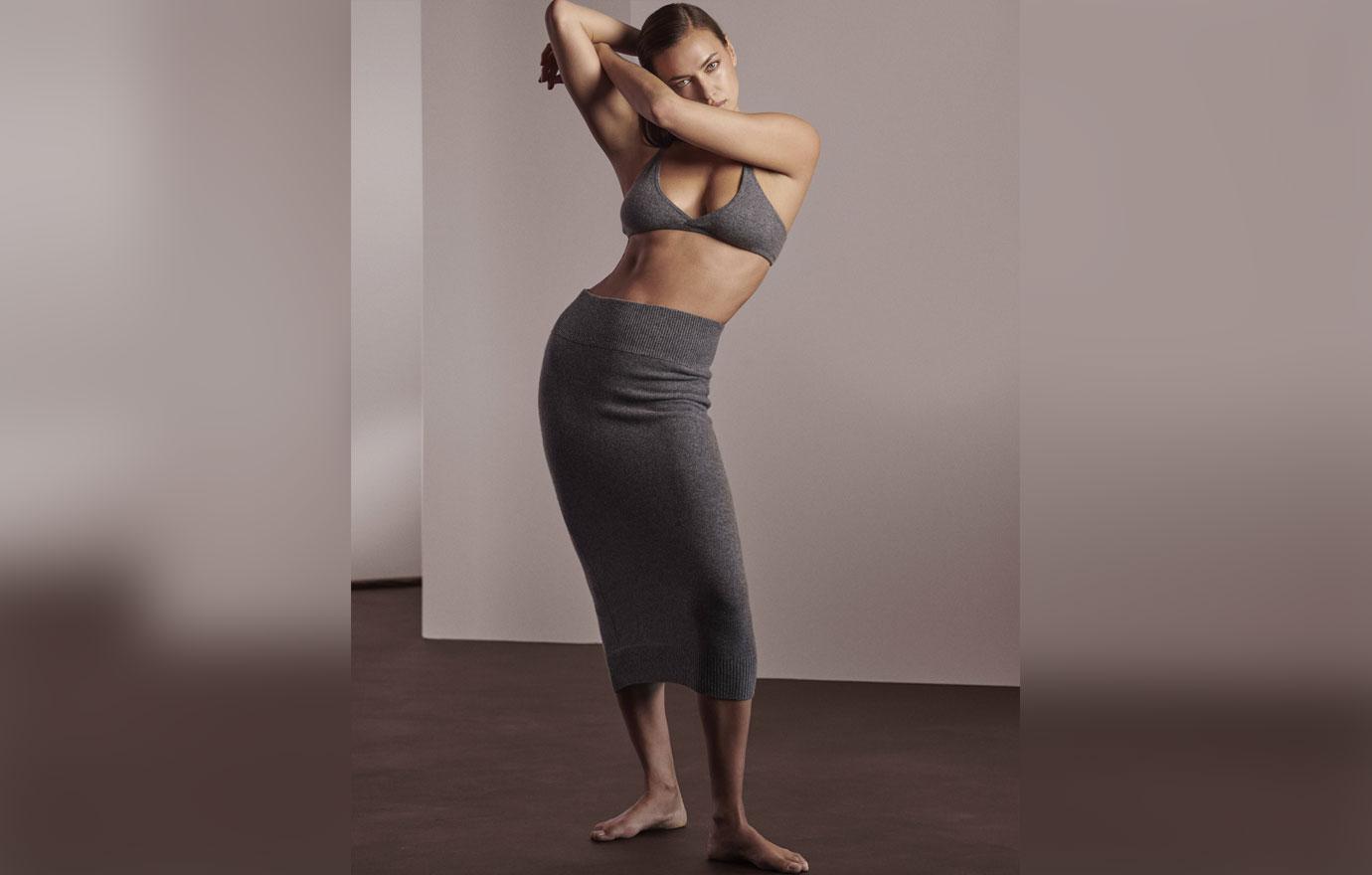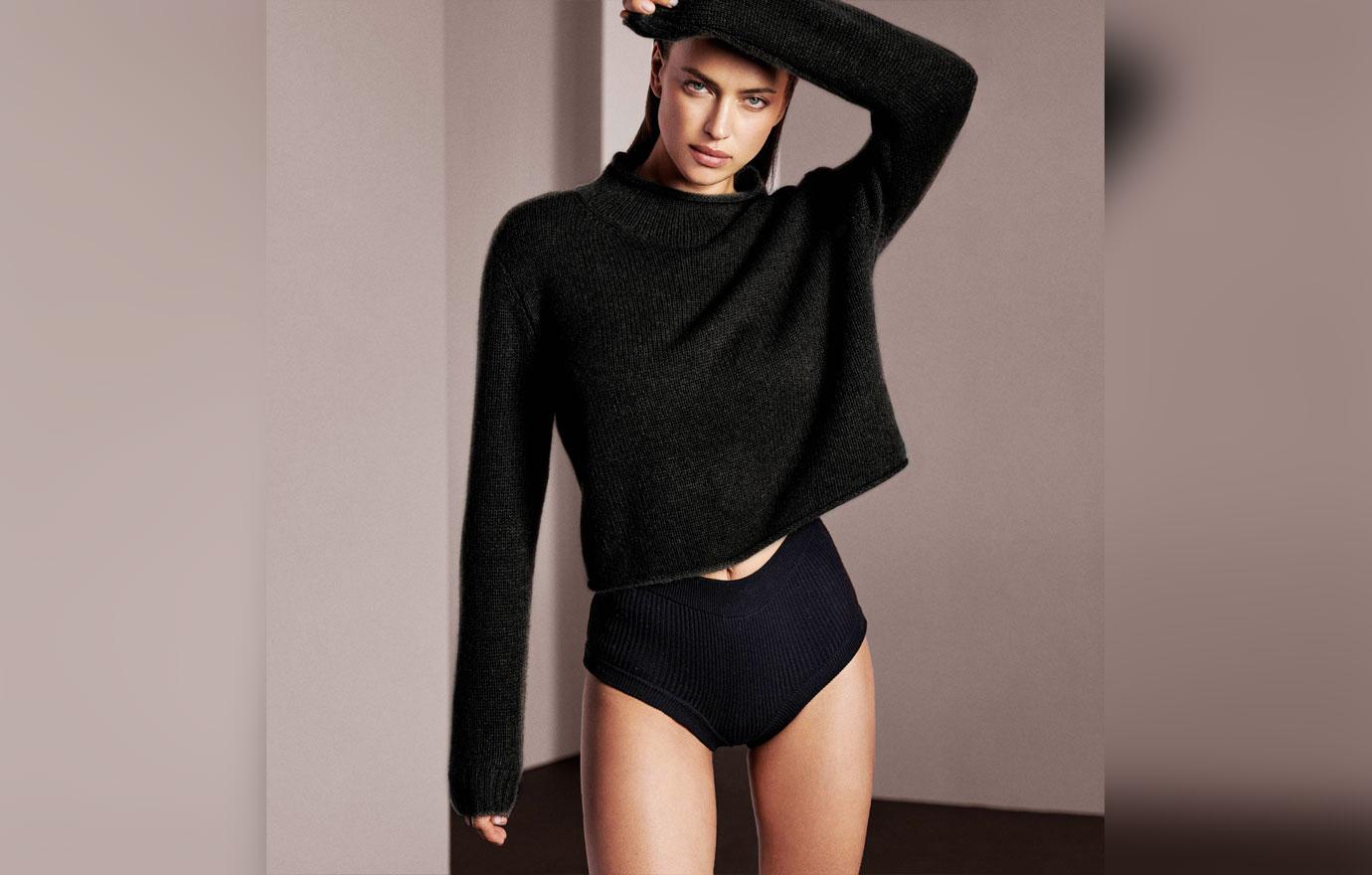 Article continues below advertisement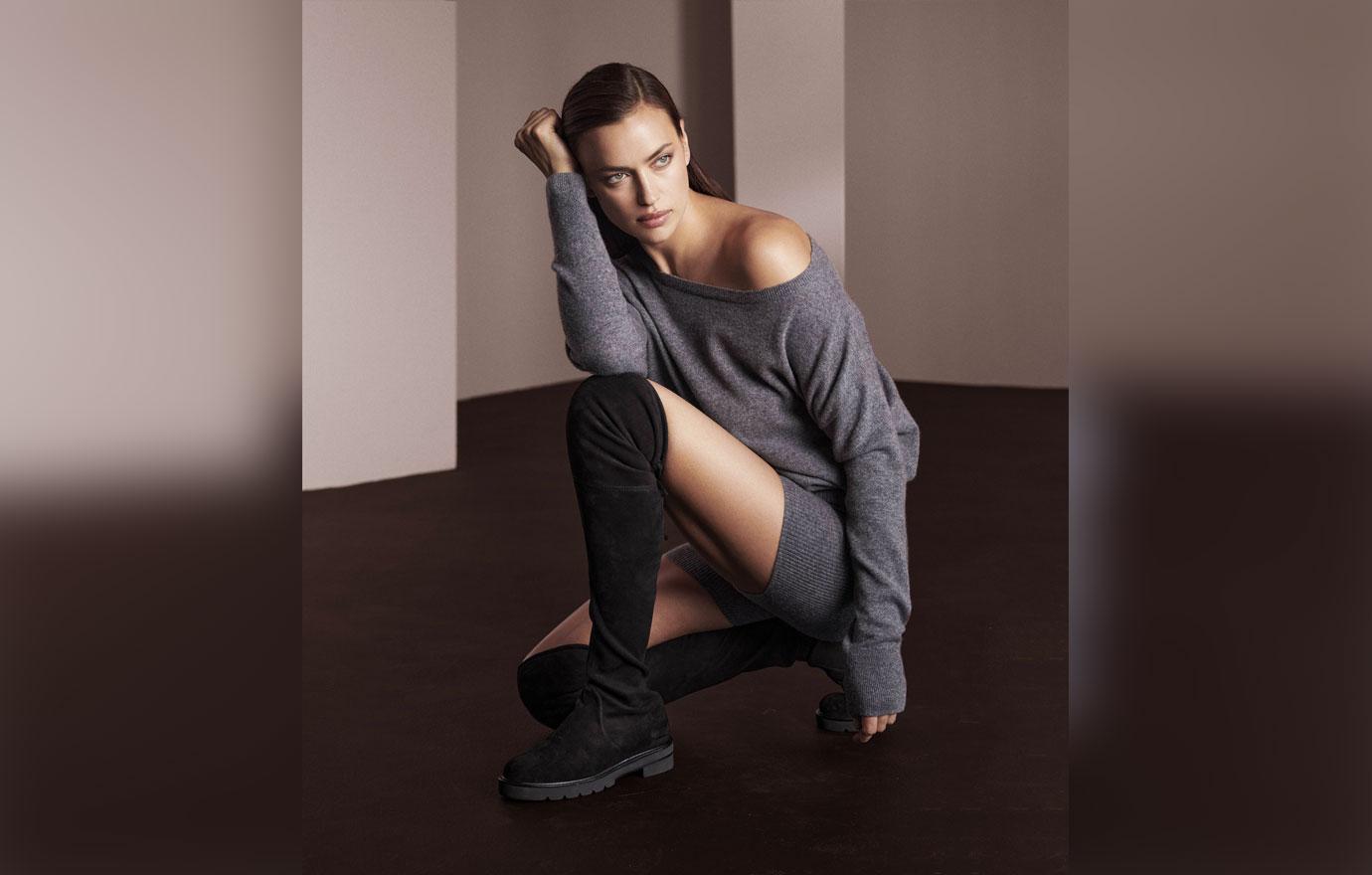 Last year, the company decided to become more eco-friendly.
"It was a little tricky for us, as most recycled cashmere is not 100 percent recycled. Generally you can find 90 percent recycled cashmere with 10 percent either wool or 10-40 percent virgin cashmere," explained President & Creative Director Leslie Gifford. "Our reborn cashmere is GRS (Global Recycle Standard) certified and 100 percent cashmere."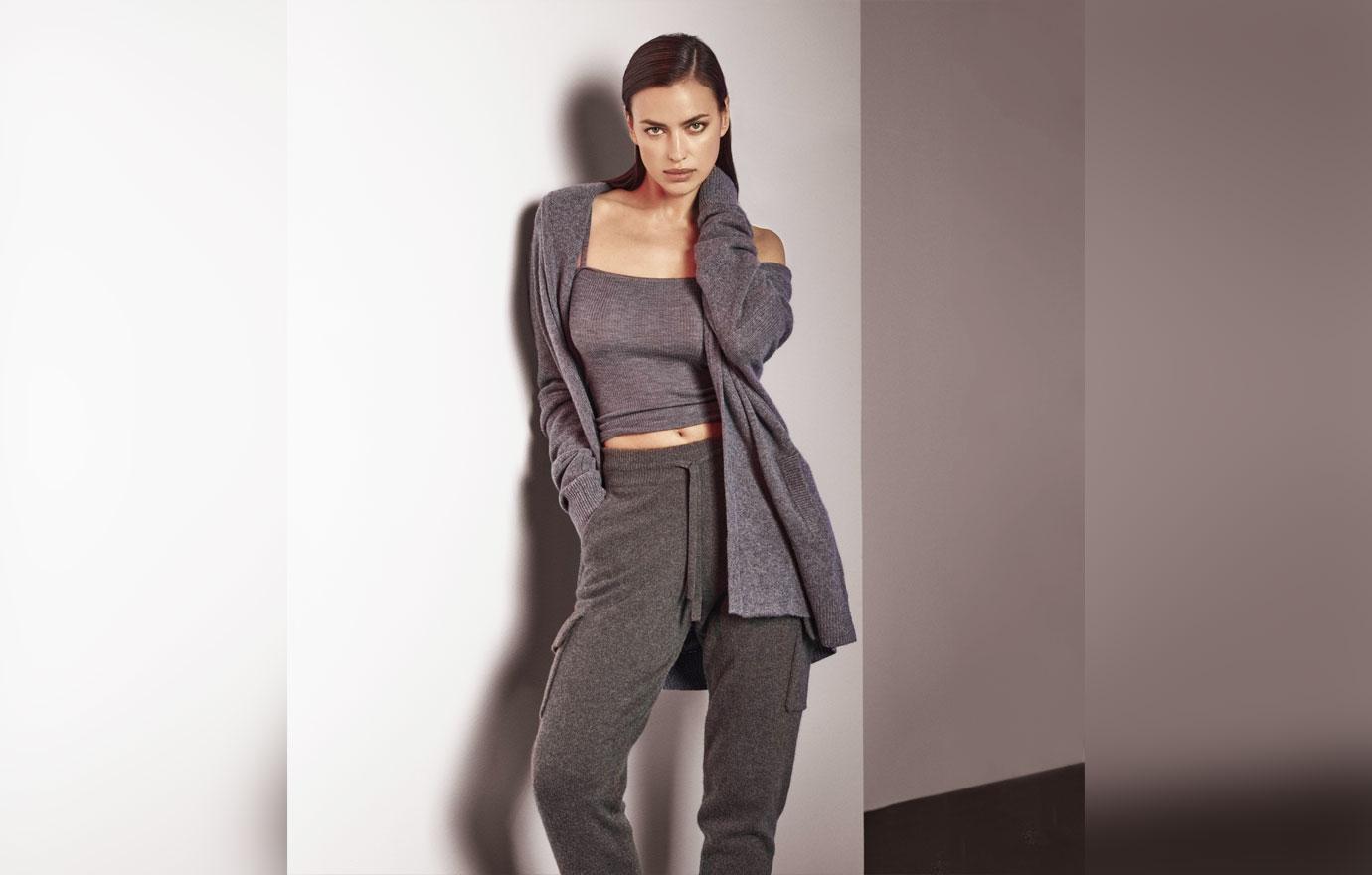 Not only do the sustainable threads pass animal welfare guidelines, but the packaging is also made of recycled cardboard, while the brand's inner sleeve is reusable and biodegradable.
Article continues below advertisement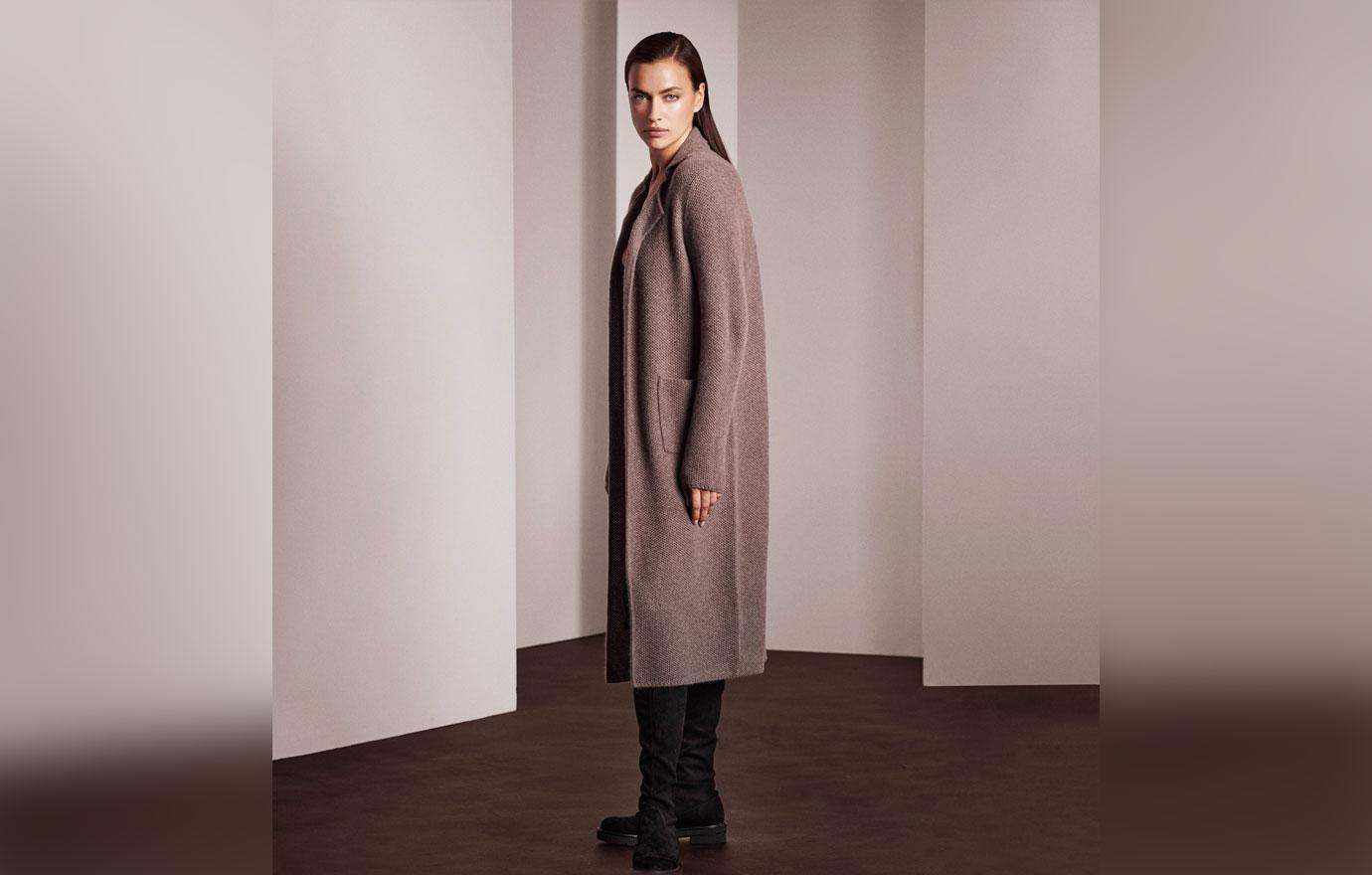 When the mom-of-one was questioned about her love life during a recent interview with Highsnobiety, she refused to spill any details.
"Tomorrow there is going to be a rumor that I'm dating my doorman, OK? Then after tomorrow, it's going to be someone else," she stated. "Look, there's always something there, and I'm just keeping it to myself."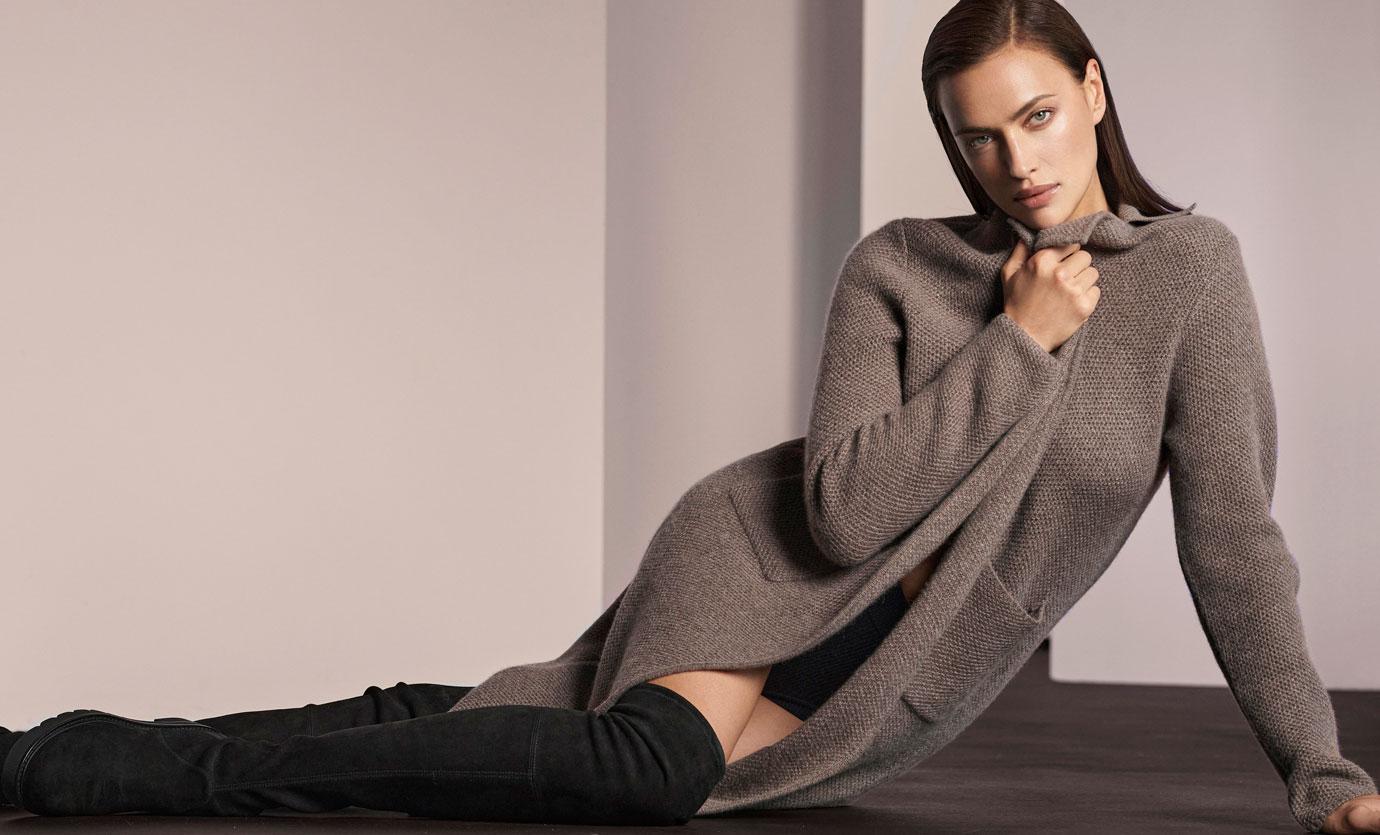 Meanwhile, the Russia native had nothing but great things to say when talking about coparenting her 4-year-old daughter, Lea, whom she shares with ex Bradley Cooper.
"He's a full-on, hands-on dad — no nanny," she shared. "Lea went on holiday with him for almost two weeks — I didn't call them once."
Article continues below advertisement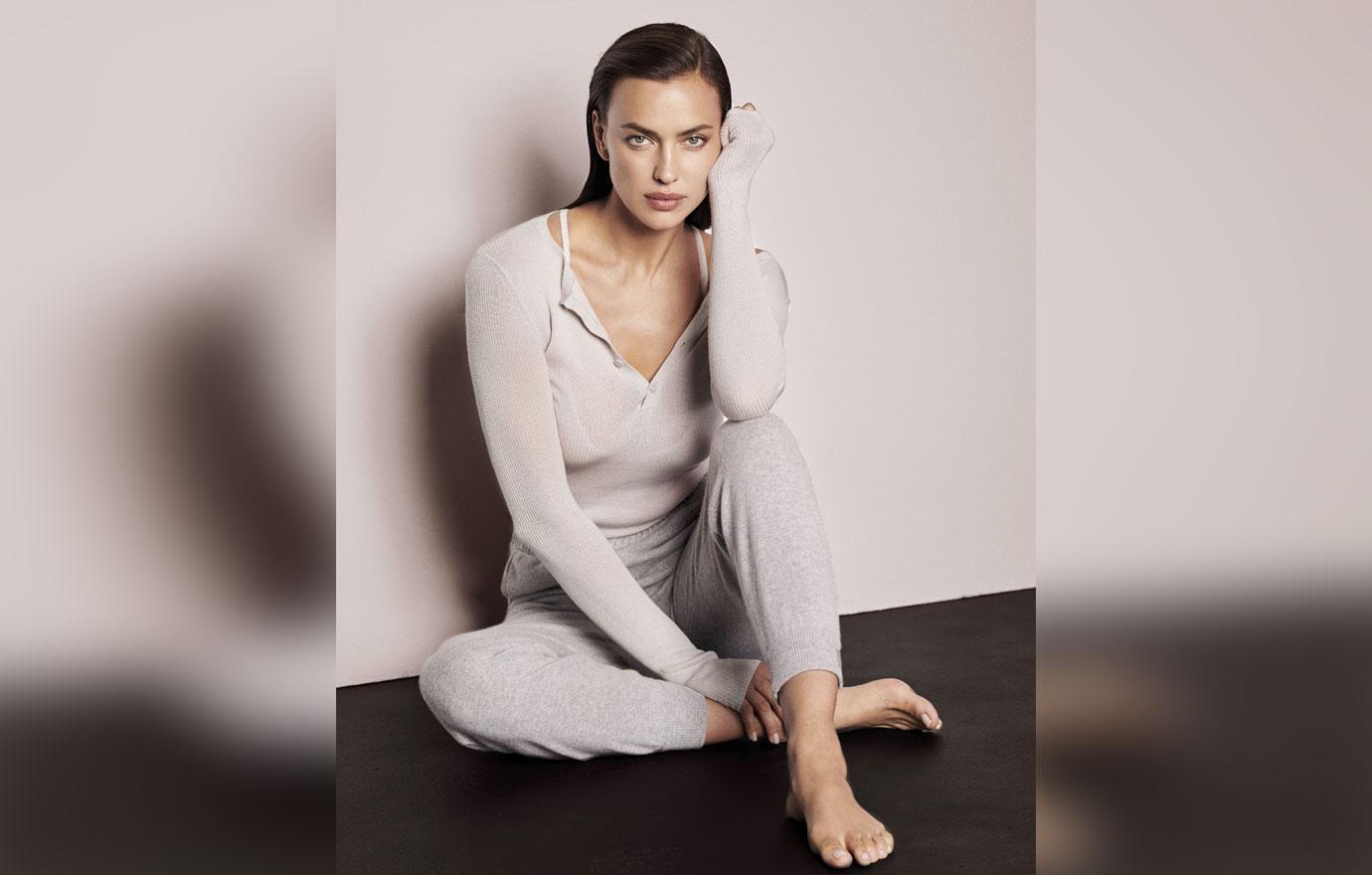 While Shayk adores fashion, the same can't be said for little Lea.
"She looks at me and she goes, 'Mm-mm ... Take it off.' In fact, for my birthday in January, I was in Florida and I wore this fluffy dress. I never celebrate my birthday, but I was like, 'OK, I'm going to put on a nice dress, couple friends came,'" she recalled. "I put on this beautiful black dress, kind of fluffy. And my daughter's face — she looks at me and she goes, 'Take it off.'"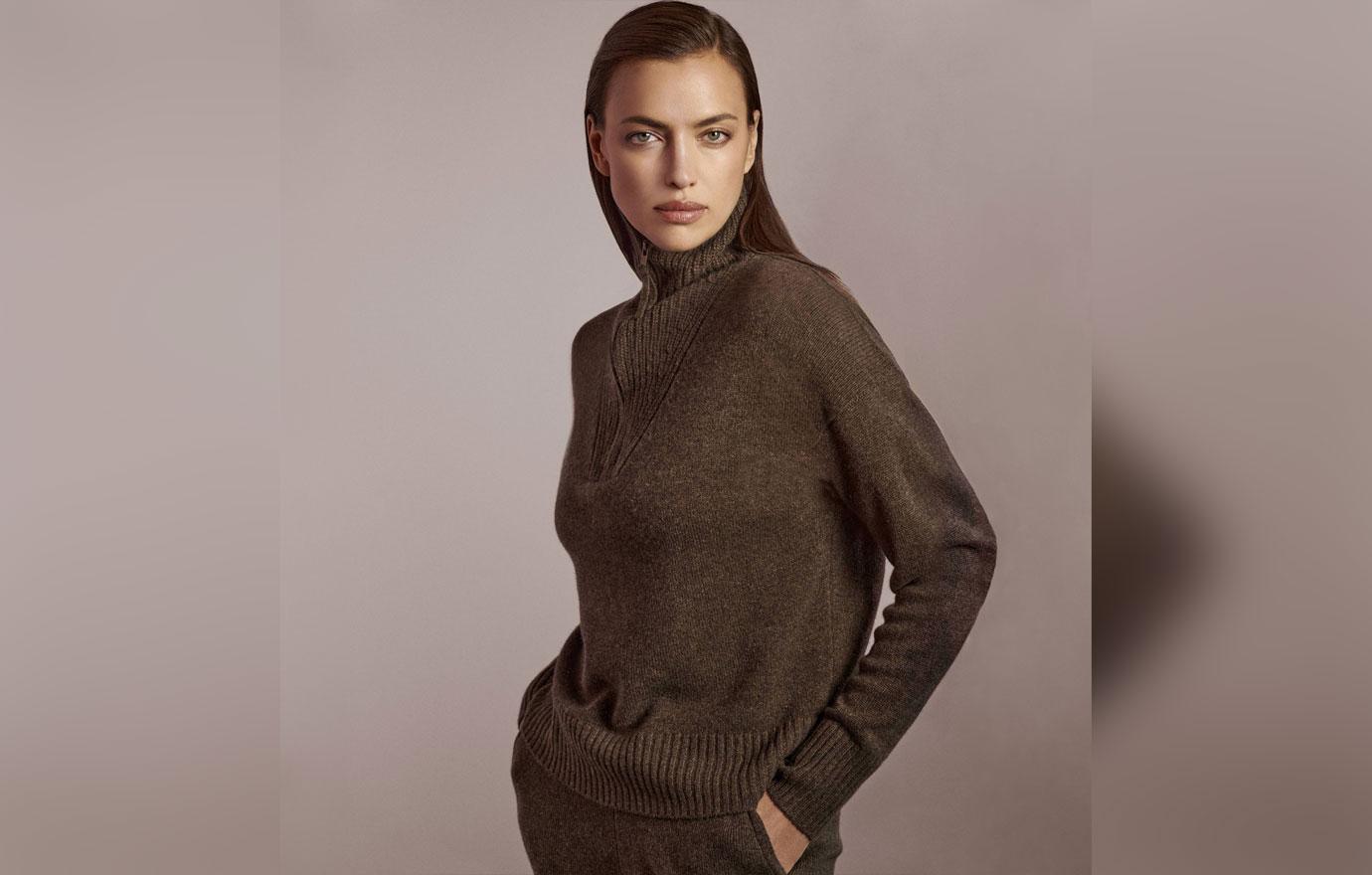 While the matching set the model is wearing is perfect for staying in, she got all dolled up to attend the Met Gala on September 13, stepping out alongside Moschino designer Jeremy Scott.