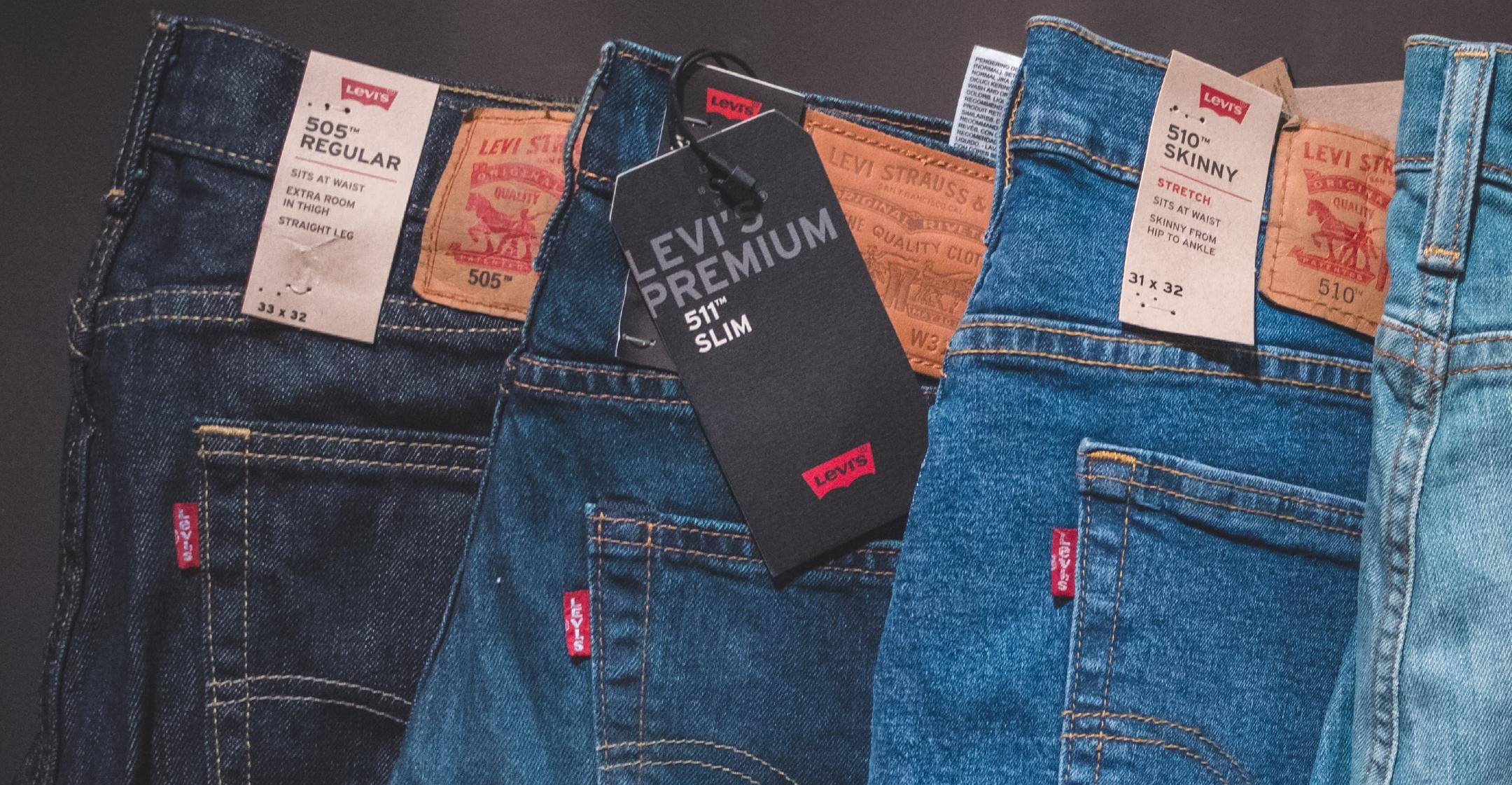 Astrolojeans: How Your Star Sign Can Inspire Your Denim Fit
Jeans, one of the most essential items in your wardrobe, can say a lot about who you are as a person. They're not only a style-definer but a character-indicator too.
Throughout history, an array of jean types have rolled out of the fashion houses. From indigo wash '70s flares to the classic straight jeans, this staple garment is imbued not only with fashionable flair but also reflects changing fashion culture over time.
It's paramount to find jeans that you feel confident in, so in that respect, it can help to search for your dream pair based on your personality. Astrology fuses with fashion to reveal the best type of jeans for your star sign.
Article continues below advertisement
Aries – Jeggings On The Go
Aries, you're all about comfort and ease of movement. You're the sort of person that gets out of bed, pulls over a soft hoodie, slips on a pair of stretchy jeggings, and steps into pure white sneakers to start your day off in style.
You're known for your active personality and are constantly on the go, so you need a super-comfy pair of jeans that will see you through the day. Jeggings are the ideal fit for you.
Taurus – Practical But Glamouros
Taurus, your longing for stability calls for a sensible pair of jeans that screams practicality yet oozes glamour. There is a special place in your heart dedicated to adventures, and you're just waiting for the right moment to unlock it.
Boyfriend jeans are the perfect day-to-night piece of clothing that is both couch-session friendly and trip-ready, just like you.
Article continues below advertisement
Gemini – Versatility Is Key
Gemini, there is a certain pattern with your jeans choices. While three years ago you might have sworn by a classic pair of black skinny jeans, today, you're all about straight jeans with a twist.
High rise, destructed, acid wash, or color block mixed with a straight cut can all add a little quirk to your chameleon-like personality.
Cancer – Moms Are Back In Style
Cancer, you're known for your nurturing disposition and deep emotional intelligence, which is manifested in your relaxed yet welcoming style. A sophisticated polo neck sweater would match wonderfully with an iconic pair of mom jeans.
They not only exude strong 'mom' energy but are also an iconic artifact of '90s nostalgia that's making a fashion comeback! So harness your acid wash mom jeans in rough denim and stand by your caring side.
Article continues below advertisement
Leo – Spotlight Jeans
Leo, you have a fiery personality that's brimming with love and passion. And that's evident in your fashion sense, too.
You will never wear something that's boring or doesn't light up your inner fire and reflect your true personality. You move through life as if you're on a stage, swayed by the seasons of your mood. The best type of jeans for you are ones that can steal the spotlight but are also comfortable and allow for freedom of movement; go for destructed girlfriend jeans.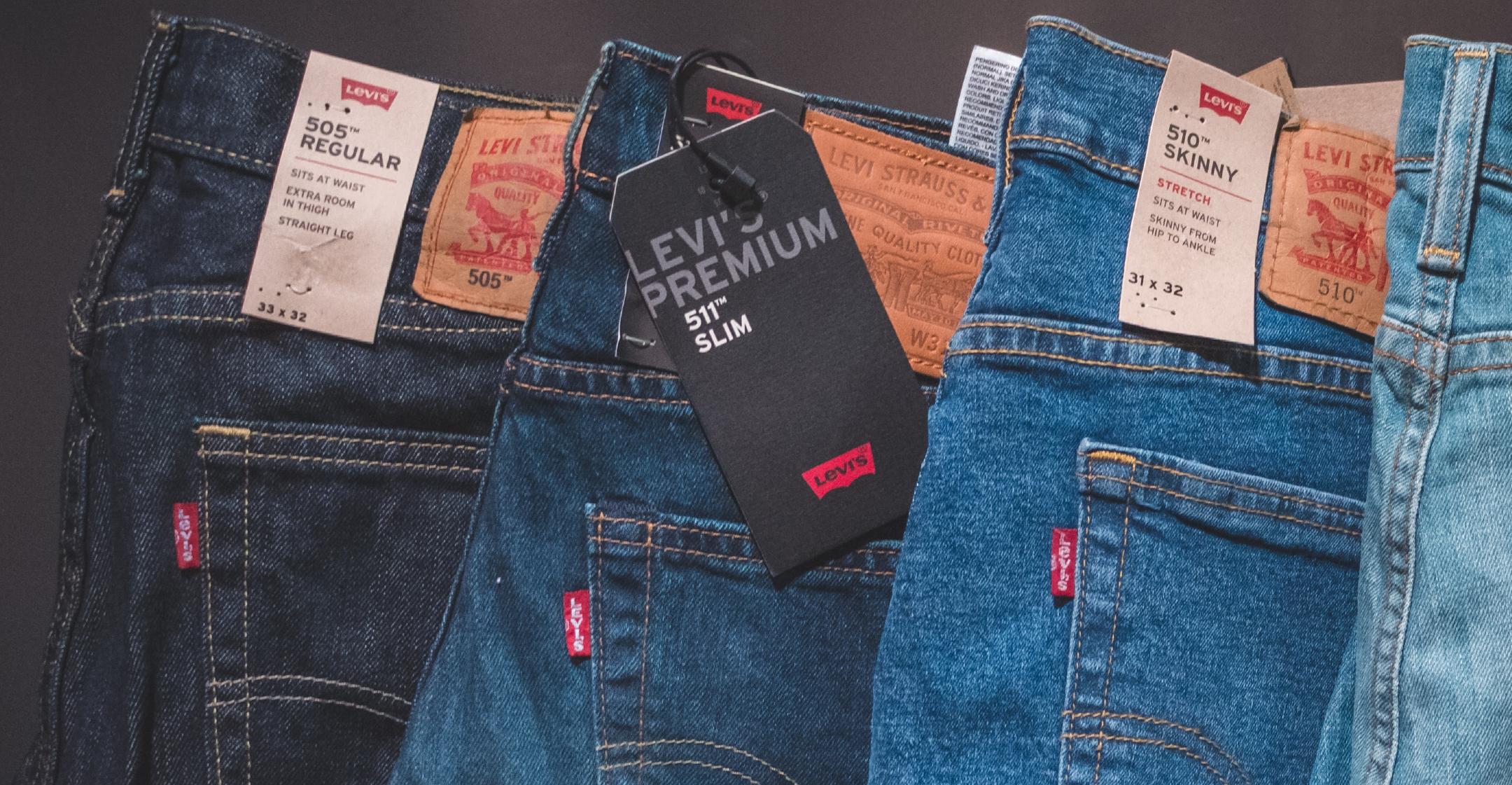 Article continues below advertisement
Virgo – Sleek And Chic In Tapered Jeans
Virgo, you have a polished personality that carries across your lifestyle. Just like you love to keep your home in order, your jeans need to reflect your good eye for detail, too.
Tapered jeans, which gradually get narrower towards the ankle but are still loose at the top, represent your particular personality that values symmetry. Not only that but you're also likely to pay special attention to how you take care of your jeans.
Libra – Bringing Symmetry To The Forefront With Wide-Leg Jeans
Libra, your sense of style is beyond impeccable! You value balance and aesthetics, and that's manifested in all aspects of your life. You consider yourself a true diamond in this world, and you like to shine bright in a subtle way.
Your mode of fashion is the ideal avenue to express yourself. Pair a well-fitted long-sleeved top with wide-leg jeans and high heels to achieve a symmetrical look that will make heads turn!
Article continues below advertisement
Scorpio – The Classics Never Lie – Skinny Jeans
Scorpio, your mysterious personality might make it difficult to pinpoint your fashion style. Nevertheless, you are well aware of your diverse character, and that's manifested in your fashion sense that's uniquely yours.
If you're looking for a go-to pair of jeans among your eclectic range of outfits, a pair of skinny jeans can go a long way.
Sagittarius – Dreams In Acid Wash Jeans
Sagittarius, you're most often seen contemplating life or having deep philosophical conversations with people.
While trying to solve the mysteries of life, you're not just sitting around in any pair of jeans but in the most exuberant and fashionable of all – acid wash high-rise jeans. Regardless of your age, you will always find a way to make a true statement with this timeless fashion item.
Article continues below advertisement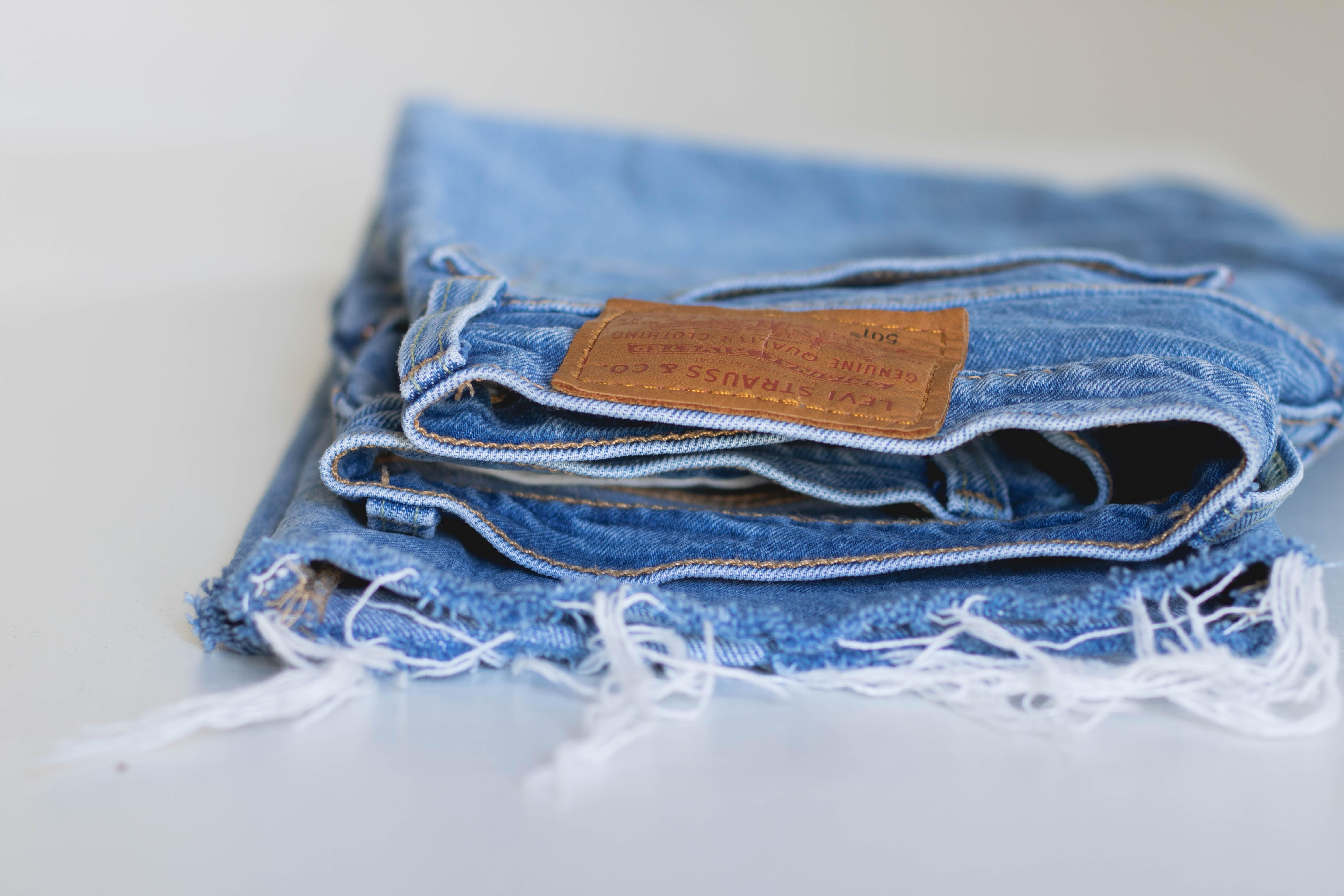 Capricorn – The Dark Side Of The Jeans
Capricorn, you're known for your strict, thoughtful, and hard-working personality. There is one pair of jeans that can mirror your deep soul-searching inclinations and professional façade – black bootcut jeans.
They can easily be styled with the rest of your professional attire, preferably in black, making everyone aware that you are to be taken seriously.
Article continues below advertisement
Aquarius – The Age Of Denim Shortalls
Aquarius, you are living and breathing in the Age of Aquarius – a time of consciousness ascension. Free-spirited, open-minded, and incredibly creative, you add color to every avenue of life and are great company.
You have a natural flair for creative pursuits, such as singing, dancing, or painting. This calls for a pair of jeans that helps you express your vibrant personality. Denim shortalls, a combination of shorts and overalls, can perfectly match your one-of-a-kind style.
Pisces – Elegance Through Sensitivity
Pisces, you're a true dreamer – empathetic and intuitive. Your sensitive nature calls for introversion, reflection, and a creative expression of your vast imagination.
Embrace your feminine and sensual side in bold flares matched with a flowy top. You love a bohemian lifestyle, and your fashion style is where you can showcase your authentic self!
Your jeans are like your second skin. They mirror your true personality and are there to help you embrace your best self!