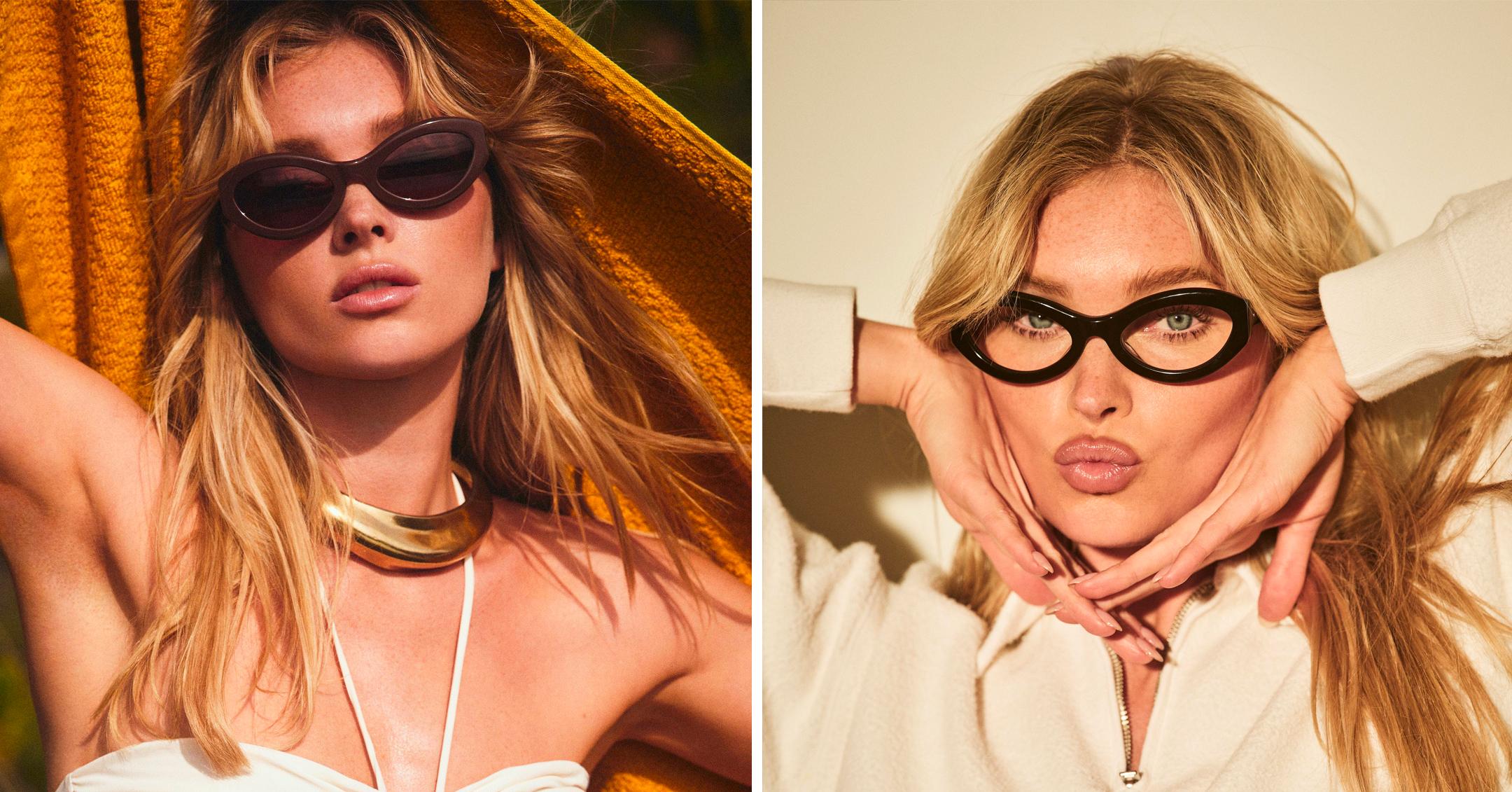 Elsa Hosk Shows Off Her Trendy Specs In New Line Of Christopher Cloos' Eyewear — See Photos!
Don't call her four eyes! Elsa Hosk looked fabulous while modeling a pair of Danish Brand Christopher Cloos' new eyewear.
The model is the company's first ever female global ambassador.
Article continues below advertisement
"Christopher Cloos was the perfect partner for me because I admire the quality and style of their frames, and they gave me the creative freedom to really make this my own," she said in a statement. "A great pair of glasses gives me confidence and makes a statement, and I hope everyone who wears these feels the same way."
Scroll through the gallery below to check out the looks!
Article continues below advertisement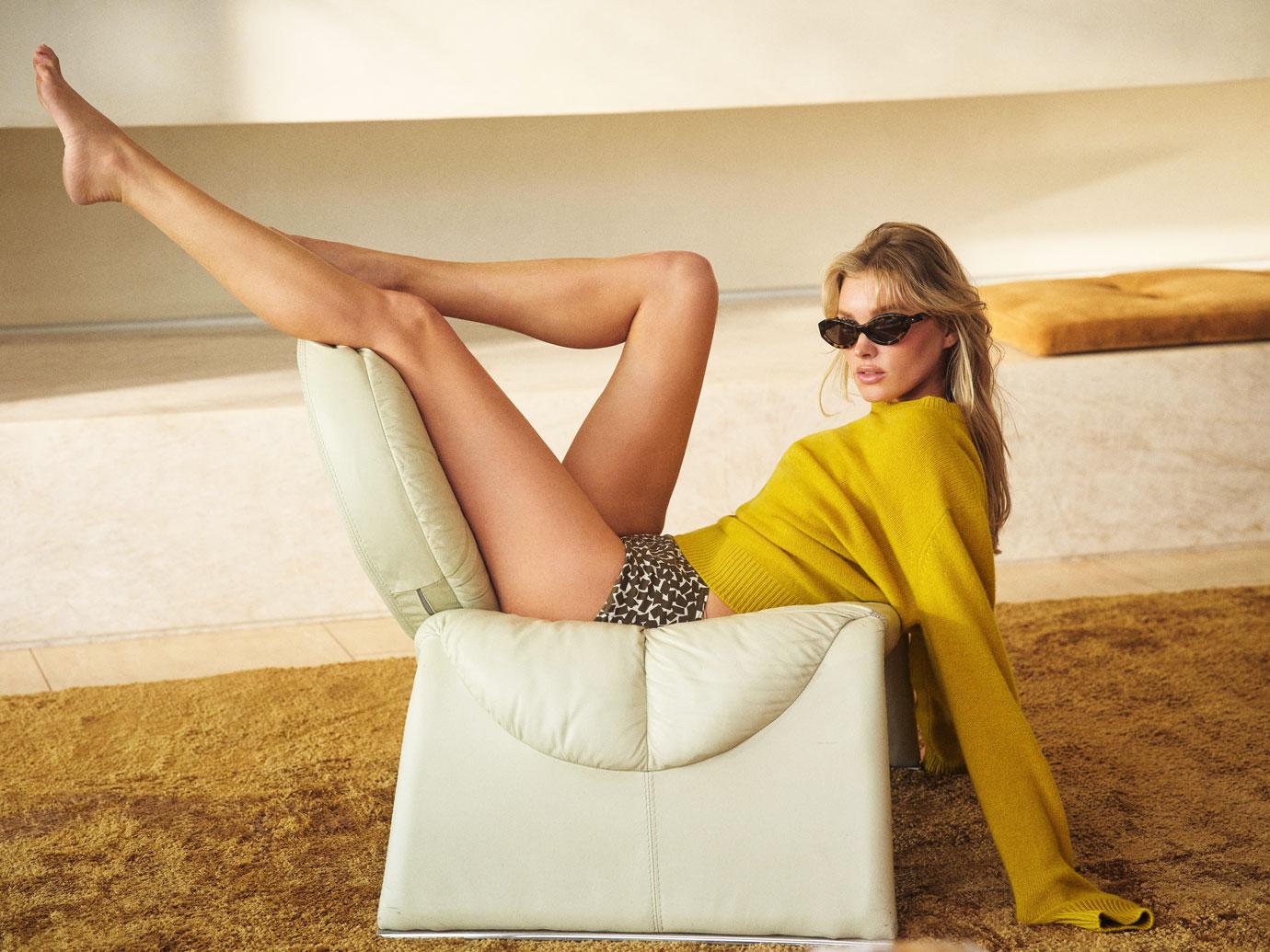 Wearing a bright yellow sweater, the blonde babe wore a round pair of sunglasses.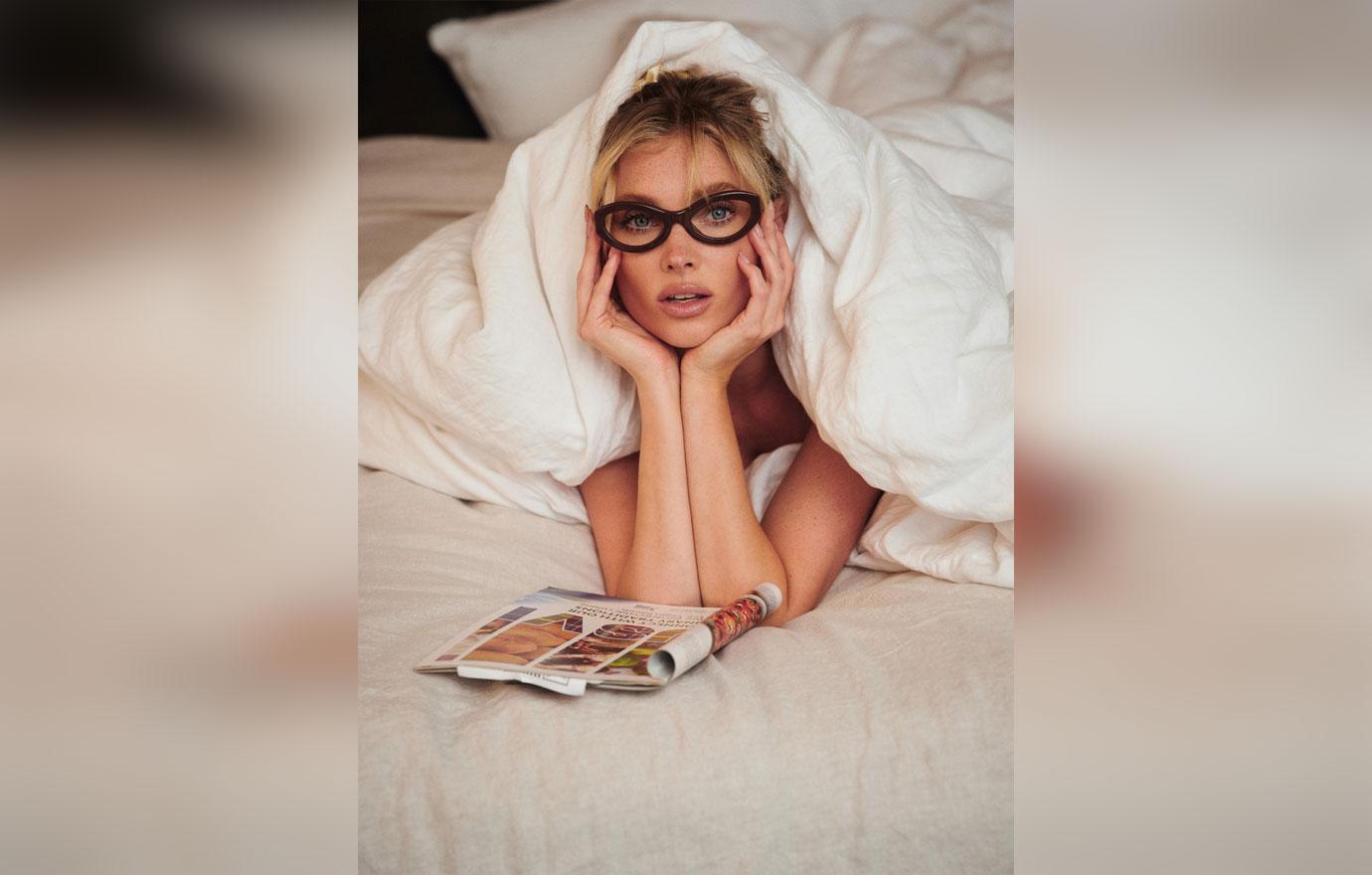 Peekaboo! Hosk put on some reading glasses while sifting through a magazine.
Article continues below advertisement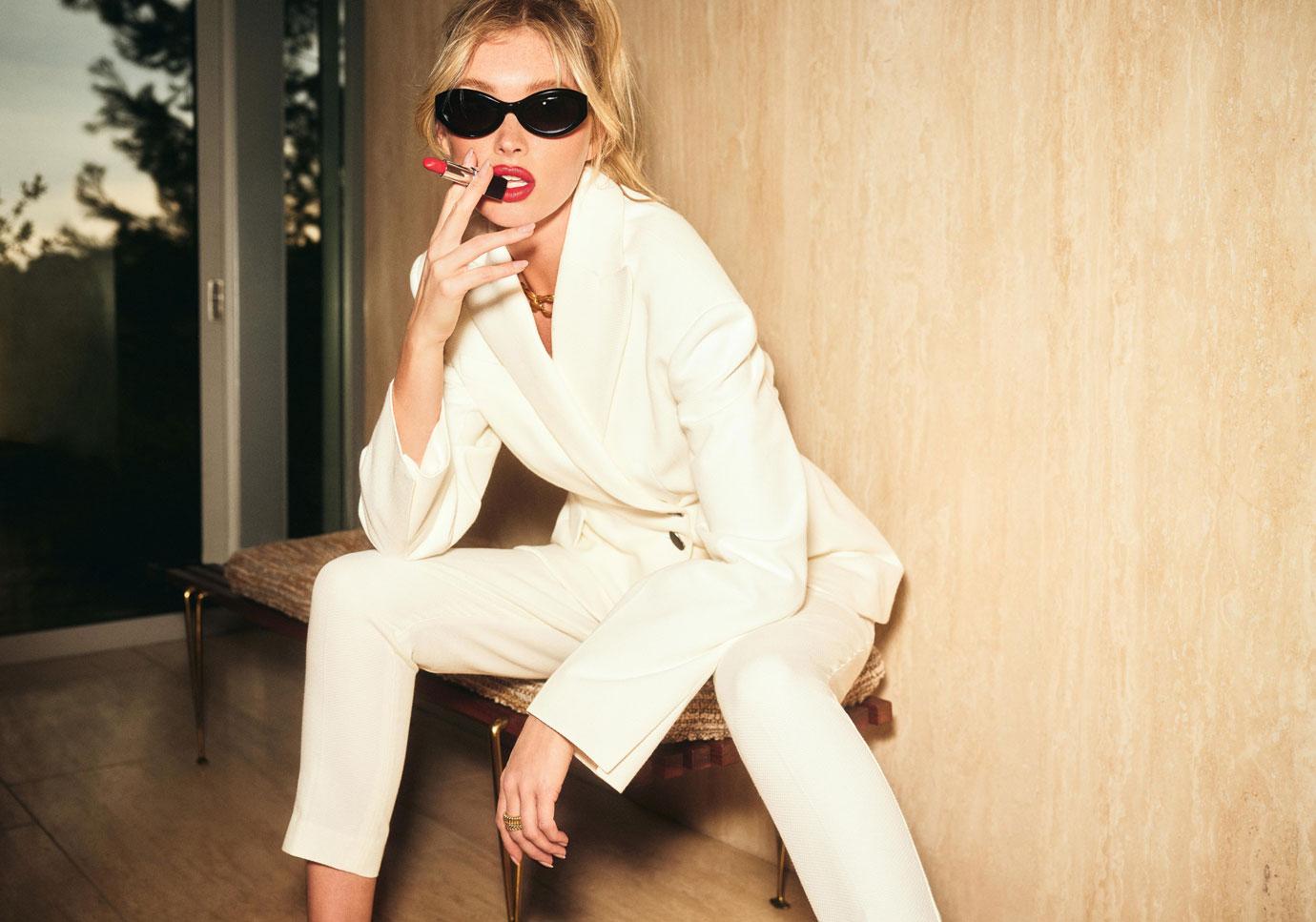 The collection includes several vintage-style looks, and all of the frames are made from biodegradable and enviornmentally-friendly material.
"We're proud to partner with Elsa, a global fashion icon, and introduce our first eyewear collection made specifically for women," Julius Langkilde, CEO of Christopher Cloos, said. "Elsa, like our company, has Northern European roots but also calls the United States home. As we continue to grow our presence in the states, that commonality, along with her passion for eyewear and influence in beauty and fashion, makes her a natural fit for our brand."
Article continues below advertisement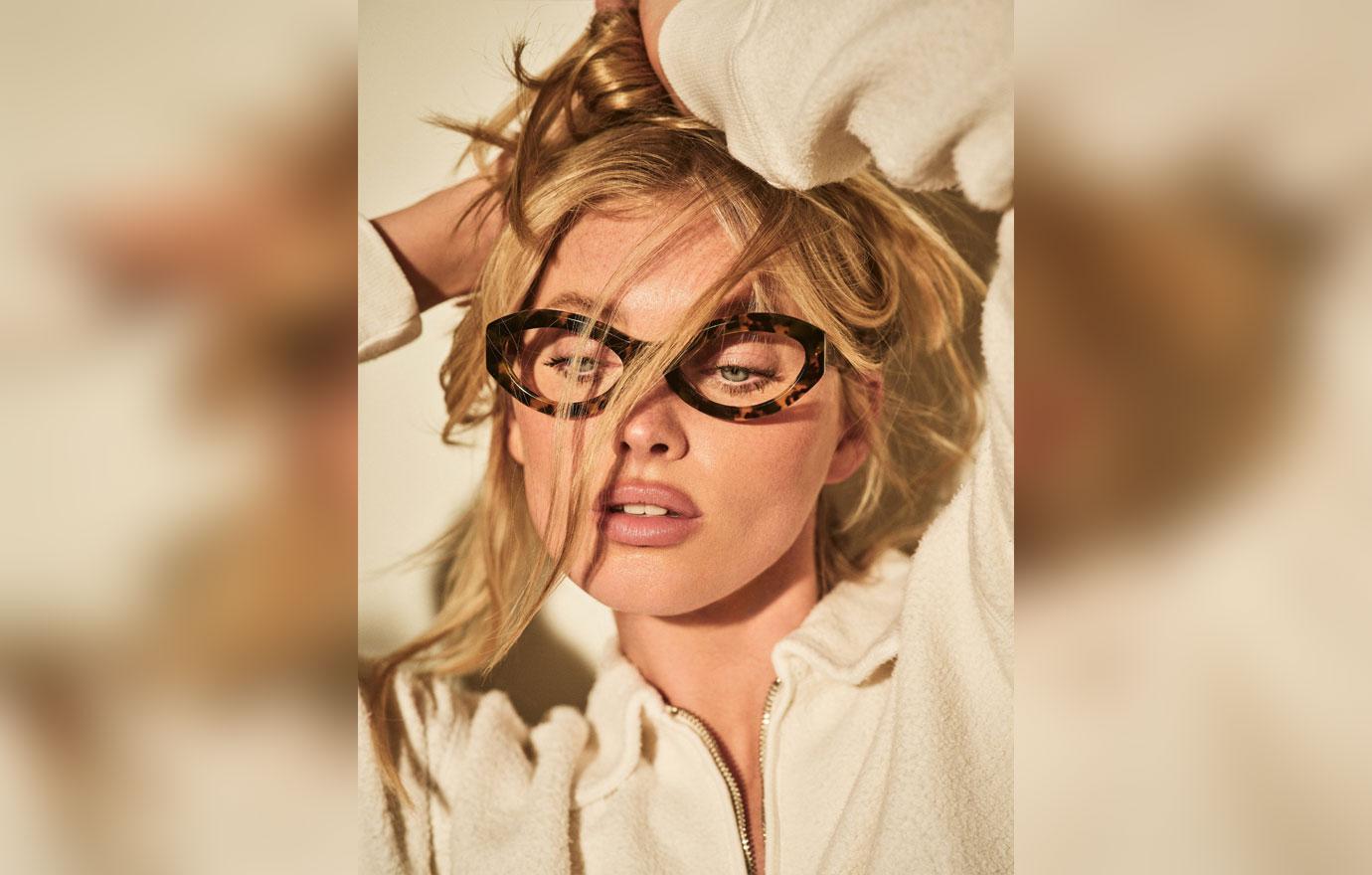 Ready for bed! The Sweden native sported a pair of brown and black frames.
"So proud to join @tombrady as a @christophercloos ambassador and create their first female eyewear collection 'Cloos x elsa' 💕been excited to finally tell you guys about the eyewear I've been wearing exclusively on my Instagram!! The most timeless and flattering designs made from biodegradable materials🌱Out today! Shop them via the link in my bio 🥰❤️😎," she captioned some shots via Instagram.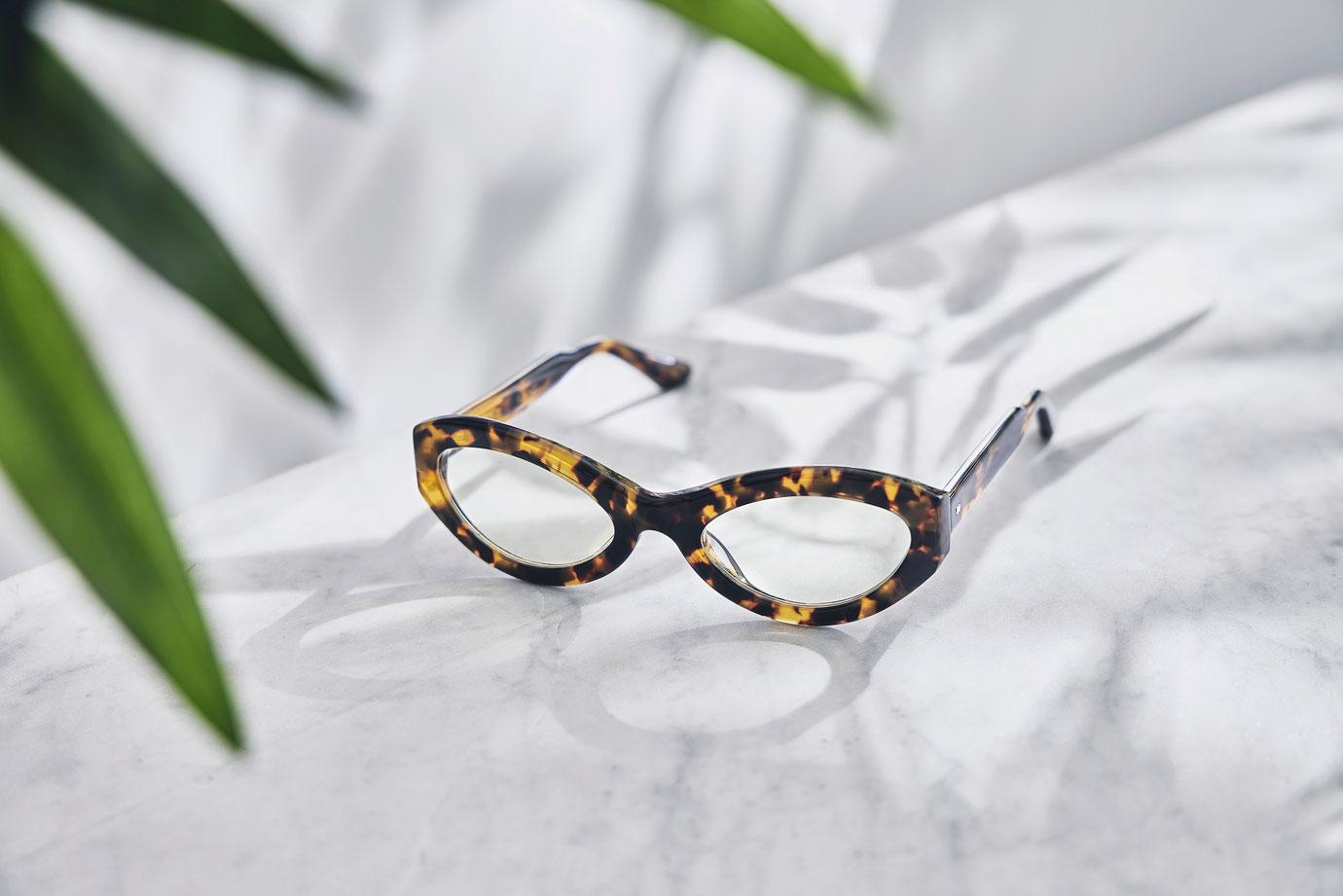 Of course, Hosk's friends were ready to get their hands on a pair! Megan Roup wrote, "Omg need! These are amazing 👏🏼👏🏼," while Gizele Oliveira added, "Go wifey 🙌🏽🙌🏽🙌🏽💘💘💘."
"Our first frame 'Cloos x Elsa' in 3 colors out now💕 @christophercloos," she added in another post.
For more information, click here.