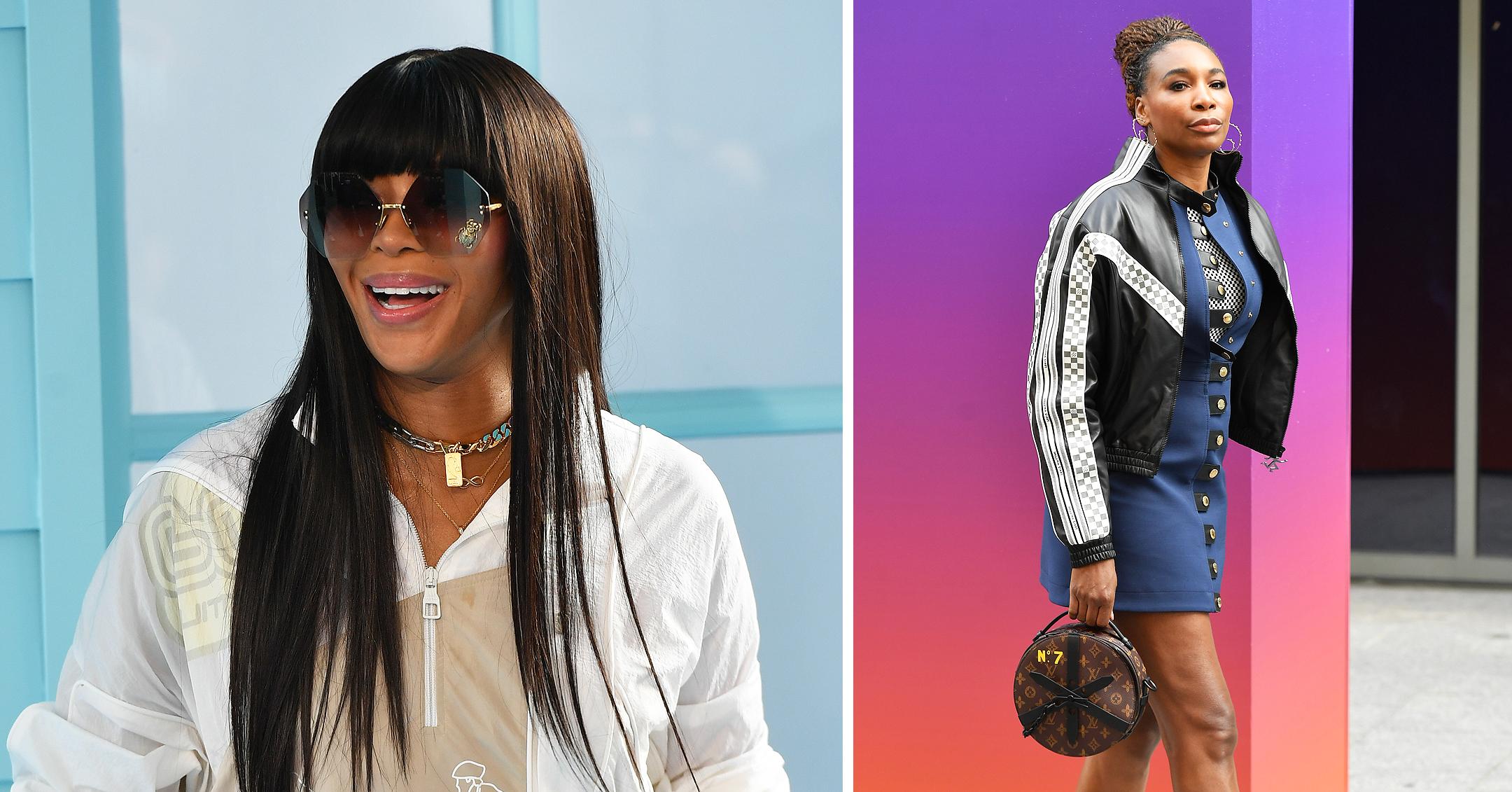 Venus Williams & Naomi Campbell Attend Louis Vuitton Fashion Show Which Featured Virgil Abloh's Final Designs: Photos
The Louis Vuitton Fall/Winter show during this year's Paris Fashion Week was extra special, as the collection was the last one designed by artistic director Virgil Abloh. The January 20 event was attended by multiple celebs, including Naomi Campbell, who walked the runway.
Scroll down to see photos.
Article continues below advertisement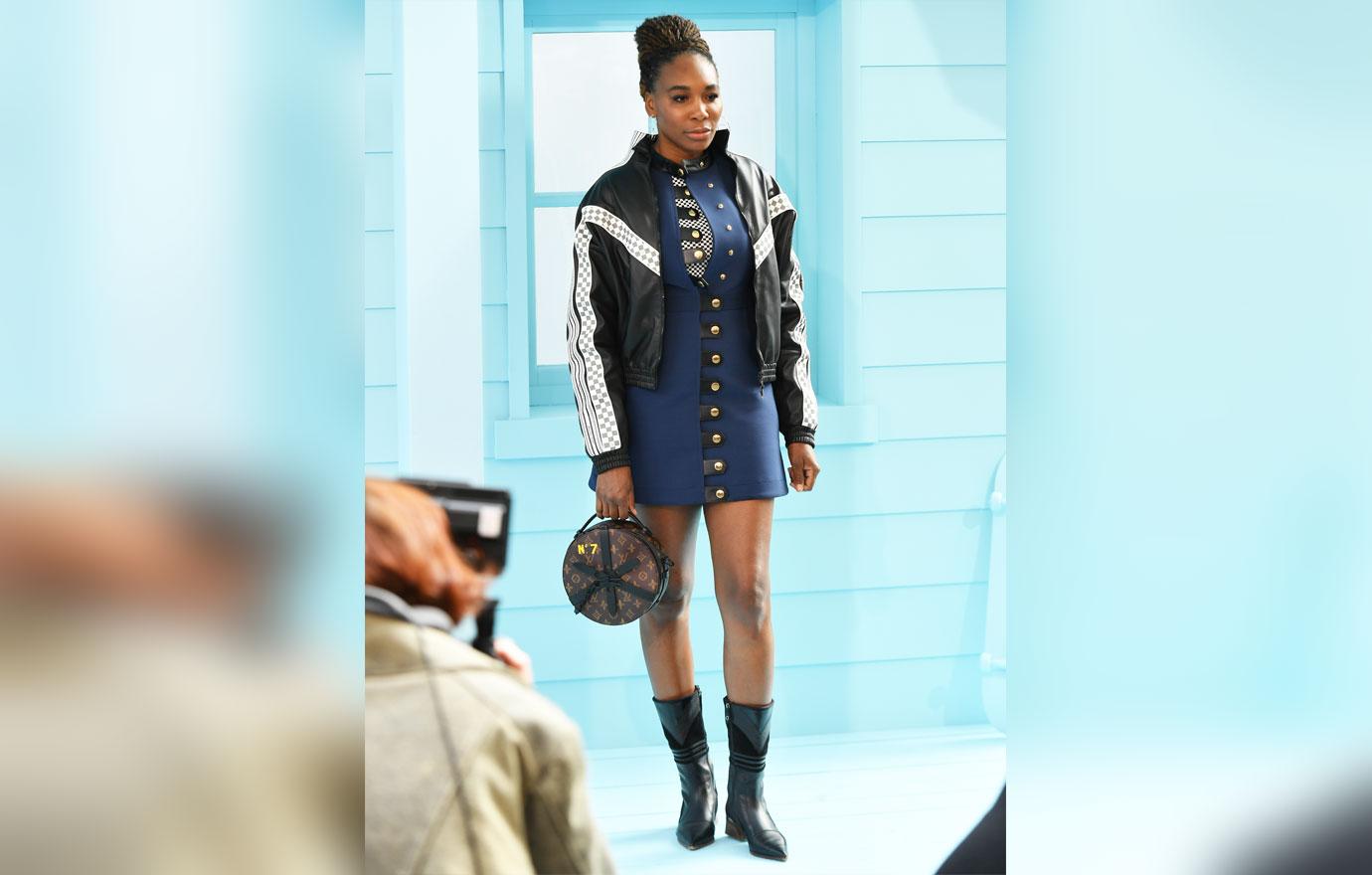 Tennis superstar Venus Williams looked effortlessly chic in a black-and-white moto jacket and a short blue dress that featured black clasps and gold buttons. She wore a white and black checkered shirt underneath, a pair of black boots and carried a circular purse Louis Vuitton purse.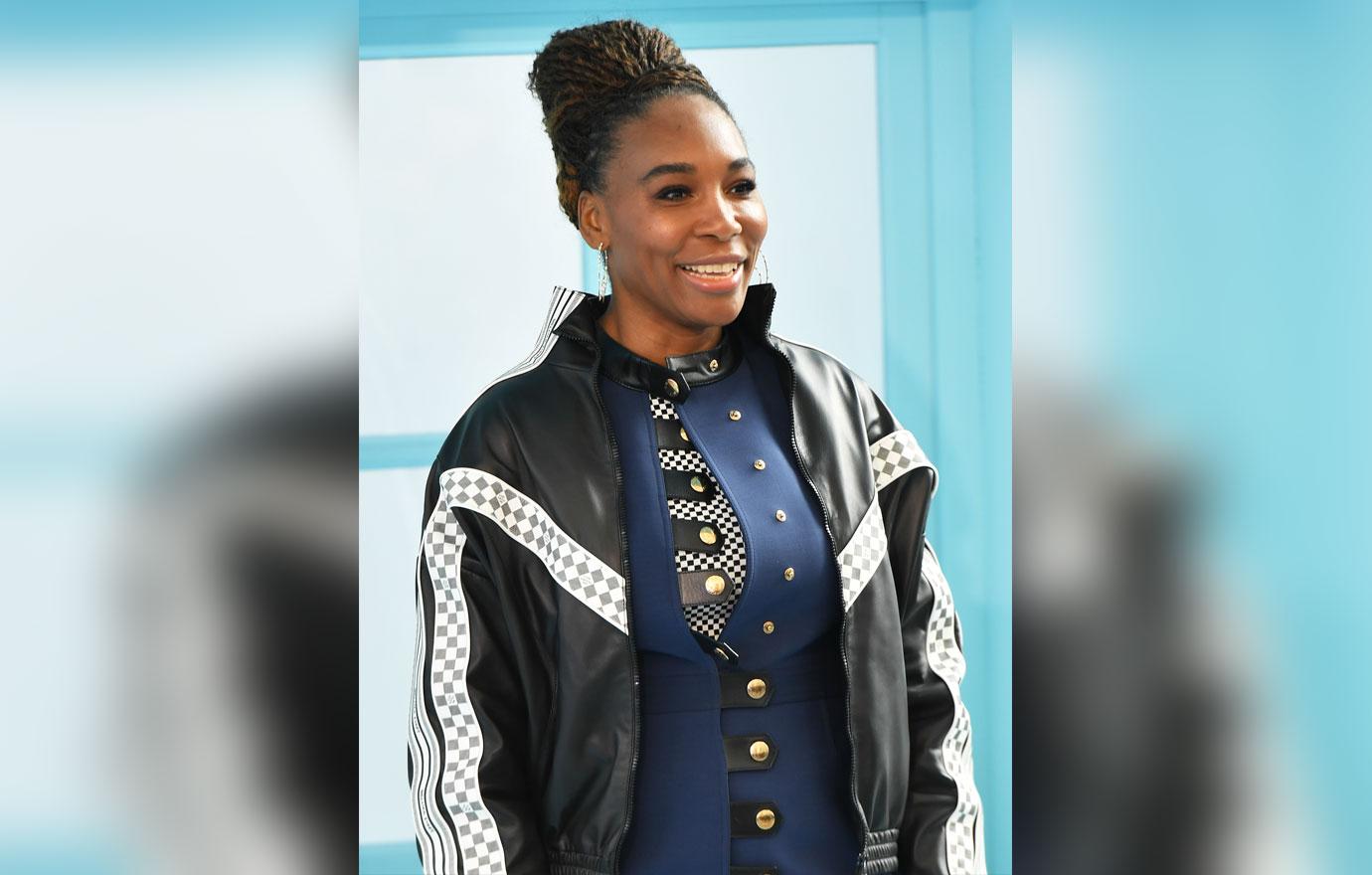 Article continues below advertisement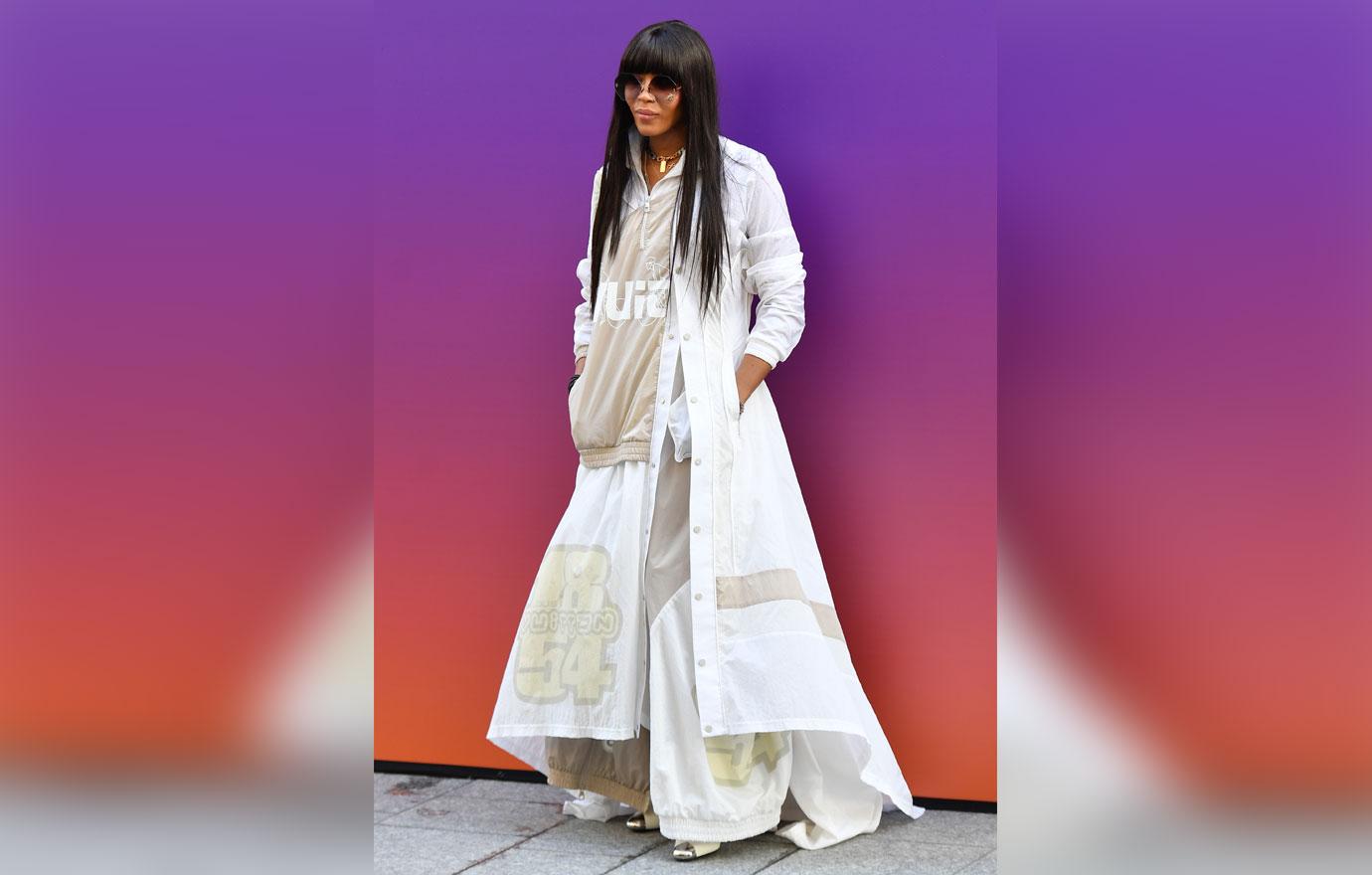 Campbell stole the spotlight in a flowy white, beige and cream ensemble, in addition to a pair of sunglasses.
After she walked in the show, she shared a video on Instagram, captioning the post, "Was an honor and a privilege to be apart of this beautiful show; paying tribute to Virgil. This is just the beginning of what's to unfold of your vision & legacy 🕊🕊🤍🕊🕊🙏🏾."
The mom-of-one revealed that her decision to partake in the show came at the last minute.
"They say ask for what you want, I came to Paris to pay my respects and honor Virgil by watching his last show. But all who knows me including Virgil watching over us. Once I landed and was in the car I felt compelled to walk," she explained. "So in life you never know how things come back full circle. Back when Virgil took over the helm of LV men I had a phone call from @piergiorgio @dmcasting @samuel_ellis the connector in me bought them together ever since. Here I am calling Pier Giorgio telling him I would like to walk the mens show."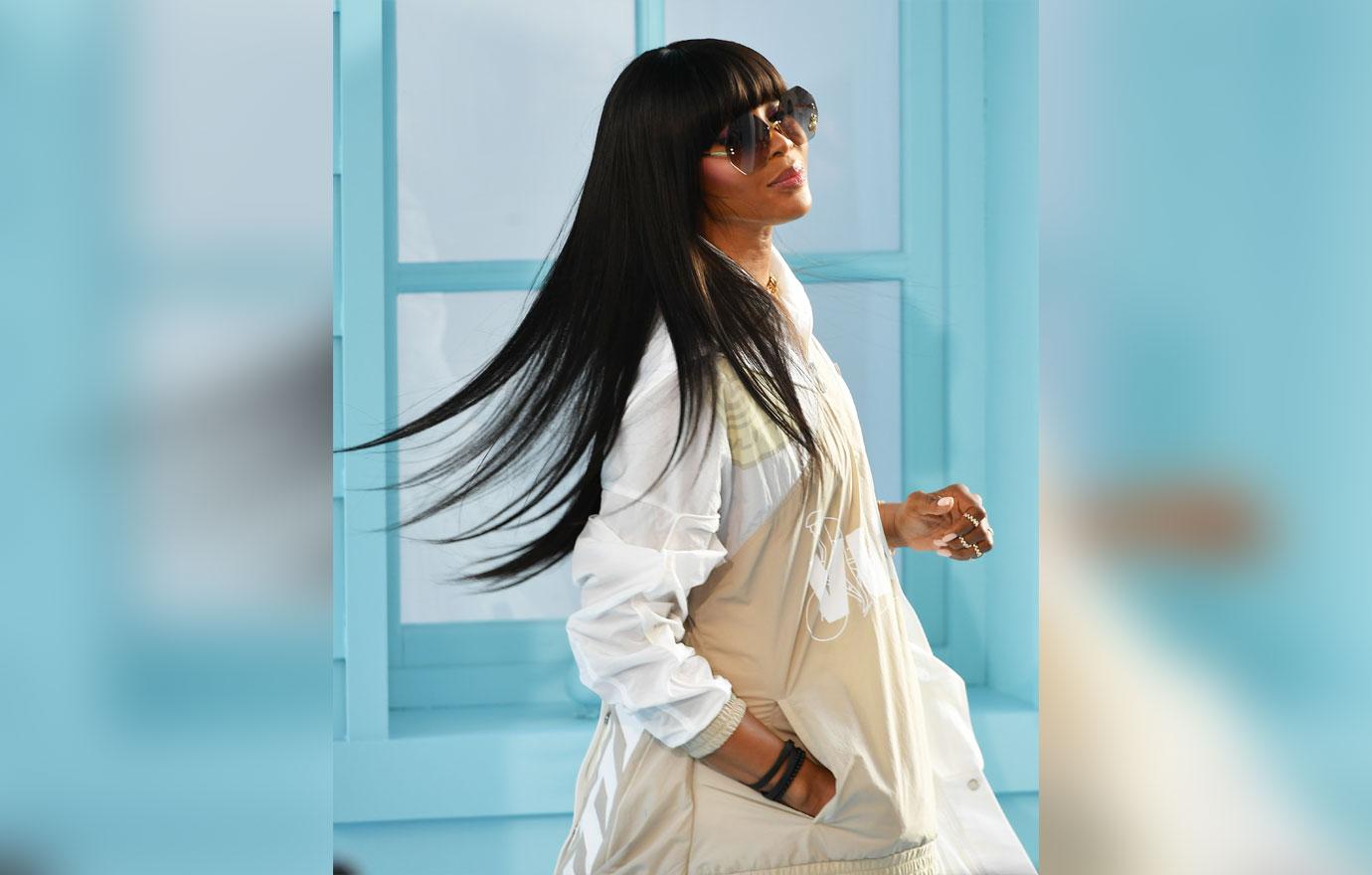 After Abloh's passing, the star paid tribute to him on social media.
"Today is not the end it's the beginning of your beautiful and young legacy," she wrote. "You always said you were an engineer and Architect can't wait to see what you have in store for the world. this side and the other."