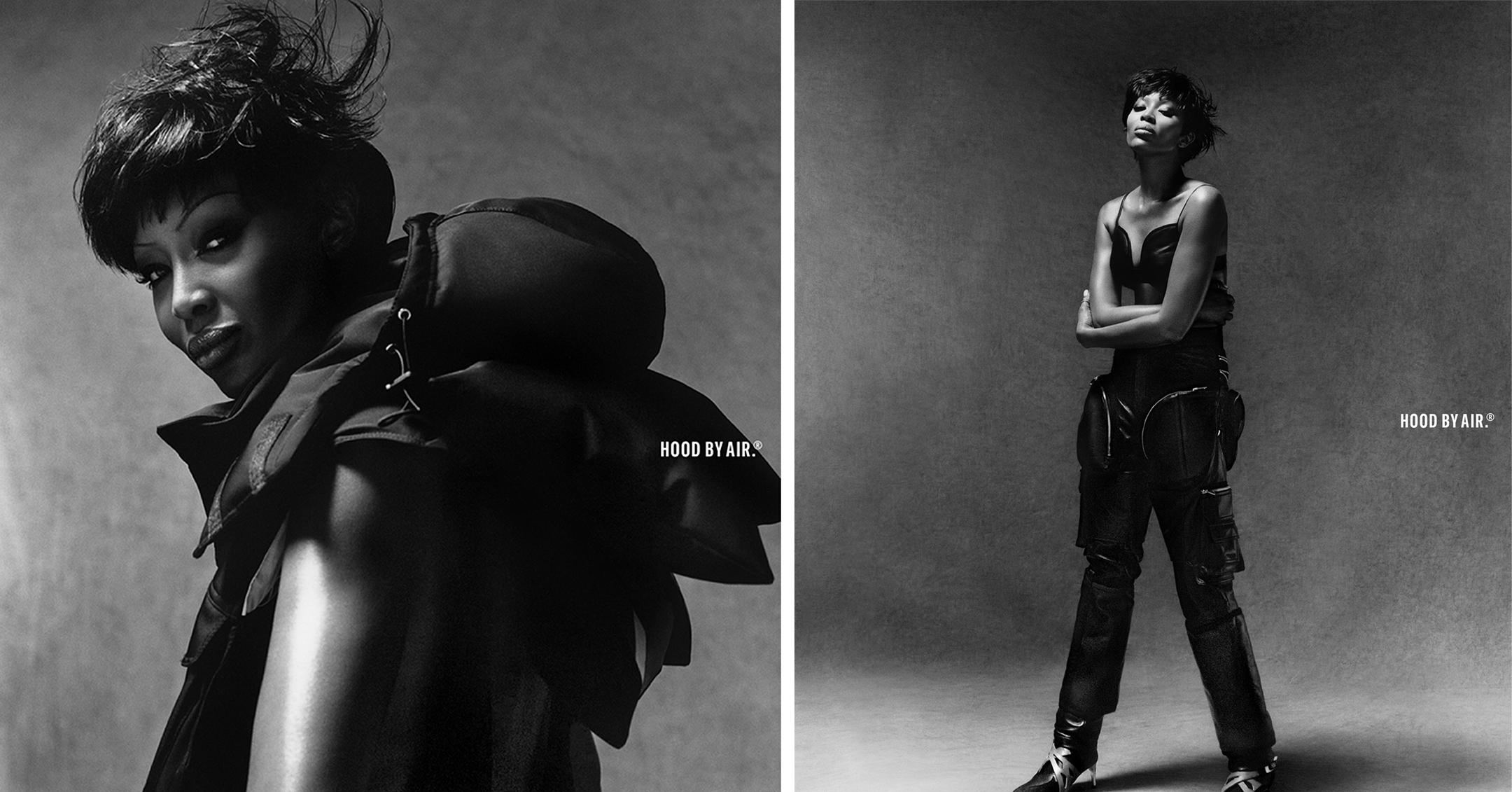 Model Naomi Campbell Rocks A Pixie Cut In Striking Photos For Hood By Air's Latest Fashion Campaign — See Photos
Working the camera! Model Naomi Campbell looked as fierce as ever in black-and-white photos for Hood By Air's new fashion campaign, which marked the luxury streetwear's first since it relaunched last year.

Co-founder Shayne Oliver revealed they chose Campbell as their star because she's like a "mother" figure to the fashion industry. "We quote her, like, every other day," he admitted. "Her laughing and her looks just reminds us of the mother figures in our lives and how they interact with us in a loving but stern way."
Scroll down to see the stunning shots.
Article continues below advertisement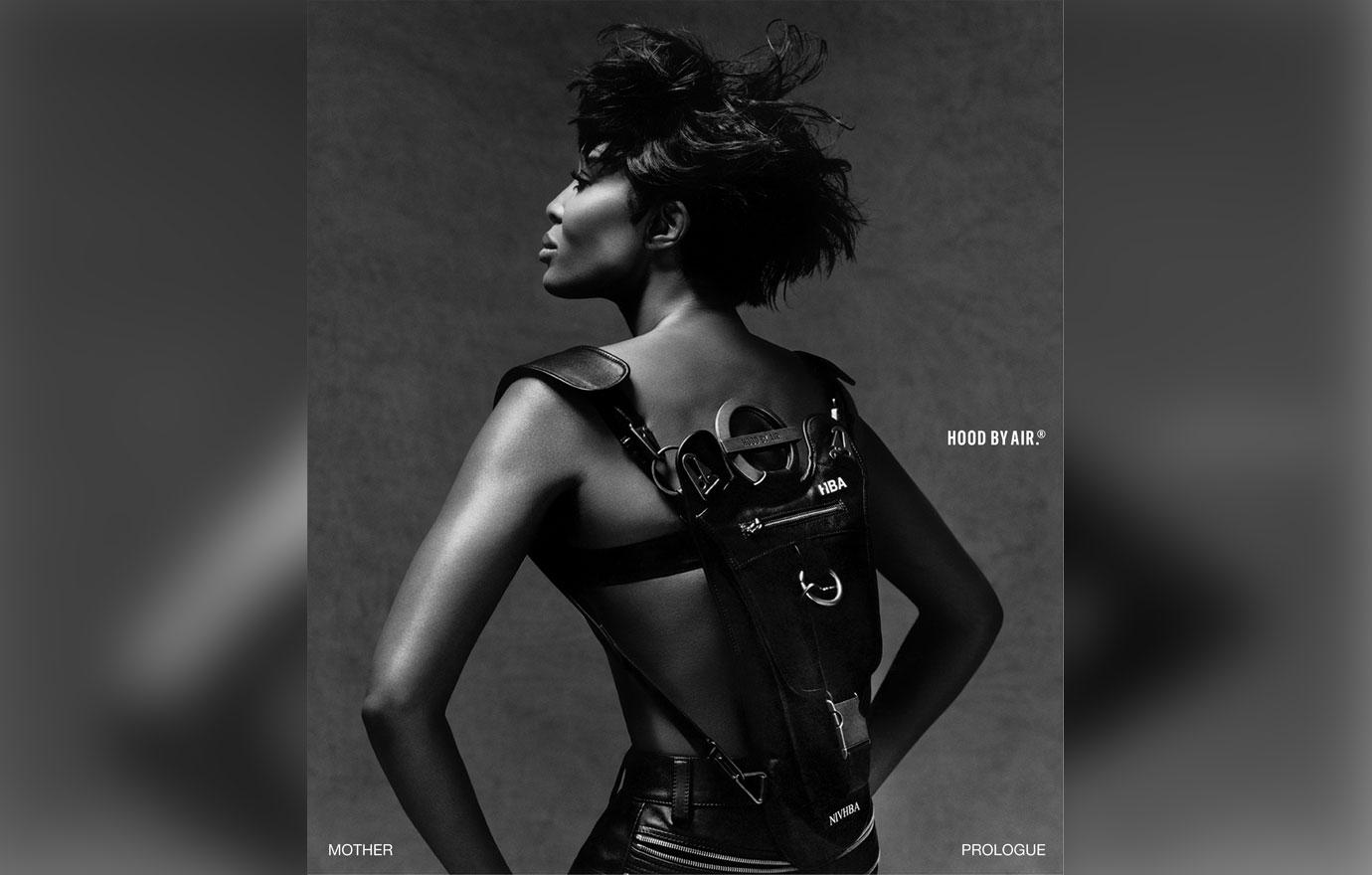 "It's kind of based on my grandmother and what she brought to the table, which was always the beauty, but then also, she is how I learned how to physically sew and make clothes," Oliver explained of the latest collection.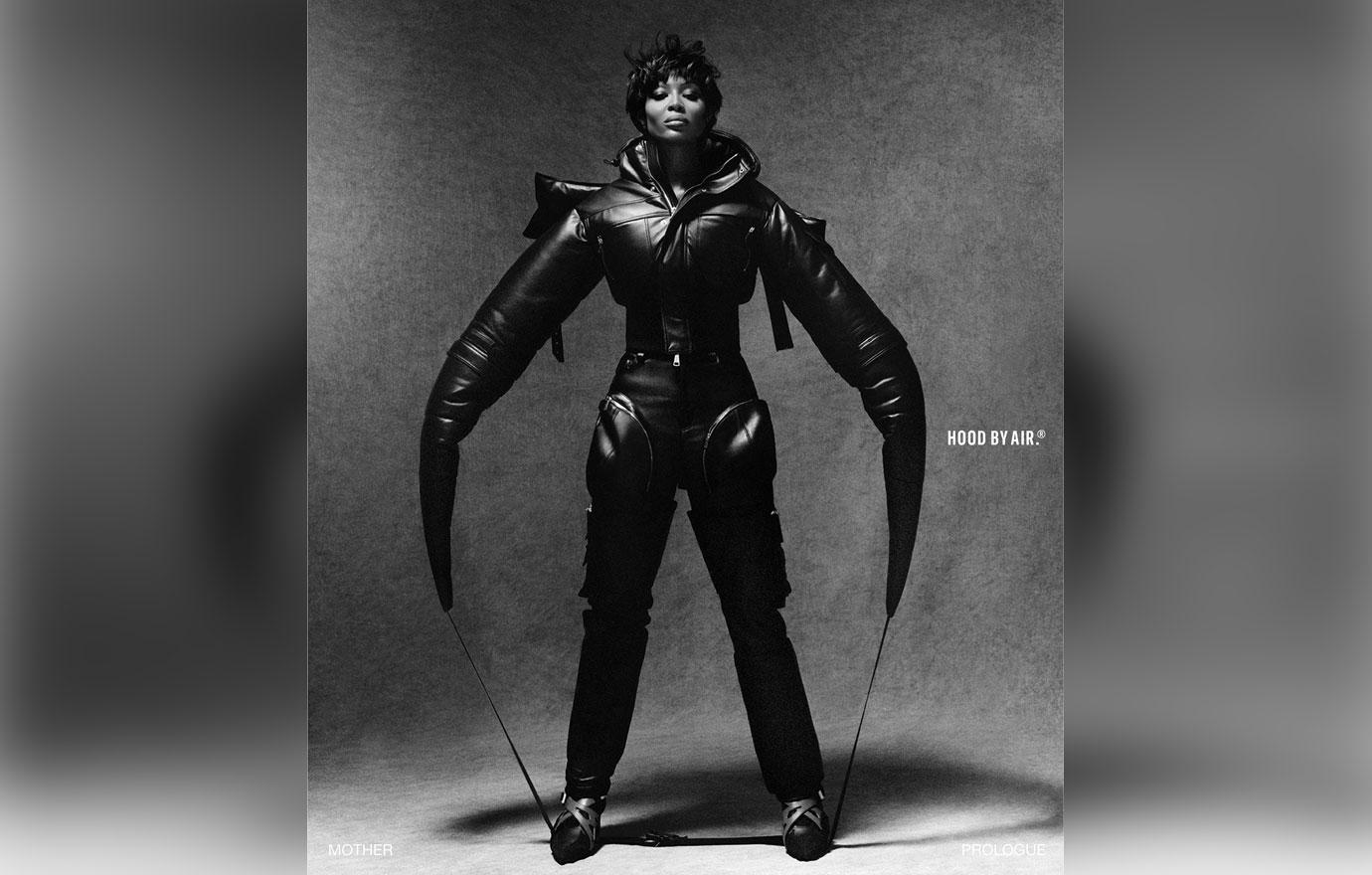 "This is us announcing that we're going to have a show and this is our practice ground for moving back into ready-to-wear and having performative shows," Oliver told The New York Times of the campaign. "The idea is in June. We broke it down into these acts: the wardrobe, which is ready-to-wear contemporary pricing; the street wear, which is semi-affordable but a little bit elevated; and then the merchandise. The merchandise is more like a fan-orientated collection where even if you're just into the beauty of the show, you can take away an asset from it, as if the brand was a band."
Article continues below advertisement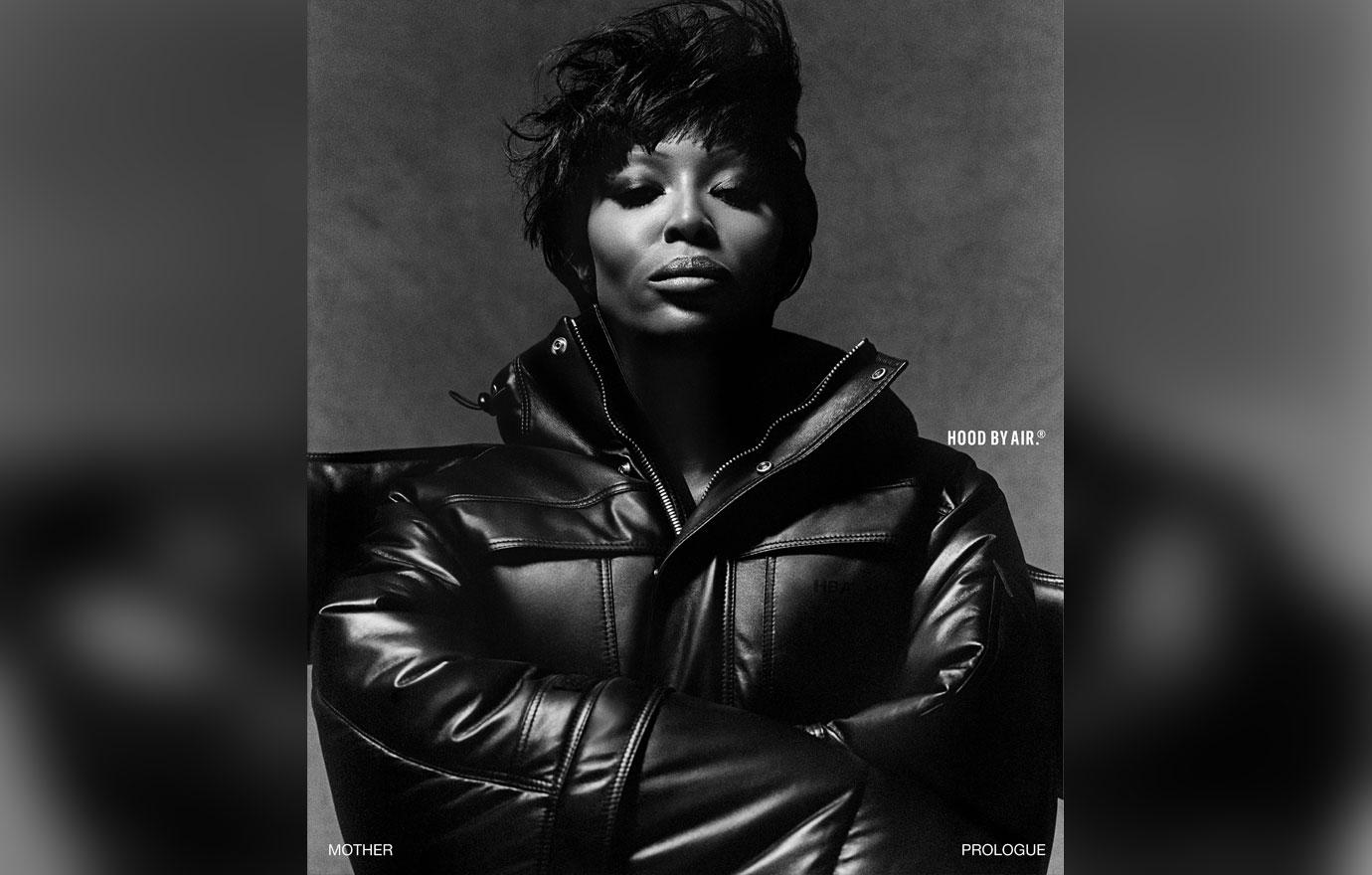 "It's based, literally, on the wardrobe of what we've been wearing within the hibernation phase: The leather pants, the leather jacket," Oliver told Vogue of the pieces Campbell modeled. "I really felt this uniform was important. This idea of sets. This thing that evokes a bit of separation from everyone, but then also allows you to look like you're a part of one community."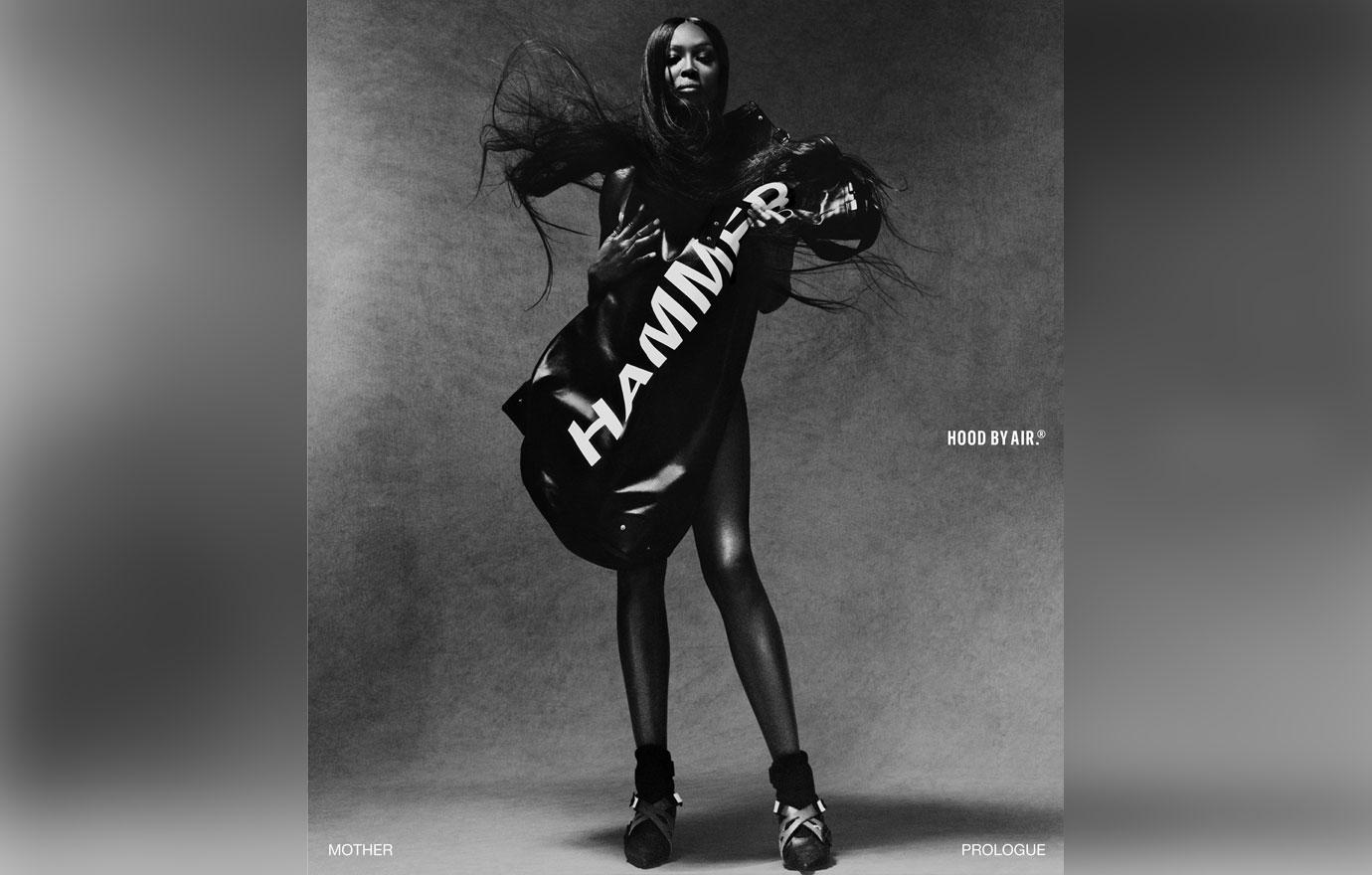 Oliver explained that Campbell was a perfect fit to be the collection's spokesperson. "[She] has always been so outspoken about Black people in fashion, Black identity, and Black creativity," he pointed out. "It just made the most sense to begin the conversation there."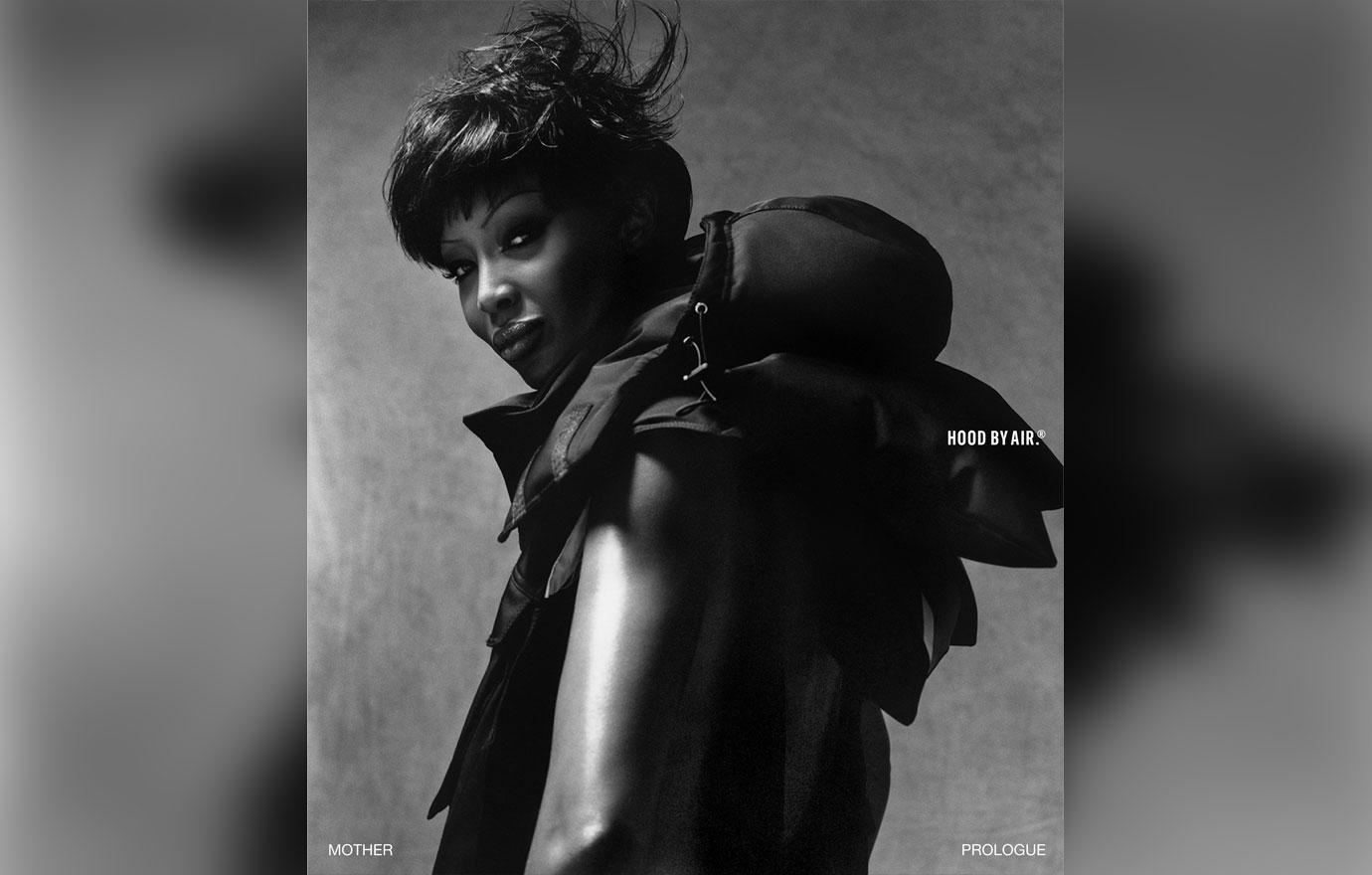 Fans of the clothing line can expect to see more from the company soon. "I don't want to say too much," Oliver shared. "There's more to come, but for sure this was a really pure place to start. We're going to take people on a journey through this prologue."