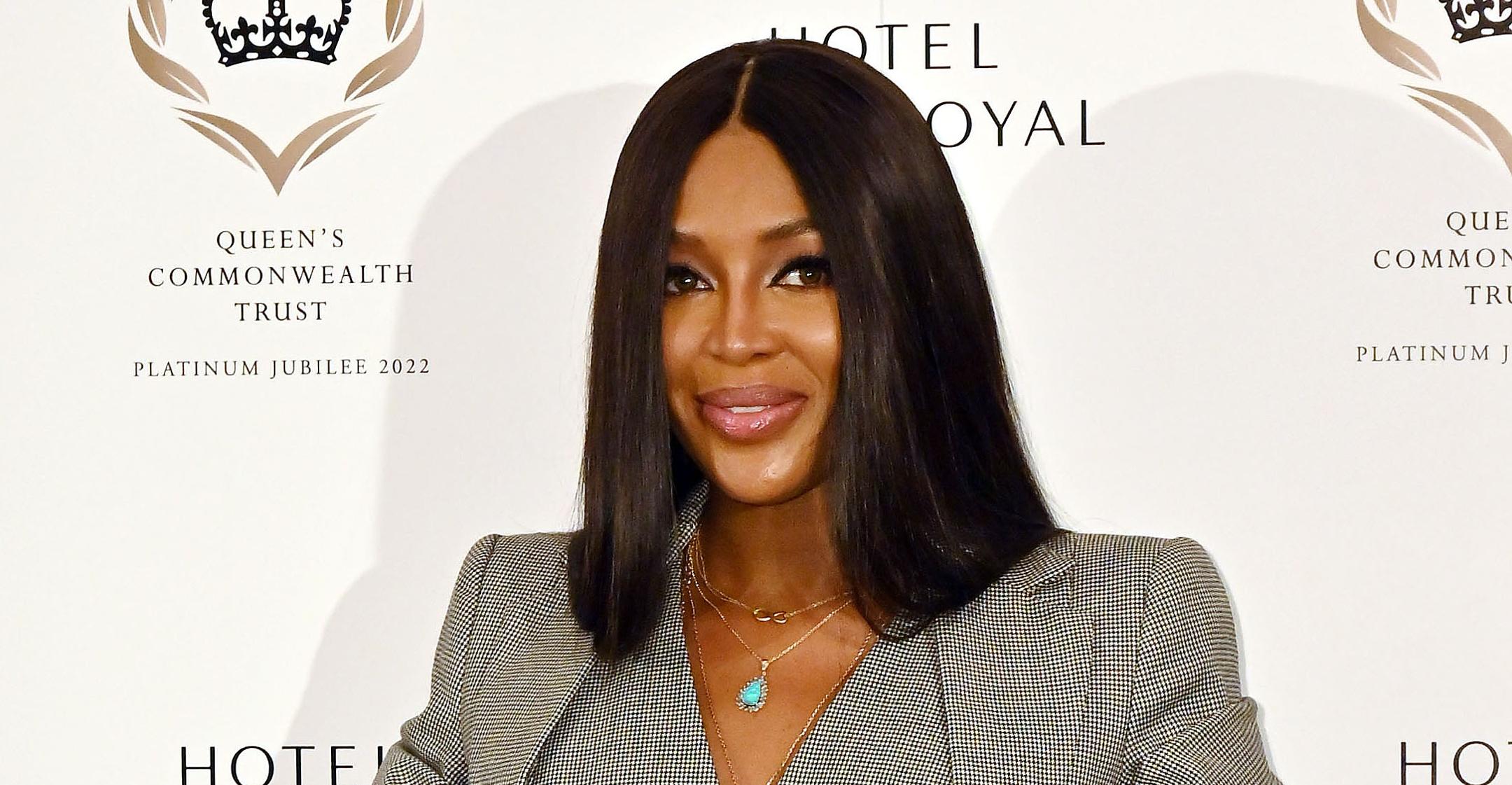 New Mom Naomi Campbell Gushes Over Her 'Wonderful' 4-Month-Old Daughter: 'I Have A Dream Child'
Naomi Campbell is still on cloud nine after welcoming her first child in May!
The model was on a recent episode of BBC's HARDtalk to discuss her recent endeavors, but she couldn't help but touch on the joys of parenthood.
Article continues below advertisement
"I'm really lucky. I think I have a dream child. She is wonderful," she declared. "She's so very independent already. Very smart, alert. Sleeps 12 hours. A good girl."
Article continues below advertisement
"A beautiful little blessing has chosen me to be her mother," she wrote in the caption. "So honoured to have this gentle soul in my life there are no words to describe the lifelong bond that I now share with you my angel. There is no greater love."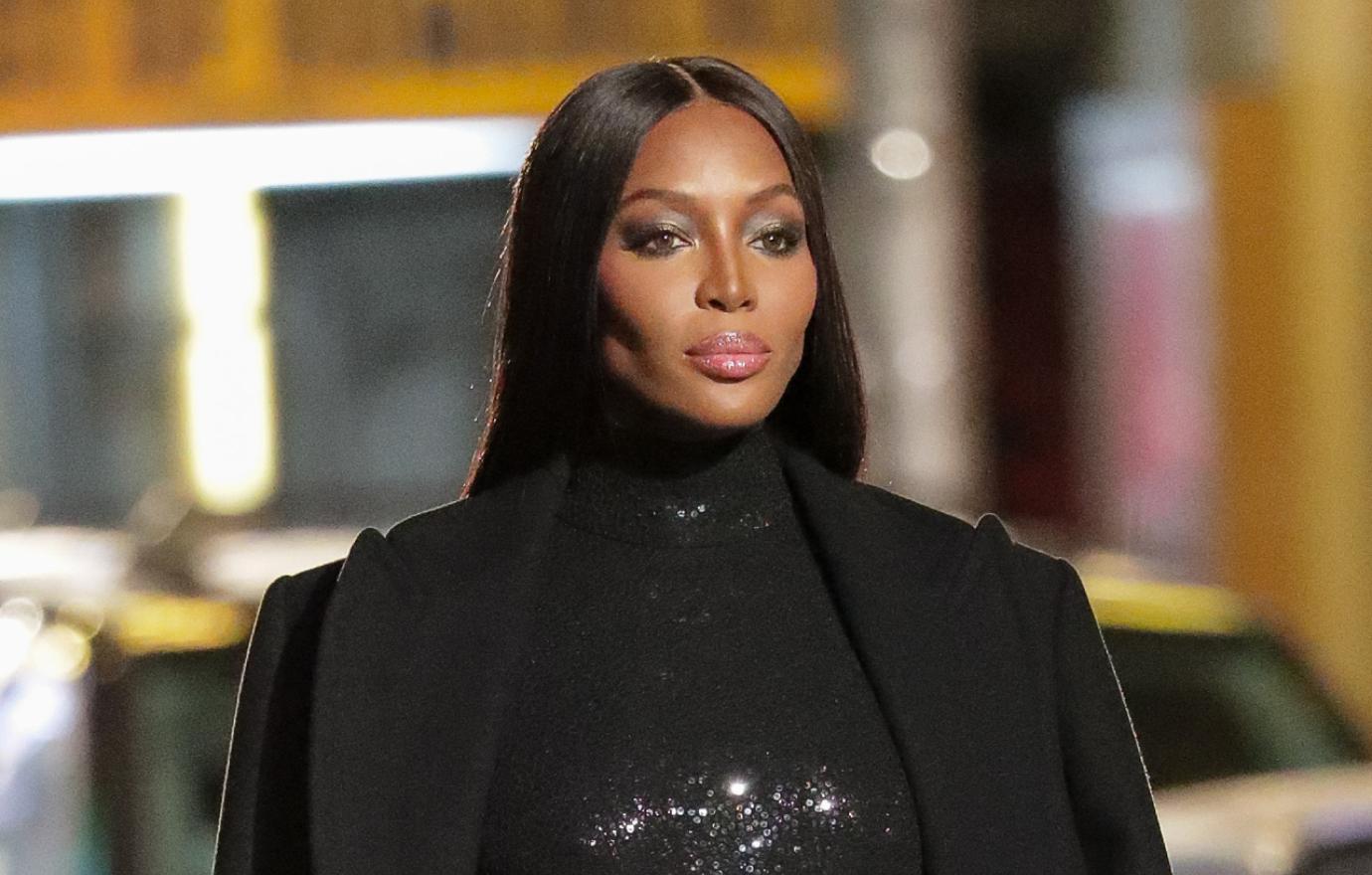 Article continues below advertisement
The catwalker has had several high-profile romances with stars like Robert DeNiro and Liam Payne, but when she welcomed the tot, she wasn't publicly linked to anyone.
Just a few weeks after the baby announcement, the fashion icon revealed a few details about the first hours she spent with her little girl.
"In one of my most special moments, you know, I just became a mum, I had Bob Marley playing," she shared on an episode of her YouTube show No Filter With Naomi. "I mean, that's my roots! You know, that's my roots."
Article continues below advertisement
While the baby's arrival may have seemed sudden to fans — especially since she was 50 years old at the time — those who know Campbell well weren't surprised by her new addition, hinting that she may not have gone the traditional route to become a mother.
"She's wanted a baby for a long time, more than 10 years. And anyone who's surprised Naomi is having a baby on her own, her own way, and on her own timetable doesn't know Naomi Campbell," a source noted to PEOPLE. "Hasn't she redefined everything she's ever touched?"