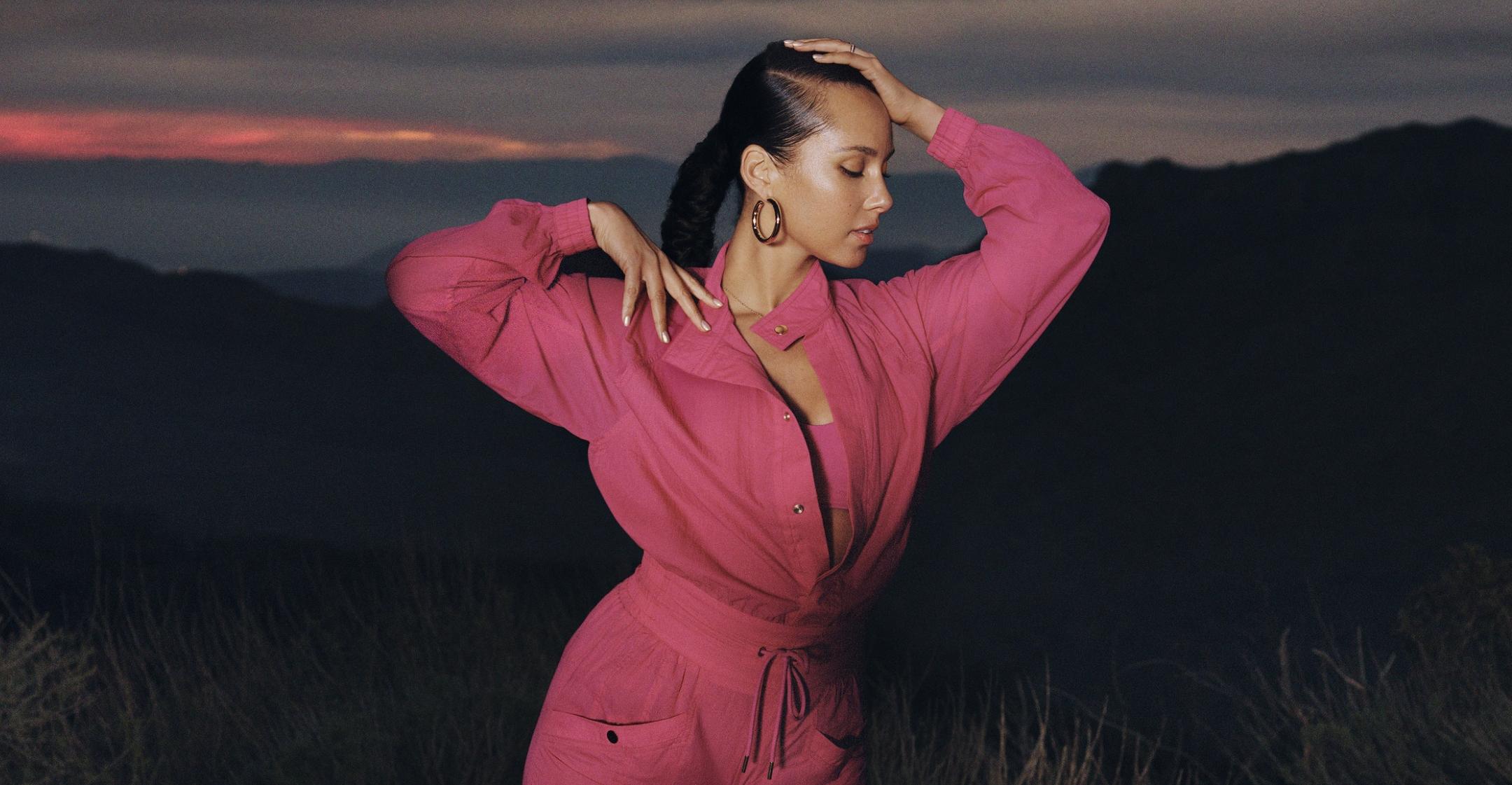 Alicia Keys & Athleta Created A Clothing Collection That Encourages 'Women To Discover, Accept & Own Their Power'
Singer Alicia Keys has always been a fan of activewear brand Athleta — not just because of their stylish versatile clothes, but because of their message.
That's why the singer jumped at the opportunity to team up with them to create a new collection.
Article continues below advertisement
"I was drawn to Athleta because we both want to encourage women to discover, accept and OWN their power. We're all about the uniqueness of women, body positivity and creating a lifestyle that showcases our immeasurable power within," stated the star. "It's time to thrive — not just to survive — and my hope is that these offerings are another outlet for you to amplify your personal power, your possibility, and feel comfortable in your own skin."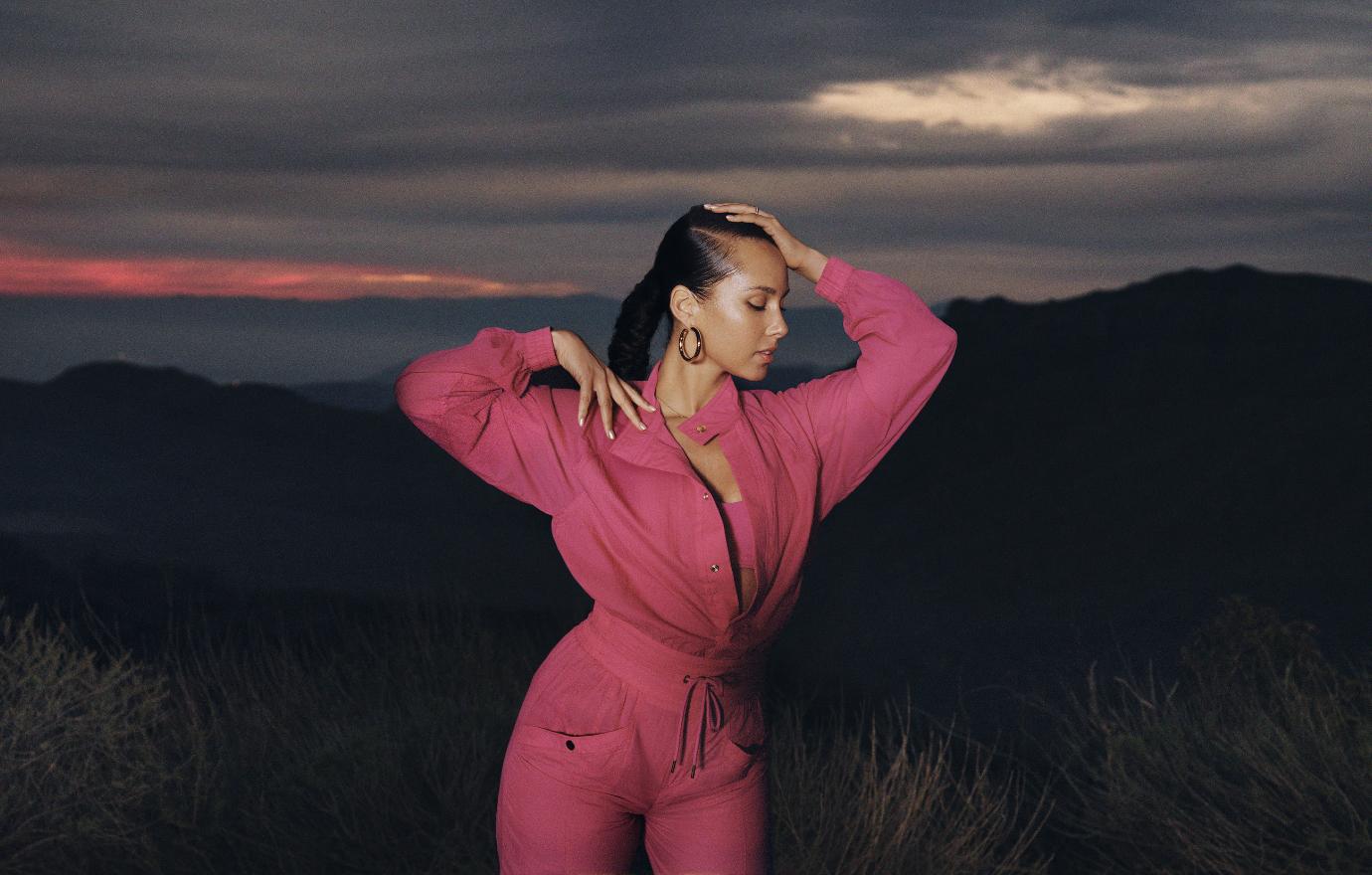 Article continues below advertisement
The mom-of-two made sure the threads she was creating came in inclusive sizing (XXS to 3X), but she wants women to know that personally, she doesn't exercise just to look a certain way.
"I enjoy working out because it makes me feel good, not because I can't wait to post a selfie. I enjoy it because it makes me feel good, and then I do like the outcome as well," the Grammy winner explained to PEOPLE. "It's beautiful to feel positive about your body, but it's also fine that you don't look like everybody else or that you look different or you have a different shape of this or your legs are thicker or your breasts are larger or your breasts are smaller or whatever the thing might be."
Article continues below advertisement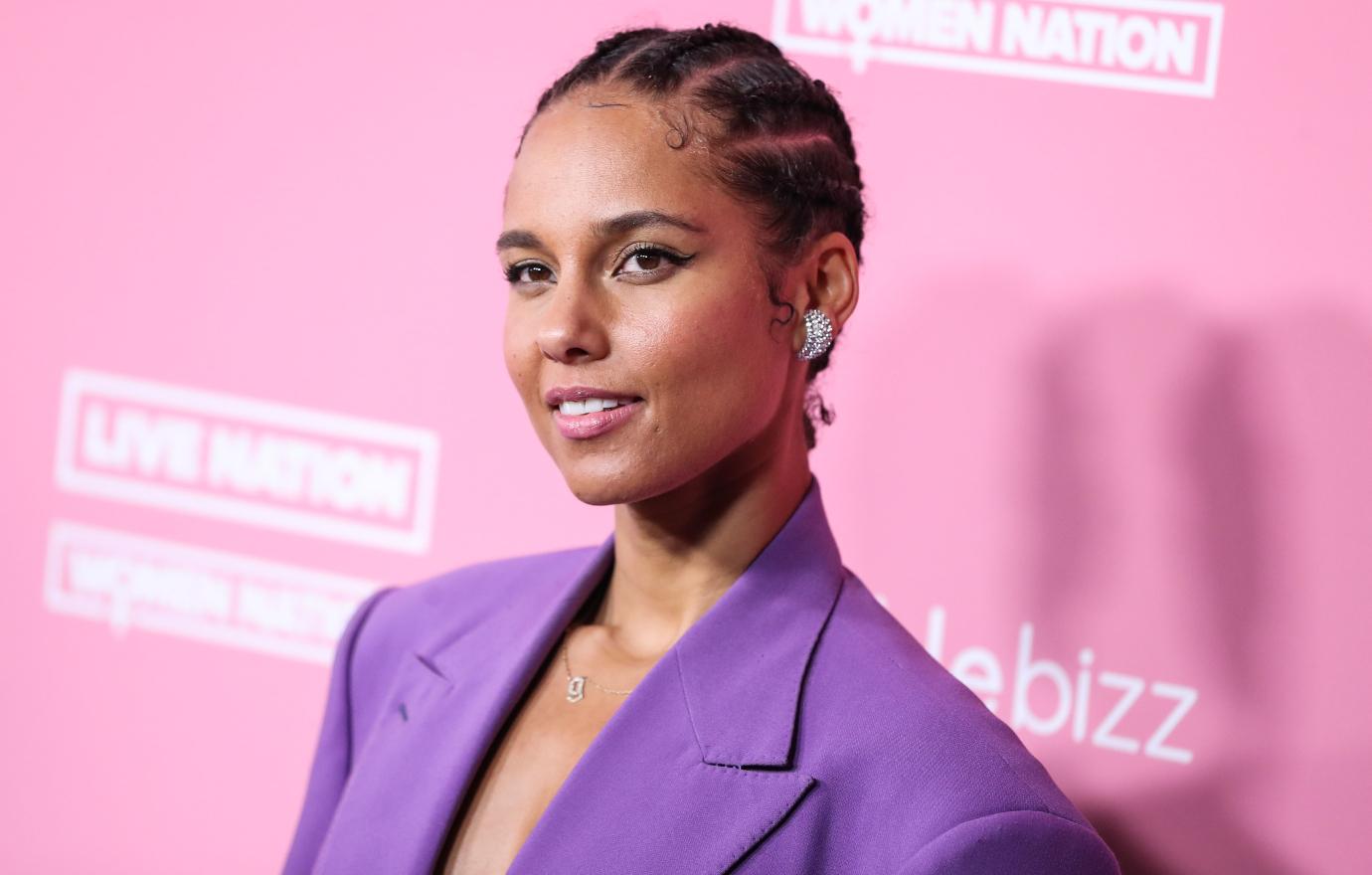 "I think that's what I love about the Athleta partnership too, is really exploring the differences in our bodies and ourselves and showing how beautiful we all are in our differences, and I think that's the one thing that gets lost sometimes," she said. "We kind of all feel like if our stomach isn't the flattest or if our skin isn't the smoothest or if our face isn't the clearest, then somehow we're not beautiful, and that's not it."
The Alicia Keys x Athleta limited-edition collection consists of mock-neck tanks, high-waisted pants and more in "soft" materials and colors that "lift" her up.
The clothes launch on March 8, which is International Women's Day.