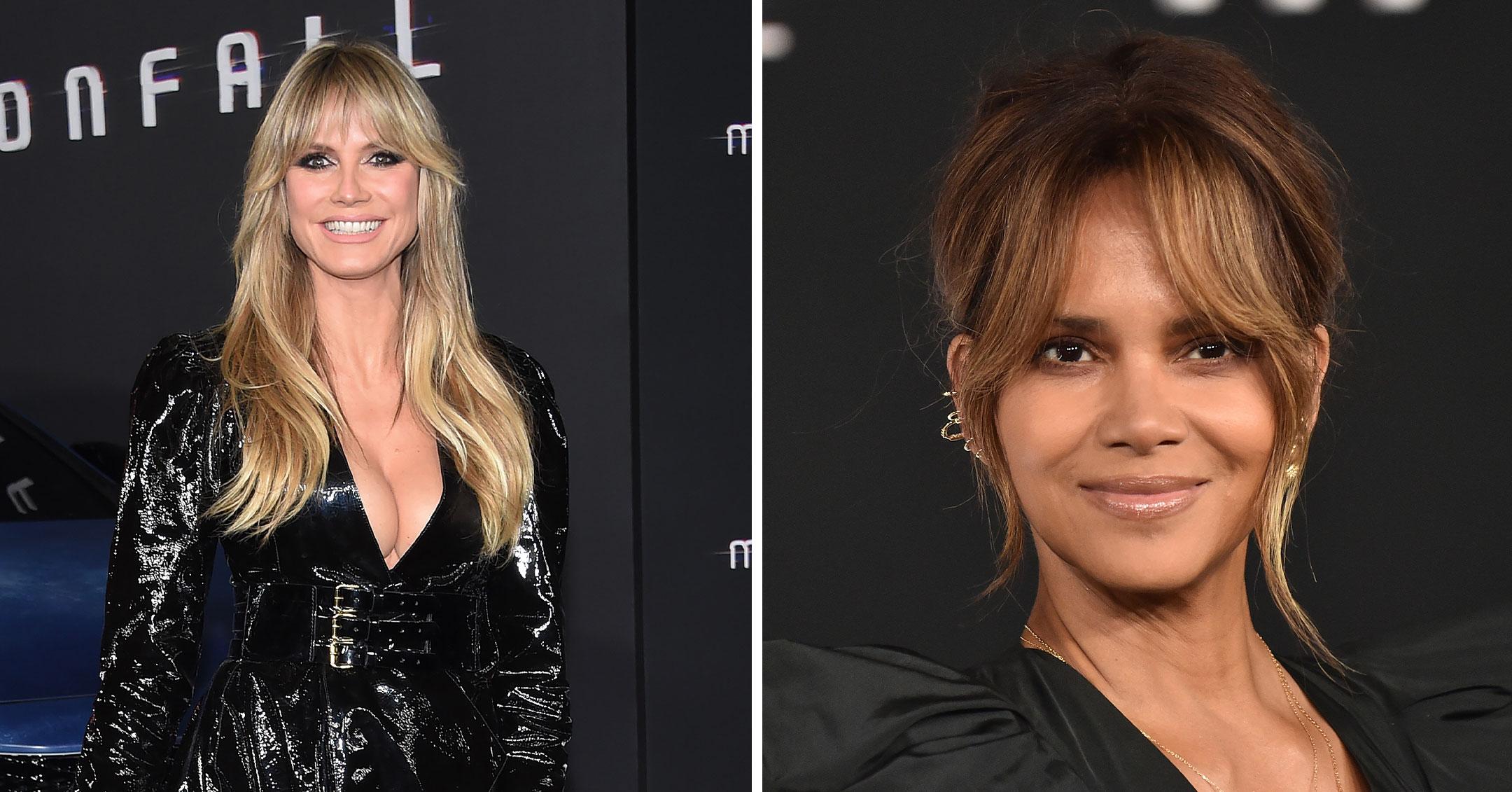 Heidi Klum Stuns In Head-To-Toe Latex While Halle Berry Opts For A Cute LBD At The Premiere Of 'Moonfall': See Pics!
It was a star-studded night the TCL Chinese Theatre on January 31, where celebs came out for the premiere of the sci-fi flick Moonfall.
Scroll down to see which Hollywood ladies graced the carpet!
Article continues below advertisement
Heidi Klum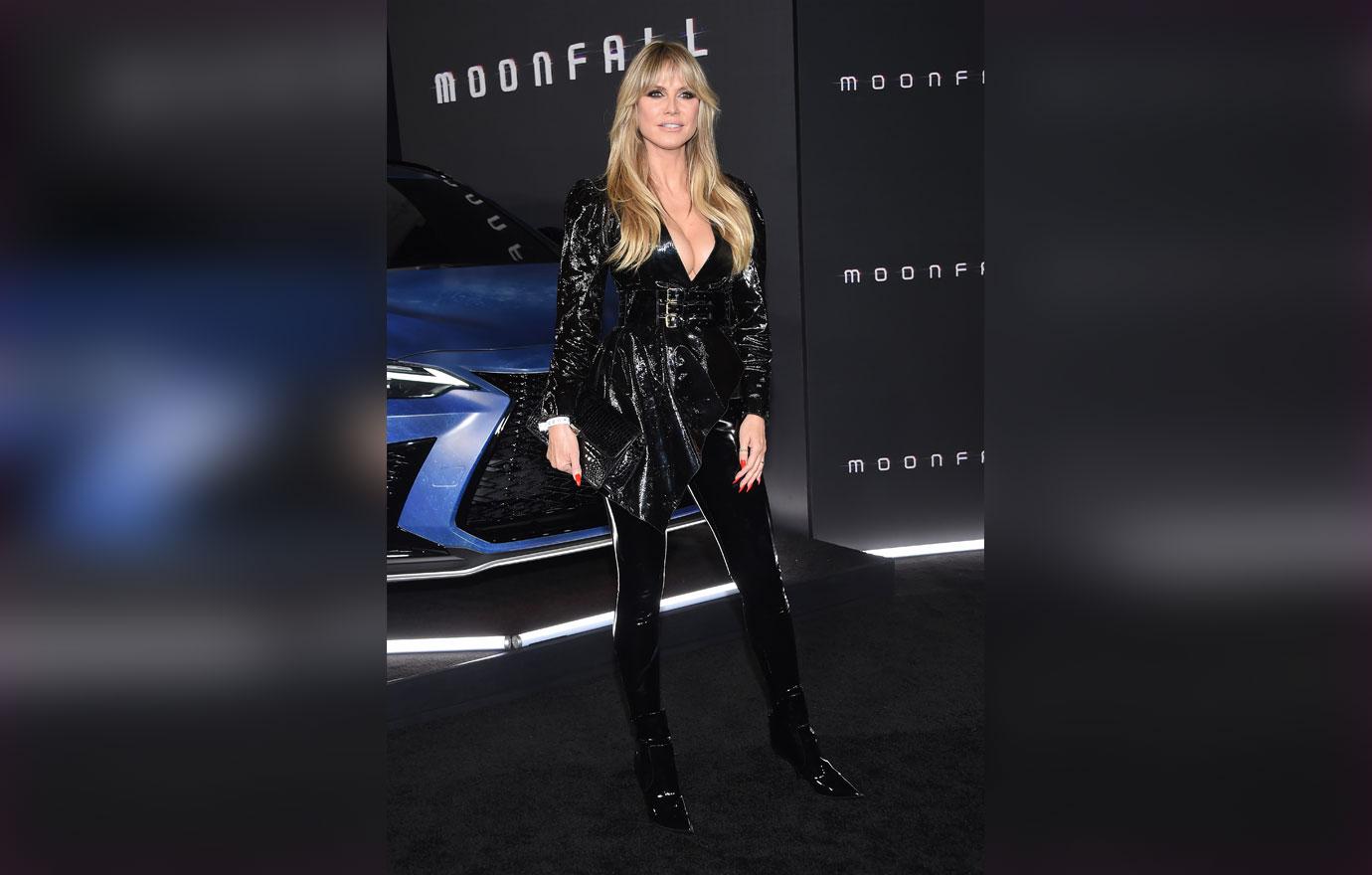 The model wowed in a black latex ensemble that consisted of a cinched blazer, leggings and heeled ankle booties. The mom-of-four documented herself getting ready for the event with a TikTok video.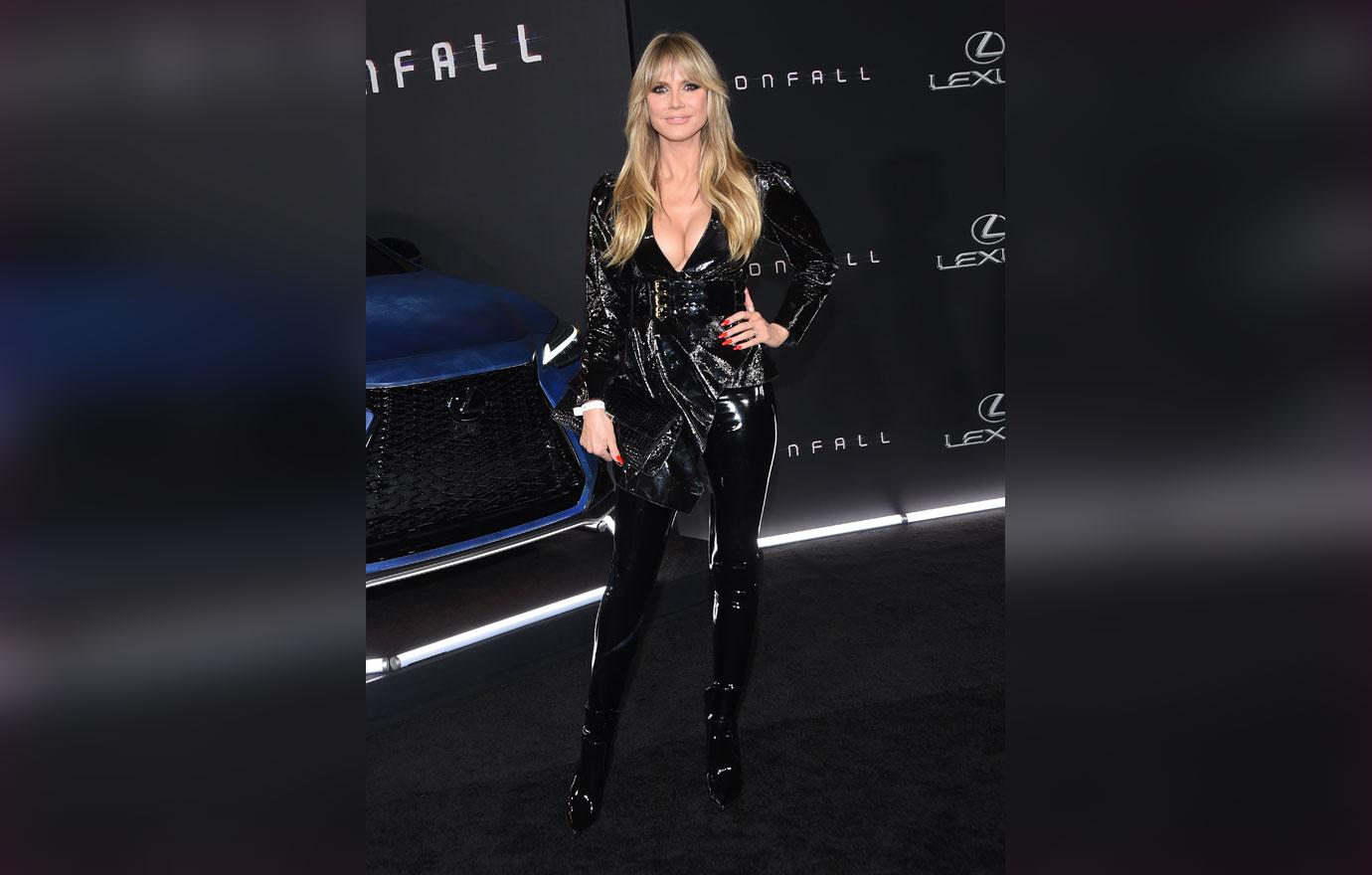 Klum recently turned off the comments on her Instagram posts, as she felt the space was a breeding ground for hate.
"Some people say mean things to me. Or else they say mean things to each other, which is in some ways worse. They are coming onto my platform and fighting among themselves and I don't want to be the person fuelling that hatred," she explained to The Sunday Times. "I have an 'If I don't like something then move on' type of outlook. The planet is big enough for everyone as long as you're not hurting anybody. They should take their negativity elsewhere because I am definitely not trying to tell any woman they need to be this or that. That's not me."
Article continues below advertisement
Halle Berry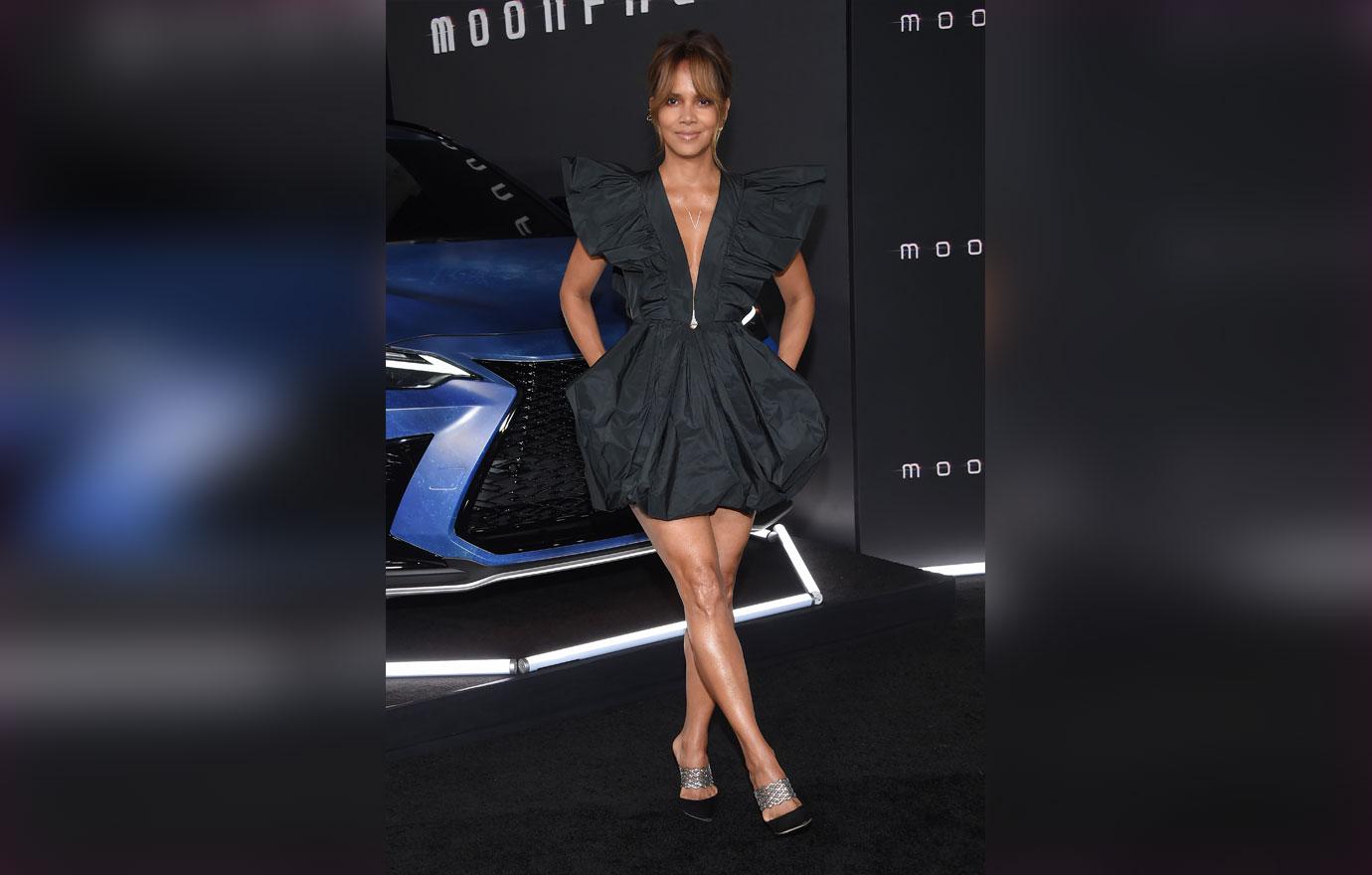 The gorgeous mom-of-two, who has a lead role in the film, took to the carpet in a LBD that had ruffled sleeves and a puffy skirt. She also wore black and silver heels in addition to some gold jewelry.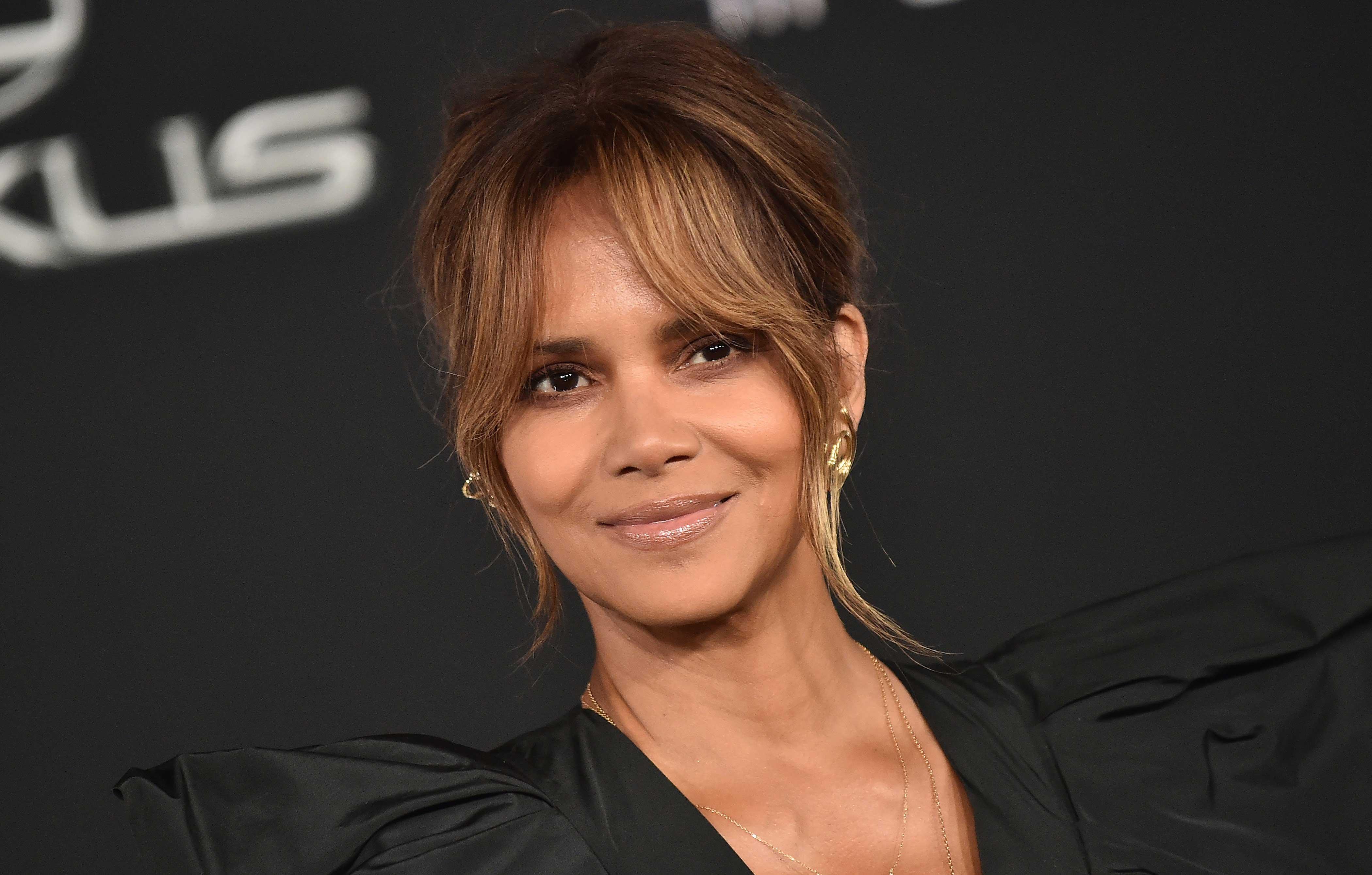 Director Roland Emmerich revealed to Entertainment Tonight that Berry's role was originally intended for a man.
"It was more male-oriented and then we kind of said to ourselves, 'Why can't it be a woman?'" he shared. "And then you say, 'Who's kind of cool in a way [that works for this film?],' and then we come relatively fast to Halle Berry because she's a little bit older and she has done a lot of stuff."
Article continues below advertisement
Joey King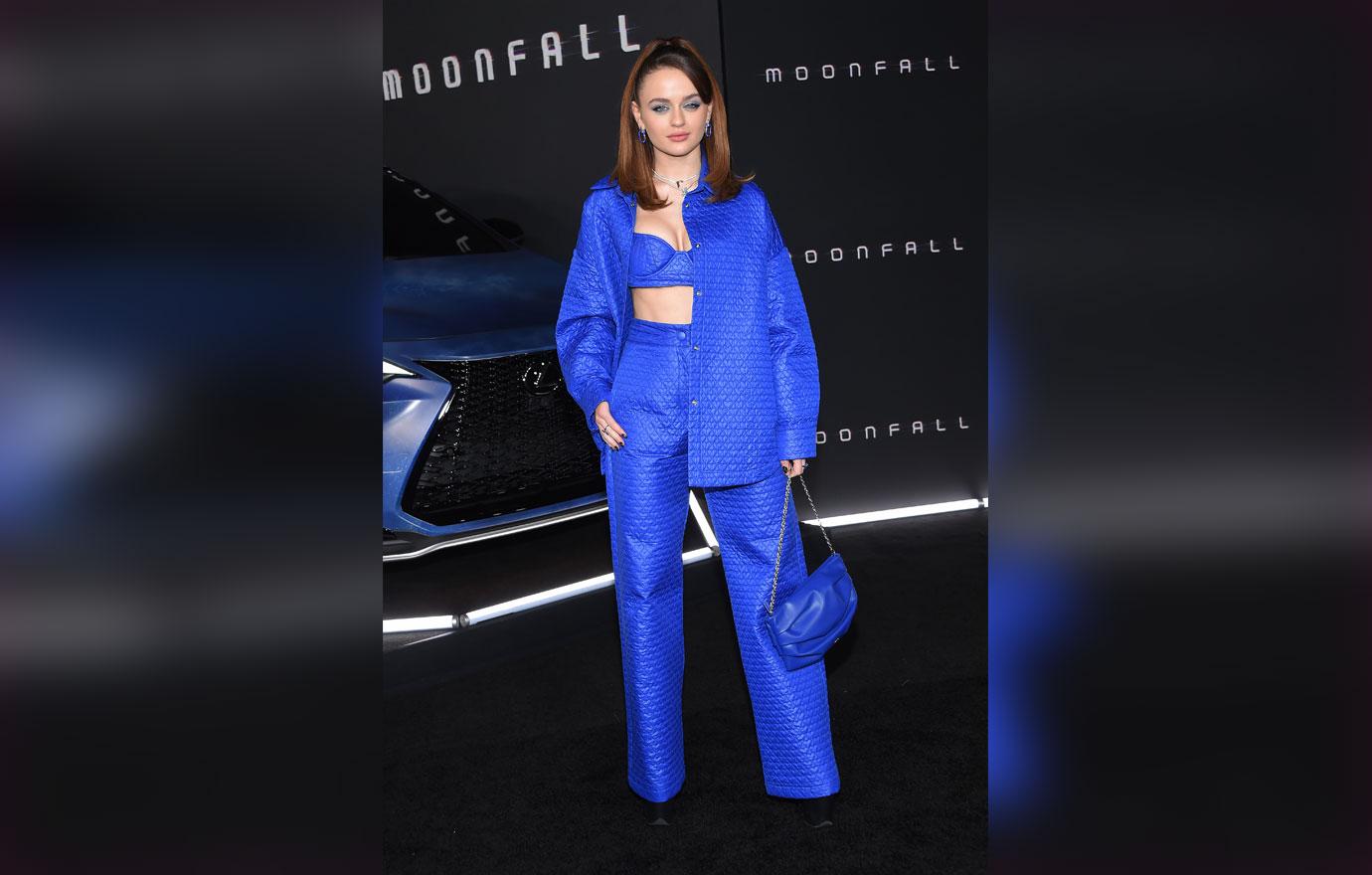 The young actress stood out in a royal blue bra top, high waisted pants and a matching coat. The Kissing Booth star even wore coordinating jewelry and eyeshadow!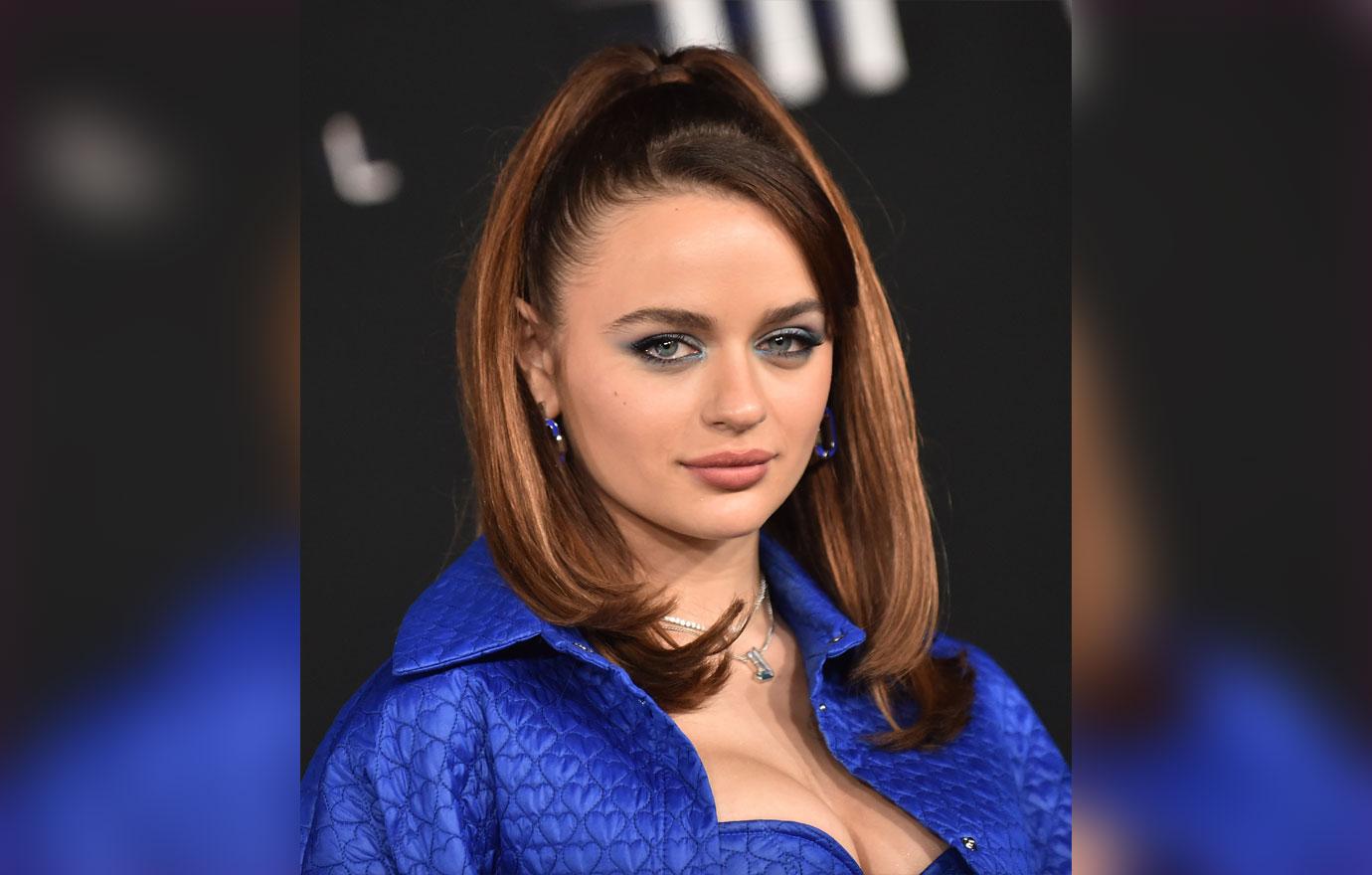 "So happy to have been there to see @rolandemmerich's latest earth shatting creation," the starlet wrote on Instagram after the premiere. "Go see @moonfallfilm."