Pretty & Polished! Julianne Hough Evokes Old School Hollywood Glamour For Photo Shoot — Pics
Julianne Hough looked stylish and graceful while taking part in a photo shoot in Los Angeles on January 25.
Scroll down to see her elegant outfit and voluminous hairstyle!
Article continues below advertisement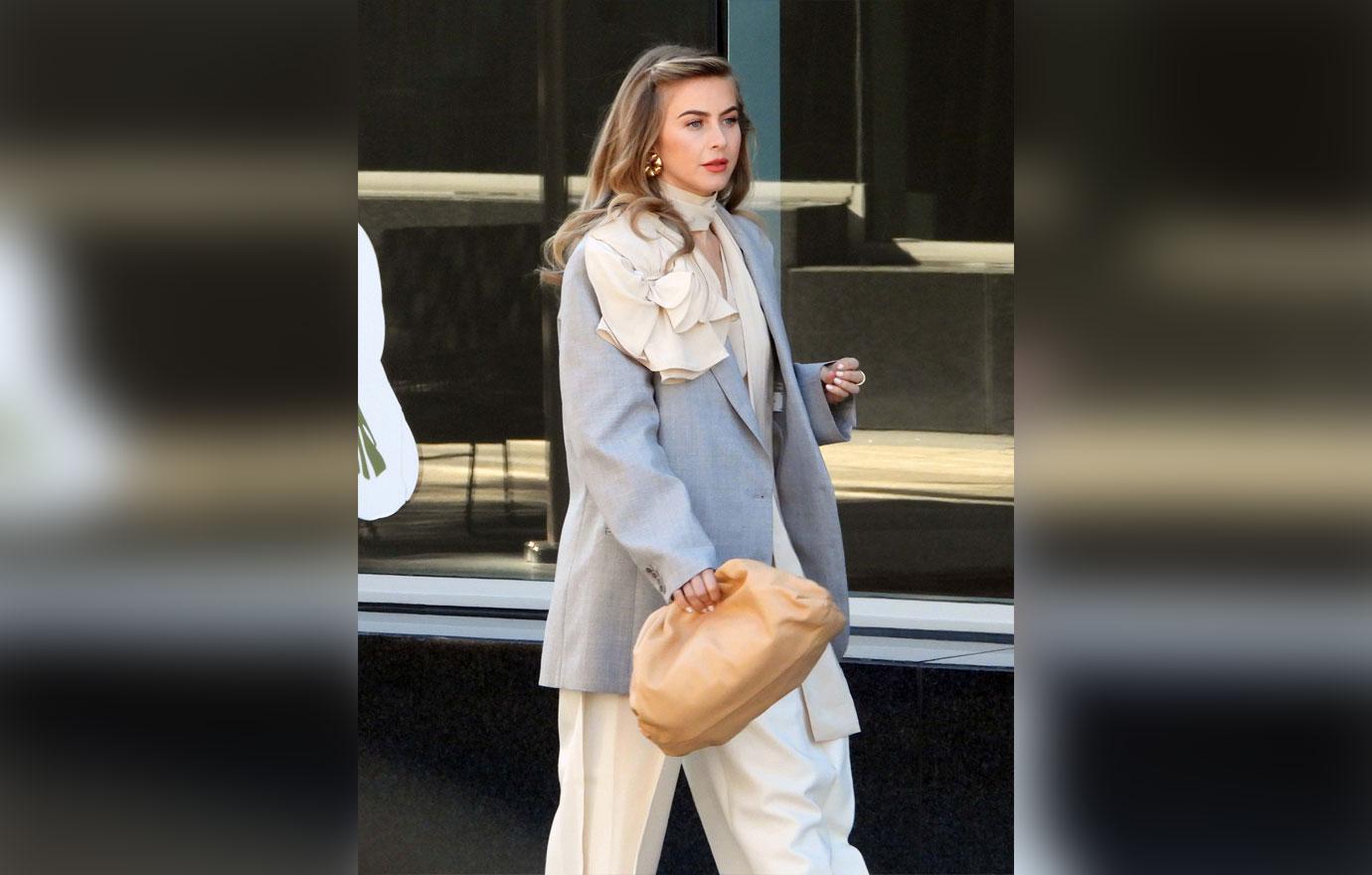 The professional dancer turned heads in an oversized gray suit coat, a cream top and off-white pants. The star's shirt had a piece of fabric wrapping around the neck and a flower-like piece at one of the shoulders. She also carried a tan bag and wore gold earrings.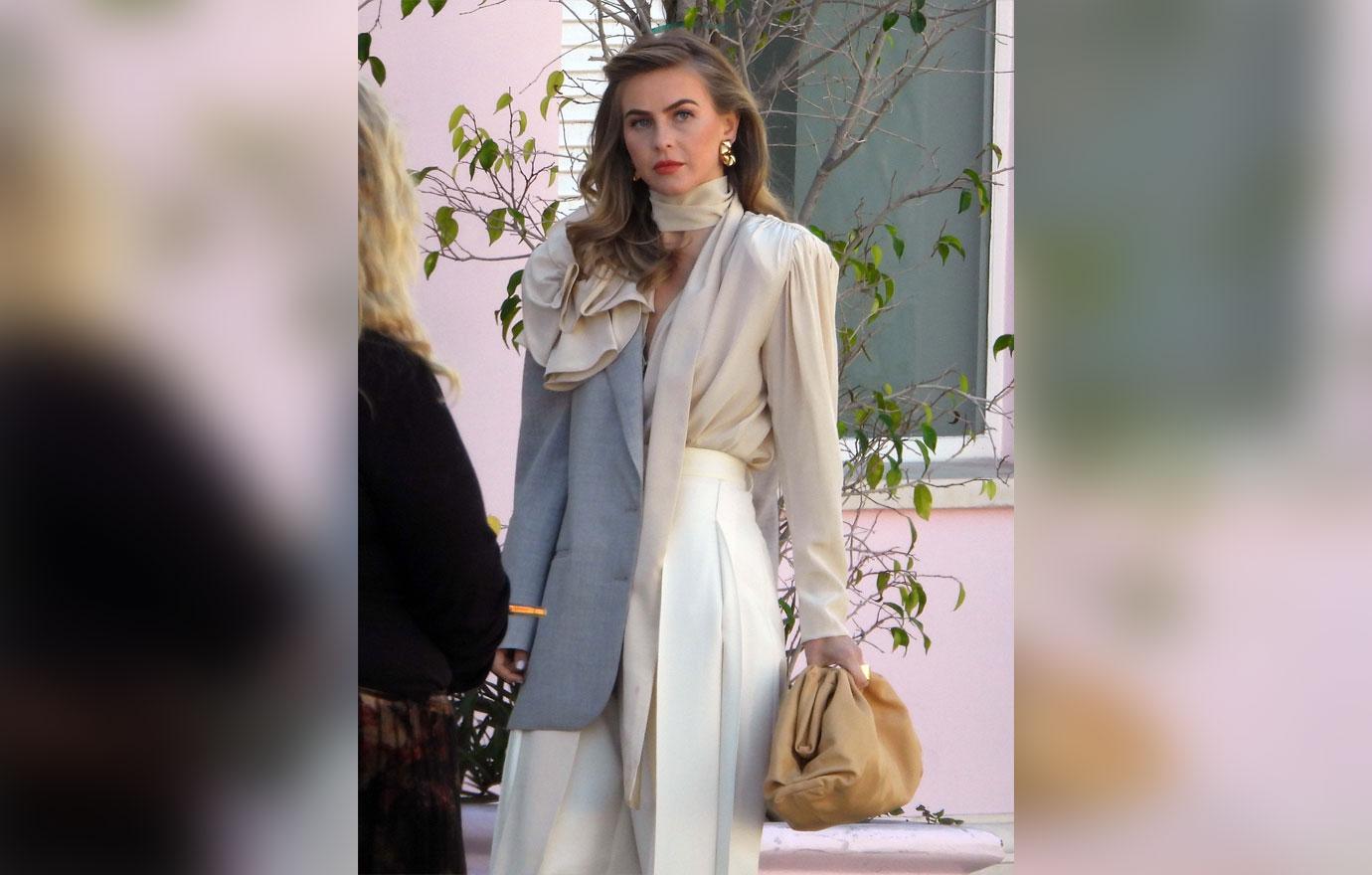 While the blonde babe could certainly find success in modeling, she revealed that she has several personal and business goals set out for 2022.
"I've done a lot of work over the last three or four years on developing my companies. Whether it's Fresh Vine or Kinrgy or Canary House Productions, I've been in development mode and haven't really been in artist/performer mode," she shared in an interview for E! News. "For this next year, I've got a few projects that I'm working on that are hopefully going to be more about performing and sharing."
Article continues below advertisement
"These projects are more in the acting, singing, dancing vein, so I'm really excited about that. It's been a few years since I've sort of taken that role on," the Dancing With the Stars alum said. "It's where my heart is, my own self expression. I'm really missing that self-expression. So, that's a big goal of mine for this next year to just do a little bit more that."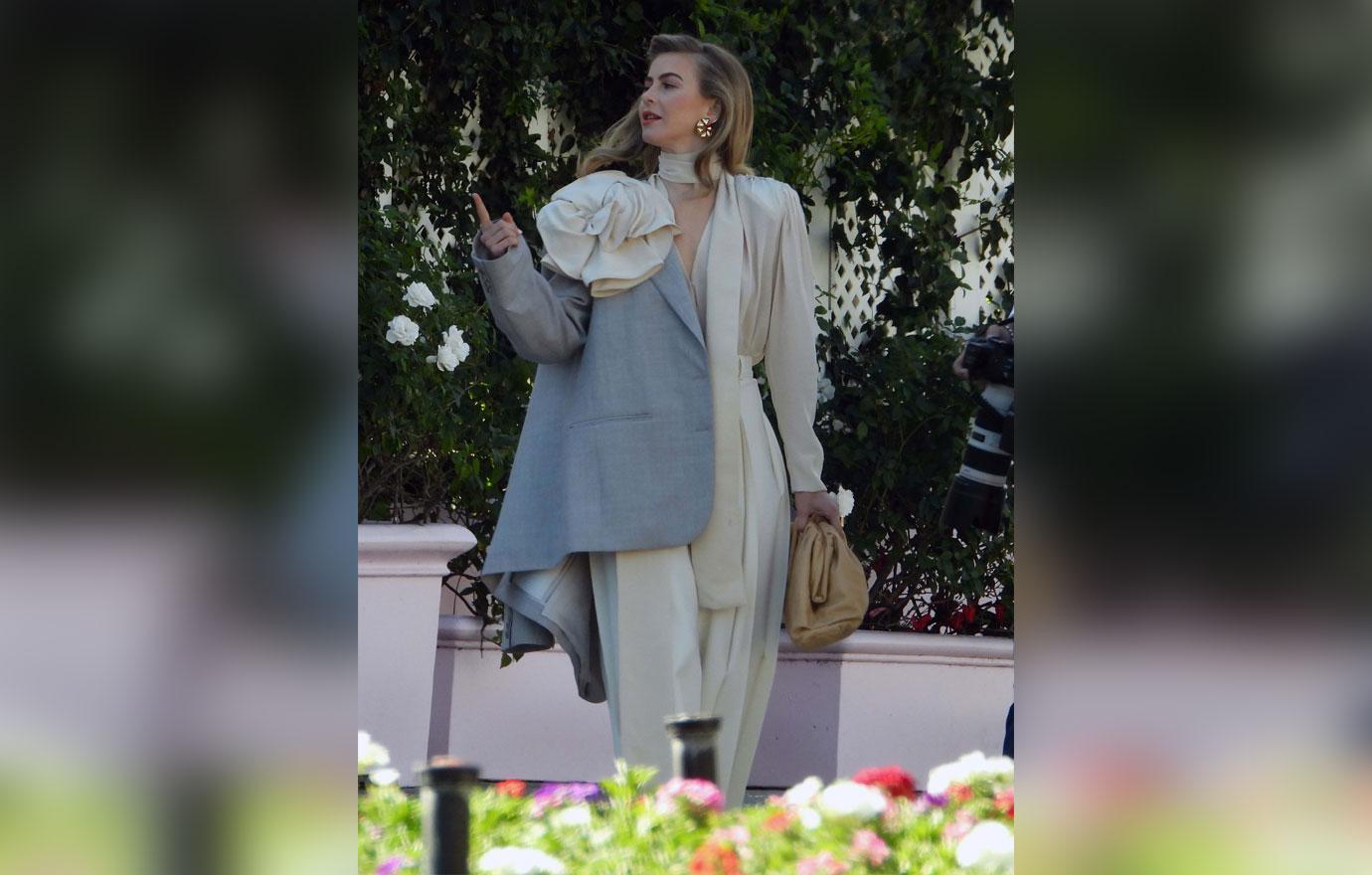 "Setting goals is about connecting to what you want to feel and the emotion that you're wanting to experience rather than the actual thing you're achieving. A lot of people talk about health and wellness," she explained. "So if I want to get healthy, instead of saying 'I want to get healthy,' ask yourself about the feeling you want to experience by being healthy."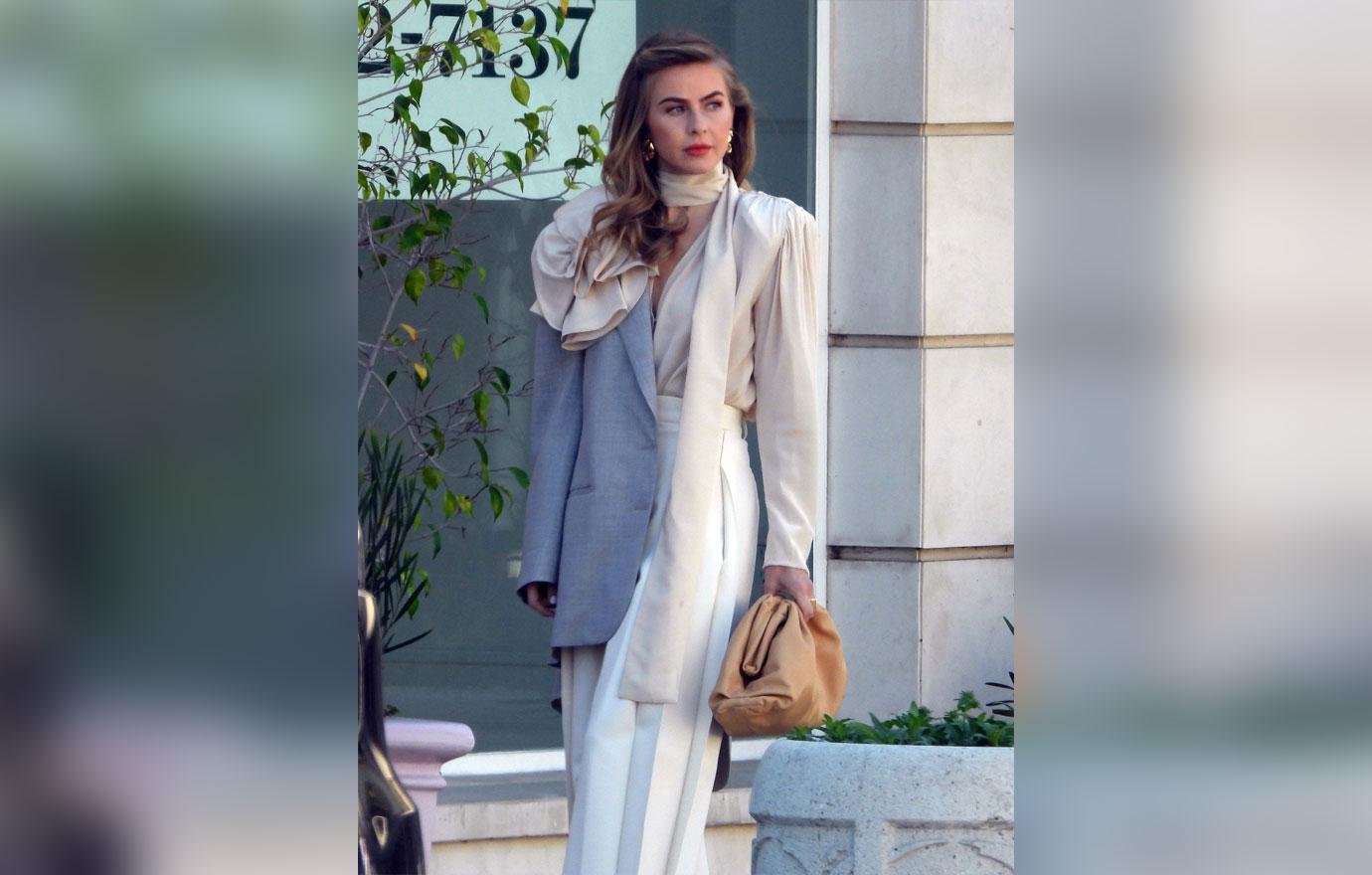 Earlier this month, Hough cohosted an episode of Ellen DeGeneres' show alongside BFF Nina Dobrev!
Ahead of filming, she revealed that the first time she was ever on her show, she brought along her pup Lexi who ended up peeing in the dressing room. "Luckily, Ellen loves animals," she noted.