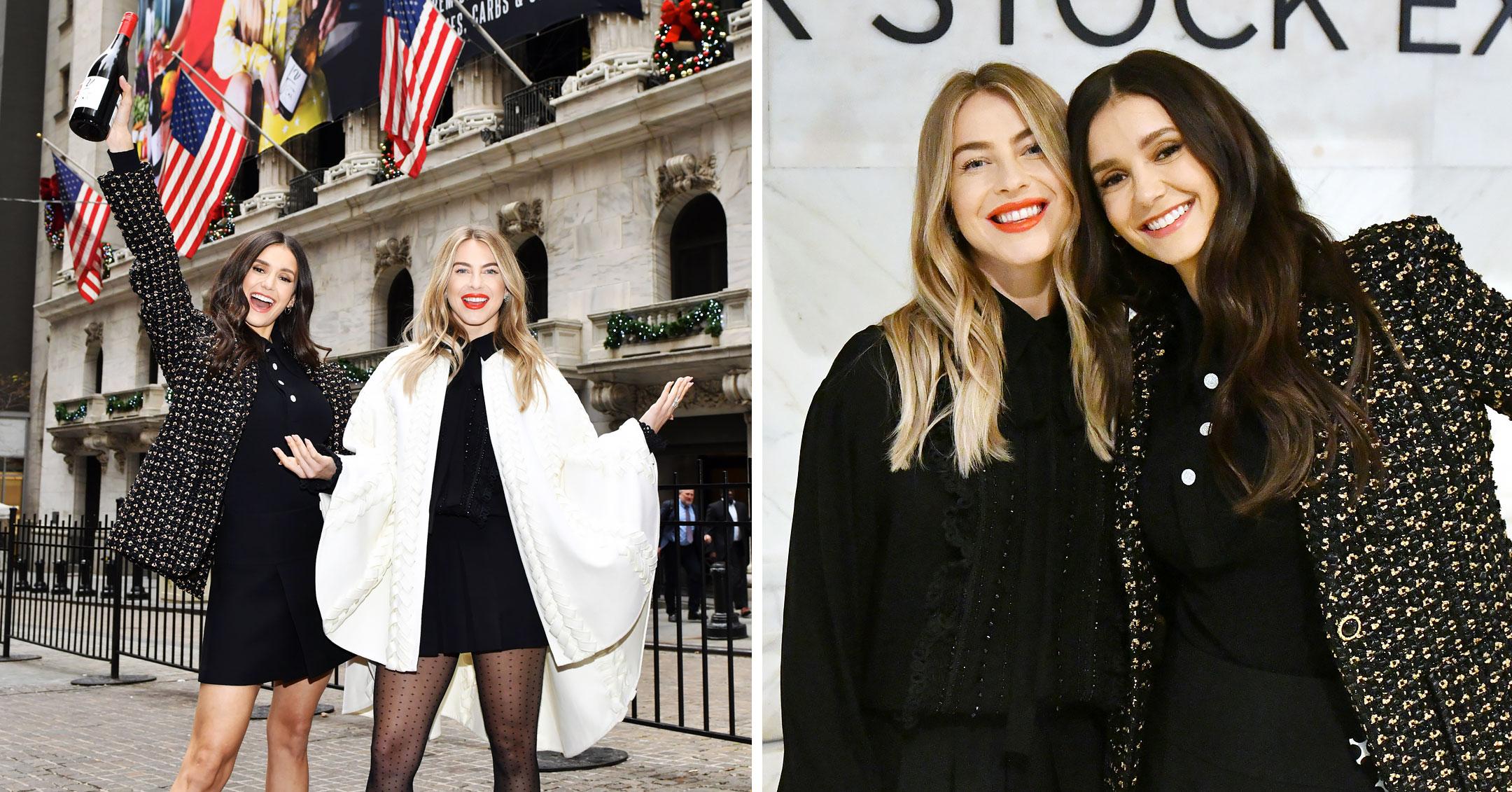 Besties Nina Dobrev & Julianne Hough Look Winter Chic As Their Company Fresh Vine Wine Goes Public On The New York Stock Exchange — Pics
Article continues below advertisement
On Thursday, December 16, the two actresses celebrated an exciting milestone: their company Fresh Vine Wine, which produces low-carb and low-calorie wine, went public on the New York Stock Exchange in New York City.
Scroll through the gallery below to see their outing!
Article continues below advertisement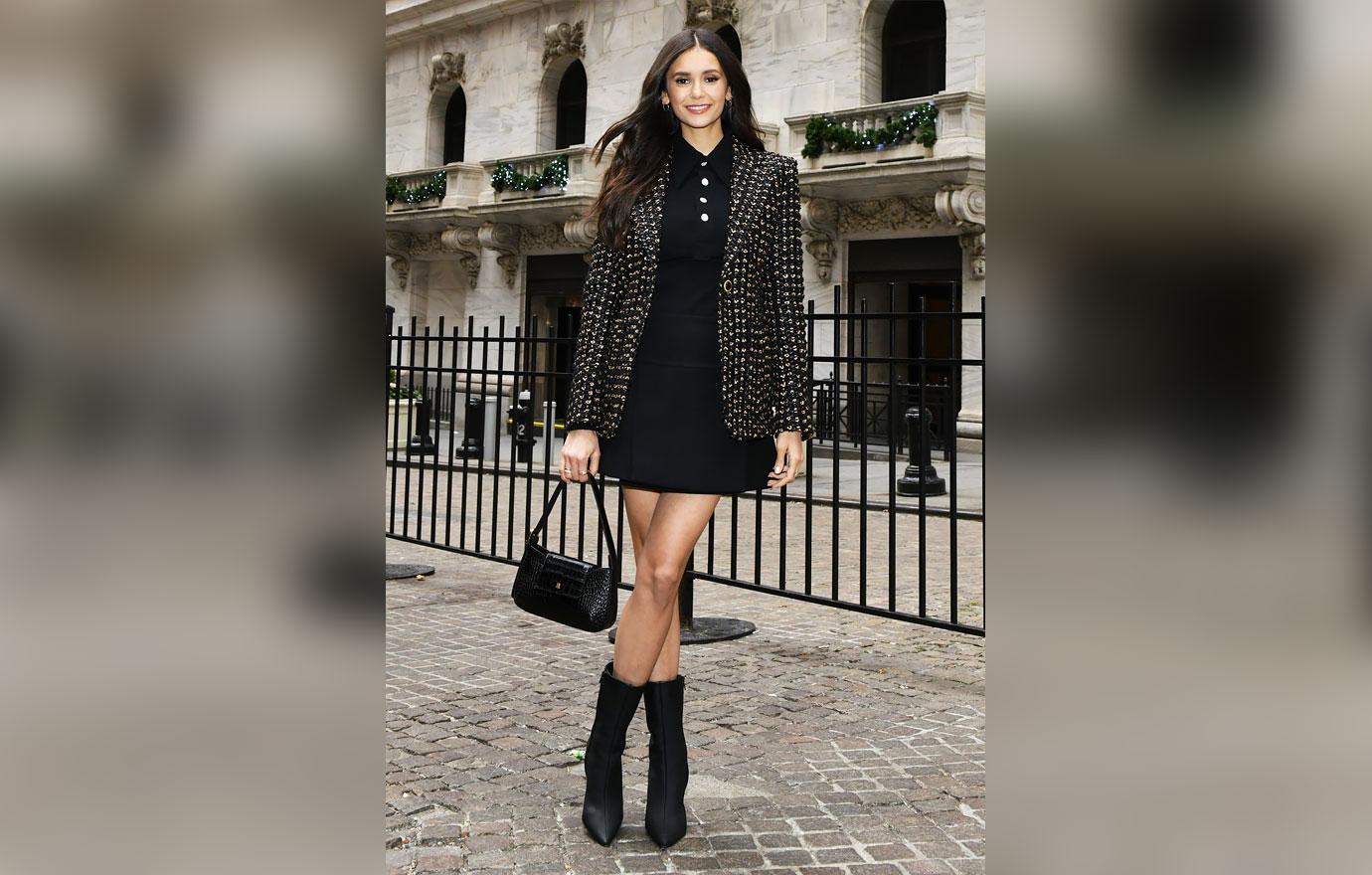 The Vampire Diaries alum, 32, wore a patterned blazer with a black dress, black boots and a black purse.
"It's super exciting," she told PEOPLE of the latest feat. "We honestly can't believe it. It's an extremely monumental milestone for us."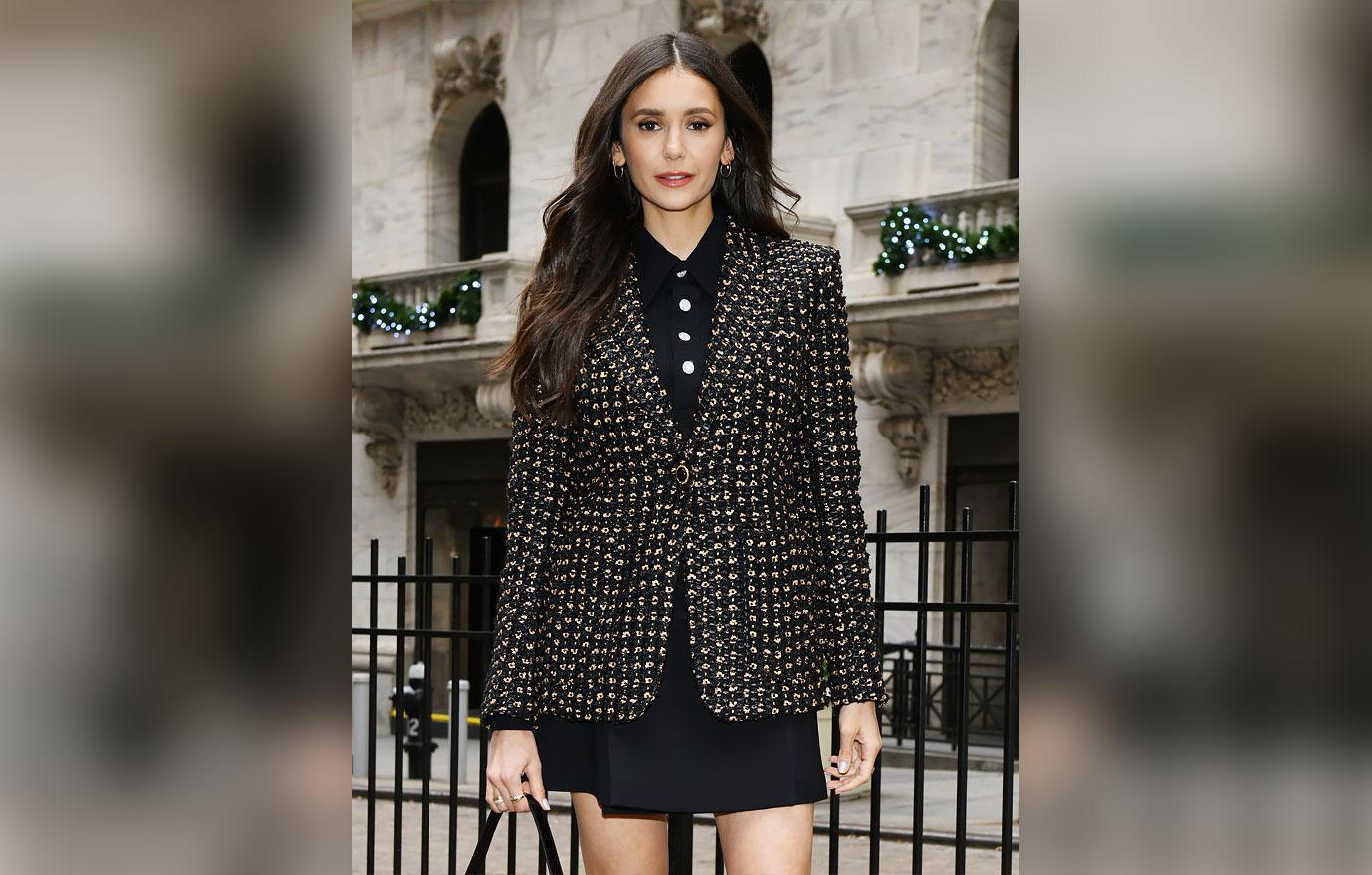 "Jules and I have been around the world and we've been lucky enough to taste incredible wines. It was about time that we started our own," she said of how everything began.
Going forward, the brunette babe encourages others to pursue their dreams.
"Here we are. We're doing it. If you need an example, we're right in front of you. But you don't need an example. Anyone can do anything as long as their heart and soul is into it. So follow your passions," she stated.
Article continues below advertisement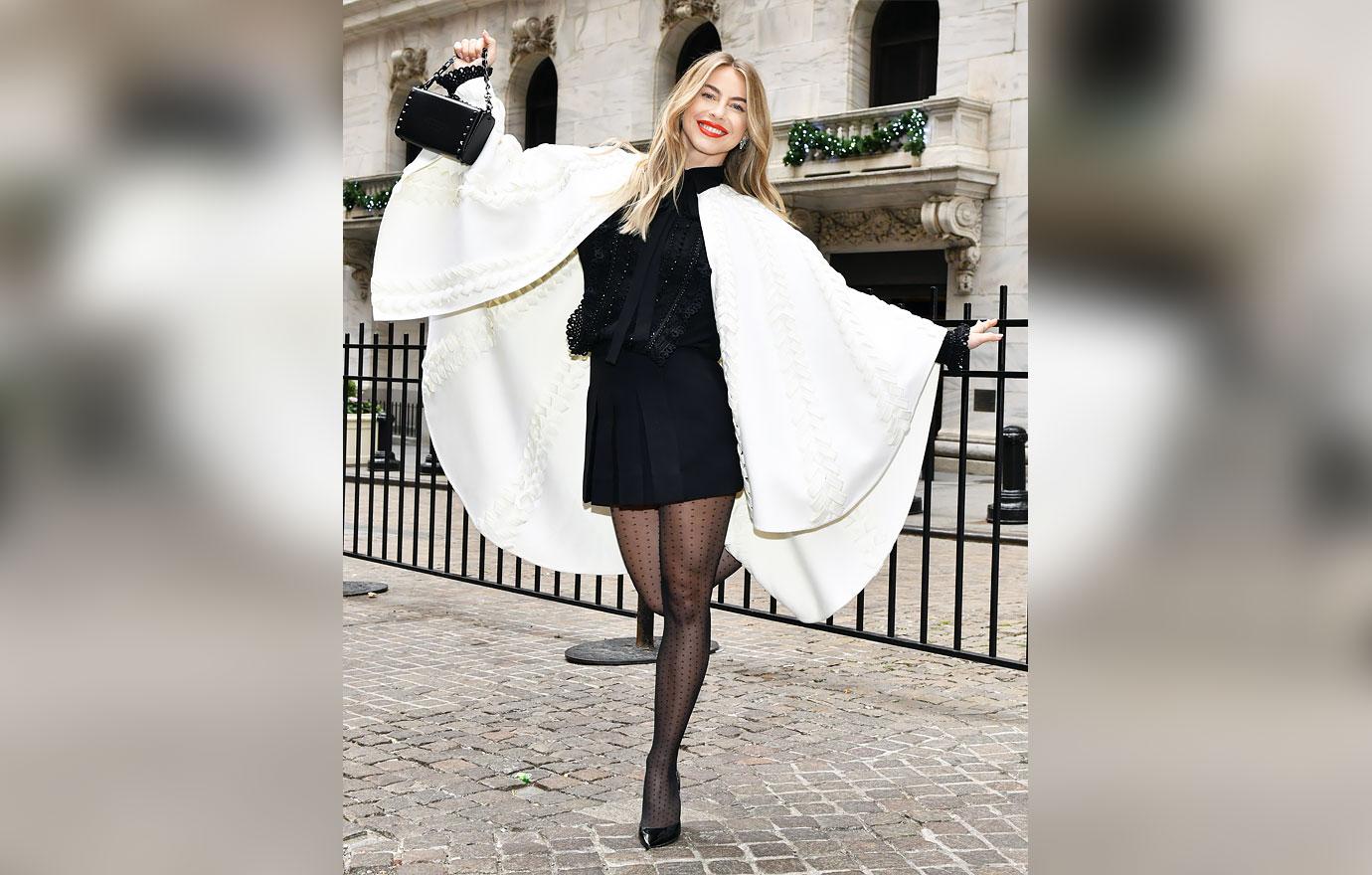 Say cheese! The blonde beauty, who sported a white coat, a black top and black skirt — looked happy as a clam.
"It's beyond anything that we ever really imagined," the 33-year-old added. "Wine is about sharing, right? It's about like creating memories and experiences. And a lot of companies stay private for so long, but to be public is like, 'You can come and join the party. It's for everyone.' So hopefully people will be excited to be a part of our company and watch it grow with us."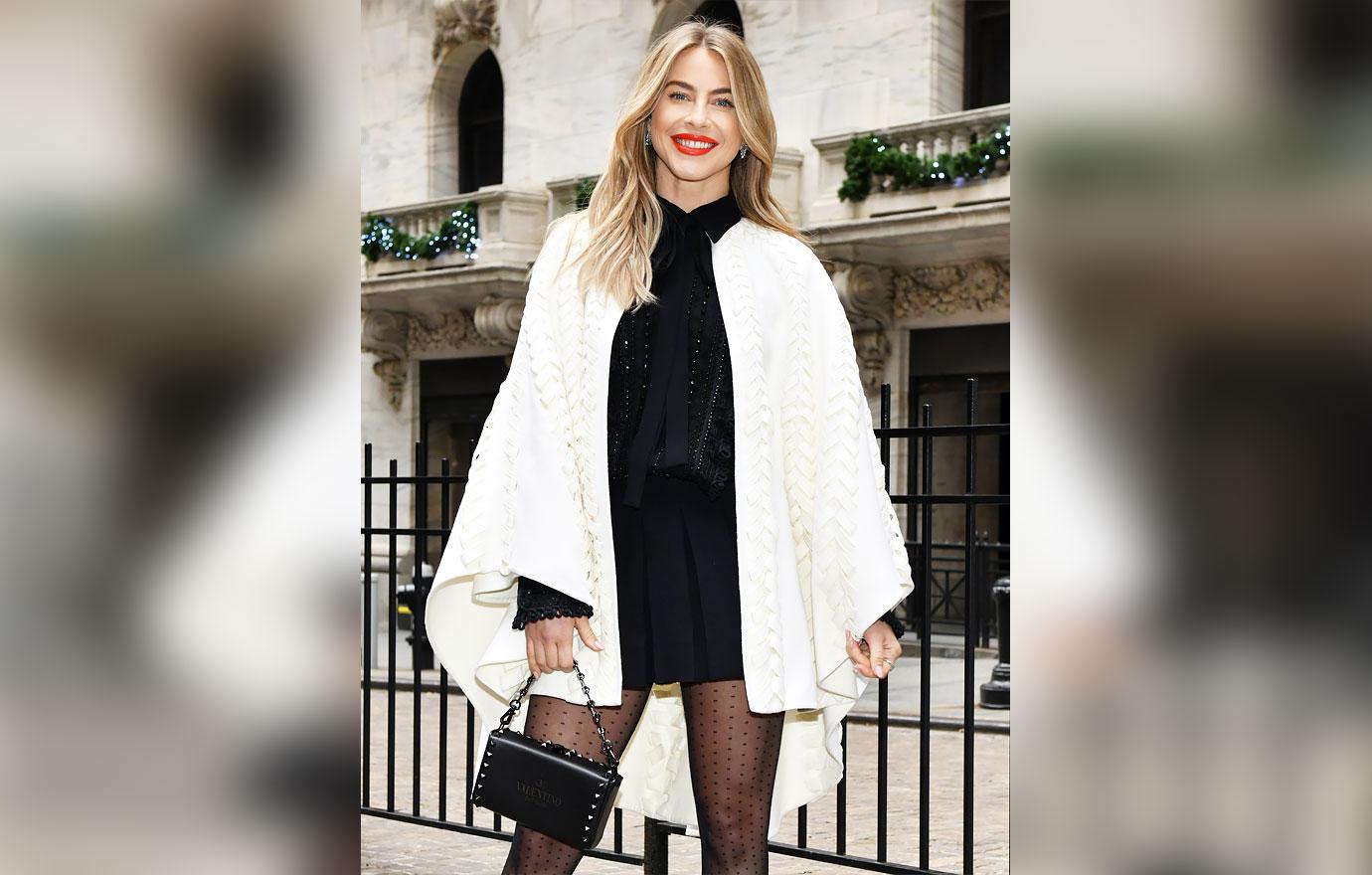 "A lot of people even say don't do business with friends and family because it gets complicated, but our experience in it has proven otherwise. When you have great communication and you have a foundation of respect for one another, you get two different perspectives and you're able to challenge each other in a way that just helps you be your best self. And that's been what's been incredible about working with Nina," she explained of their bond.