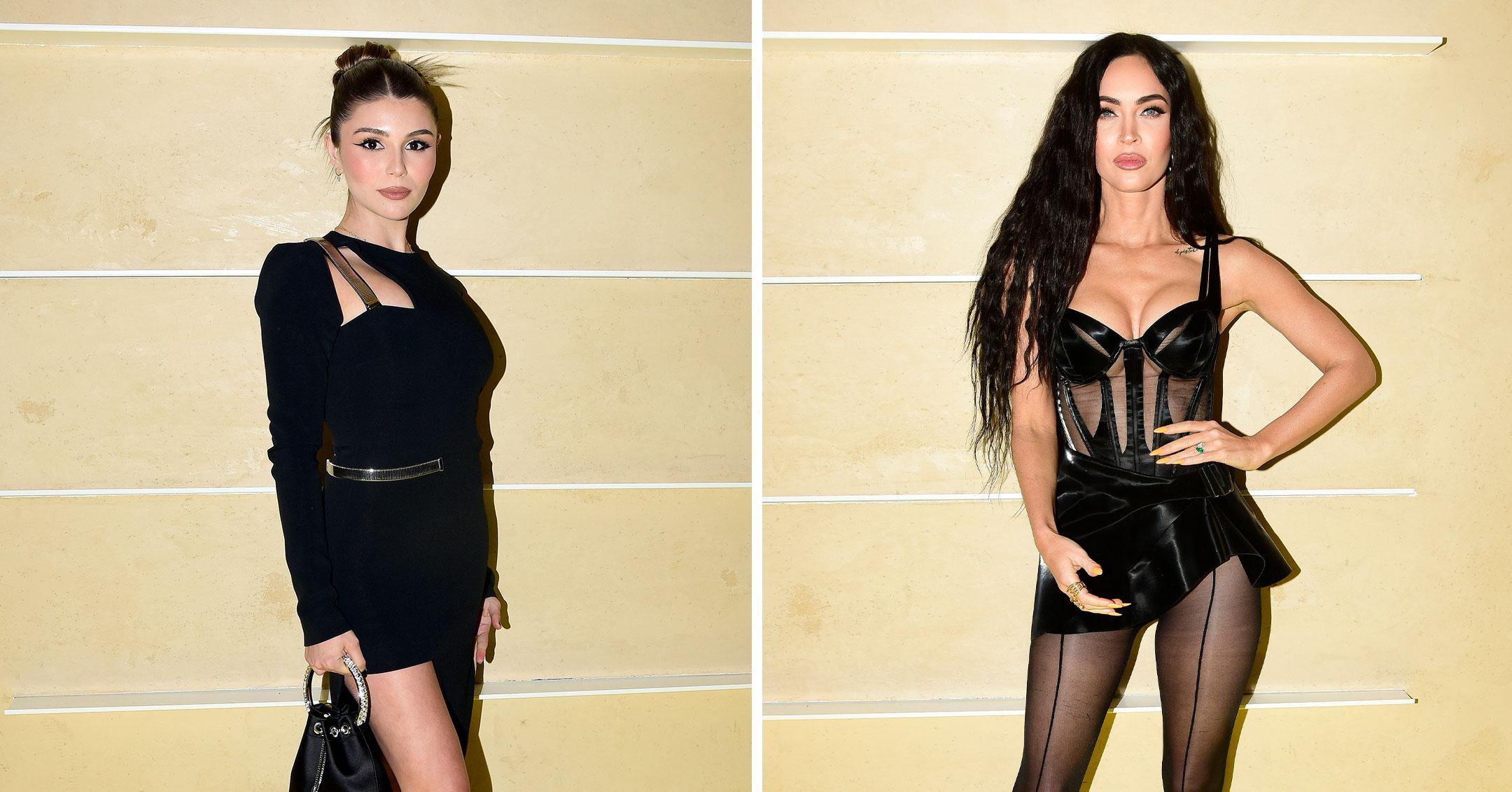 Olivia Jade, Megan Fox & Dixie D'Amelio Drop Jaws At High-End Fashion Party — See Their Stunning Looks!
A bevy of beauties! The Jimmy Choo x Mugler collaboration bash in Los Angeles was the place to be on February 8.
"Casey Cadwallader's Mugler is all about celebrating femininity — that's what drew me to him, to his world, and to the amazing array of personalities he dresses," Jimmy Choo creative director Sandra Choi shared of the partnership. "There's an inherent connection there between the language of Mugler and the language of Jimmy Choo — our roots in the 1990s, the resonance those have today with a younger generation, but the urge to update, to re-engineer and not just revive."
Scroll down to see which Hollywood ladies were in attendance.
Article continues below advertisement
Olivia Jade Giannulli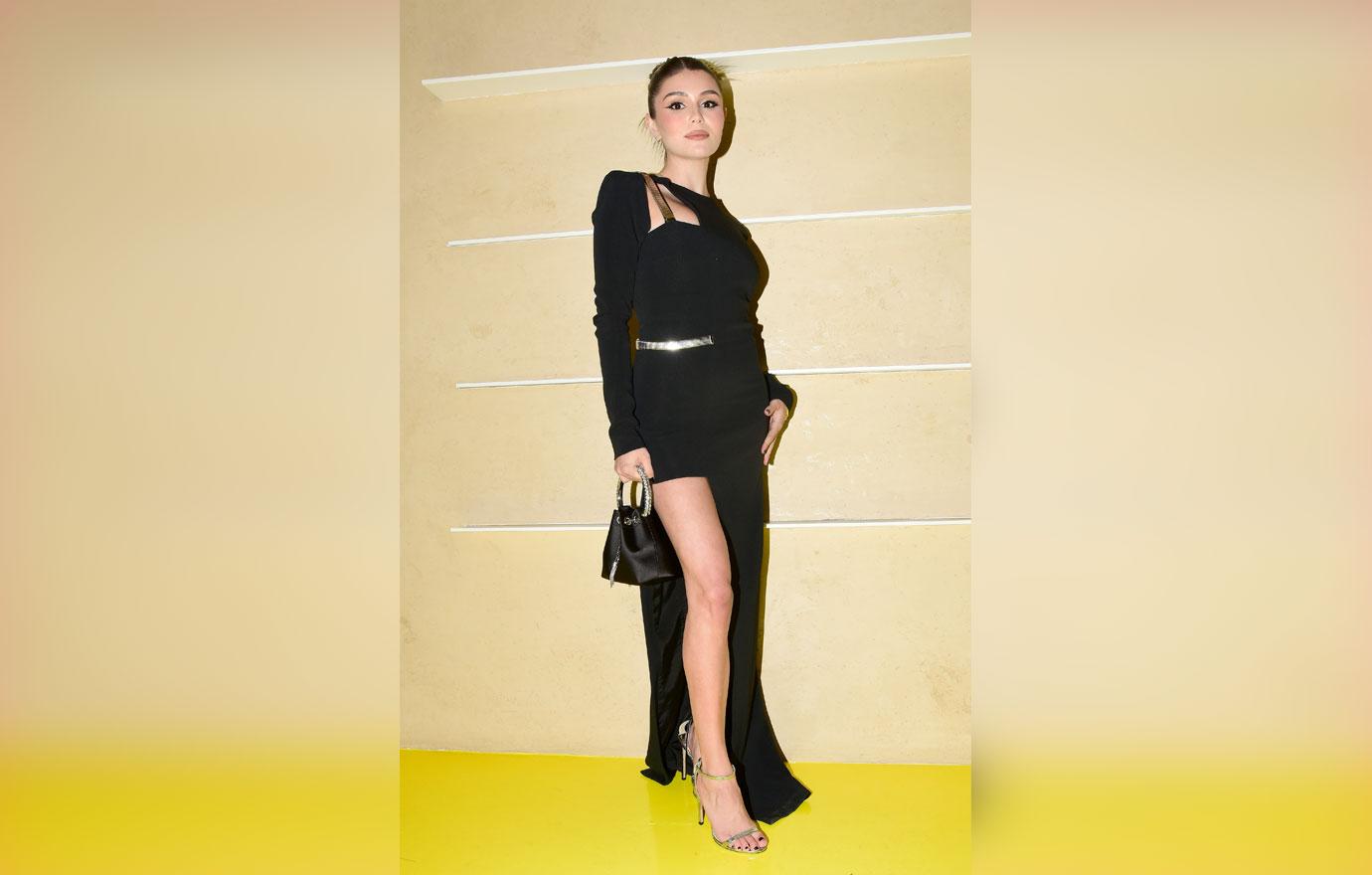 The Dancing With the Stars alum wore a black ensemble that had cutouts at the shoulder and a high slit. She also rocked a pair of sparkly ankle-strap heels and carried a small black purse with a silver circular handle.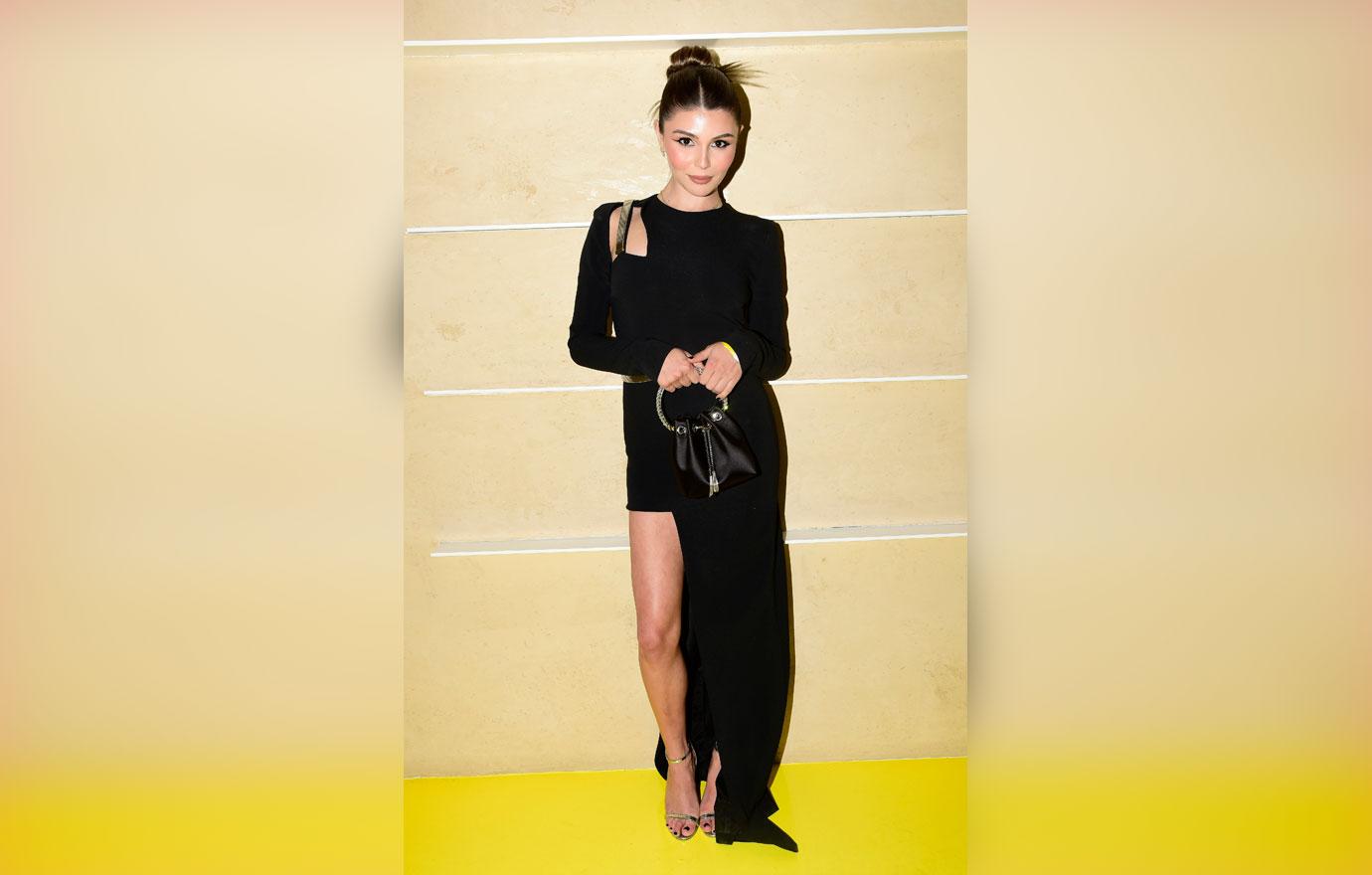 Article continues below advertisement
Megan Fox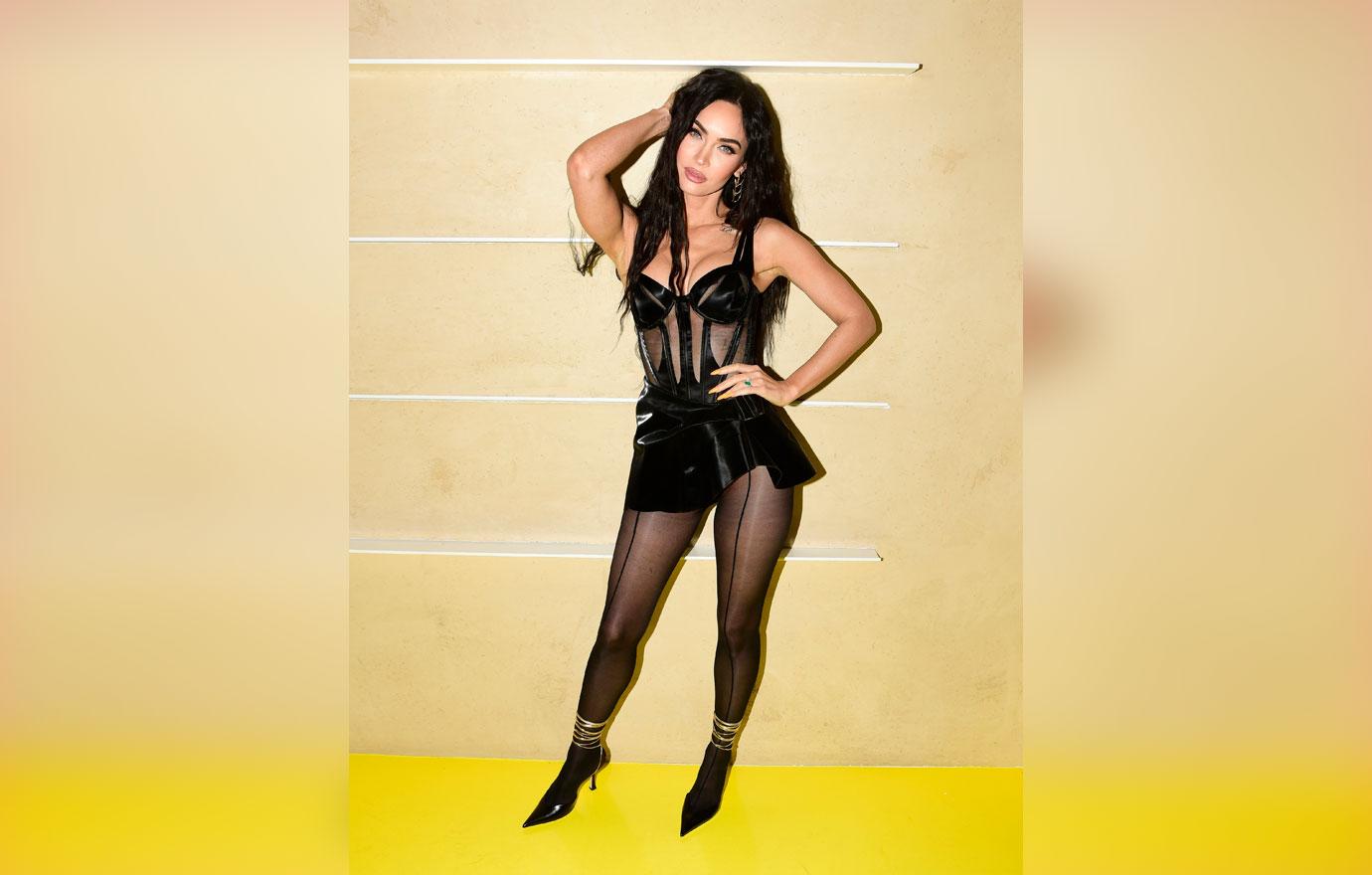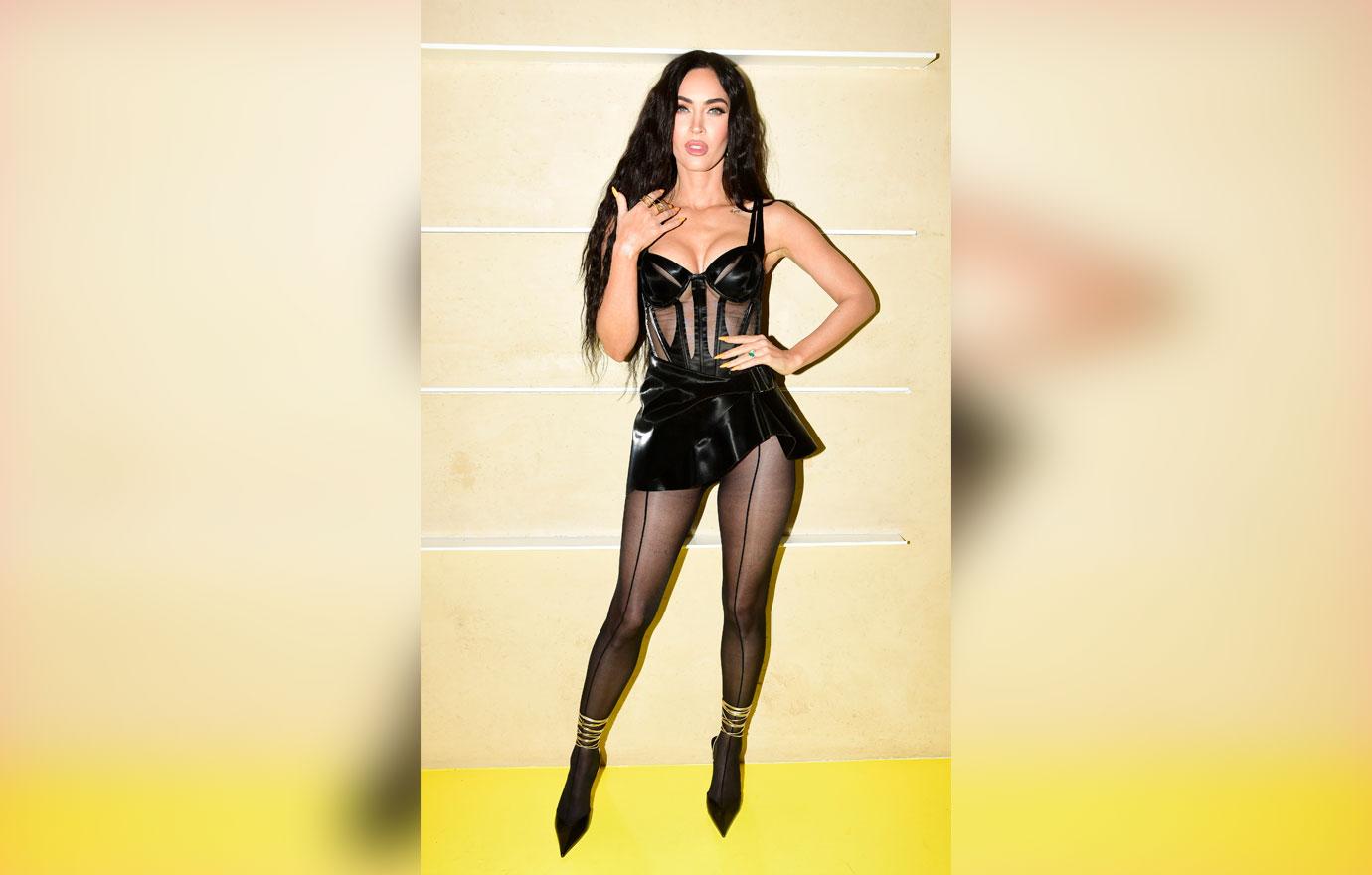 The Jennifer's Body star used to be hesitant about showing skin, but she's since changed her tune.
"As the divine feminine, we have a lot of power. Instead of rejecting it, I'm happy to embrace it and go for the sexy. I'm not afraid to be sexy," she explained. "A woman who is intelligent and also knows how to weaponize her beauty ... there's nothing more dangerous than that. There's nothing more powerful than that."
Article continues below advertisement
Dixie D'Amelio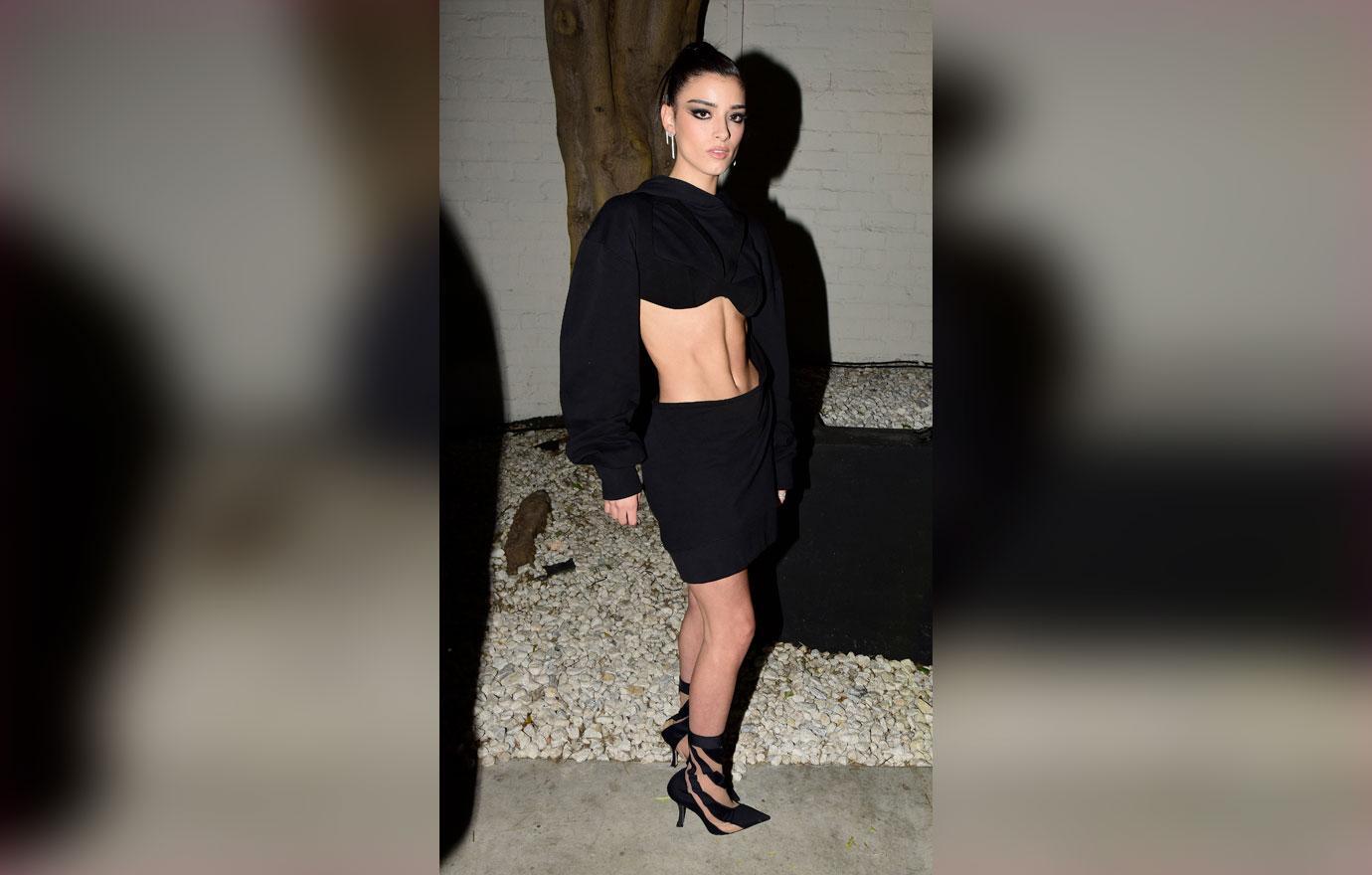 The TikTok star put her enviable abs on display in a black cutout dress that looked like a bustier-style sweatshirt on top and simple skirt on the bottom. She paired the daring look with sock-like pointed-toe heels.
When it comes to the world of high-end fashion, the social media guru is just getting her feet wet.
"When we walked inside, I sat down at the table and didn't talk for twenty minutes. But everyone was so nice and they were all joking with me and making me feel comfortable and at home," she told W magazine of attending her first Met Gala last year. "Pierpaolo [Paolo Piccioli] was very good at introducing me to everyone and making me feel like part of the team."