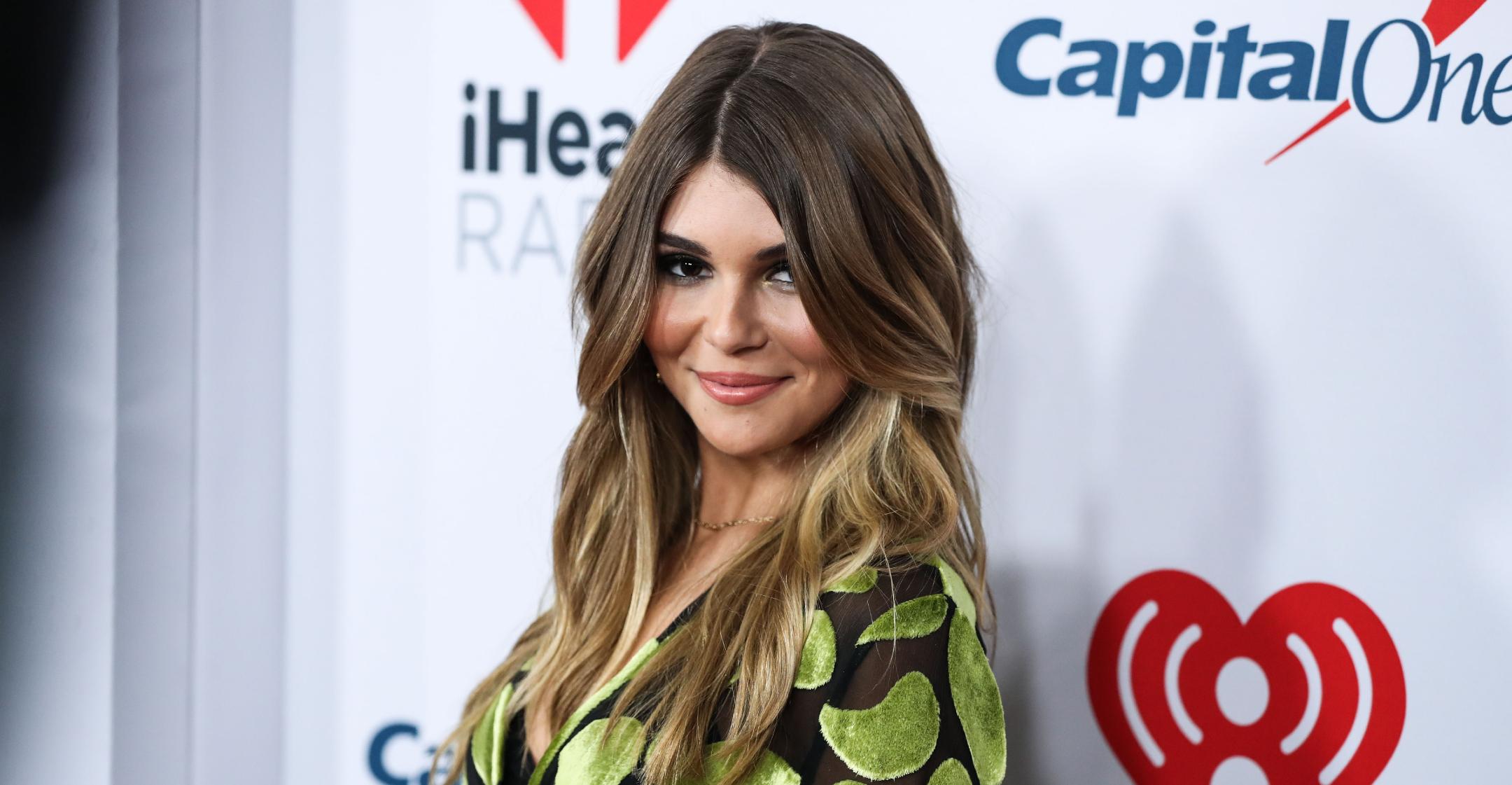 Olivia Jade & Natasha Bure Wear Matching Leather Pants & Nike Sneakers While Attempting To Do A TikTok Dance: 'We Tried'
It looks like Olivia Jade Giannulli hasn't retained all of the techniques she learned while on Dancing With the Stars!
The other day, the social media star posted a TikTok of herself and pal Natasha Bure (daughter of Full House star Candace Cameron Bure) trying to do a viral dance, but they couldn't help but crack up as they recorded themselves.
Article continues below advertisement
"@natashabure we tried and that's what counts," Lori Loughlin's daughter captioned the post, which showed both of the ladies dressed in similar outfits with Nike sneakers, black leather pants and black tops.
The two come together and do a quick handshake before Giannulli turns around, and they then start to do a backwards step and laugh at themselves while watching their reflections in the glass doors.
Article continues below advertisement
Bure commented that they filmed the dance "200 times," but this video "was the best we got…."
Giannulli posted a follow-up video, noting, "if ur wondering what the other 200 takes looked like, here's one of them. @natashabure i gave 200% effort."
In the second video, the YouTube star and her friend start by crouching down, but after they slap hands, they fall to the ground laughing, though the DWTS alum pops back up and tries to do the dance move again.
Bure posted a video on her own account which showed them successfully doing a different routine.
Article continues below advertisement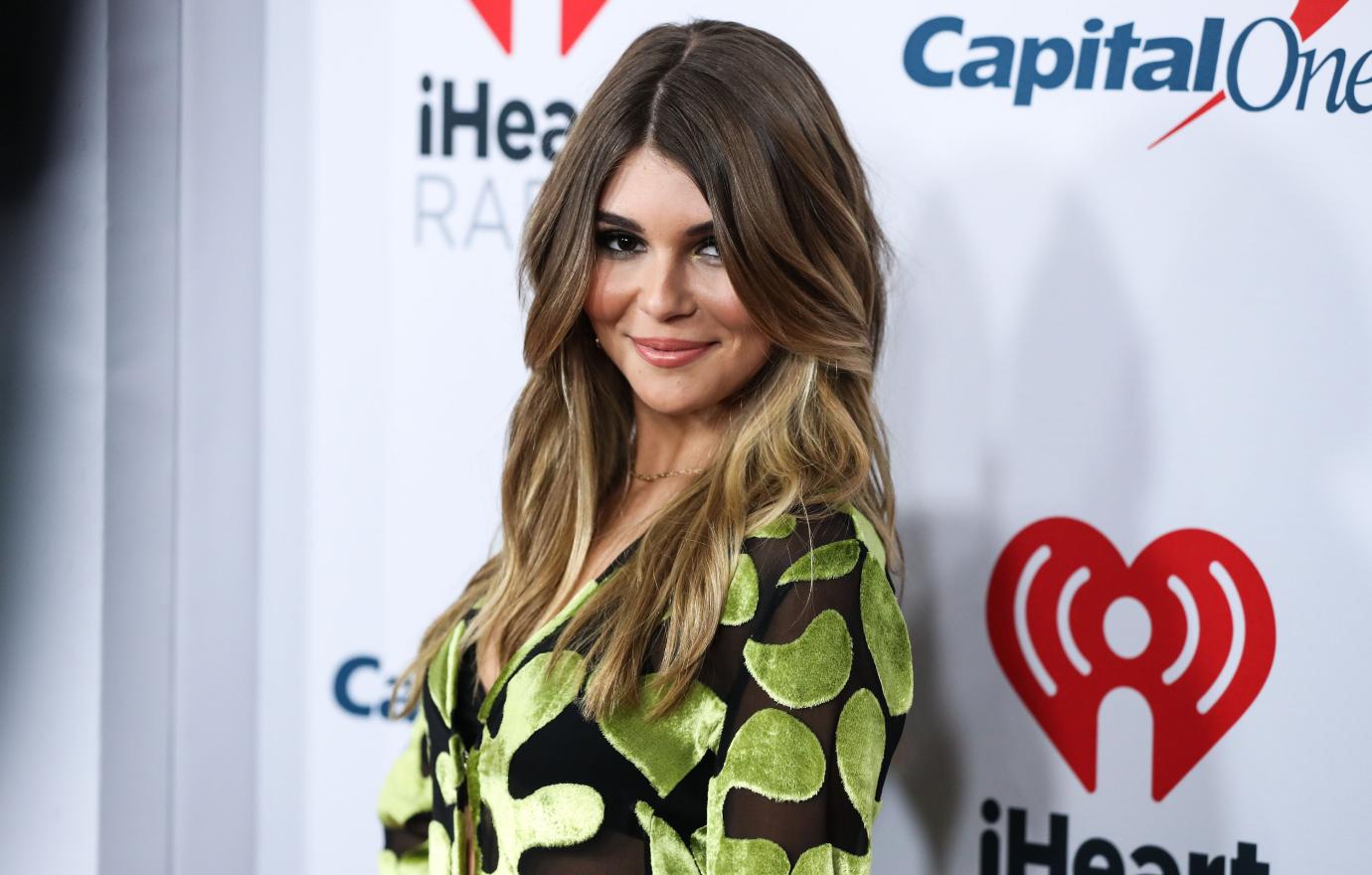 While Giannulli was involved in the college admissions scandal — her parents spent time in jail after facilitating Olivia Jade and their other daughter Isabella's acceptance into USC via financial donations — she's been slowly making her way back into the spotlight.
Article continues below advertisement
She even appeared on The Red Table Talk to express her apologies over the situation, admitting, "We messed up. I just want a second chance to be like, 'I recognize I messed up.'"
On a recent episode of her podcast, "Conversations with Olivia Jade," she discussed the situation, as she wanted to clear up the "misconception" that she doesn't care about her education.
"I am super aware that I've been given opportunities because of my parents and that I live a very blessed and fortunate and privileged life. It's tricky. It's hard to speak on because I know that to the average human, I have it easy," she explained. "I know that to myself as well. I don't even think I've ever said this publicly but in high school, I had straight A's. I worked really hard at school."