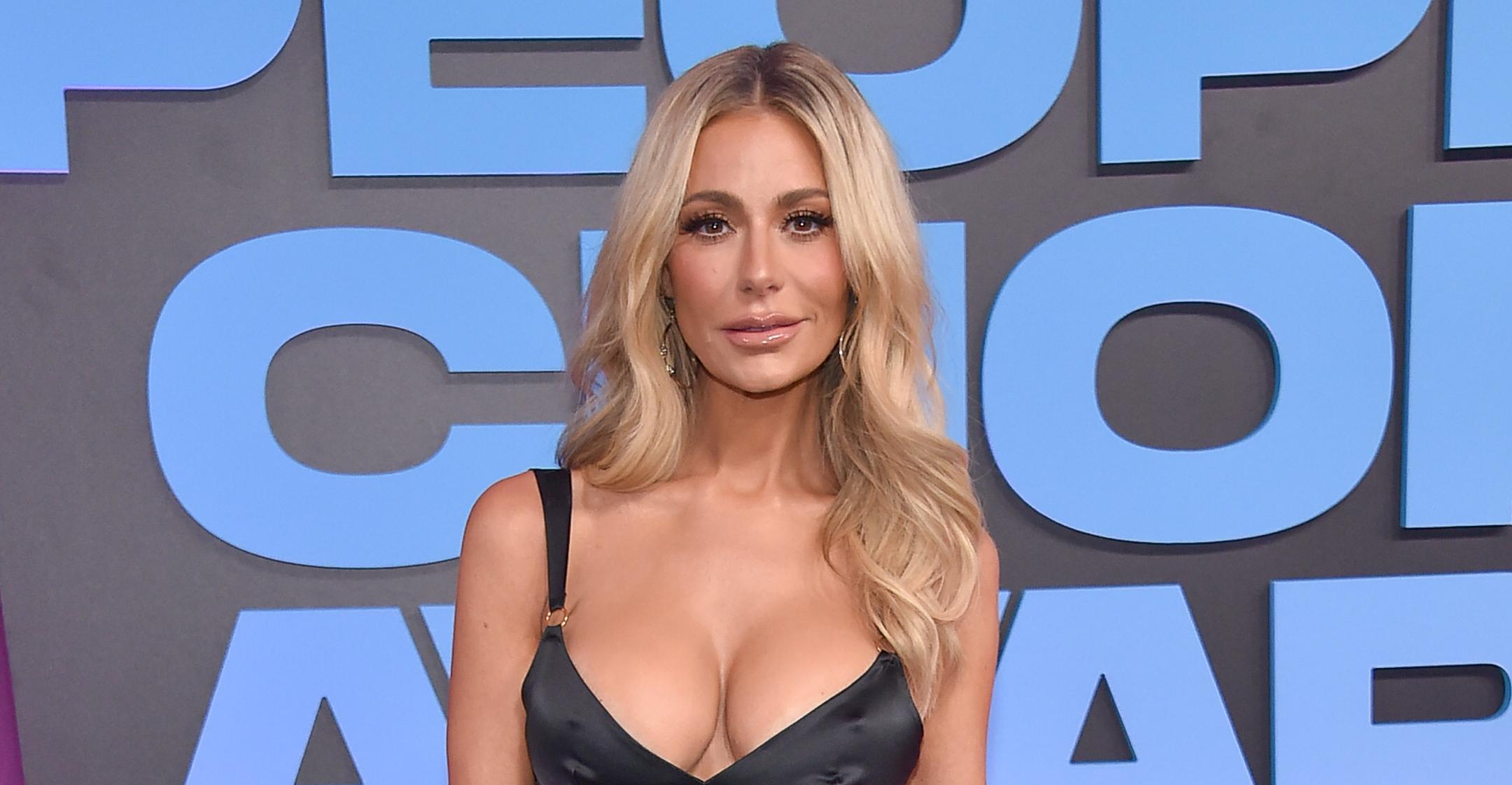 Exclusive: 'RHOBH' Star Dorit Kemsley Says She Feels 'Fulfilled' In Her Life: 'Being A Great Mom Is The True Definition Of Success'
Even though Dorit Kemsley stars on a hit show The Real Housewives of Beverly Hills, is a fashion designer and a well-known name in Hollywood, there's nothing that makes her happier than being around her and Paul "PK" Kemsley's children, daughter Phoenix, 5, and son Jagger, 7.
Article continues below advertisement
"My kids are the biggest joy in my life. They are so funny, sweet, loving, kind and smart," the 45-year-old exclusively tells Morning Honey while talking about her partnership with Amazon Devices, in which she raved about Amazon Glow, a device that makes it possible for her tots to connect with loved ones. "I love being a mom, they make everything better, easier, they make all of the days brighter. And even though mommy is a working mom, they understand and they are involved in one way or another in everything I do. It's so incredible to be a mom, and I feel so grateful to be their mom."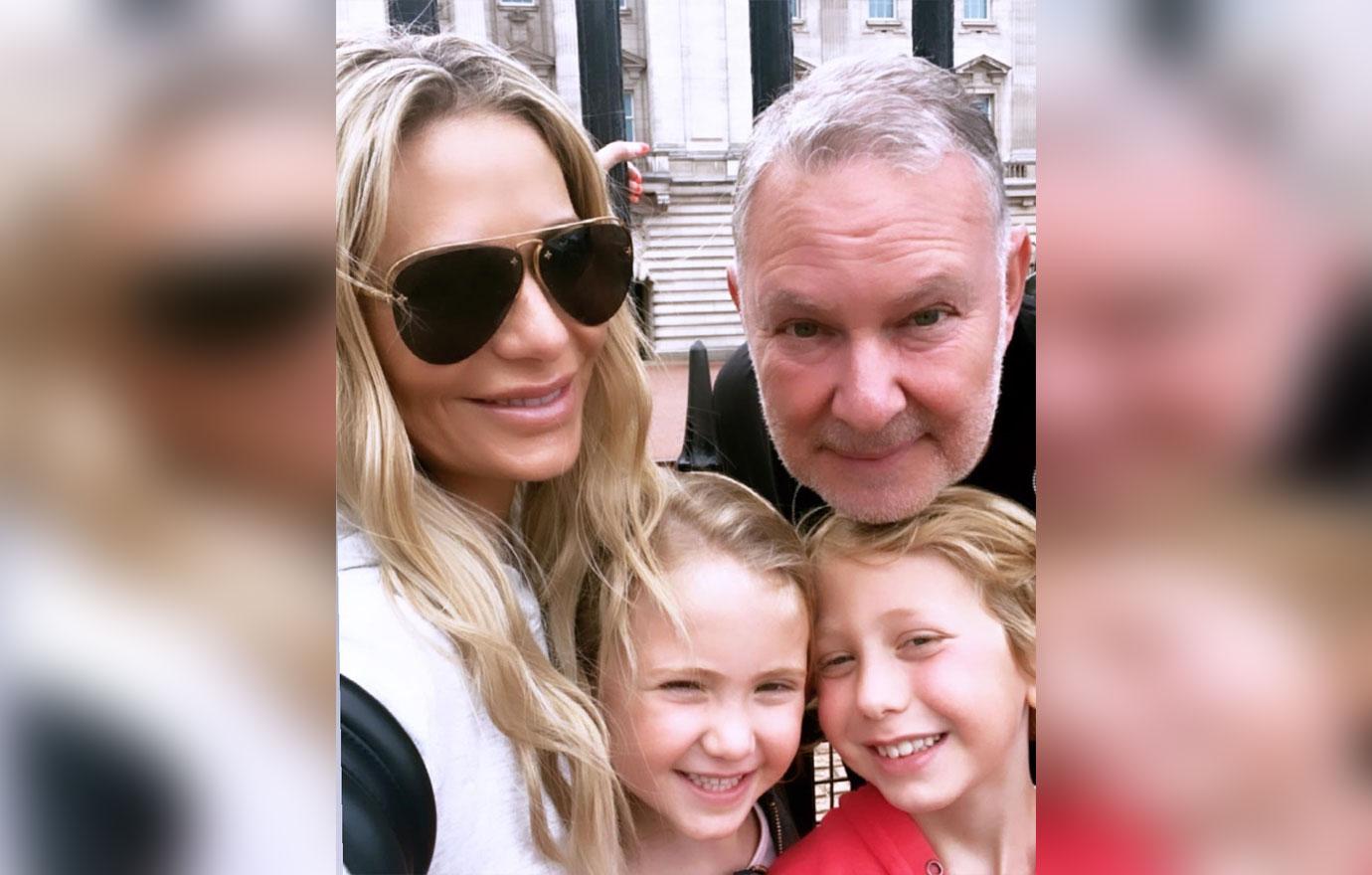 Article continues below advertisement
That's not to say that there aren't stressful days when she has to take her children to activities, run a business and film scenes for the Bravo reality show, but she tries to find a solution rather than get frazzled.
"It feels like someone is always pulling at me – and it is usually my husband, first and foremost!" she quips. "I am such a family-oriented person, and I am so driven. I have got such a great work ethic, and it's really about time management. That is not always easy to do, but you know what? You still do it. If you're passionate about the things in your life, you find a way to do it and balance it. There are more challenging days than others — there is definitely a lack of sleep, lots of caffeine at times, but I feel like moms are superwomen. We are superheroes, so it's just a matter of figuring it out."
Article continues below advertisement
"When things get too overwhelming and I have got a million things to do at any given moment, I have to prioritize," the reality starlet notes. "I know it's important to me, and my kids always, always come first. Luckily, I have such a wonderful supporting husband who is able to help and that makes a big difference. As long as you always put your children first and you can figure out a way to balance it, and I think if you remind yourself that 'OK, let's just try to get one thing done, put one foot in front of the other' and cross it off your list, you can allow yourself not to feel so overwhelmed and you can get what you need to get done."
Article continues below advertisement
Since the blonde beauty has been on television for many years, she says her kiddos "don't really know anything different."
"I think that initially when they had first seen me on television, they were babies. They were kind of confused, looking at the screen like, 'Wait a minute, mommy is here, but she is there, but she is here.' And now they are so used to it when we are out and about and people will approach me and ask for pictures, and they like it. People are always so sweet, so I guess they think I am cool, but to them, I am always going to be mommy."
Article continues below advertisement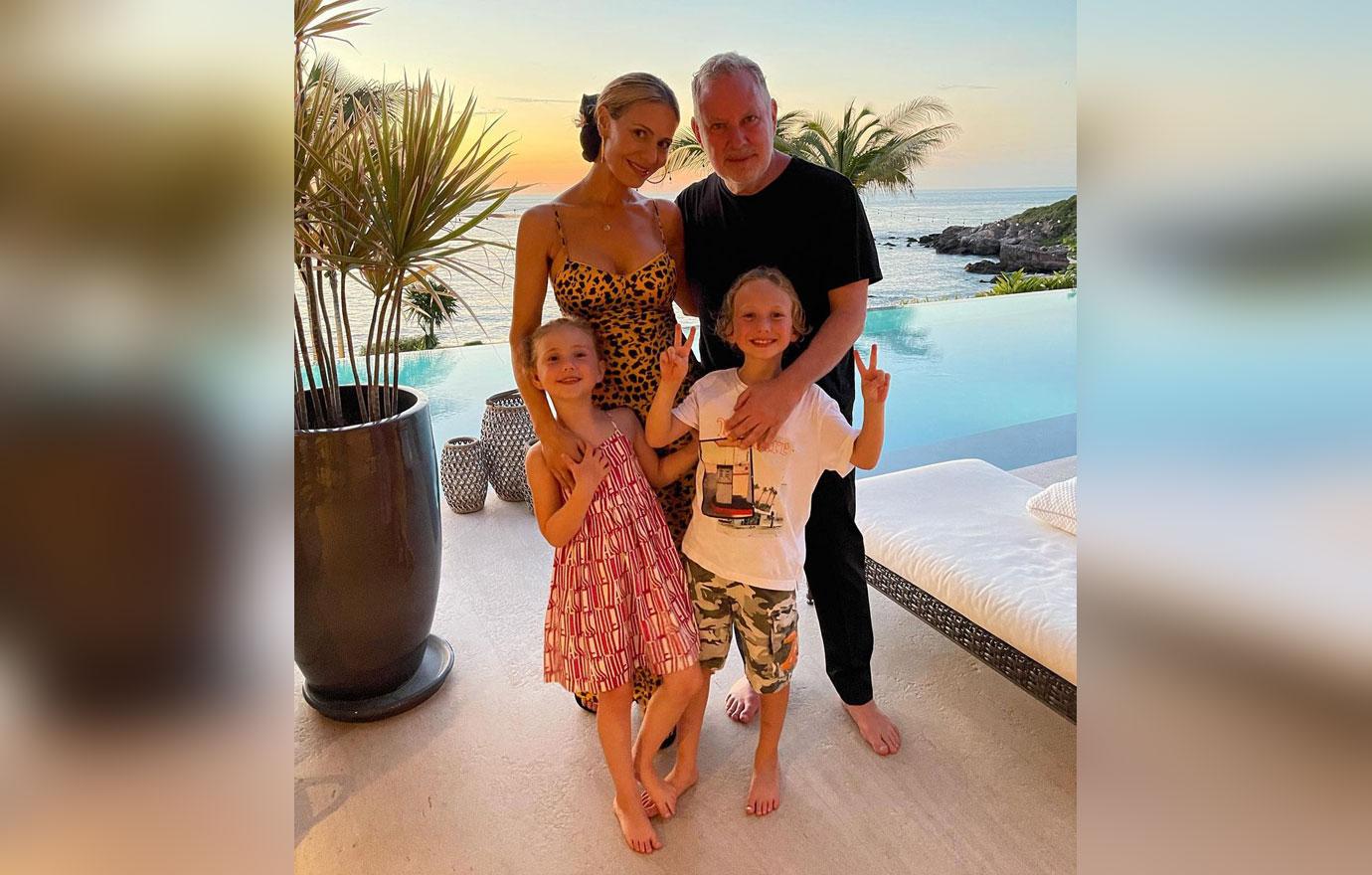 Since the entrepreneur enjoys being around her brood, having Amazon Glow "has added a lot of joy" to their lives — especially when keeping in touch with others.
Article continues below advertisement
"My parents live out of state and now with the pandemic, you're not able to see one another as often as you would like. Amazon Glow is a new interactive projector and video calling device, and it allows your kids to play, draw, [start] puzzles, read, and you can stay connected to extended family or family that either live out of state or in state that you can't see," she explains. "It really makes you feel like you're in the same room playing together. My kids have grown up in this technology era, so for them, it's something they were very drawn to very quickly and picked it up straight away. They are having so much fun playing with their grandparents."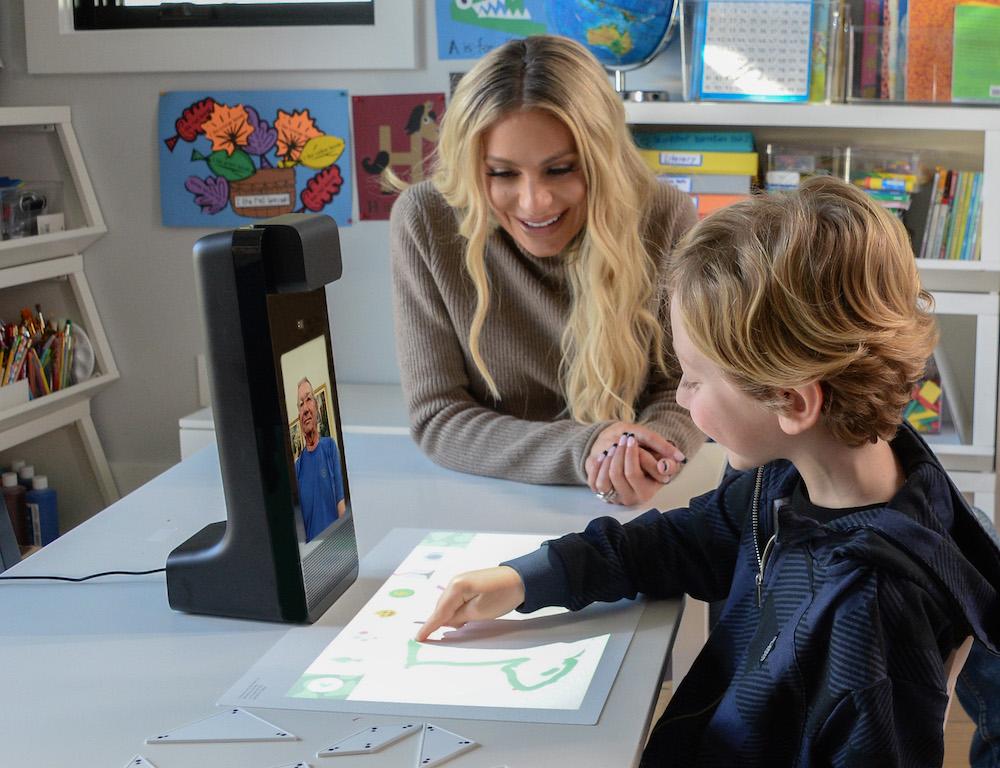 Article continues below advertisement
She adds, "With Amazon Glow, it's even more exciting and easier to stay connected."
Article continues below advertisement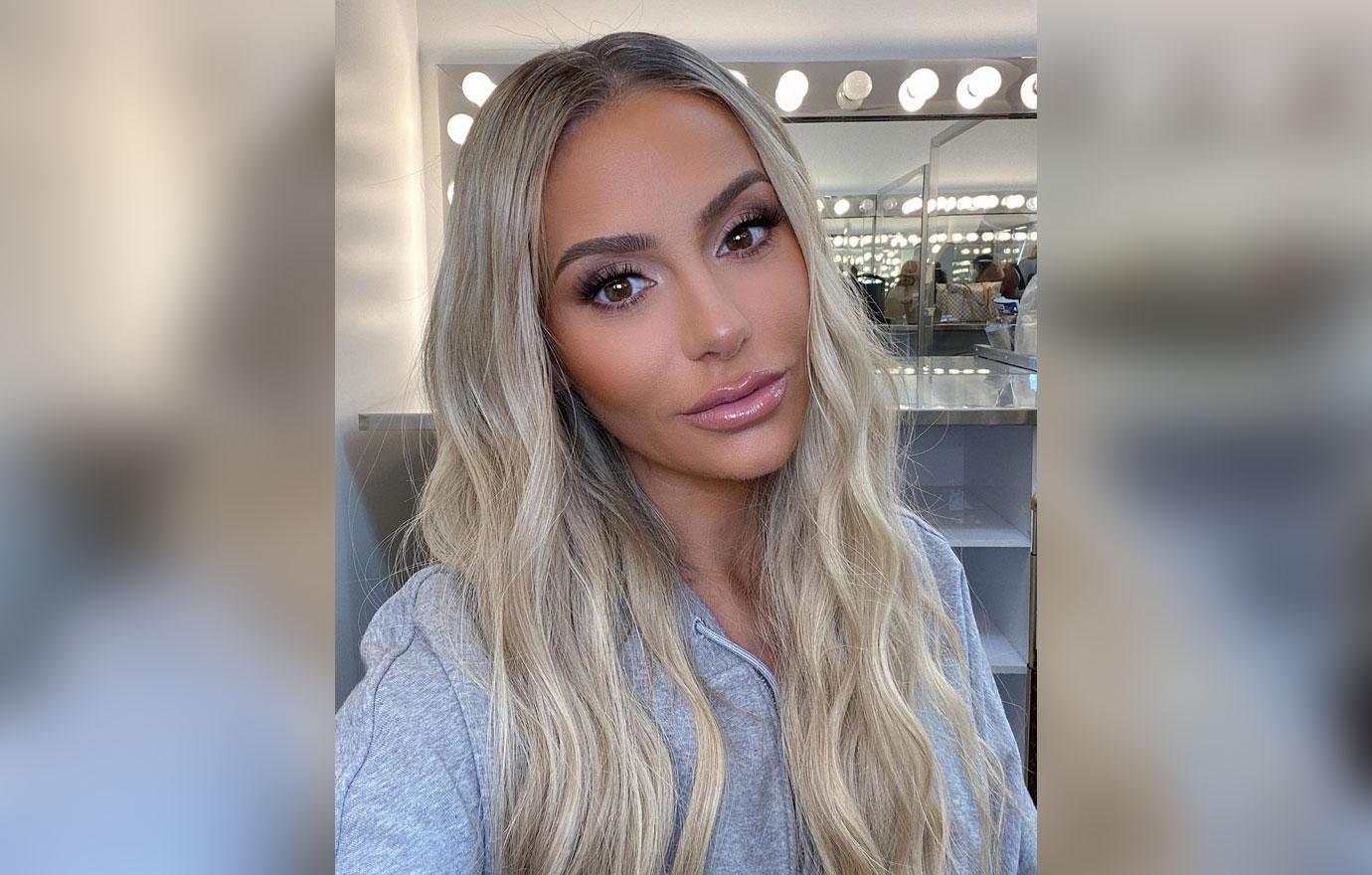 "It's an incredible feeling to feel fulfilled and to feel passionate and inspired, and I strive for that," she states. "I feel like as long as I can accomplish that, I have achieved the success that I would like. Also, to me, being a great mom is the true definition of success, and I think being able to balance everything really fills your heart, so I feel very grateful and very, very blessed and I remind myself of that every day."