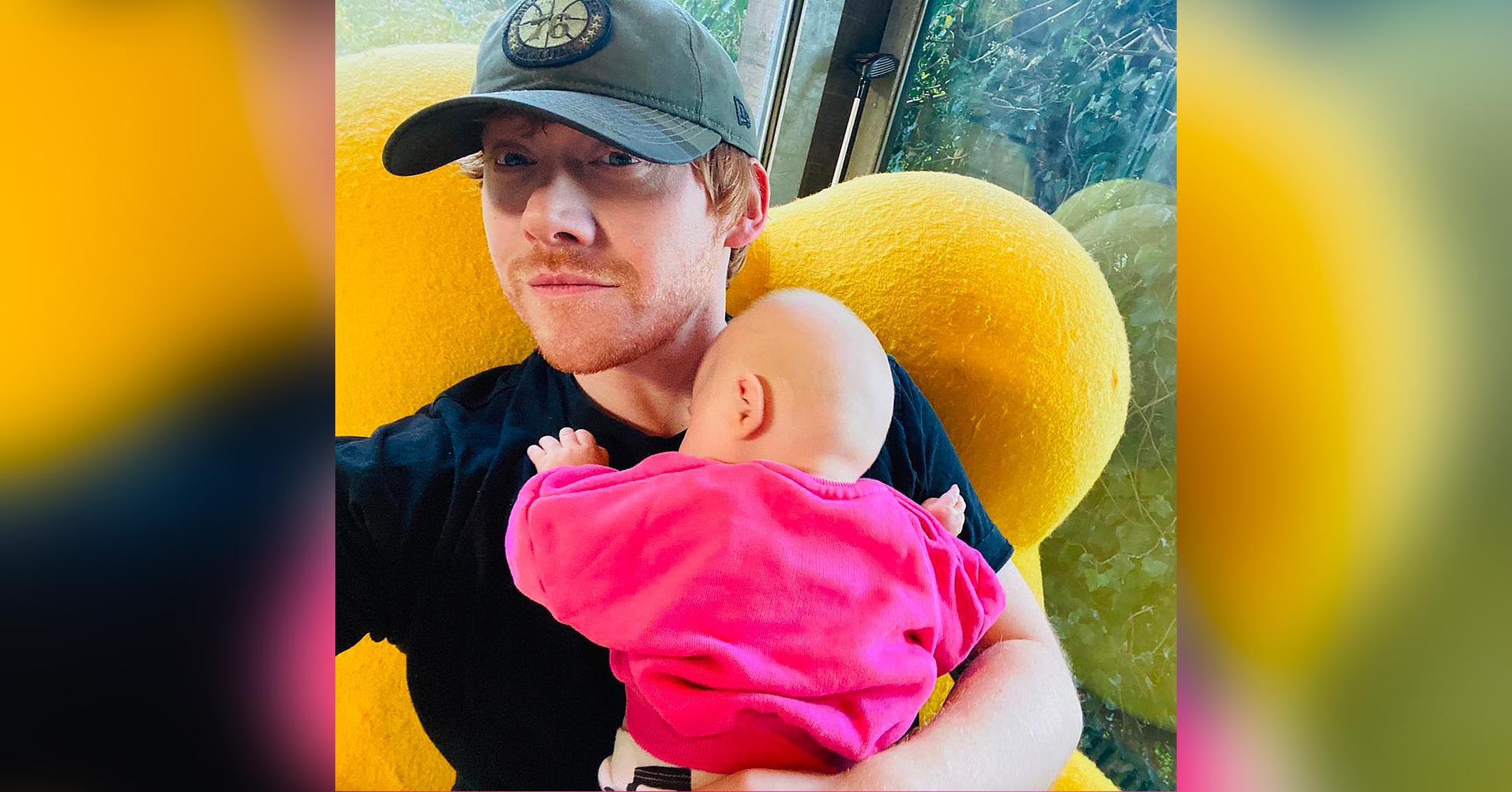 'Harry Potter' Star Rupert Grint Gushes Over Being A Girl Dad: 'It's Just The Best Thing'
Article continues below advertisement
"It's great. I'm absolutely loving being a dad. It's just the best thing," he gushed to Entertainment Tonight of his and longtime love Georgia Groome's daughter, Wednesday, who was born in May 2020. "It's amazing how it completely kind of takes over everything. It's all I really care about, so it's been great."
Becoming a parent has also changed his "perspective" on his Apple TV+ show Servant, a psychological thriller that focuses on the breakdown of a family after the death of their 13-week-old son.
"Since becoming a dad, kind of midway through, just to really have a better sense of what that can do to a family, that kind of level of loss is unimaginable," he noted. "And yeah, I mean, it's quite hard for me to kind of really completely face that directly. I just find it just incredible."
Article continues below advertisement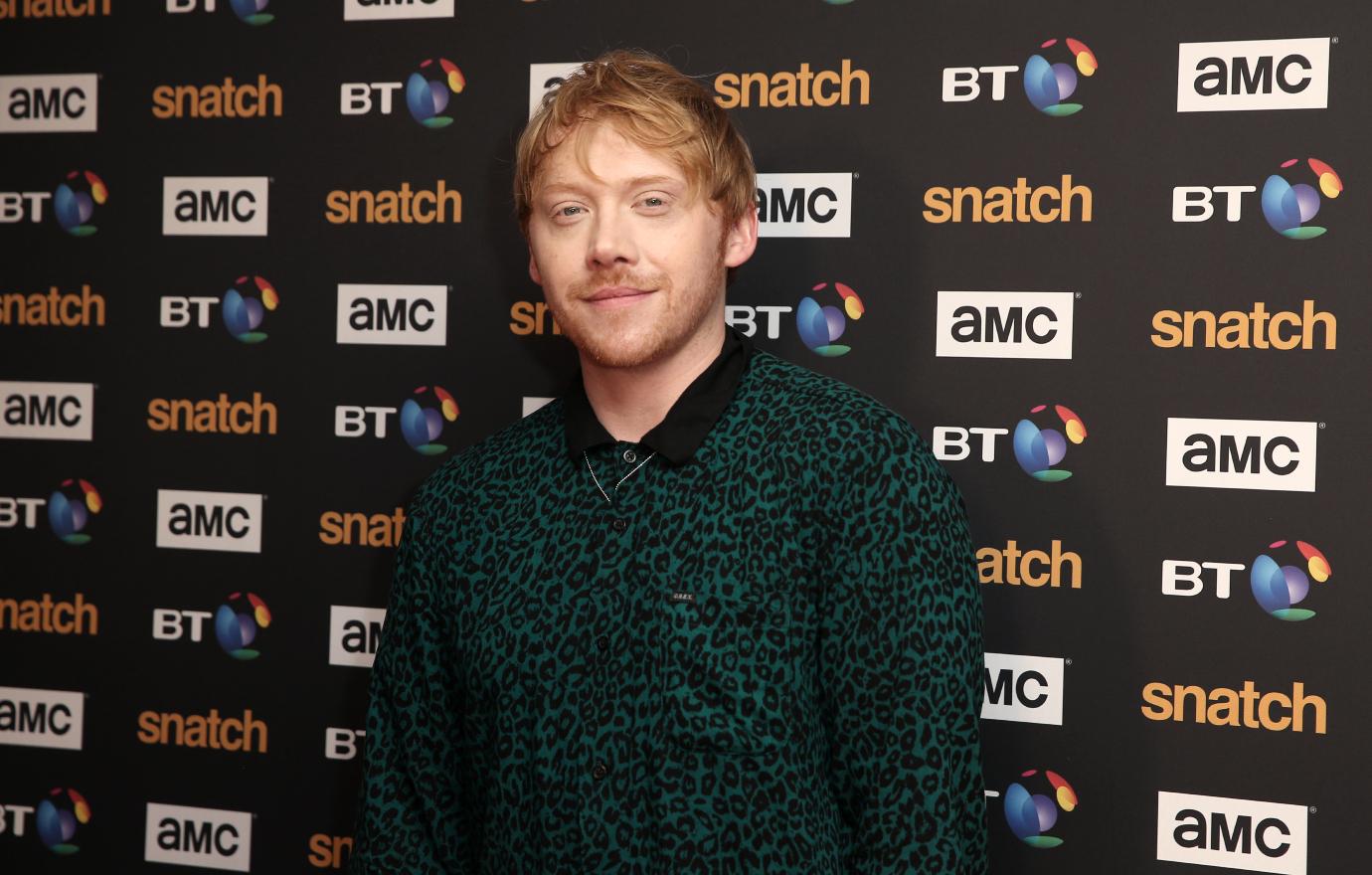 Filming for the series quickly became "a weird place to be," especially when his daughter comes to visit him on the job.
"I remember I brought her to the set this season. She thought she was at Sesame Street, which was very far away from Sesame Street," he recalled. "But yeah, it's really interesting."
Article continues below advertisement
Grint has acknowledged that baby Wednesday has also changed him "as a person" — and for the better!
"It kind of happened overnight, lifestyle-wise," he explained. "I stopped smoking straight away. I've started sleeping so much better — I used to be a horrific insomniac, now I'm sleeping. It's got me in a good place, I think."
Article continues below advertisement
The British actor has kept his personal life out of the spotlight, and he never commented on fatherhood until he created an Instagram account in November 2020.
His first post was of him holding his little one, who was curled up on his chest with her face hidden.
"Hey Instagram....only 10 years late, but here I am. Grint on the Gram!" he captioned the snuggly shot. "Here to introduce you all to Wednesday G. Grint. Stay safe, Rupert."