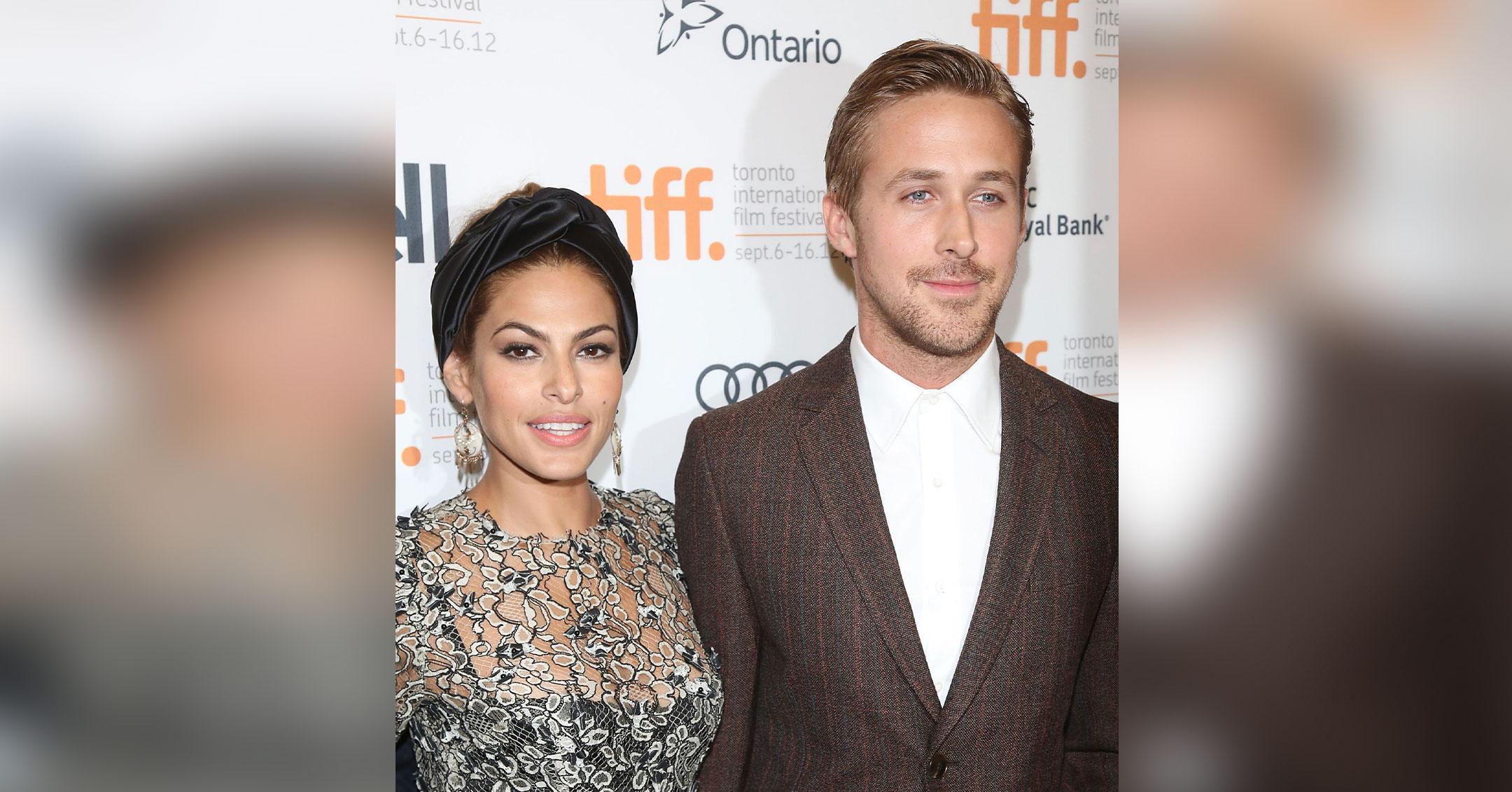 Ryan Gosling & Evan Mendes Did Their Best To Try And Keep Their 2 Daughters 'Entertained' Amid The Pandemic
Nearly two years into the pandemic, time seems to have stood still for some — but for dad-of-two Ryan Gosling, there's never enough hours in the day.
"Time, in general, is something I think about a lot now," he spilled to British GQ. "My kids are growing up so fast I need to keep an eye on the clock in a way I never used to."
Article continues below advertisement
Since his and Eva Mendes' daughters, Esmeralda, 7, and Amada, 5, have to stay home more often these days, the couple spend a lot of their time "trying to keep them entertained," the La La Land star shared. "Our kids were at a difficult age not to be able to see other kids and interact with people, even though Eva and I did our best."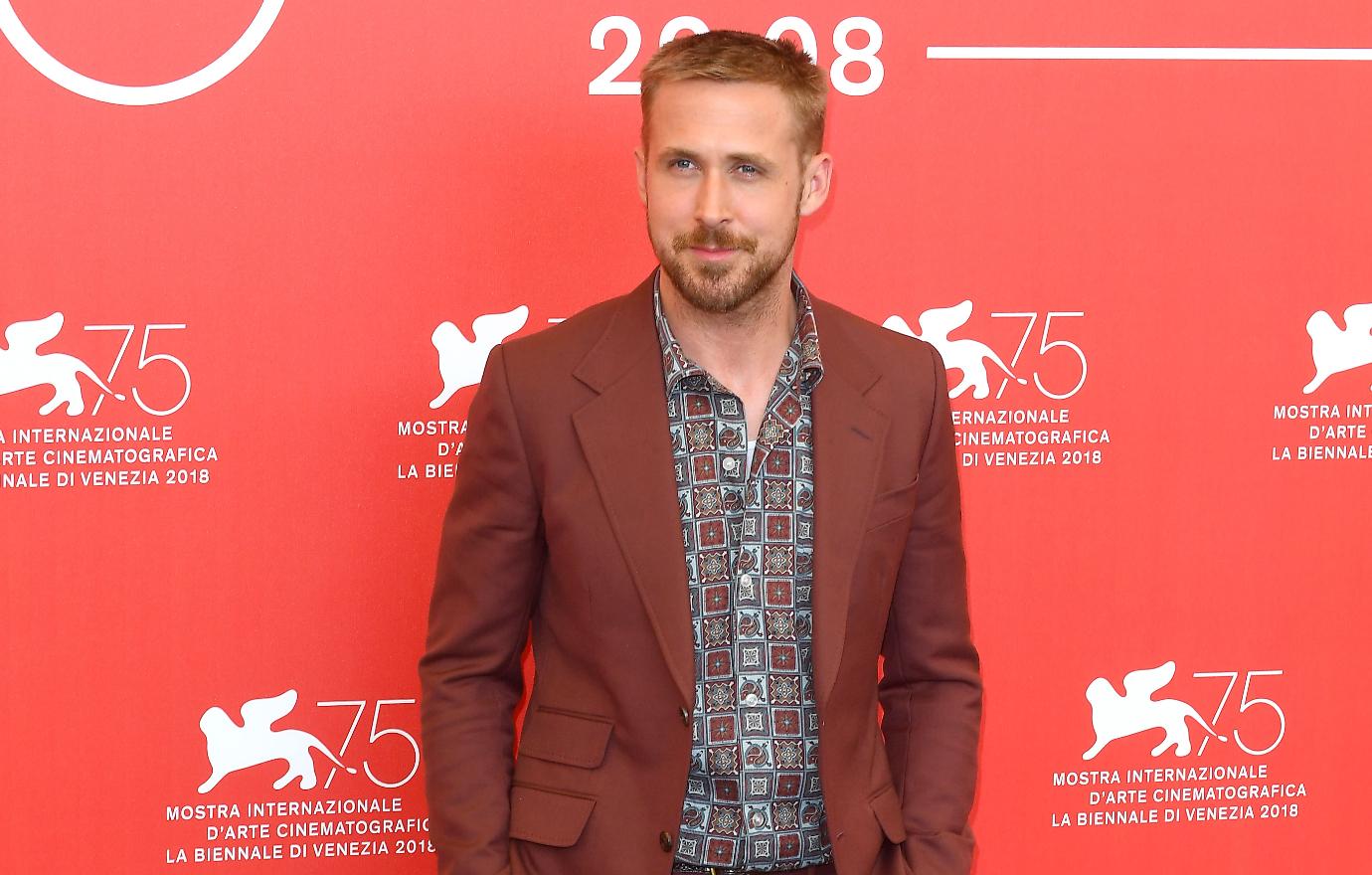 Article continues below advertisement
One of the best ways to capture their tots' attention is to bring them to set.
The actor recalled one instance in which he was filming a fight scene with Harrison Ford for Blade Runner 2049, which prompted Esmeralda to yell out in the middle of filming, "You're winning!"
Ford then stopped the scene to ask his costar's eldest daughter, "What about me?"
Despite their fun time dabbling in showbiz, the former Mouseketeer's children still don't really understand his career.
Article continues below advertisement
"I think they finally figured it out ... that my name is actually 'The Gray Man' and I'm an assassin for the CIA," he joked.
And while most of his films are too adult for his little girls to watch, they loved Mendes' 1999 animated flick My Brother The Pig. "[It] was a big hit, I highly recommend it, by the way," said Gosling. "Eva's amazing in it."
While the Oscar nominee is comfortable with talking about his children, he and Mendes never share photos of their faces on social media — in fact, the former doesn't even have an Instagram account.
"As far as Ryan, I'll only post flashbacks of things that are already 'out there' (like pics from movies we did or stuff like that)," the actress-turned-fashion designer explained. "My man and my kids are private. That's important to me."