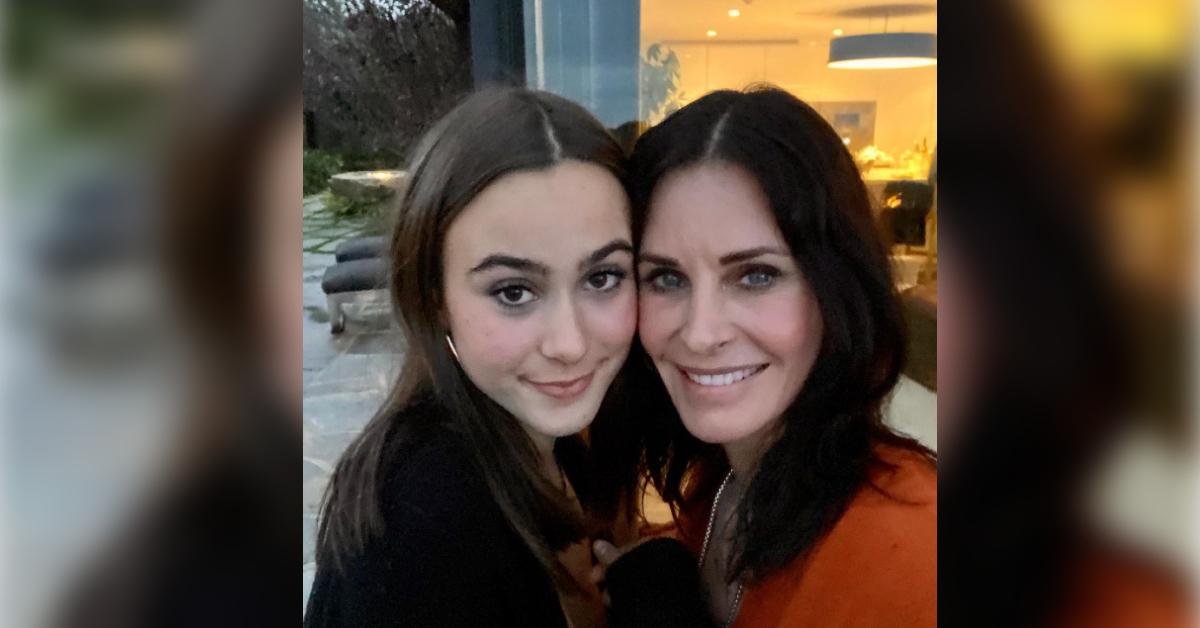 Courteney Cox Thinks Her & David Arquette's Daughter Coco, 17, Will 'For Sure' Become An Actress
It's in the genes! Though Courteney Cox and ex David Arquette's 17-year-old daughter, Coco, is still in high school, the actress believes it's a "sure" thing that the teen will follow in their footsteps.
Article continues below advertisement
"Although, she is tortured by me saying, 'Can we do something for Instagram?' or 'Can I film this?' She doesn't like it at all. At all," the Friends star admitted to Extra. "She gets really mad and I have to negotiate and it's so exhausting."
"I use her for Instagram, and she knows it, so she really rebels," continued the actress. "But since she's going to be in this business, I know she'll have to get used to some eyes on her."
In fact, Cox's Instagram followers are often treated to the mother-daughter duo's musical duets.
Article continues below advertisement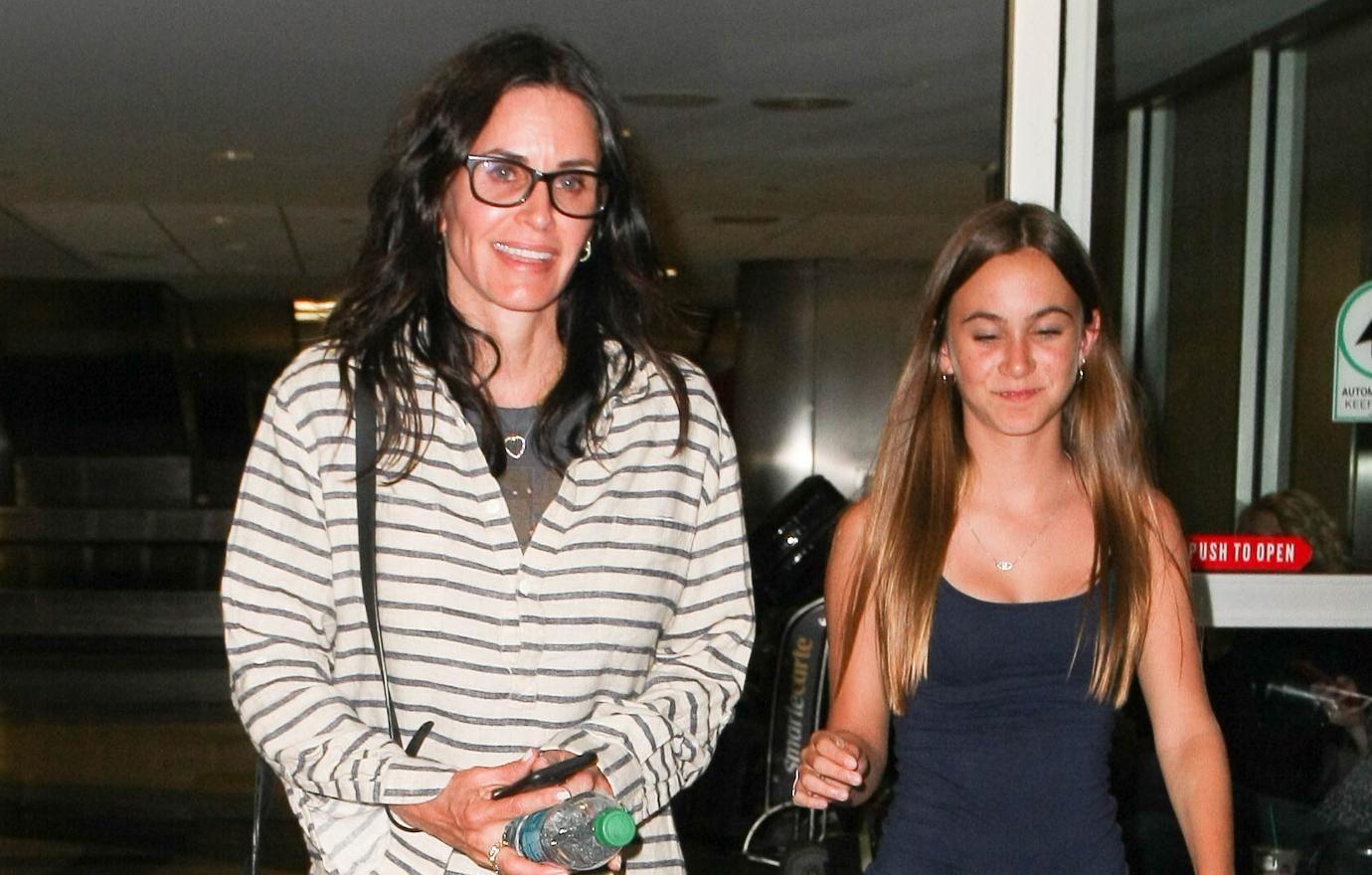 And while Coco can turn to either of her parents for guidance on acting, there's a good chance she'll look elsewhere, as the exes revealed their daughter has only "seen some of" Scream, the flick that first brought them together.
Article continues below advertisement
"She doesn't like to watch anything we do," noted the mom-of-one, who joked that she's going to force her to watch the upcoming fifth installment of Scream, in which she and Arquette reunite.
"I'm going to make her watch this one with her eyes open," she added. "I didn't watch most of this film — I hear it's really good."
Article continues below advertisement
While the former wrestler has two more kids from his second marriage, he and the Cougar Town alum have been able to amicably coparent Coco.
"We've just been really open and supportive of each other," he said. "We never went head-to-head, [or] battled each other, through the process of divorce and through the process of raising our kid. So it's made for a friendship and relationship that is out of respect."
The actor added that the pair are "super lucky," as Coco has never caused any serious issues for them.
"As far as teenagers go, it's a bit tricky, but she's got a huge heart," he gushed. "She's really, really a brilliant girl, so we're very lucky."