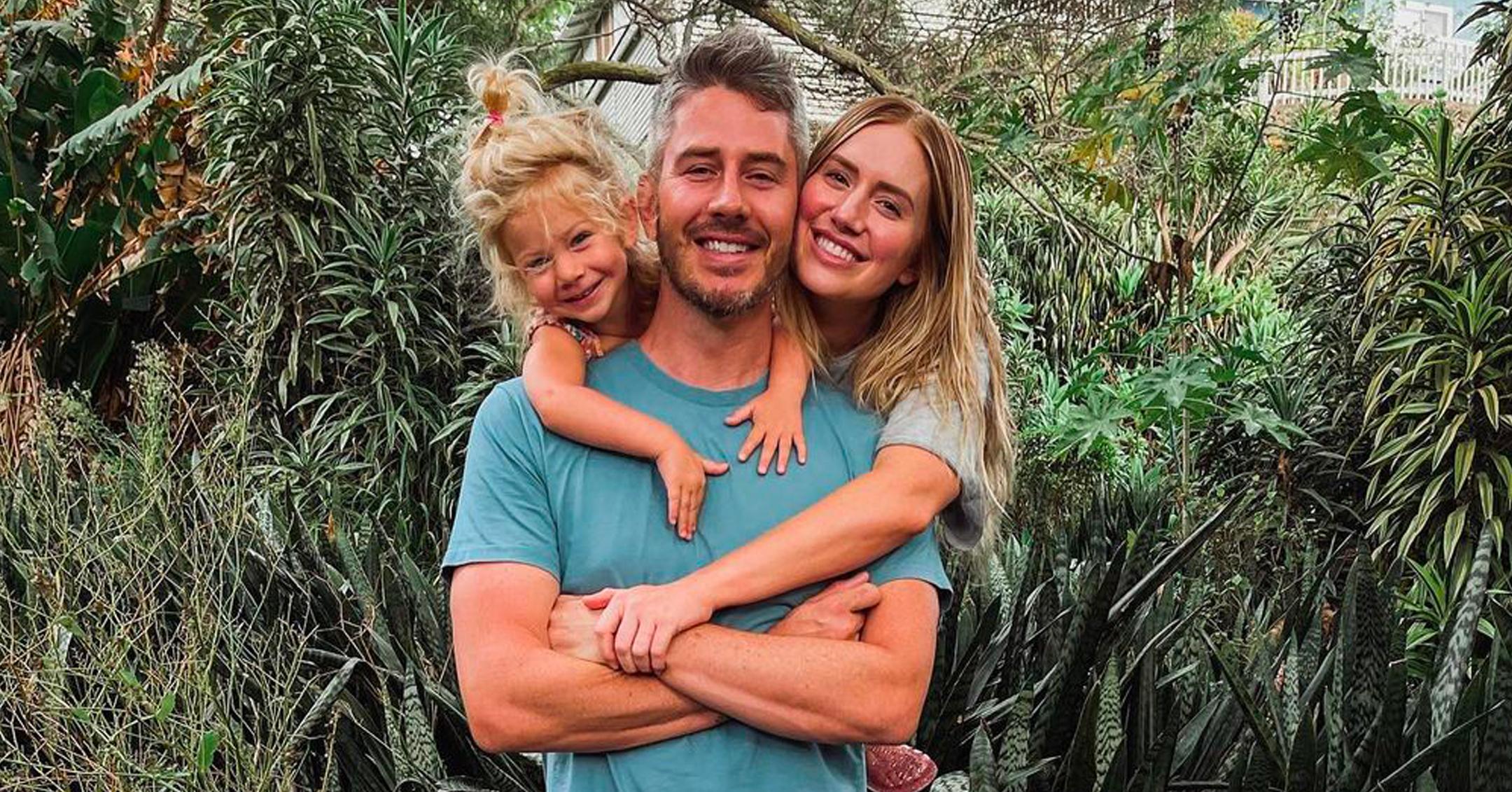 They Grow Up So Fast! Arie Luyendyk Jr. & Lauren Burnham's 2-Year-Old Daughter Alessi Is Potty Trained
A major milestone!
Bachelor alum Arie Luyendyk Jr. was proud to announce that his and wife Lauren Burnham's eldest child, 2-year-old daughter Alessi, has been successfully potty trained.
Article continues below advertisement
"Our Alessi is such a big girl. She can poop and pee in the potty. She's basically an adult now," he told his followers in an Instagram Story, which showed Alessi climbing all over him. "I'm so proud of you."
The race car driver added that at the moment, she still wears "diapers for naps," but otherwise, she's all grown up.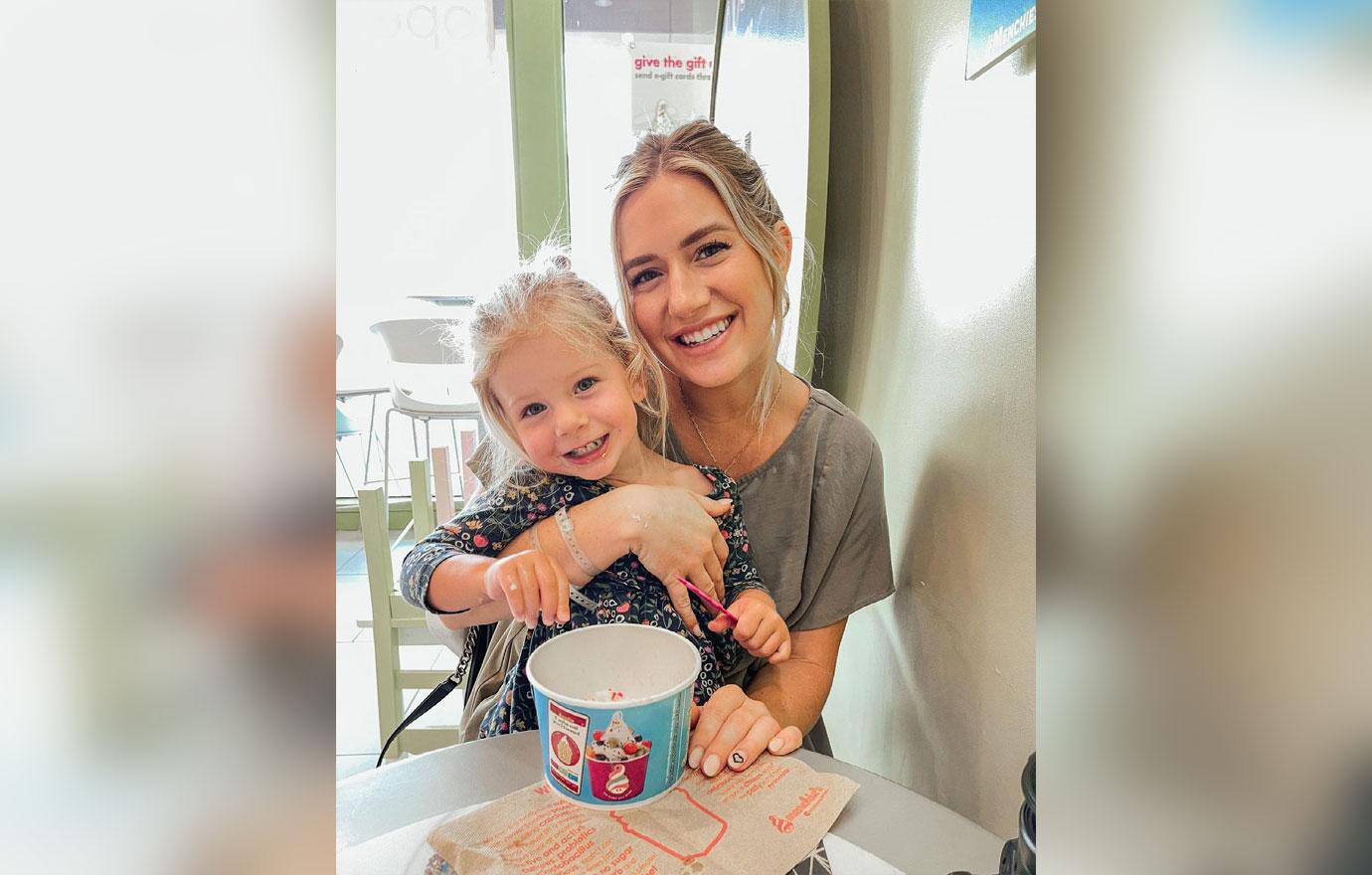 Article continues below advertisement
The good news came just after the couple celebrated an "incredible" 2021, in which they welcomed twins, 6-month-old son Lux and daughter Sienna.
"We accomplished so much and it's a year we'll never forget," Luyendyk wrote on Instagram. "I love you! #3under3."
While having three little ones is exhausting, Burnham is still open to the idea of having another child one day.
"I think women all have amnesia," her husband joked. "They forget how hard it is ... She goes, 'It wouldn't be that bad in a couple years, maybe.'"
Article continues below advertisement
"I know it's very hard right now, and if you were to ask me right now I'd say absolutely not," the reality star noted of possibly getting pregnant again. "But if we go maybe three, four years, if we only had one more..."
However, the dad-of-three is still intent on undergoing a vasectomy because he doesn't want to be past his prime as his kids grow up.
Article continues below advertisement
"I'm 40 years old. I'm not young. She forgets how old I am. She forgets I'm 10 years older sometimes," he noted. "I think like, 'If I have a baby at 45, what am I going to? Can I run around with that baby?' When they're 16 I will be 60."
"This is it. I think we're so happy because we have our boy, we have the two girls. And I'm already 40, guys. I can't be having kids any later than this in life," Luyendyk insisted. "I want to be, like, an active dad. So, I think three is OK."