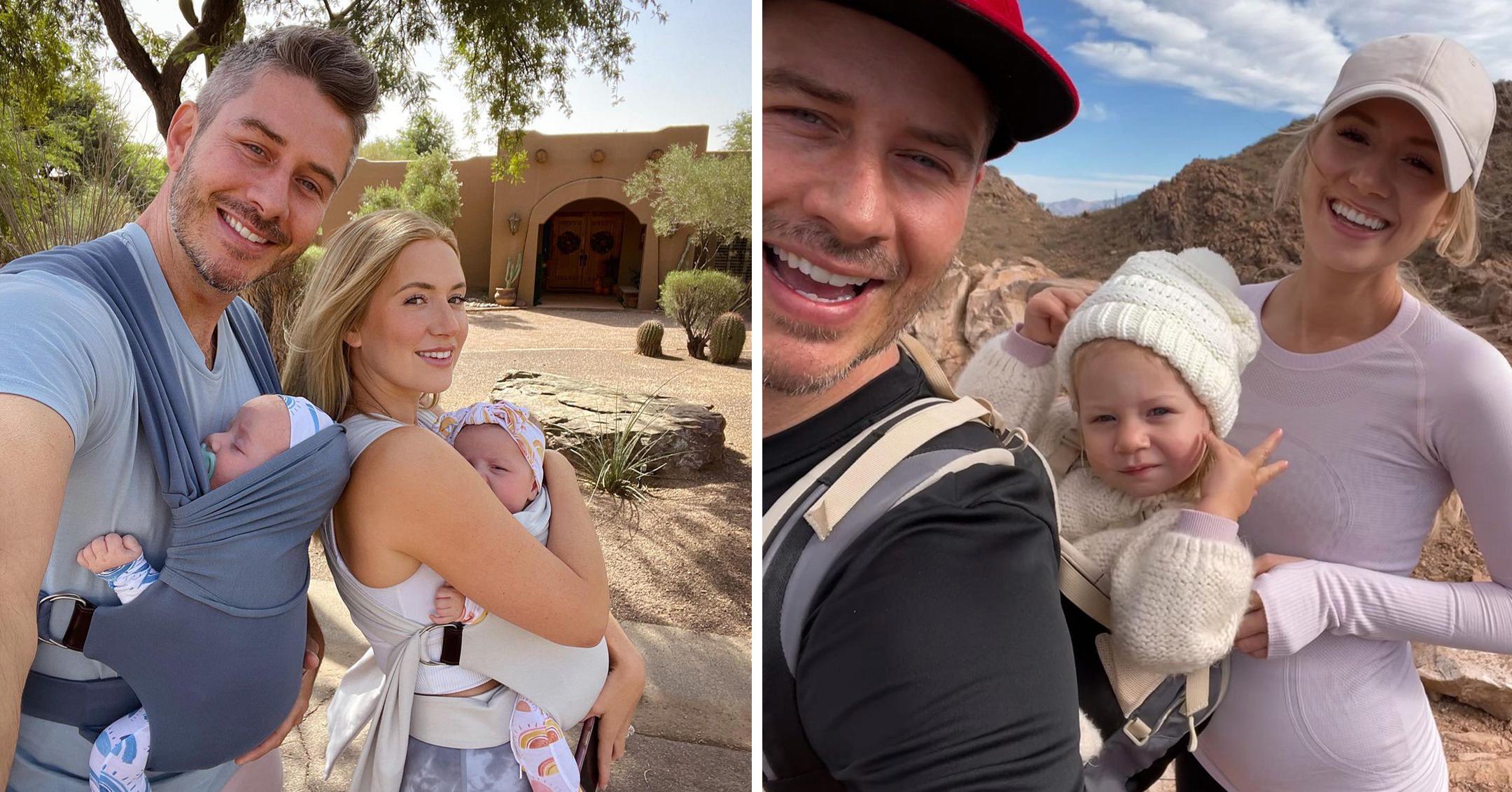 'Bachelor' Stars Arie Luyendyk Jr. & Lauren Burnham Are Still Deciding Whether Or Not They Want To Have A Fourth Child One Day
This summer, Lauren Burnham and Arie Luyendyk Jr. became a family of five as they welcomed now 6-month-old twins Senna and Lux. Since they were already parents to daughter Alessi, 2, the Bachelor star admitted he was "definitely" ready to undergo a vasectomy — but he's now having second thoughts!
Article continues below advertisement
"I'd wager to say any twin dad has at some point said he'd get a vasectomy," he insisted to Entertainment Tonight. "I think I still will, but Lauren is entertaining [the idea of having another baby]."
"I think women all have amnesia," the race car driver joked. "They forget how hard it is ... She goes, 'It wouldn't be that bad in a couple years, maybe.'"
The mom-of-three then jumped in. "Every time I say that he's like, 'Oh I better schedule this vasectomy tomorrow,'" she shared. "He's like, 'You are crazy.'"
"I'm like, 'No, I need to schedule it,'" he replied. "[But] the appointment has not been [made]."
Article continues below advertisement
The former saleswoman made it clear that she has no intention of getting pregnant anytime soon, but she's "just not 100 percent shutting the door on" the idea.
"I know it's very hard right now, and if you were to ask me right now I'd say absolutely not," she noted. "But if we go maybe three, four years, if we only had one more..."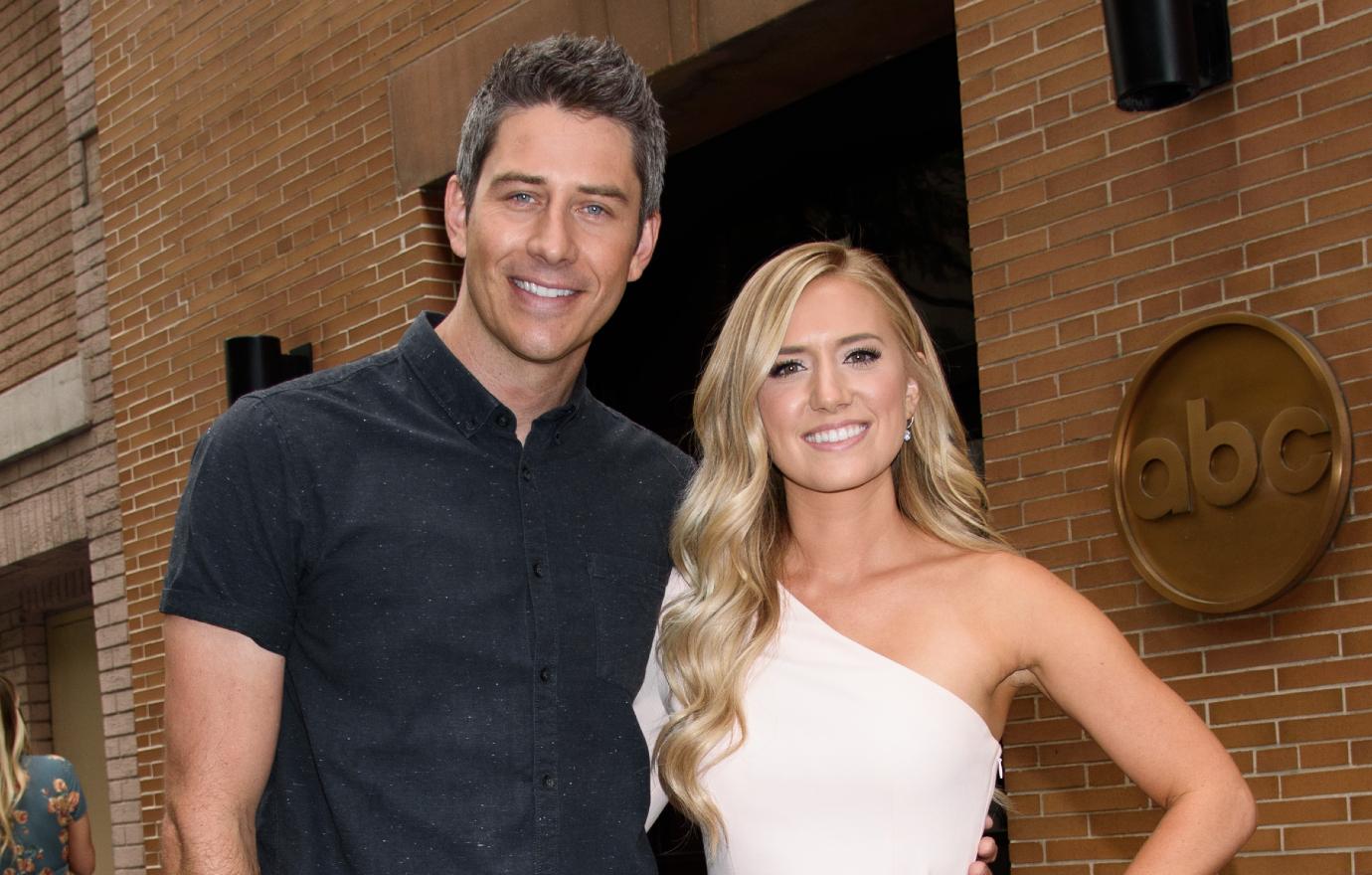 Article continues below advertisement
The couple's 10-year age gap is also playing a role in their disagreement.
"I'm 40 years old. I'm not young. She forgets how old I am. She forgets I'm 10 years older sometimes," he said. "I think like, 'If I have a baby at 45, what am I going to? Can I run around with that baby?' When they're 16 I will be 60."
For her part, Burnham hasn't been shy about the struggles of parenting three kids under the age of 3. In fact, she called tandem breastfeeding her daughter and son "one of the hardest things I've ever done."
She also revealed on Instagram that the twins never sleep, but she joked that she found the "key to staying sane as a mom of multiples: learn how to laugh through the crazy."