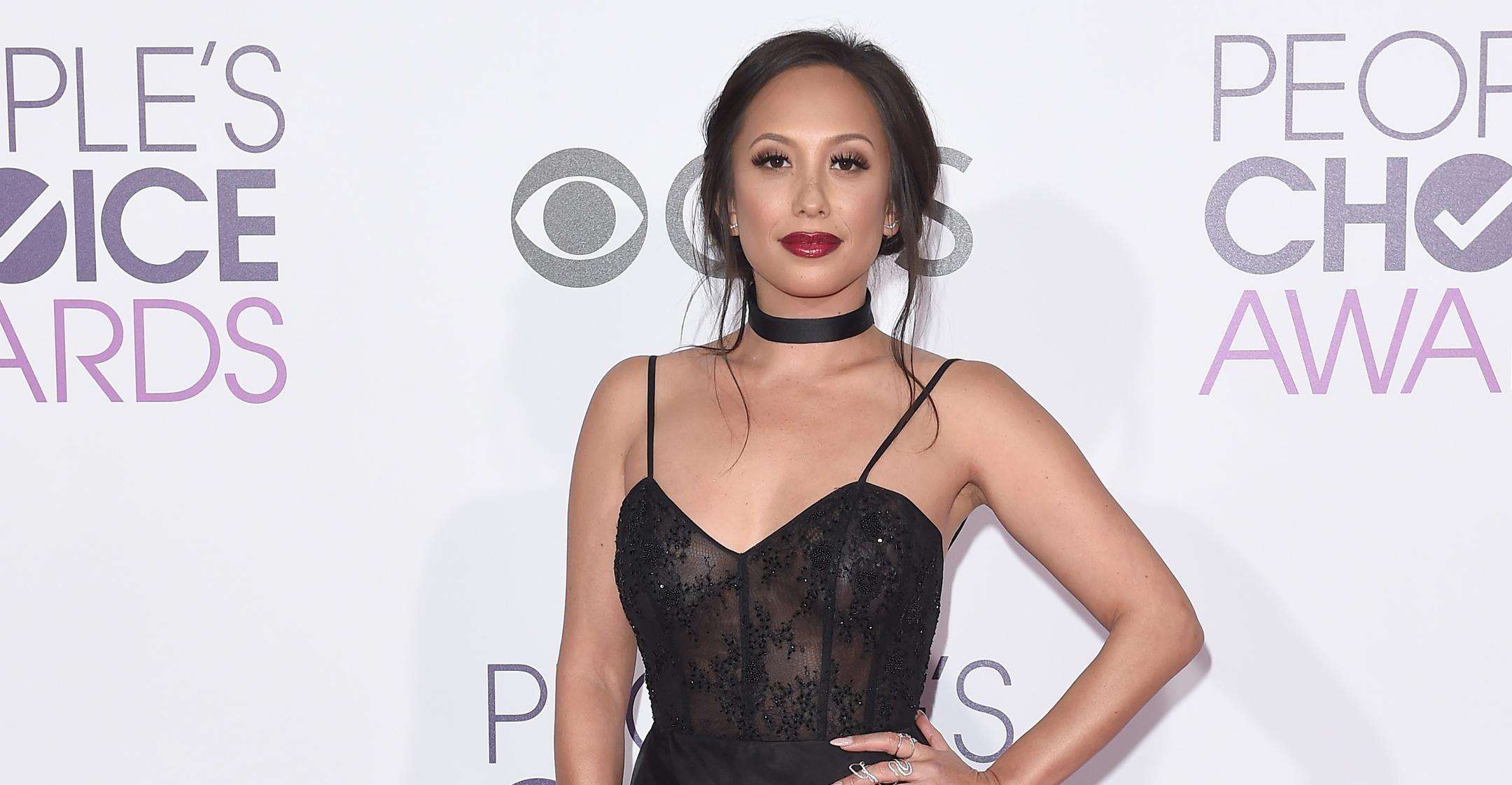 Cheryl Burke Used To Drink 'Seven Nights A Week' To Cope With Her Social Anxiety, Admits She Was A 'Functioning Drunk'
Cheryl Burke has been on Dancing With the Stars for over a decade, but she'll be the first to admit that she's never been comfortable living in the spotlight.
On the podcast "Heart of the Matter," the 37-year-old explained that she deals with social anxiety, so moving to Los Angeles exacerbated her problems.
Article continues below advertisement
"Going to red carpets, that is not something that I will ever get used to," she stated. "I'm very blessed to have opportunities, absolutely. And that doesn't go unnoticed. But I am an introvert at heart. I love being home."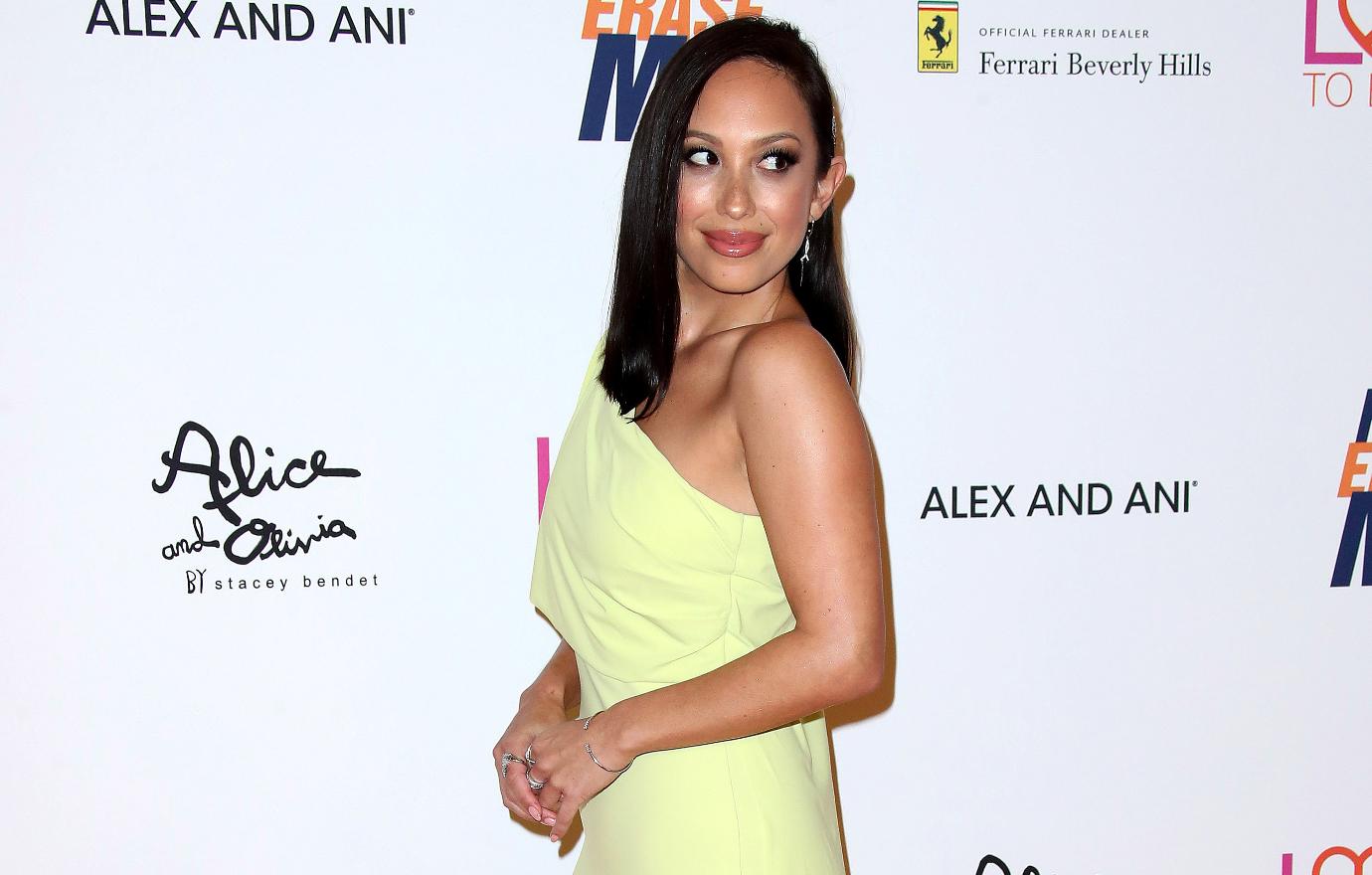 Article continues below advertisement
Since she was forced to be out in front of the cameras, she drank alcohol as "an escape from my own reality."
"Living in that lonely, maybe uncomfortable uncertainty, maybe knowing that your real friends ... 'Do you have any here in this town? Do you not? Are people only approaching you because they want whatever that they want?' I start to analyze," she recalled of what went through her mind during those days. "My brain is so crazy ... it will go, go, go, go, go."
The professional dancer, who's now sober, admitted to drinking "seven nights a week. I was a ballroom by day type girl and then party or club goer at night for 10 years in a row."
At first, Burke tried to give herself structure: she told herself she wouldn't drink if she was alone, before 5:00 p.m. or on weekdays, but she soon started to break her rules.
Article continues below advertisement
"It became so that my tolerance was just nothing got me drunk," she confessed. "I was a functioning drunk for sure."
Being able to maintain her career while drinking didn't help matters, as she continued to succeed on DWTS. "All I can say about that is my thoughts never got in my way when I was drinking because I was numbing," she noted. "And we all know that that's a scary place."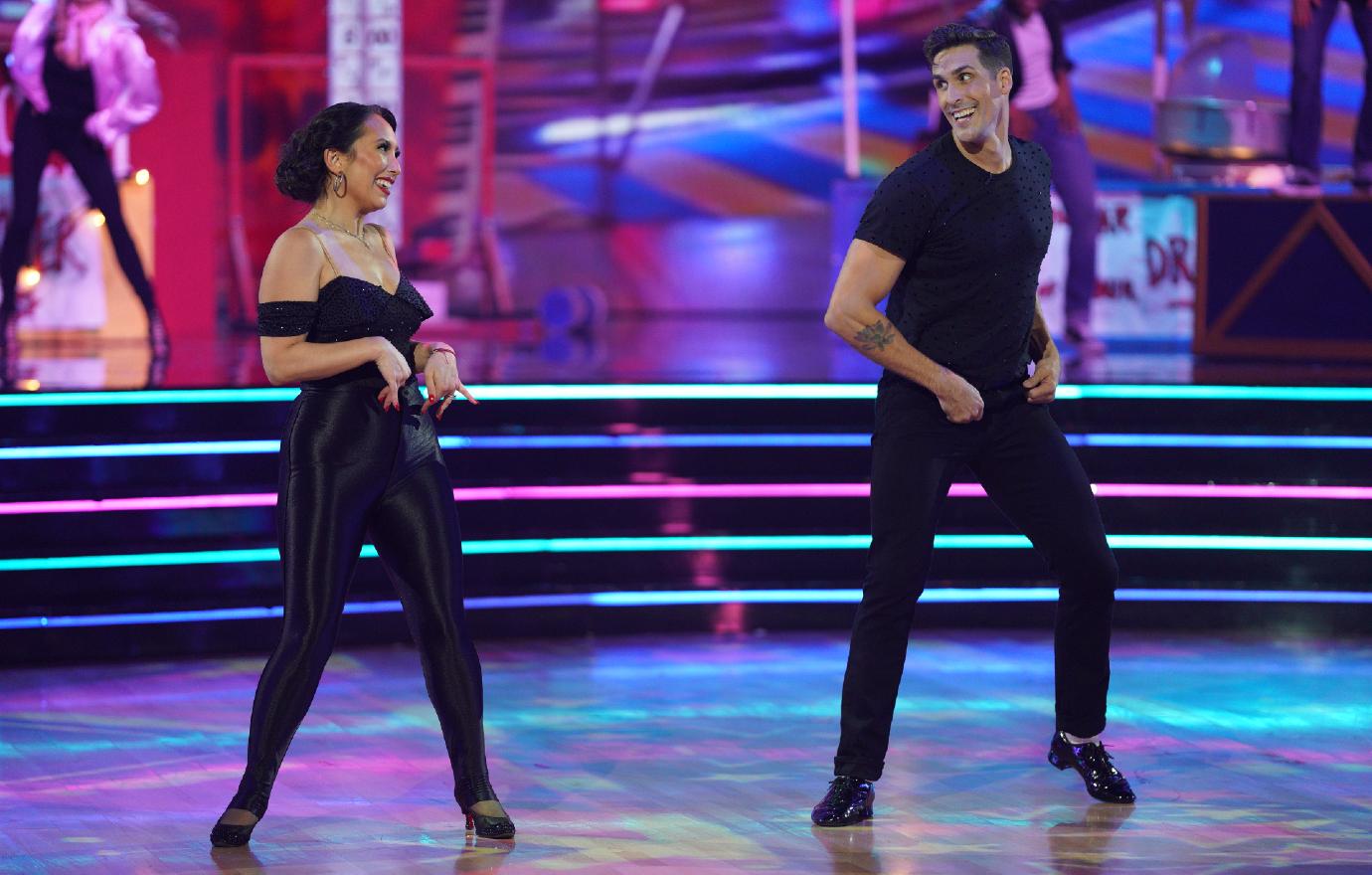 Article continues below advertisement
"It was survival mode constantly, seven days a week for me," added Burke. "I needed to just to get through this day."
Unlike some alcoholics, the star never felt like she had a specific "crash and burn" moment.
"I think what to me crashing and burning is that feeling of just emptiness, of feeling there's no purpose, I'm not my own best friend," she explained. "I almost felt I couldn't from the inside out, if you were to flip me, I felt disgusting. There was nothing there. I had no identity."
When people would bring up her drinking, she would defend herself by deflecting, but she now knows that she was only hurting herself in the long run.
Said the star: "I was so ignorant to the fact that everything that I thought was weak is actually the most courageous thing you can possibly do."