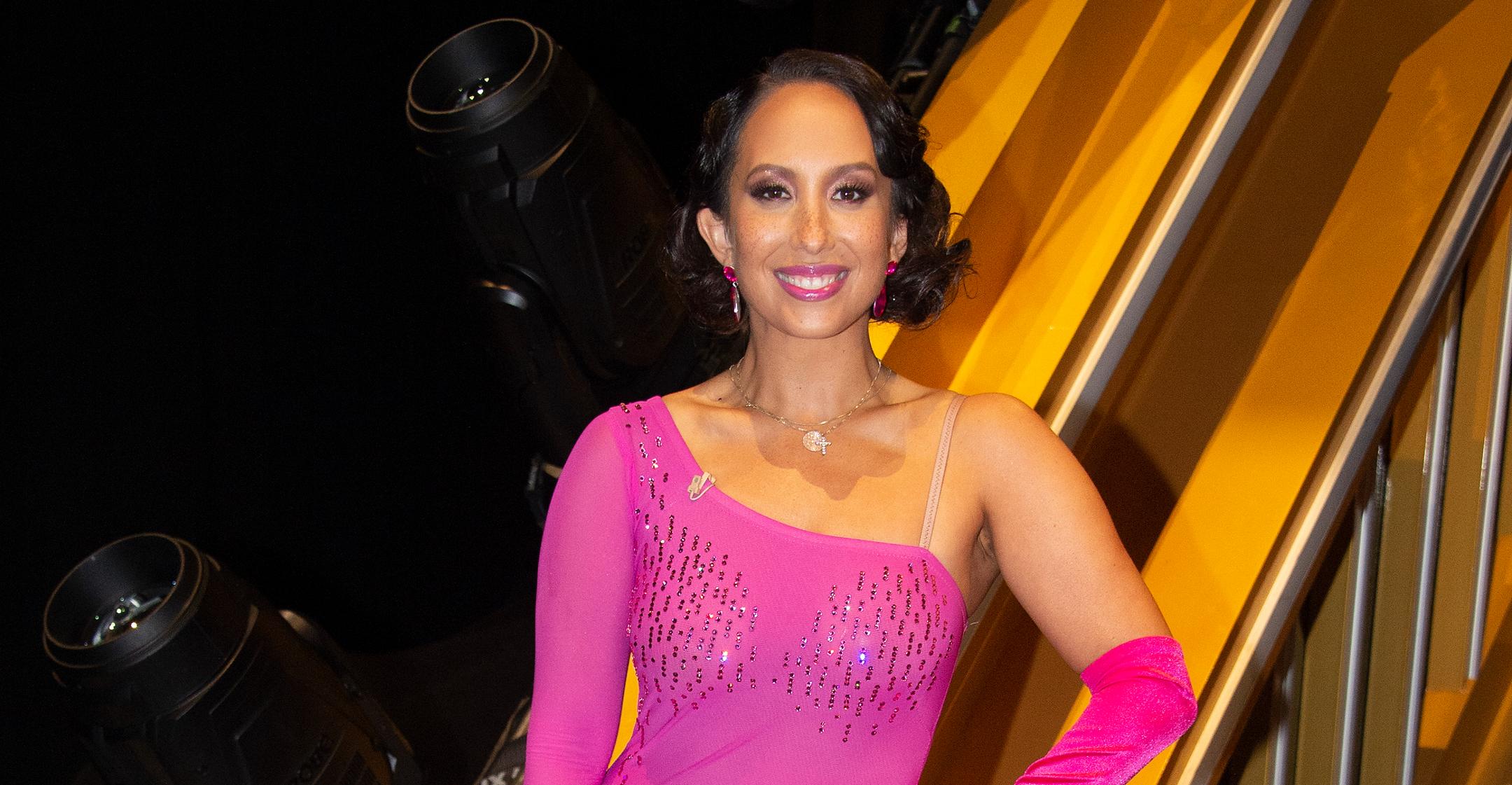 Cheryl Burke Admits She Felt Nervous & Insecure To Perform On 'Dancing With The Stars' Sober
Though the latest season of Dancing With the Stars marked the 24th season for Cheryl Burke, she admitted that she was a bundle of nerves prior to the September 20 premiere, as she would be sober for her performance.
Article continues below advertisement
"Doing this show sober has really made me realize my every insecurity and the amount of pressure I put on myself, which is tough," she confessed. "Just wanted to be honest with you all because I know sometimes it can look like this stuff is easy for us, but that wouldn't be real."
Article continues below advertisement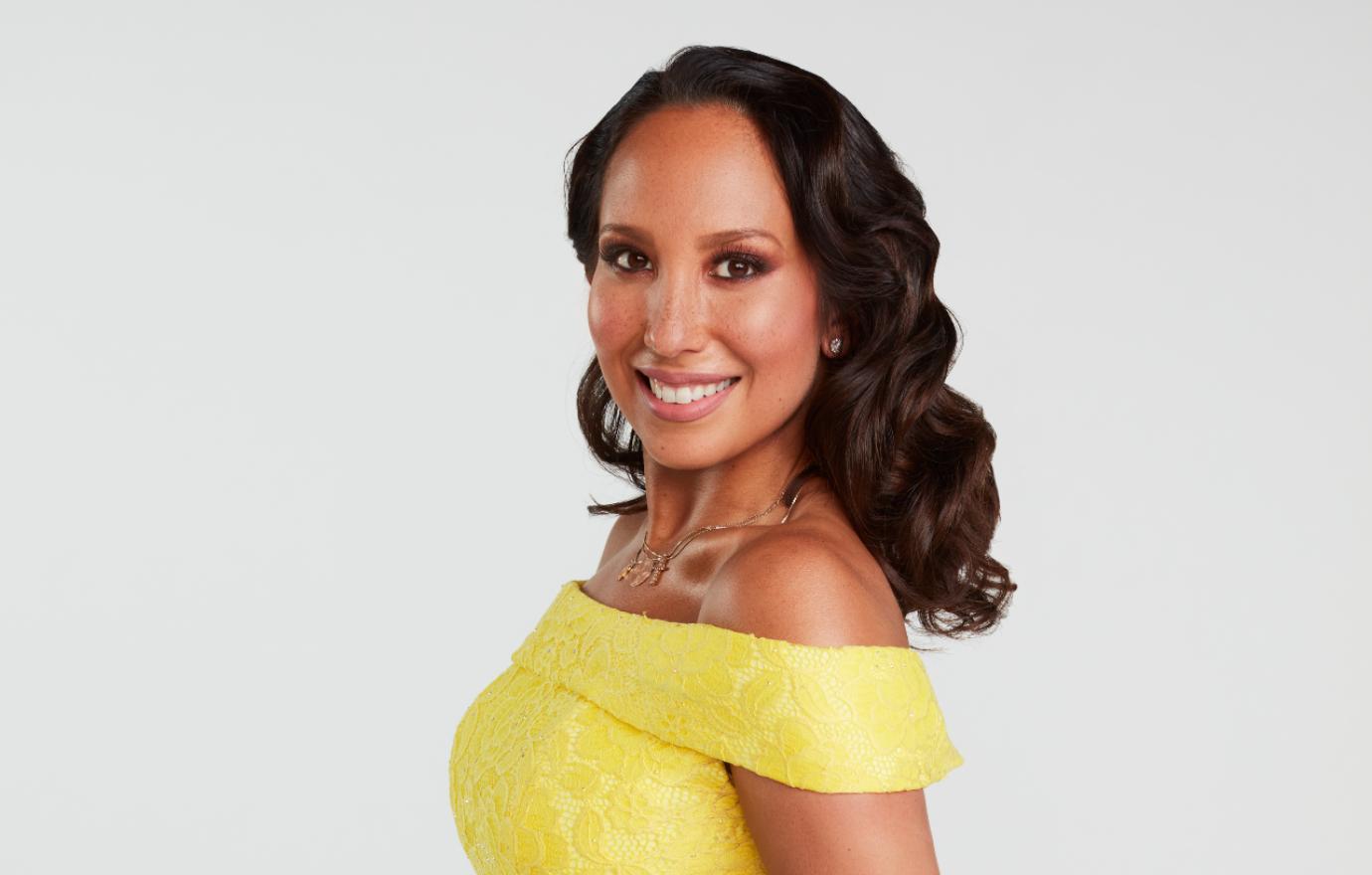 "That being said, I love my partner and love all of you so it's going to be a great night," she declared of working with Peloton instructor Cody Rigsby. "Thanks for always supporting and get those voting fingers ready for tonight!"
Article continues below advertisement
Burke has been candid with her fans about her sobriety experience, explaining she now feels "clear-headed."
"I am really honestly grateful for this opportunity. But to say that I don't have these insecurities, my body dysmorphia, my feeling of wanting to throw up or finding the nearest exit is definitely a lie," the Dance Moms alum stated. "But I love you guys and I do this because I love it."
Article continues below advertisement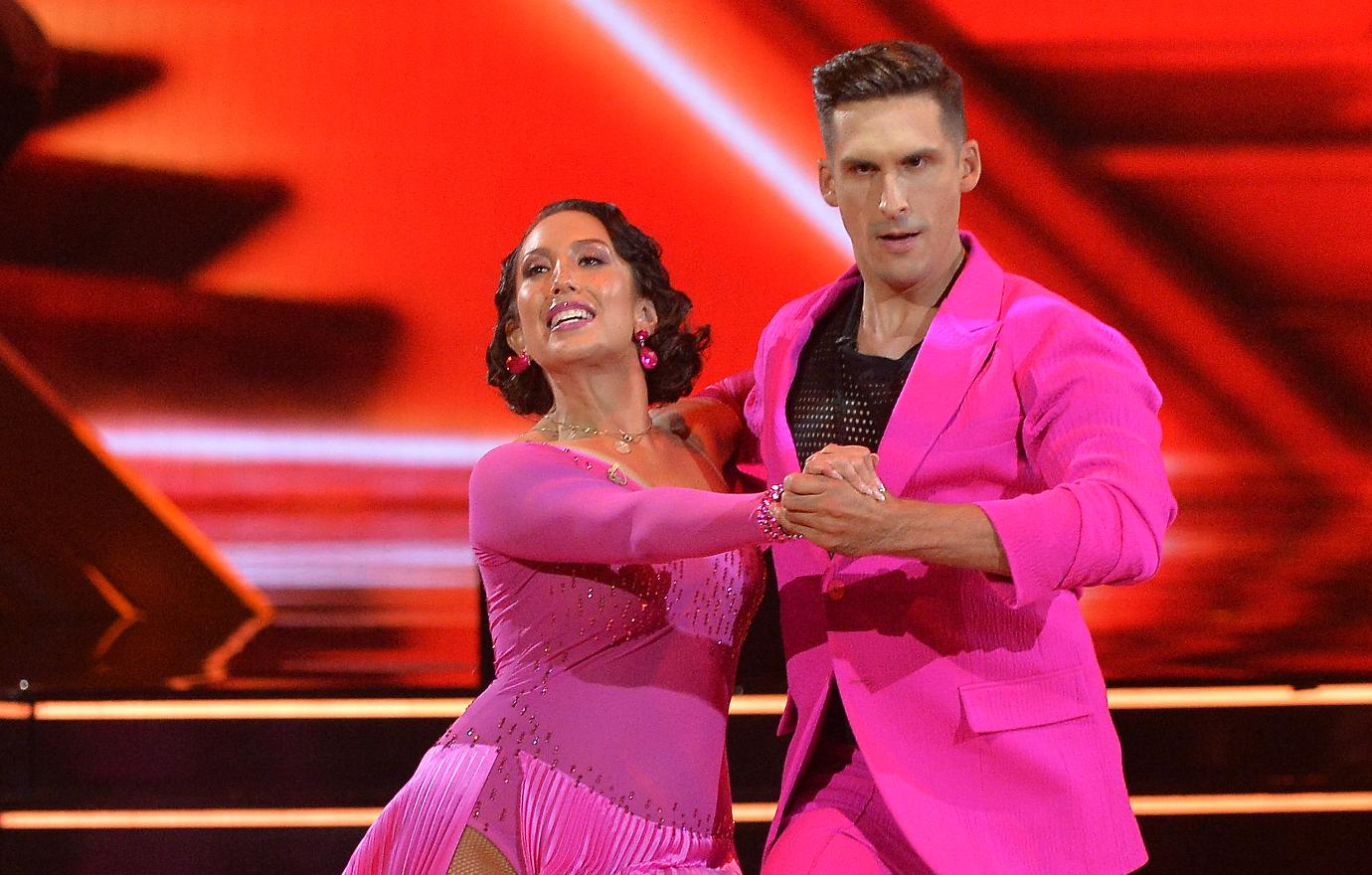 "Yes, my body hurts. Yes, my mental state at times might not be up to par sometimes to what this show expects, right?" she noted. "But, at the end of the day, I have to remember and put everything into perspective that this is just a dance show."
Article continues below advertisement
Still, the two-time champion admitted that she puts a ton of "pressure" on herself to be perfect.
"The pressure I put on myself sometimes is so intense, and it's just not realistic," she pointed out. "I just wanted to let you guys know that I'm human. I love you guys. Thank you for your positive support and comments. I truly take that to heart."
Burke ended her video by amping herself up for the big night. "I'm so excited, my partner is so excited, and I can't wait to show you guys what we have in store," she said.
The pair scored a 24 out of 30 during the first week.