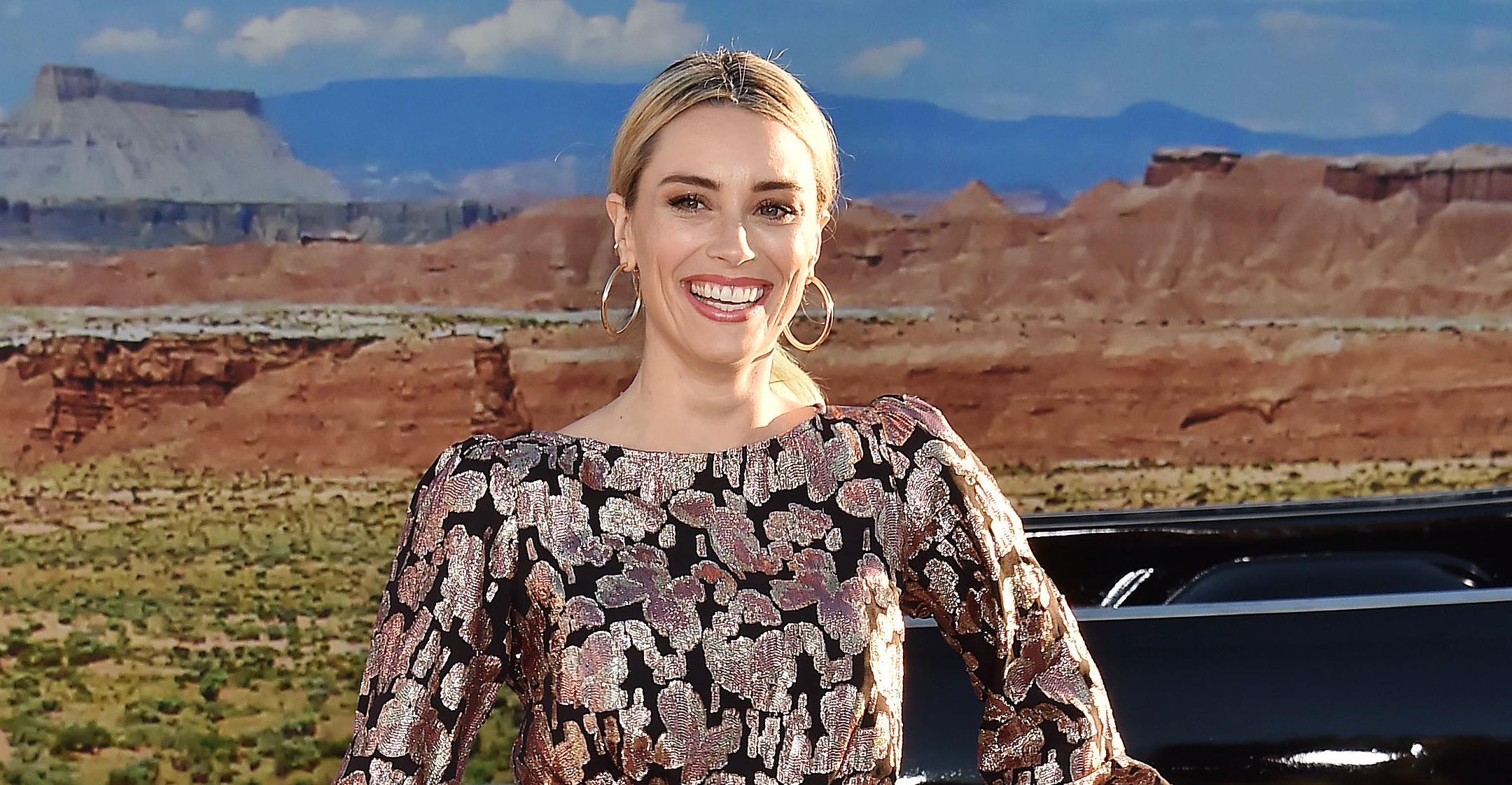 Exclusive: Arielle Vandenberg Says The Key To Being Confident Is To 'Not Take Yourself Too Seriously' & 'Let Go Of The Negative Moments'
If you watch Arielle Vandenberg on Love Island or follow her on Instagram, then you know that she is funny, quirky and upbeat. For some, being themselves on television might not come easy, but for the blonde beauty, she has embraced who she is over the years.
Article continues below advertisement
"It all comes down to not taking yourself too seriously," the 35-year-old, who is an Ambassador for SmileDirectClub's New Confidence Council, exclusively tells Morning Honey. "I also think that letting go of negativity, whether it's holding grudges or a person is holding you back from being your most confident self. I feel like confidence really is letting go of all of those negative moments so you can just live your best life."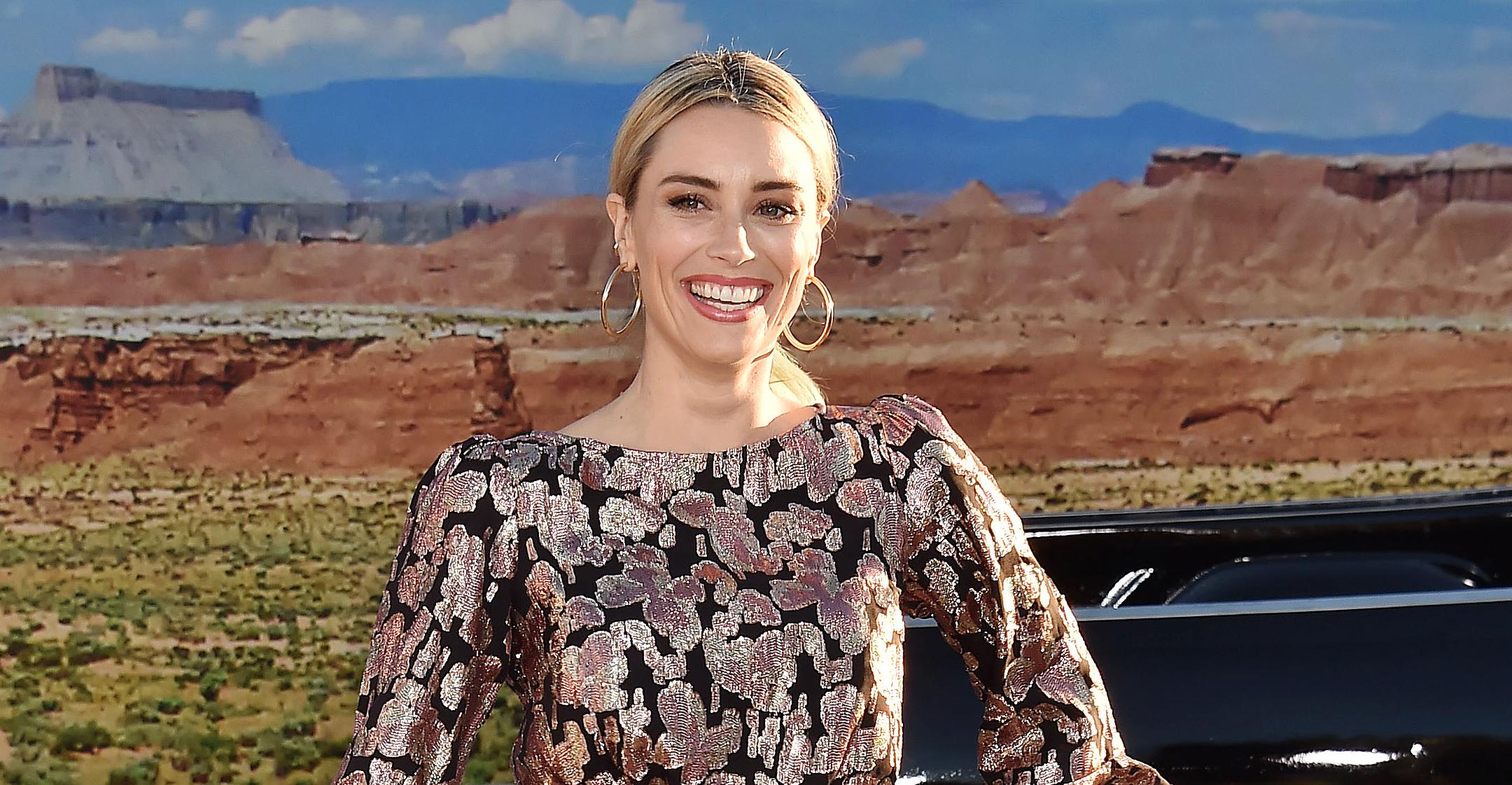 Article continues below advertisement
She continues, "I am an only child, so I was always running around, trying to get attention from my parents, and they were my biggest fans. I just owe so much of my confidence to my parents. They just loved me for the weird little kid that I was — that just gave me so much confidence."
Though showbiz can be a tough industry, the actress never cared "what people think about me — I have always been like that," she says.
Article continues below advertisement
"You can't let stuff like that get to you, and I think that especially in the entertainment business, you have to keep your head up, you have to keep moving forward. There is always a job out there for the next person and always a job out there for you, and it's like you just have to keep your confidence, keep your cool, be yourself — someone will like you someday," she shares.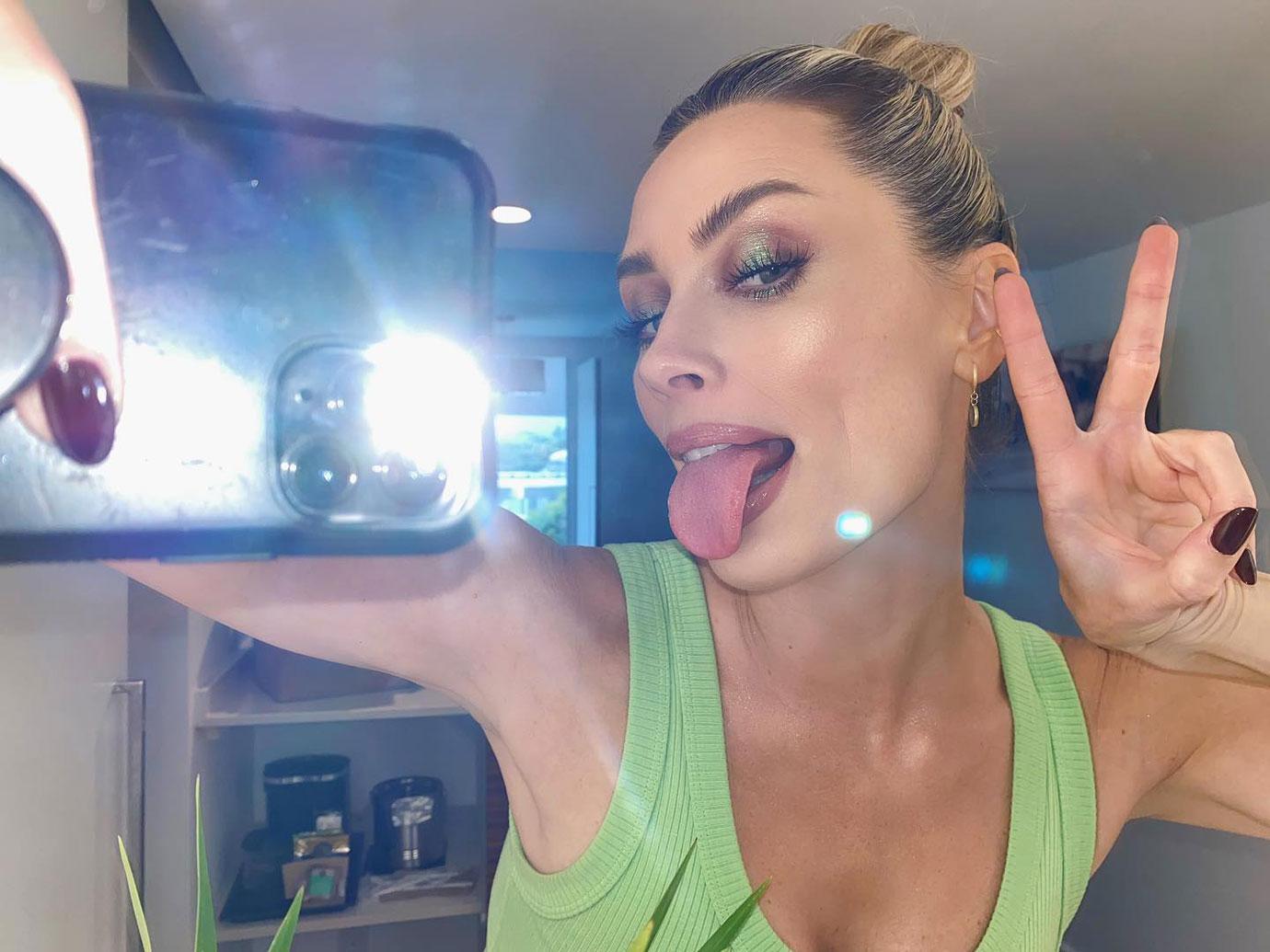 Article continues below advertisement
Fortunately, Vandenberg has come so far in her career — she is the host of a successful reality show, started her new beauty line called Rel Beauty and she has made appearances on How I Met Your Mother, Greek and more.
"I feel like this word gets tossed around a lot, but I feel so blessed," she gushes. "I feel so thankful that I get to do what I love, and I am so passionate about every single job, every moment I have in this industry, I am so grateful for it all. I am grateful for my auditions, I am grateful for my relationships, and it's so cool that I have just done it all on my own. It's so satisfying, and it feels so good."
Article continues below advertisement
Additionally, Vandenberg wants to show others that you don't have to always wear a ton of makeup in order to feel pretty, which is one of the reasons she started her latest endeavor.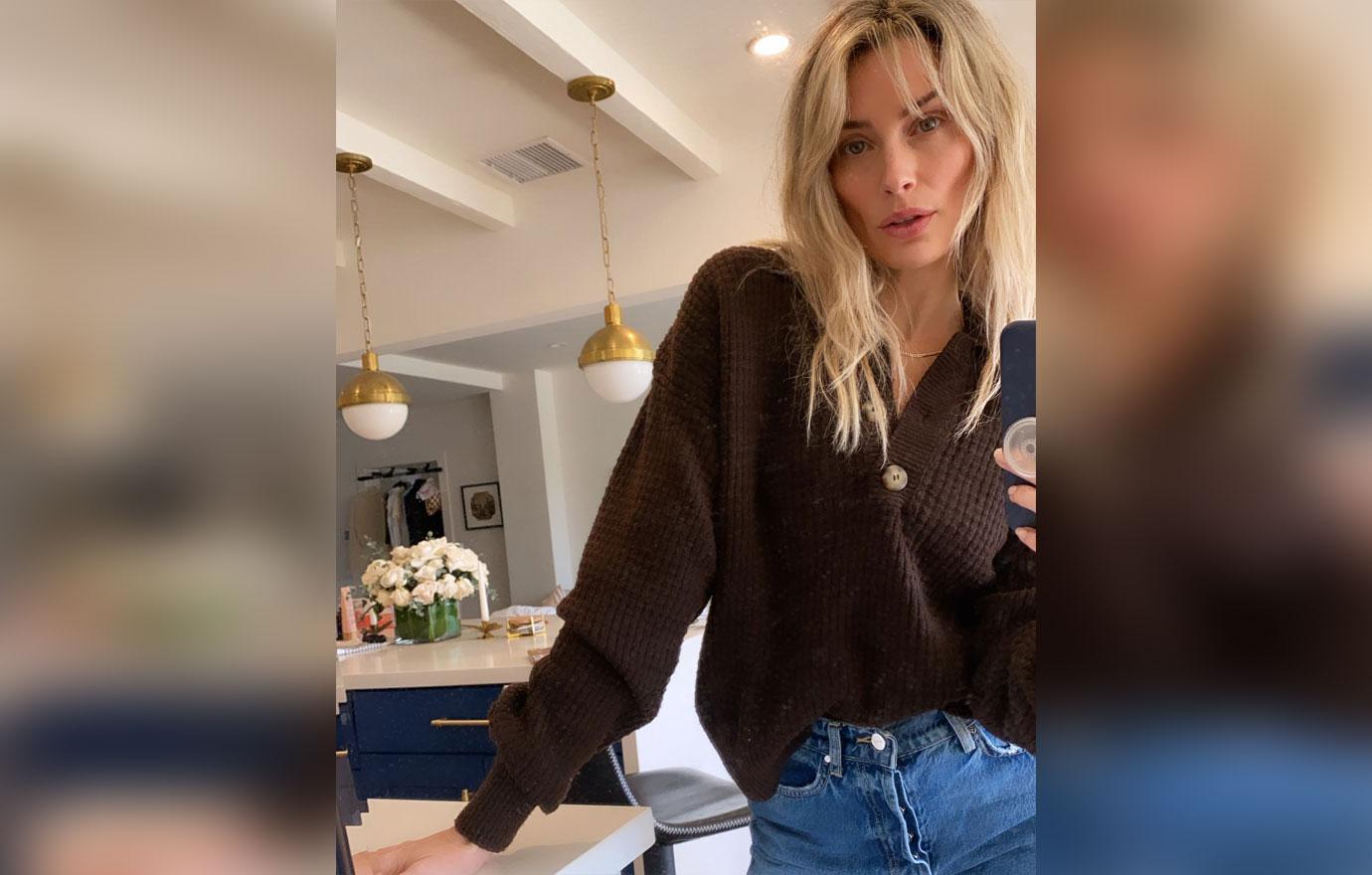 Article continues below advertisement
"You can just take your favorite features of your face and elevate them," she says. "I get to talk to people about what they are looking for in the beauty world and a lot of people are intimidated by the glam world. I love that I get to kind of be a more essentials, natural, I got you girl type of brand."
"It's kind of a mission of building a community and friendships and then also bringing together what every girl loves, a little bit of makeup," she adds.
Article continues below advertisement
In the meantime, the model is enjoying working with SmileDirectClub, as it was an ideal collab.
"I want to just say that I am so honored to be a proud member of the Confidence Council. SmileDirectClub launched the Confidence Council for the new year and it's all about empowering people through the power of your smile, and seeing as I pretty much dedicated my entire career to trying to make people smile and laugh, it's definitely a perfect partnership. I am very, very excited to get this new year going with SmileDirectClub," she states.
She adds, "I have learned that smiling can just really make such a big difference in how you present yourself to the world, whether that is through maybe getting straightening your teeth with aligners or simply teeth whitening. SmileDirectClub has Fast-Dissolving Whitening Strips, and they are so convenient, not messy and they literally just dissolve."
Article continues below advertisement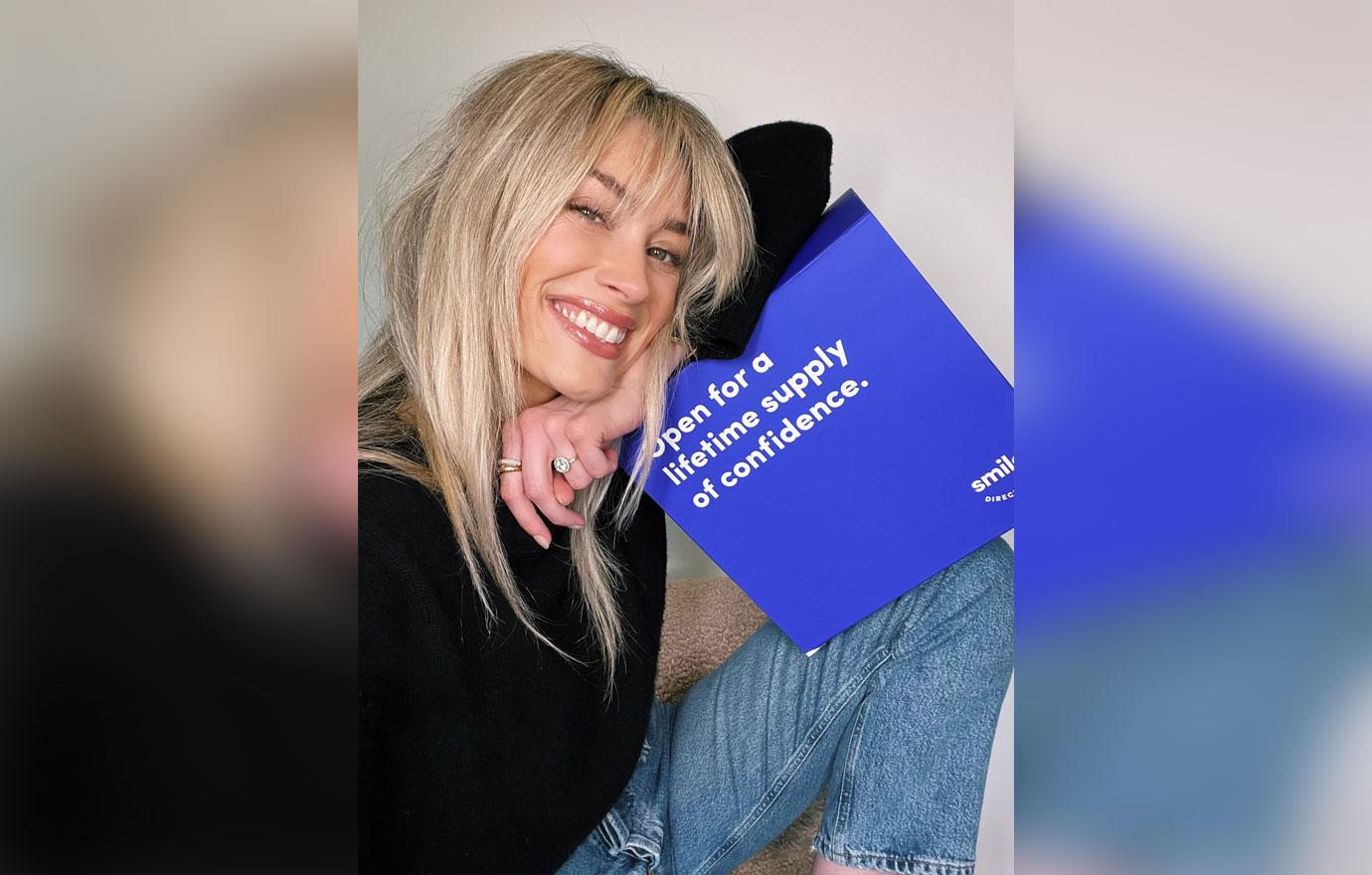 "I would love to do some more comedic movies and TV. I just really hope to continue make people laugh and smile," she says. "And I am super passionate about Rel Beauty — it's such a fun, new adventure for me. I have learned so much — within business and also formulating products. It's so fun."