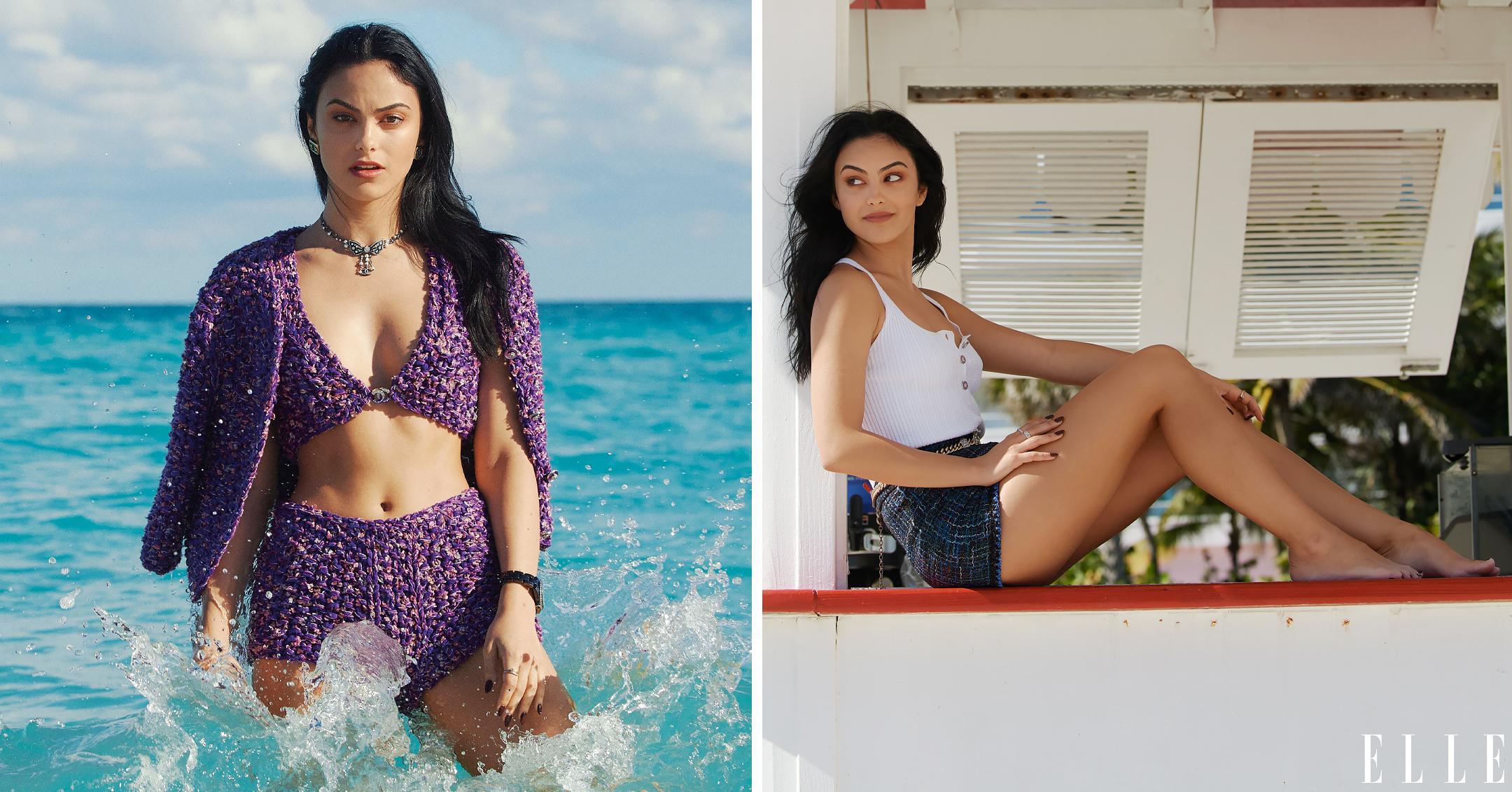 'Riverdale' Actress Camila Mendes Wants To Always Stay Authentic To Herself, As She Believes 'Fame Is Meaningless'
When Riverdale premiered in 2017, previously unknown stars like Camila Mendes and Lili Reinhart became the new "it girls" overnight. At first, the former reveled in the attention, but she soon learned that being famous is just a title.
Article continues below advertisement
"You can use fame as an act of revenge. Fame is great as a tool for saying, 'Look at me now.' And I definitely felt that way in the beginning of my career," the 27-year-old admitted to ELLE. "I was like, 'Hey, all the exes that screwed me over! All the friendships where we had a falling out! Look! Being separated from you has actually been very good for me!' But at the end of the day, that is not real."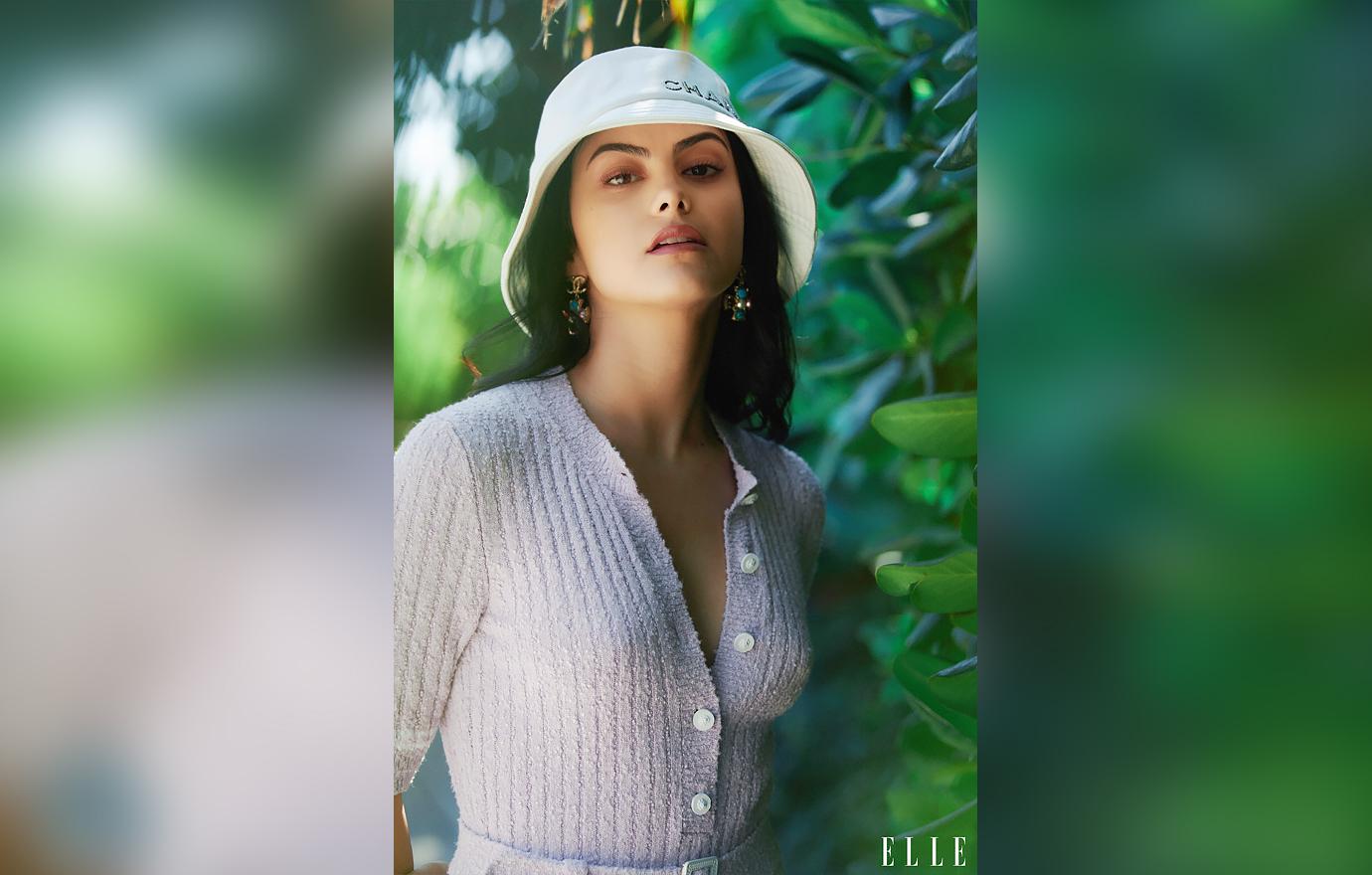 Article continues below advertisement
The actress went on to note that "fame is pretty meaningless."
"There's not much value there in terms of how you're actually doing in your life, or how fulfilled you feel in your own life, or even how good your work is, right? It's like, 'Cool, cool, you're famous. And?'" she explained. "That doesn't mean you're happy or fulfilled … no matter how many people follow you on Instagram."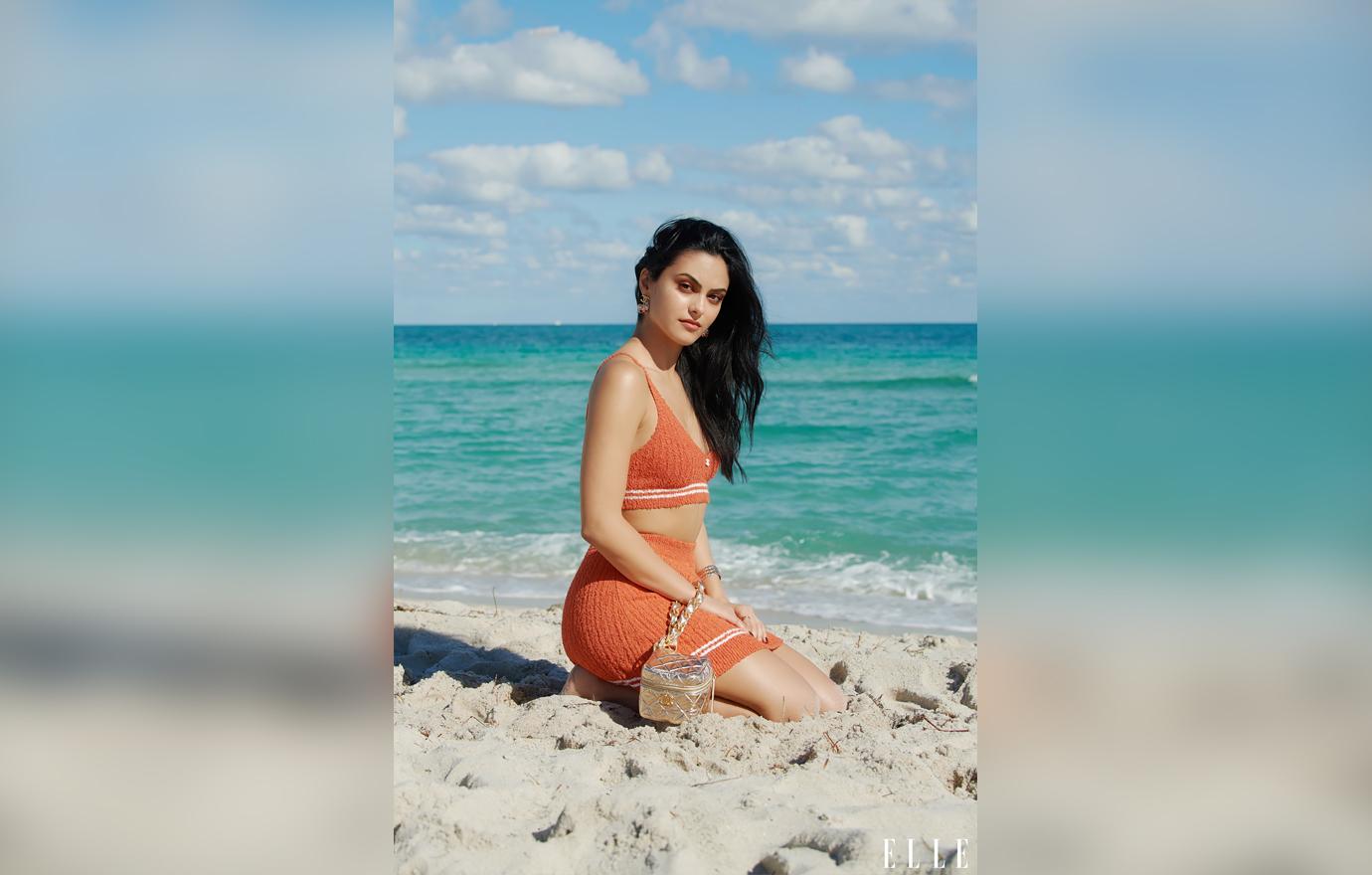 Article continues below advertisement
When it comes to social media, the NYU graduate is careful about what she shares.
"It's so personal. I want it to be me writing the captions, posting things," she said. "I'd worry too much about somebody else pretending to be me. That's not authentic to me."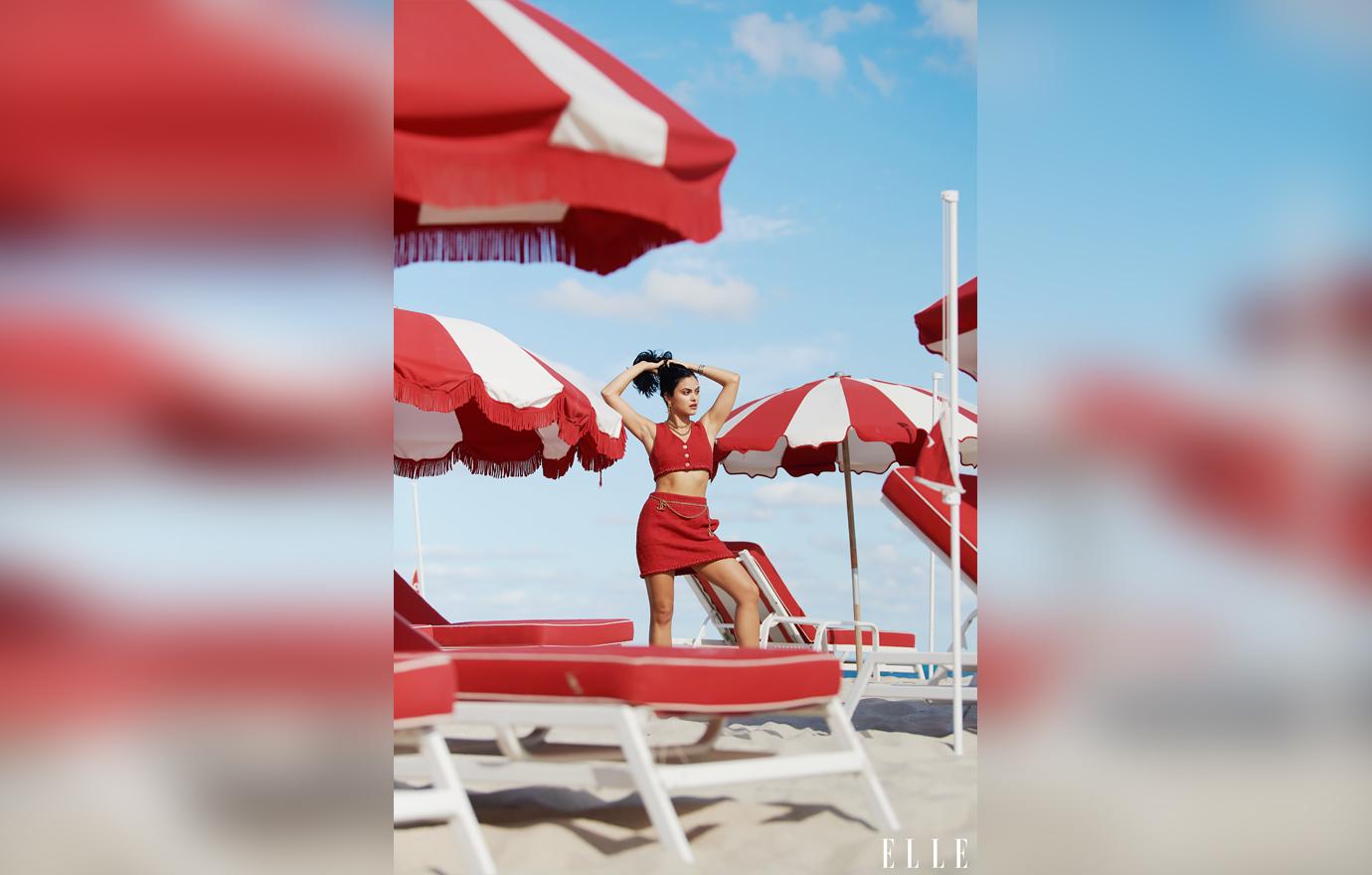 Article continues below advertisement
Acting has become just as personal for Mendes, though she does her best to "separate" her roles from her real life. However, since she's "had some heavily emotional episodes" lately, that's easier said than done.
"It's hard, because sometimes you reach into those deep dark places of your past or your present in order to play that emotion authentically. But then you find yourself, once they call 'cut,' still stuck in that mindset," the star shared. "It's like you opened a wound, and now you have to see it through. I've had moments where the scene is over, but I can't stop crying. And I have to walk out of the room for a few minutes to catch my breath and compose myself and then come back. Because that can be dangerous, to pull from personal experience."