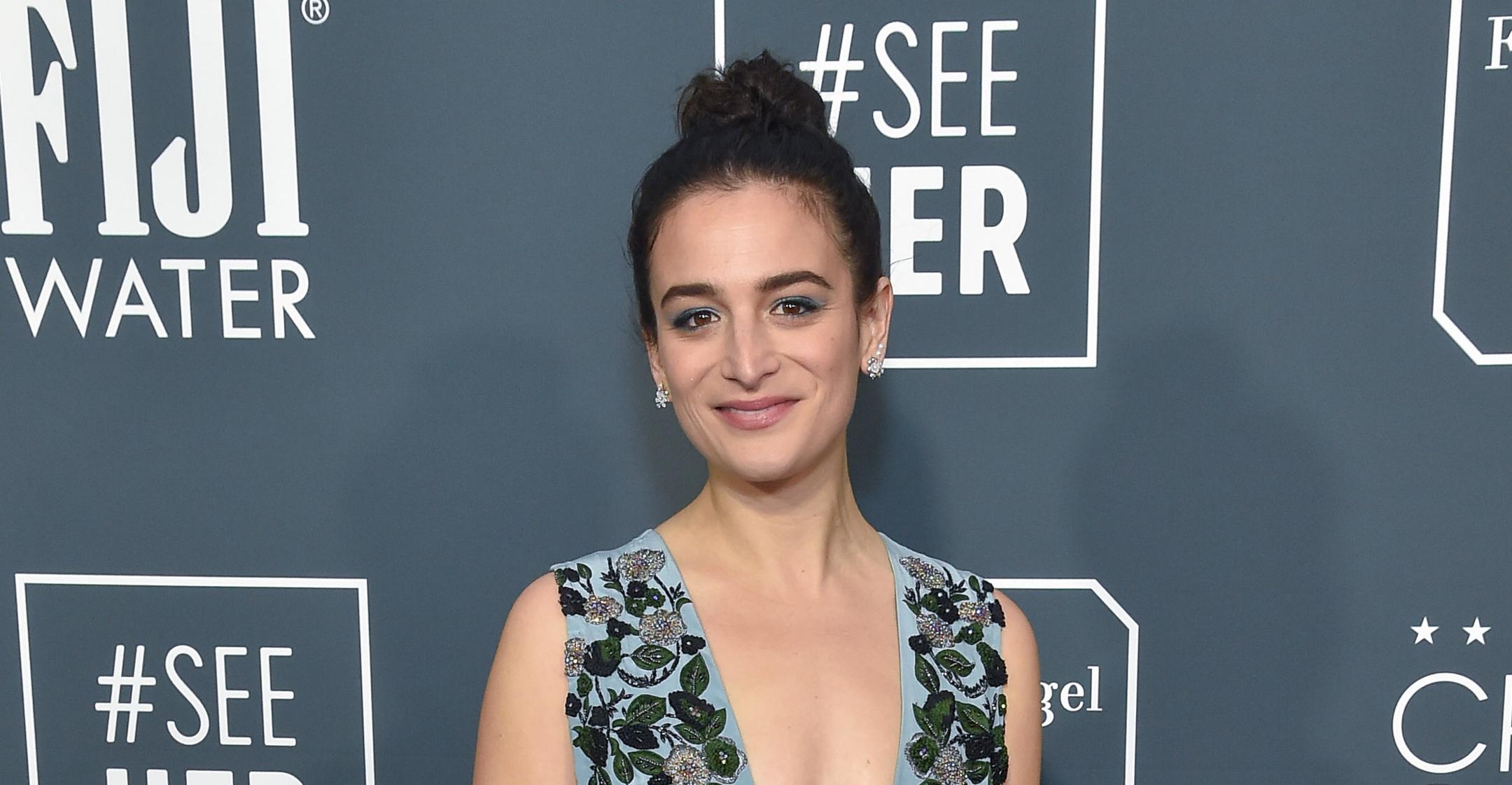 Becoming A Mom Has Helped Jenny Slate Embrace Her True Self: 'I Feel Like I Can Finally Be What I Want To Be'
From Bob's Burgers to Parks and Recreation, Jenny Slate has always had a steady and successful career in comedy, yet throughout the years, she's managed to keep her personal life under wraps.
However, the Venom star, 39, is more than happy to open up about her experience as a new mom after giving birth to her and husband Ben Shattuck's daughter, Ida, last January.
Article continues below advertisement
"I only realized this after I had the baby, but I thought being a mother would be like a replica of my own mother's experience with motherhood," she told Marie Claire. "At least, how I perceived it: in which she really, really, really loves us so much, and also, she often seemed really stressed out, and at loose ends, and at her wits' end, and exhausted, and splattered in clay."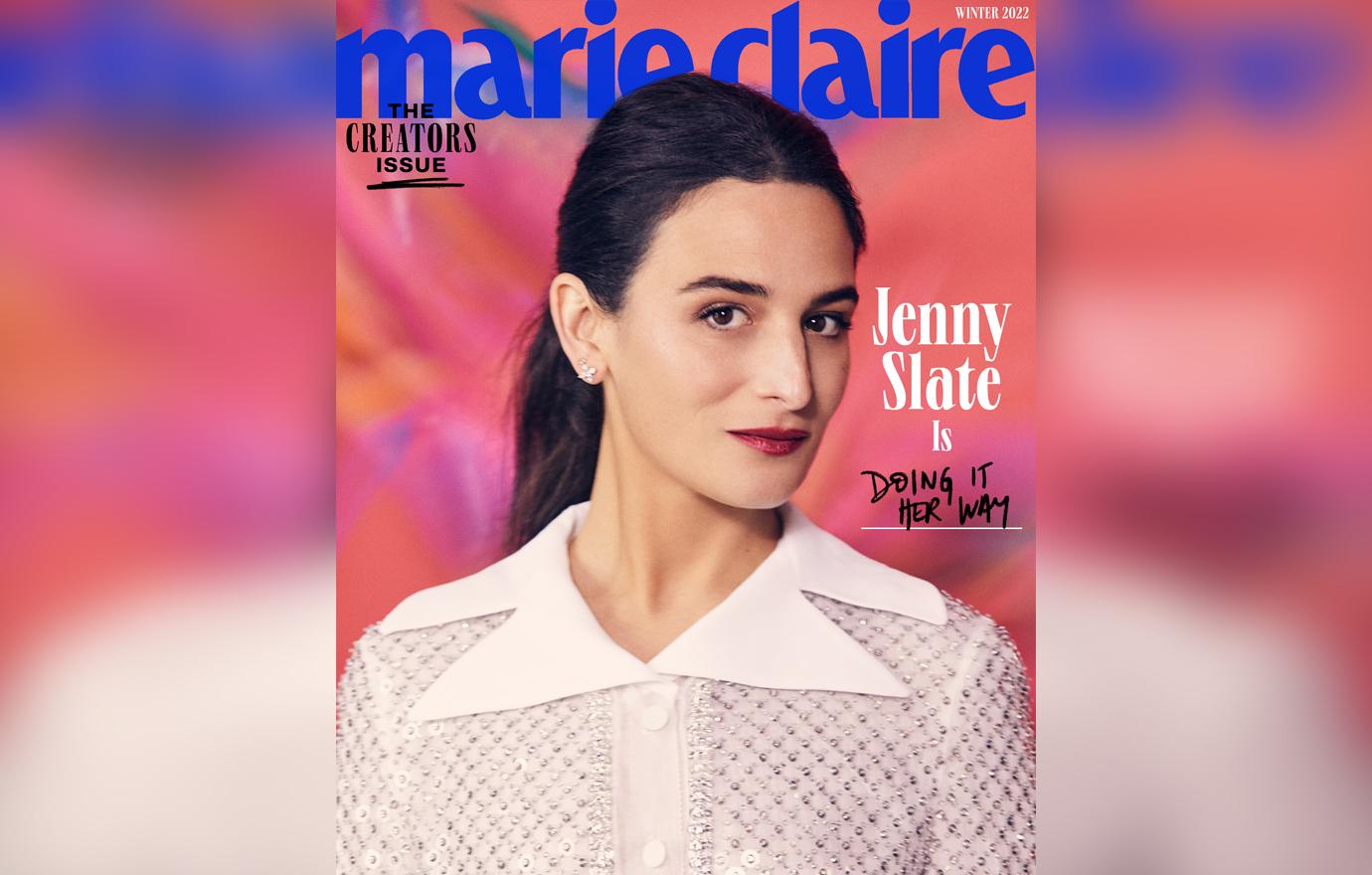 Article continues below advertisement
"Instead, I feel like it's been the opposite of that for me," the actress insisted. "Not at all that it's not difficult and challenging to have a newborn baby. There are so many profound challenges, but I've never been happier in my life. I feel like I can finally be what I want to be."
In fact, the first project she took on since becoming a mom — Amazon Prime's rom-com I Want You Back, which debuts on February 11— has given her a new outlook on what she wants for the future of her career.
Article continues below advertisement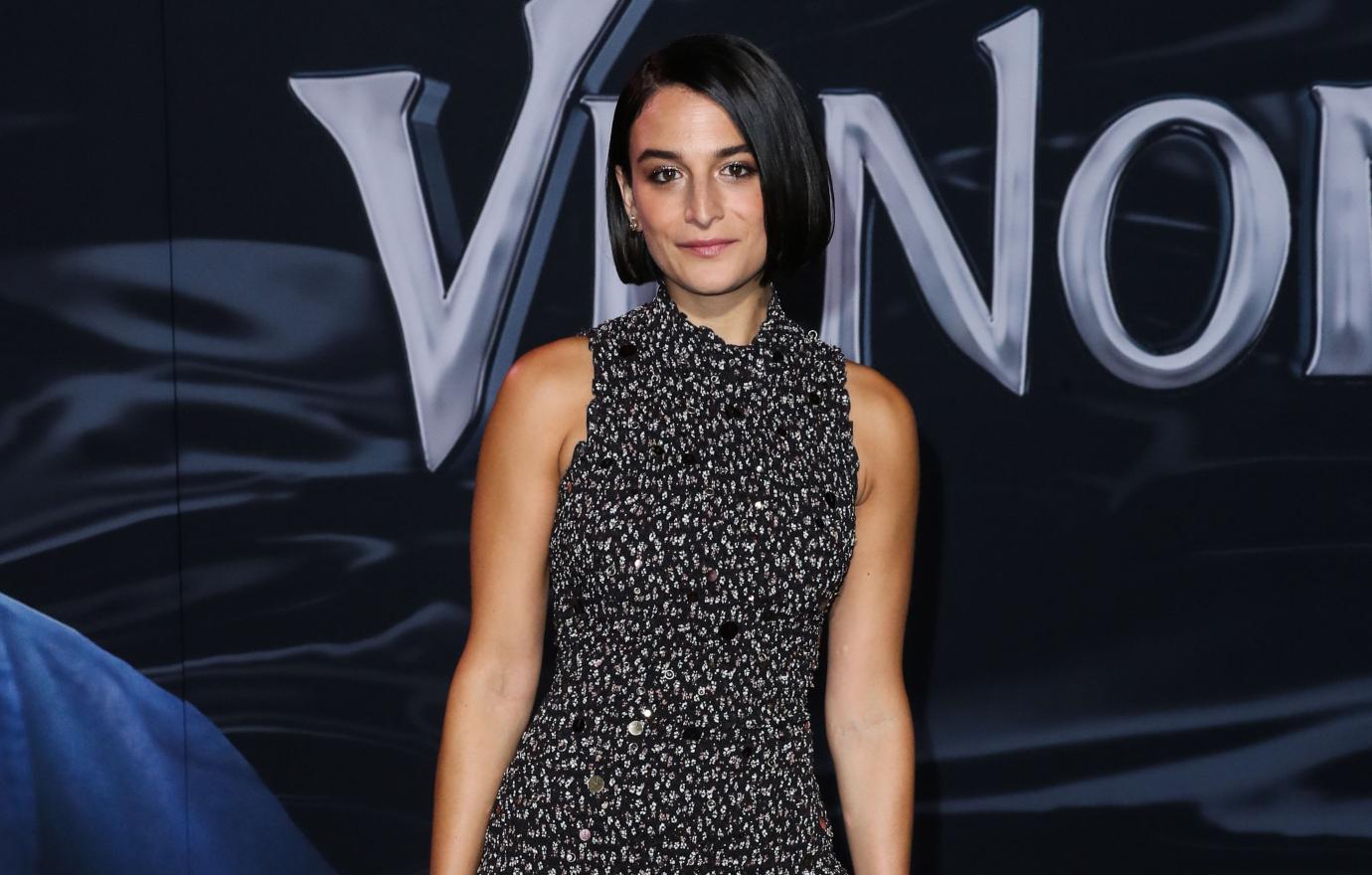 "[The crew] were so sweet about just letting me completely take the lead. I had to pump every three hours. Sometimes I wouldn't make it to three hours. I never worked that way before," the Saturday Night Live alum explained. "Making that film has definitely changed the way that I'll make all of my other work. I started to advocate for myself."
Article continues below advertisement
Slate revealed that costar Gina Rodriguez also helped her feel empowered.
"Gina actually said this to me on set: The whole deal about making sure you can get what you want at work is to do it kindly and clearly, and not be sliding around in terms of who you hope to soothe or placate, but just be like, 'This is what it needs to be for me,'" the mom-of-one shared of their conversation. "Now it just wouldn't be worth it to me to compromise."