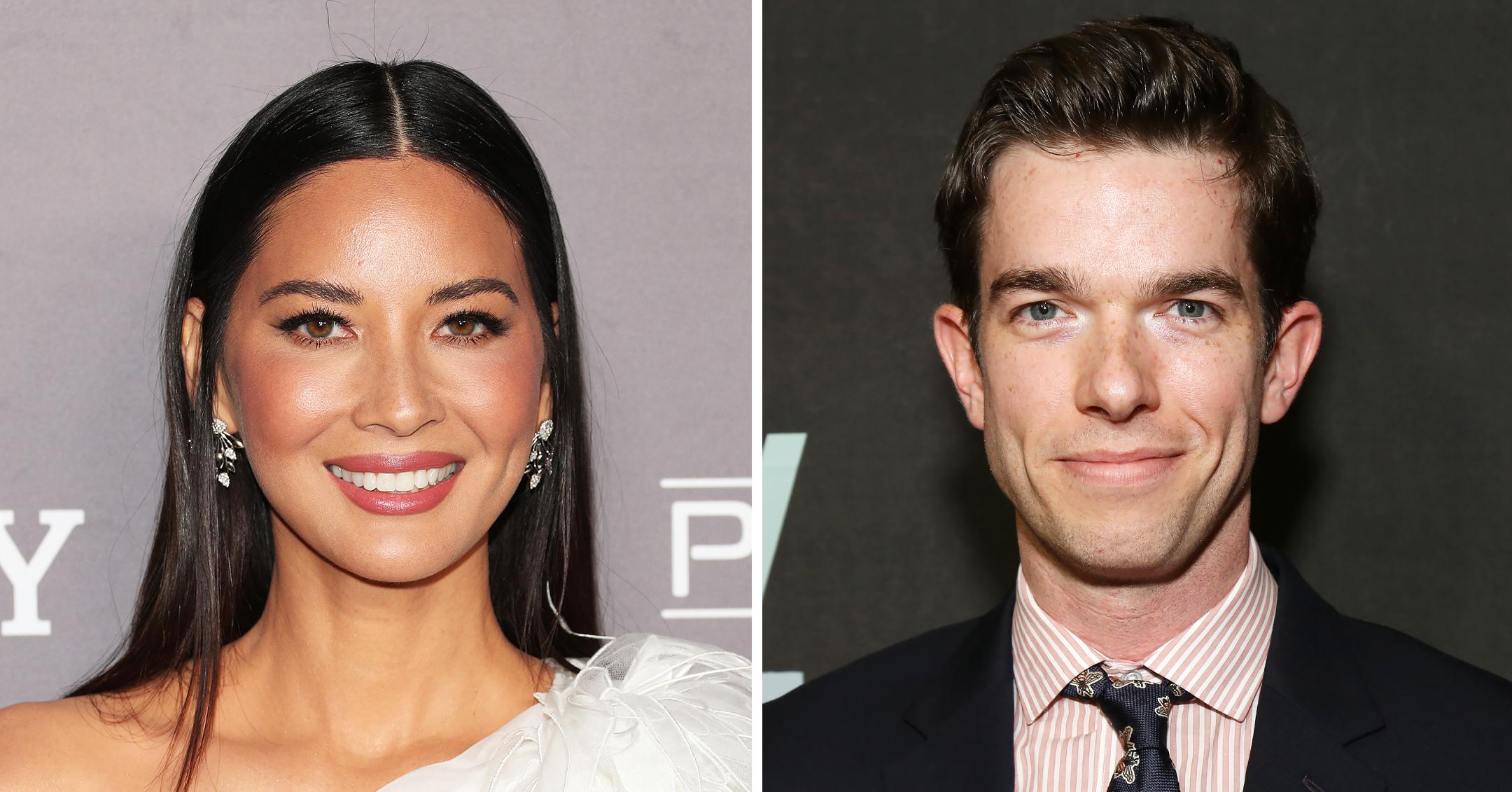 Olivia Munn & John Mulaney Share Playful Photos Of Baby Malcom While Prepping For New Year's Eve: See The Sweet Snaps!
First-time parents Olivia Munn and John Mulaney are in baby bliss as they bond with newborn son Malcolm.
On December 30, the actress' mother was cooking a traditional Vietnamese "New Year's dinner," and the new dad just had to get his son in on the action.
Article continues below advertisement
"Lol daddy's new báhn bao recipe," she captioned a photo on her Instagram Story, which showed the infant sitting in a giant pot while the comedian held his tiny head up. The Daily Show alum followed up with another shot of the tot, captioning that one, "adora-bao."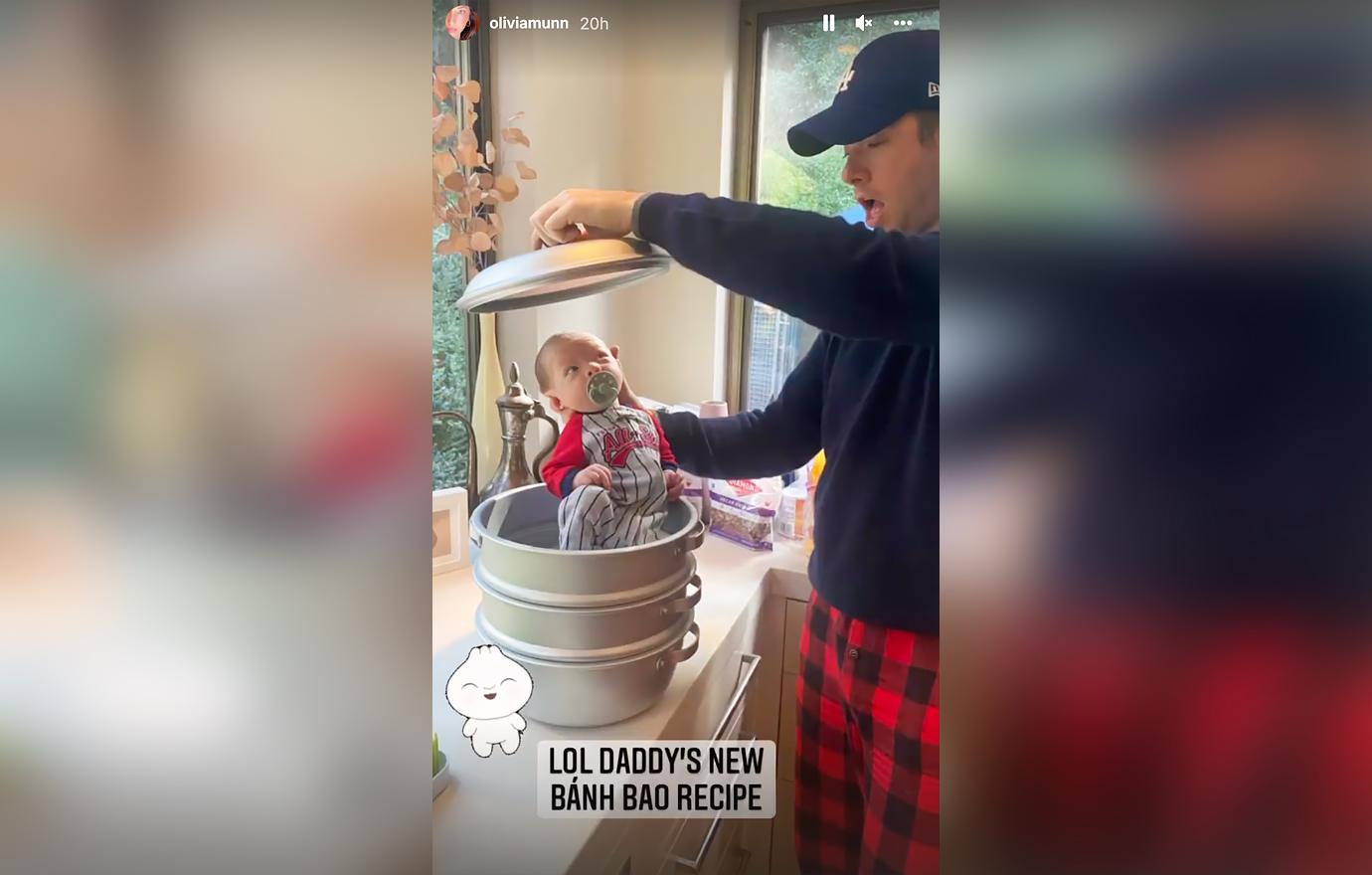 Article continues below advertisement
It looked like a relaxing day for the family, as Mulaney was wearing pajama pants, while their little boy kept cozy in a baseball onesie.
Malcolm was born on November 24, but he didn't make his social media debut until Christmas Eve, when the Six star posted a photo on Instagram. "My Golden Ox baby," she captioned the cute shot. "Malcolm Hiệp Mulaney. Happy Holidays."
Prior to giving birth, Munn admitted that she was a mix of emotions.
"I feel good. l feel scared. I feel nervous and I'm excited," she shared on Today. "I feel every day... the feelings are kind of just rotating through."
Article continues below advertisement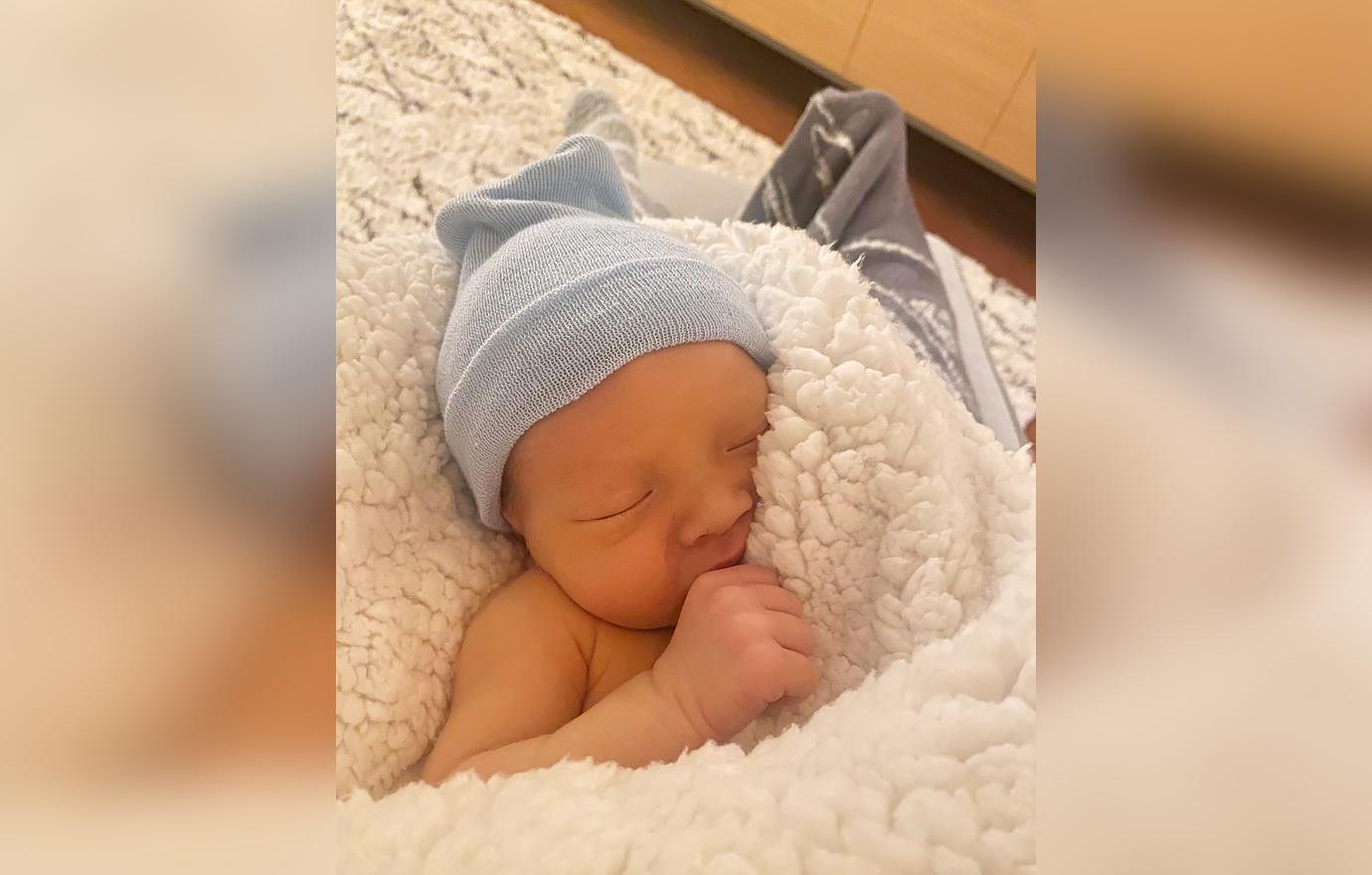 Luckily, her pals have been giving her "great advice."
"Just the outpouring of love and support has been really amazing. There has been a really big mom tribe that comes up — I've heard about it, but they've really come up in full force. And there's a really great dad tribe too," explained the new parent. "Everybody comes up and just really is so supportive and loving. It has really meant so much to me."
Article continues below advertisement
For Mulaney, the baby's arrival came at the perfect time, as he had recently left treatment to deal with substance abuse and had also ended his previous marriage.
"Olivia and this baby have helped save me from myself in this early journey out of recovery," he revealed in September. "I'm gonna be a dad … we're both really, really happy."