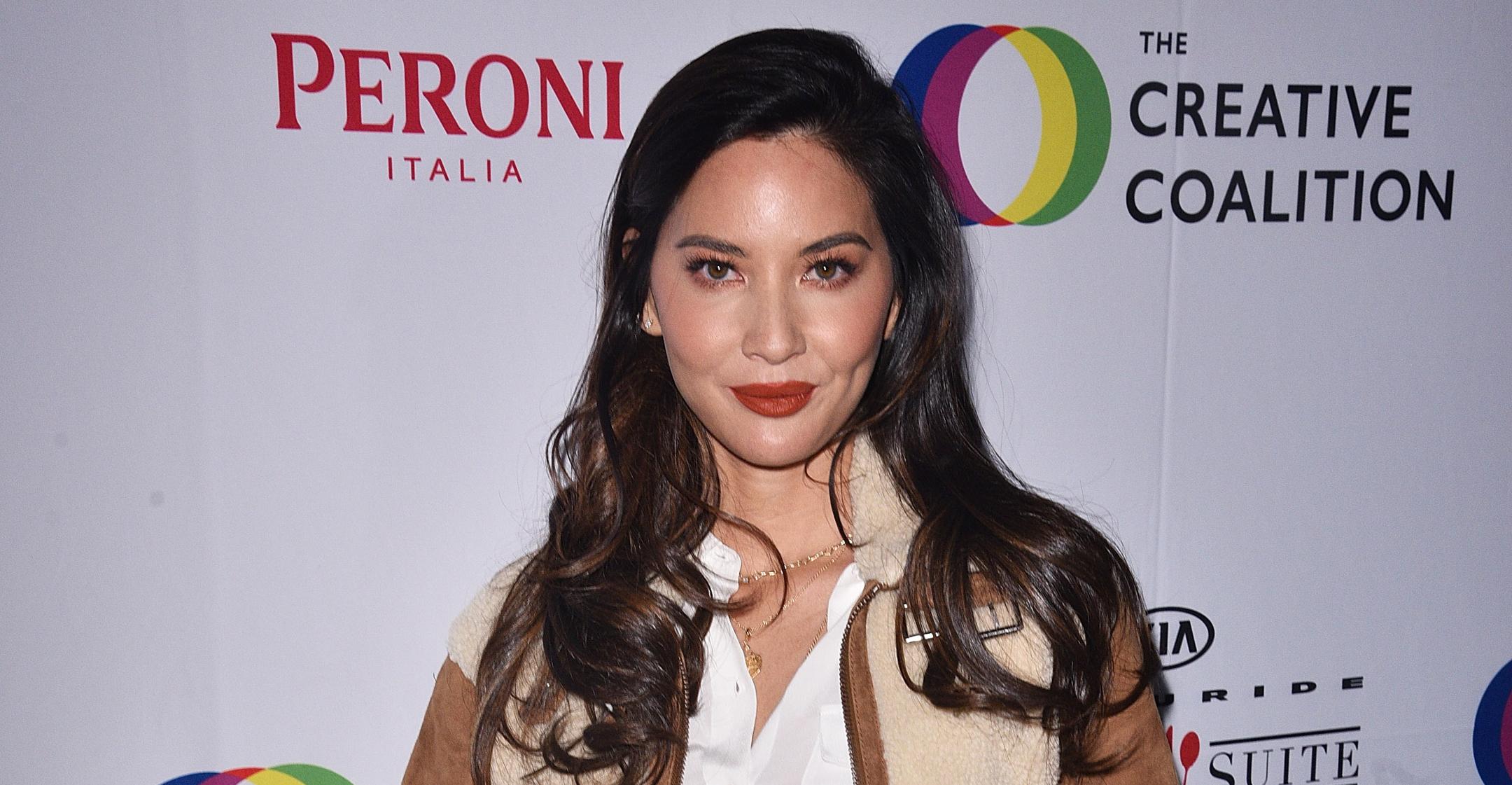 Actress Olivia Munn Talks Pregnancy, Says She's 'Excited' To 'Bring A Little Person Into This World'
Olivia Munn is counting down the days until her first bundle of joy arrives!
The actress, who's expecting baby No. 1 with comedian John Mulaney, was chatting about her new movie Violet when she revealed what she's most looking forward to about becoming a mother.
Article continues below advertisement
"Justine [Bateman, the director] and I had a long conversation about this the other day," she told Entertainment Tonight. "Honestly, I'm just excited about meeting whoever it is and bringing a little person into this world."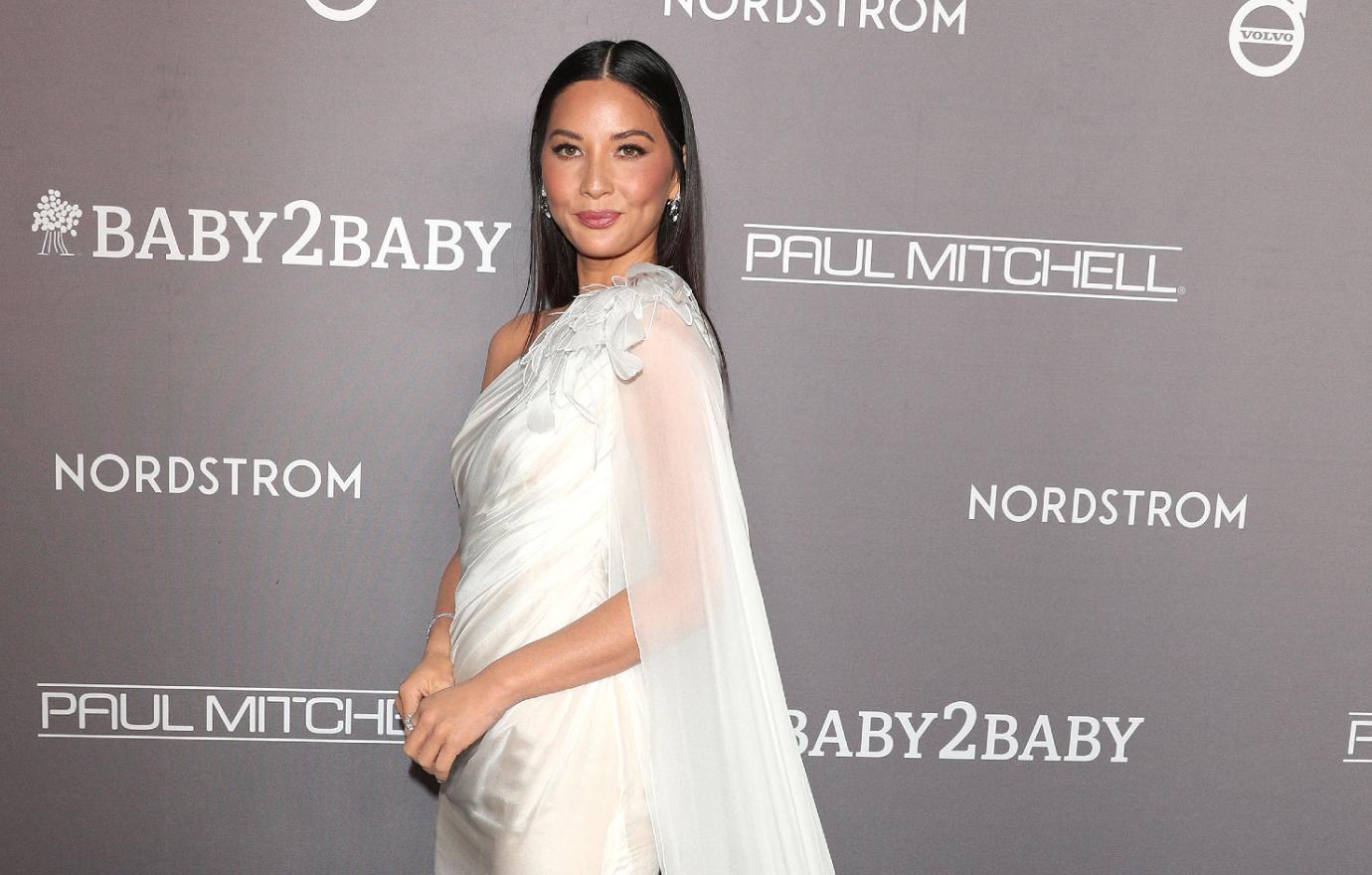 Article continues below advertisement
The Newsroom star added that she and Bateman — who has two children of her own — quickly bonded, so she's been turning to her for advice both on and off the set.
"There was so much heavy stuff to go through and I really needed her support through it," Munn shared. "There was times when my mind was just bogged down with so many emotions and feelings and I had to say to her, 'I don't know how to do this scene anymore and I feel like I have it then don't,' and then Justine being such an amazing actress herself, was able to just step aside and be away from where everyone's about to start filming and we would, you know, go do it all over again. So, she was everything I needed and more for that."
Article continues below advertisement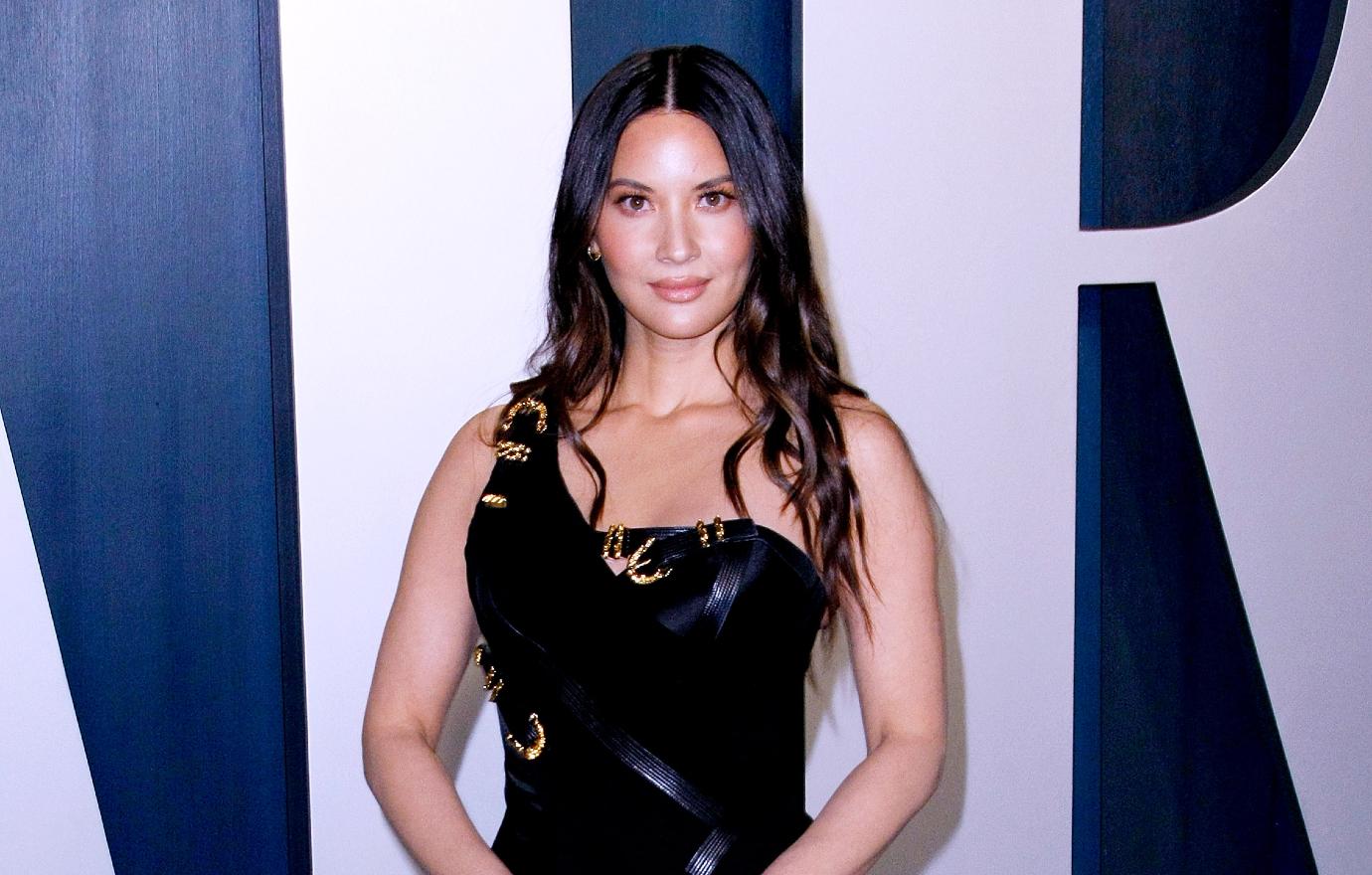 The PETA activist hinted at Bateman's helping hands last month, when she revealed that she's been receiving an "outpouring of love and support" ever since she announced her pregnancy.
"There's a very real mom tribe that comes up — I've heard about it, but they've really come up in full force. And there's a really great dad tribe too," she explained. "Everybody comes up and just really is so supportive and loving. It has really meant so much to me."
The expecting star said she's "feeling good ... getting a lot of rest and eating the right foods," and as of last month, she hadn't decided whether or not she and Mulaney will find out the baby's gender before she gives birth.
However, she noted that "it's a good surprise to find out. There's very few surprises in life."