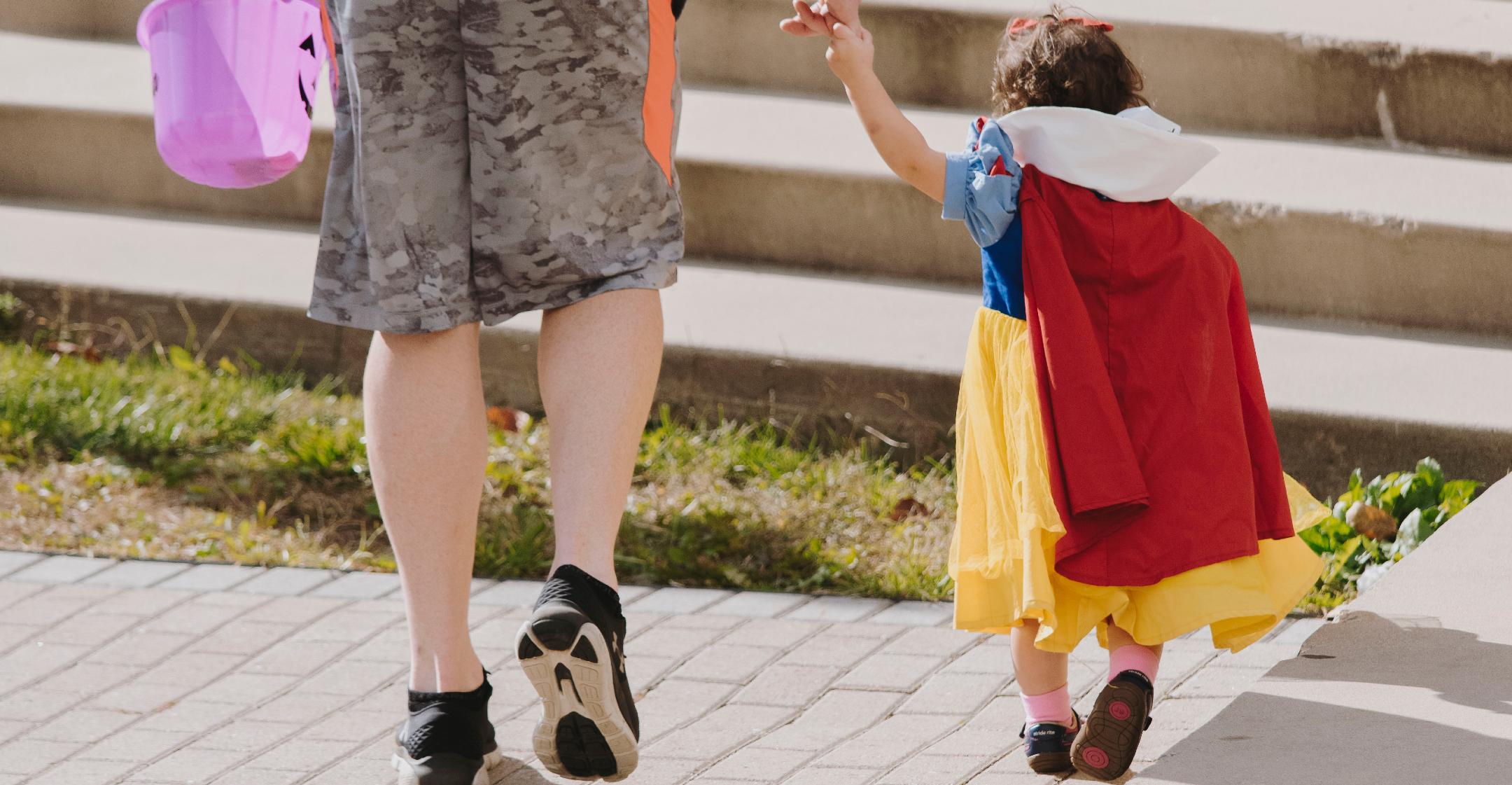 Yes, You Can Take Your Kids Trick-Or-Treating This Year — How To Venture Out Safely
Dr. Anthony Fauci recently appeared on CNN to tell parents they can take their kids trick-or-treating this year: "Go out there and enjoy Halloween as well as the other holidays that will be coming up."
Why? Because "COVID infections, hospitalizations and deaths are all declining now since the end of a brutal summer surge powered by the virulent Delta variant," says political reporter Dave Goldiner.
Article continues below advertisement
Another reason going door-to-door is low-risk is because "outdoor activities are always best," explains Dr. Gary Kirkilas of the American Academy of Pediatrics. Don't just let your family run helter-skelter, however, "25 percent of new COVID-19 cases are in school-aged children," cautions Kirkilas.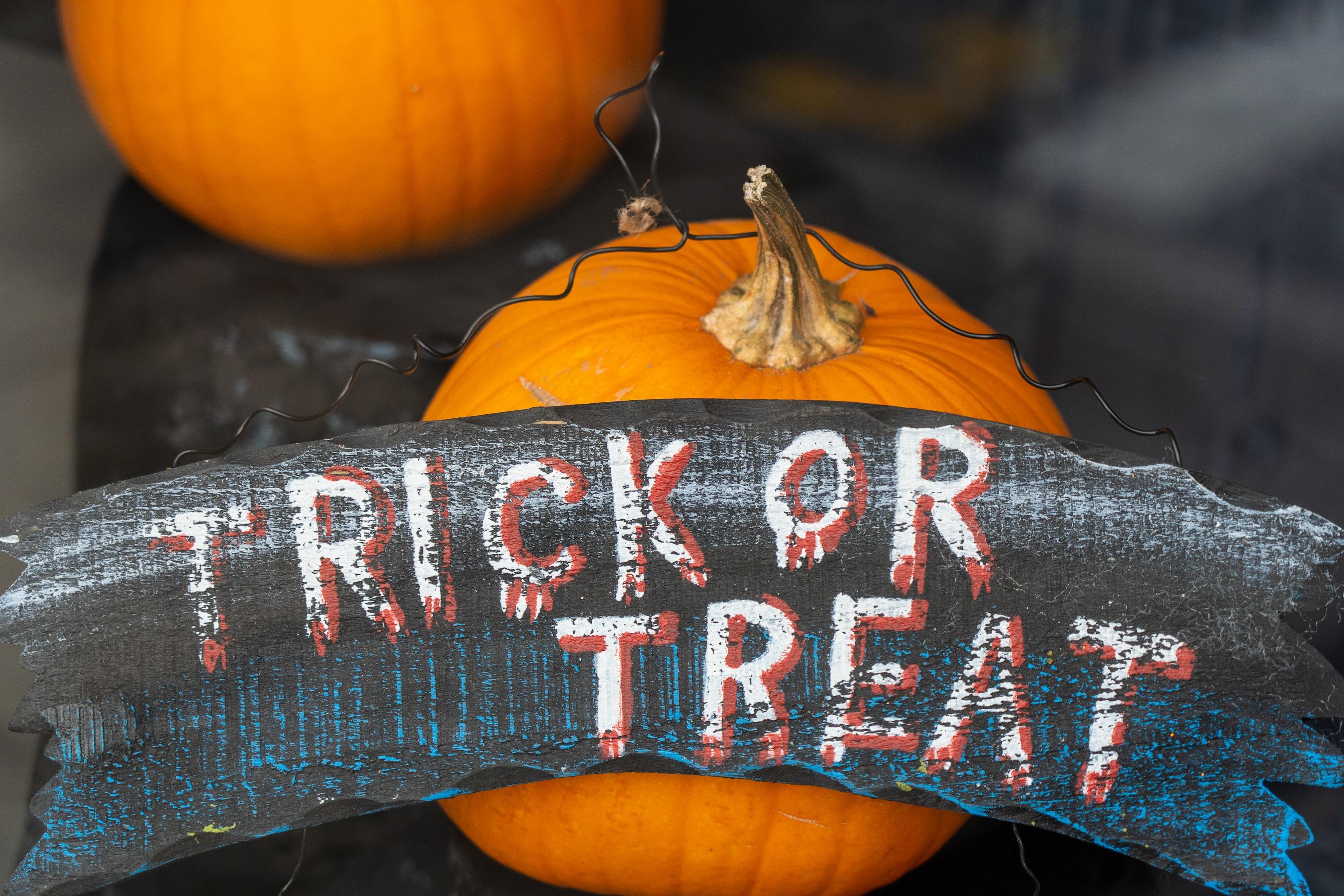 Article continues below advertisement
Parents and children should wear masks — and what easier time to do this than on Halloween? Not only must you cover your mouths and noses, but groups of kids under 12 who haven't been vaccinated ought to avoid clumping together. "I would recommend single households only trick-or-treating together," Kirkilas says.
If you are planning to hand out candy, there are safeguards you can take for the sake of the little ones — and their kin. Mask up, and offer treats from your porch rather than your entryway, since it is more difficult to spread germs out in nature. Also, don't give out treats unless you have been vaccinated. Even better? Come up with a creative contraption through which to deliver your treats so no one has to get too close to you.
Article continues below advertisement
What if you have an immunocompromised household member but still want to give your kids a memorable All Hallows Eve?
Scroll down for two creative ideas that are so fun, your kids won't feel like they're missing out on trick-or-treating.
Host A Scary Movie Marathon
Article continues below advertisement
Do A Halloween Hunt
Gorging on sweets is every child's dream. So, stash the goods in hard to find places and let everyone search — or put together a scavenger hunt with clues and let the kiddos load up their totes as they solve riddles. After everyone's finished munching on goodies, have a ghoulish dance party and play silly games. End the night with a movie, and you've got an October 31 for the books.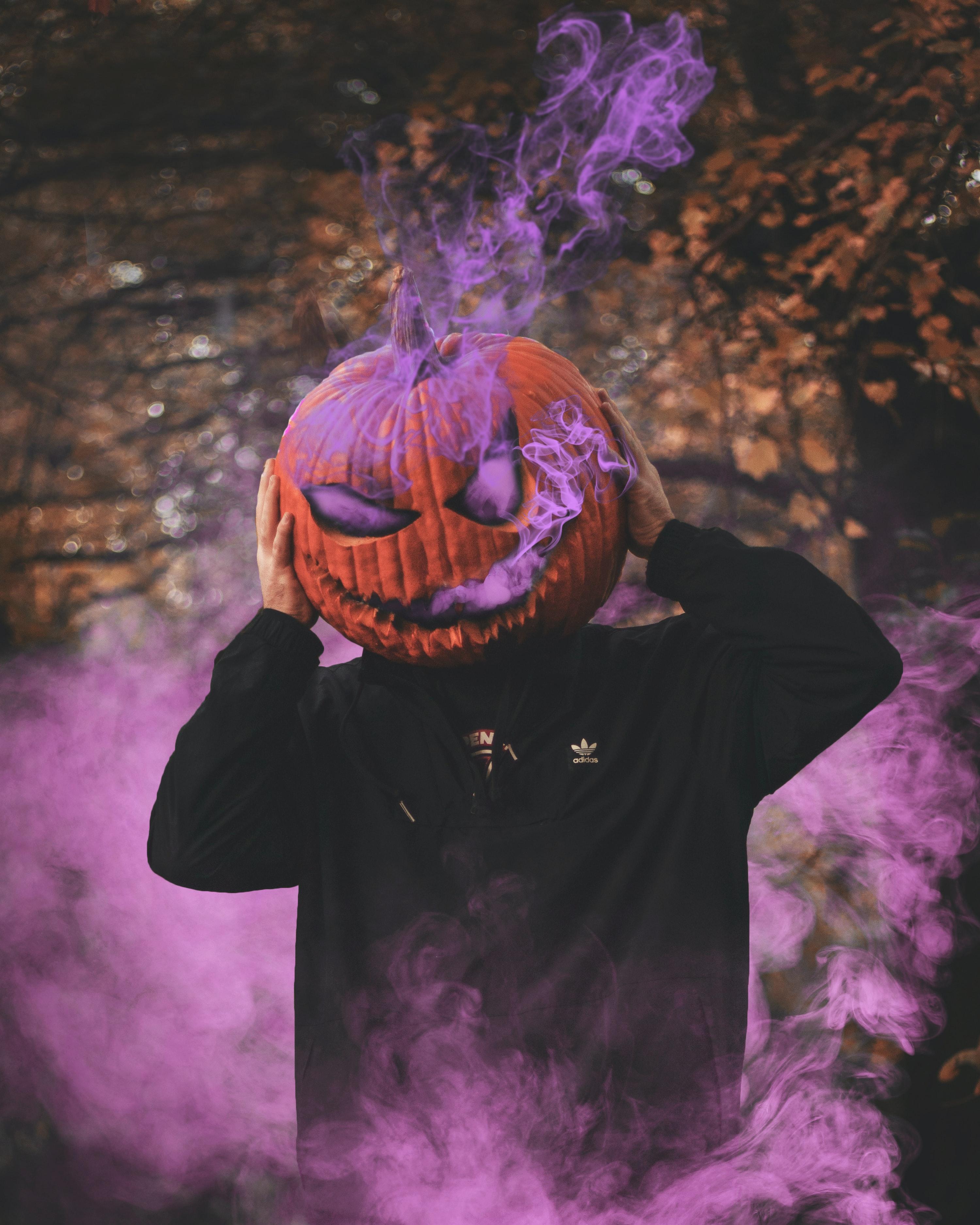 However you decide to celebrate, this holiday offers a great opportunity for you to teach your young ones to be considerate of others while having a good time. As you piece together garbs and ghouls, movies and mayhem, say a prayer or light a candle in memory of those who have lost loved ones throughout the ongoing COVID-19 pandemic. Then, go ahead and have a good time — after all, you're only young once.