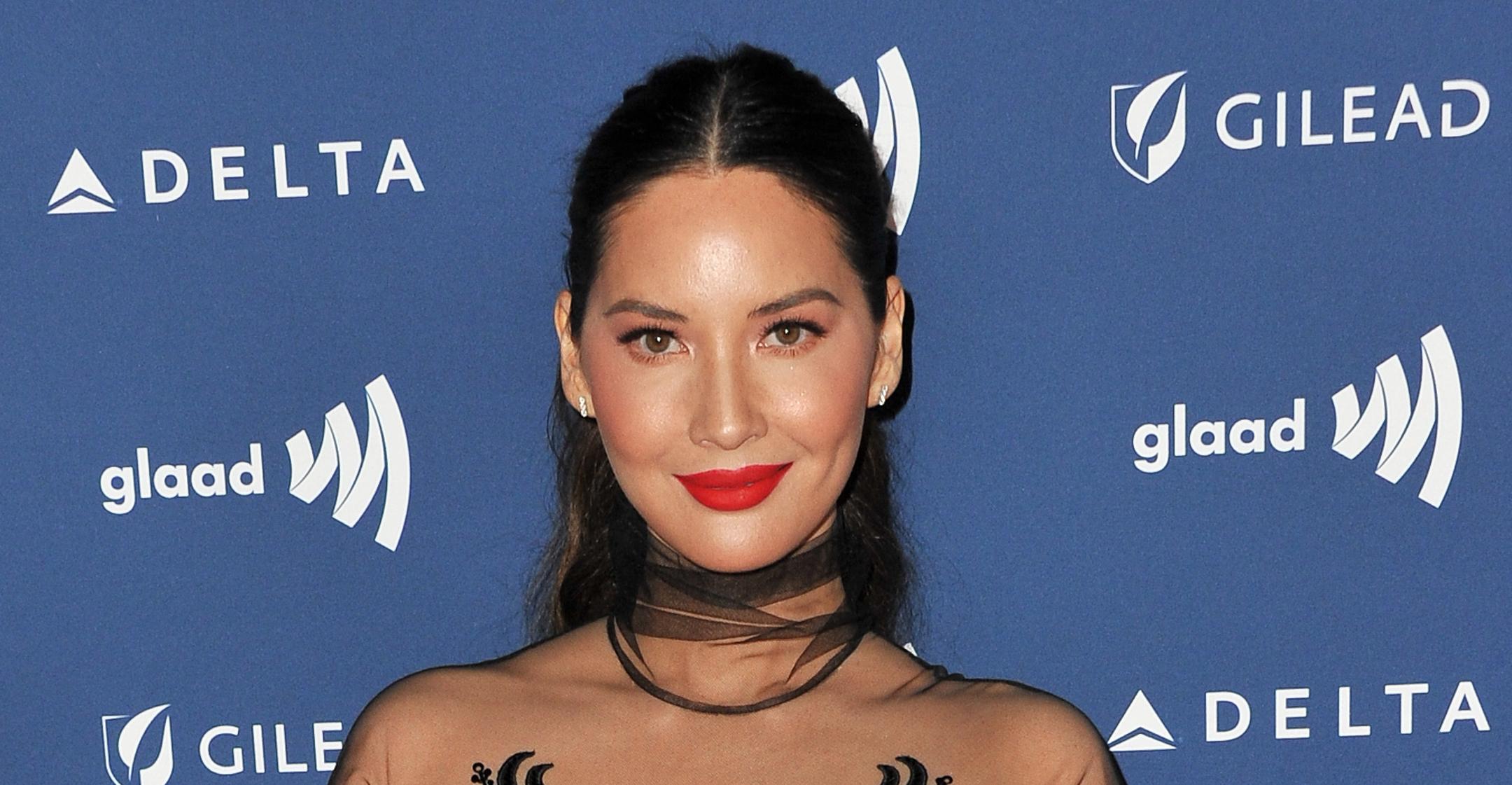 Pregnant Olivia Munn Admits She's 'Scared' But 'Excited' To Become A Mom: 'It's Overwhelming'
Article continues below advertisement
"I came home recently to a bunch of boxes and I'm looking at everything I have to open up and it's overwhelming," explained The Daily Show alum. "I know this is a small thing, but I just don't know how many of each item I need. Like how many blankets does a baby need? Truly, I wish somebody could tell me, how many onesies, how many diapers?"
Article continues below advertisement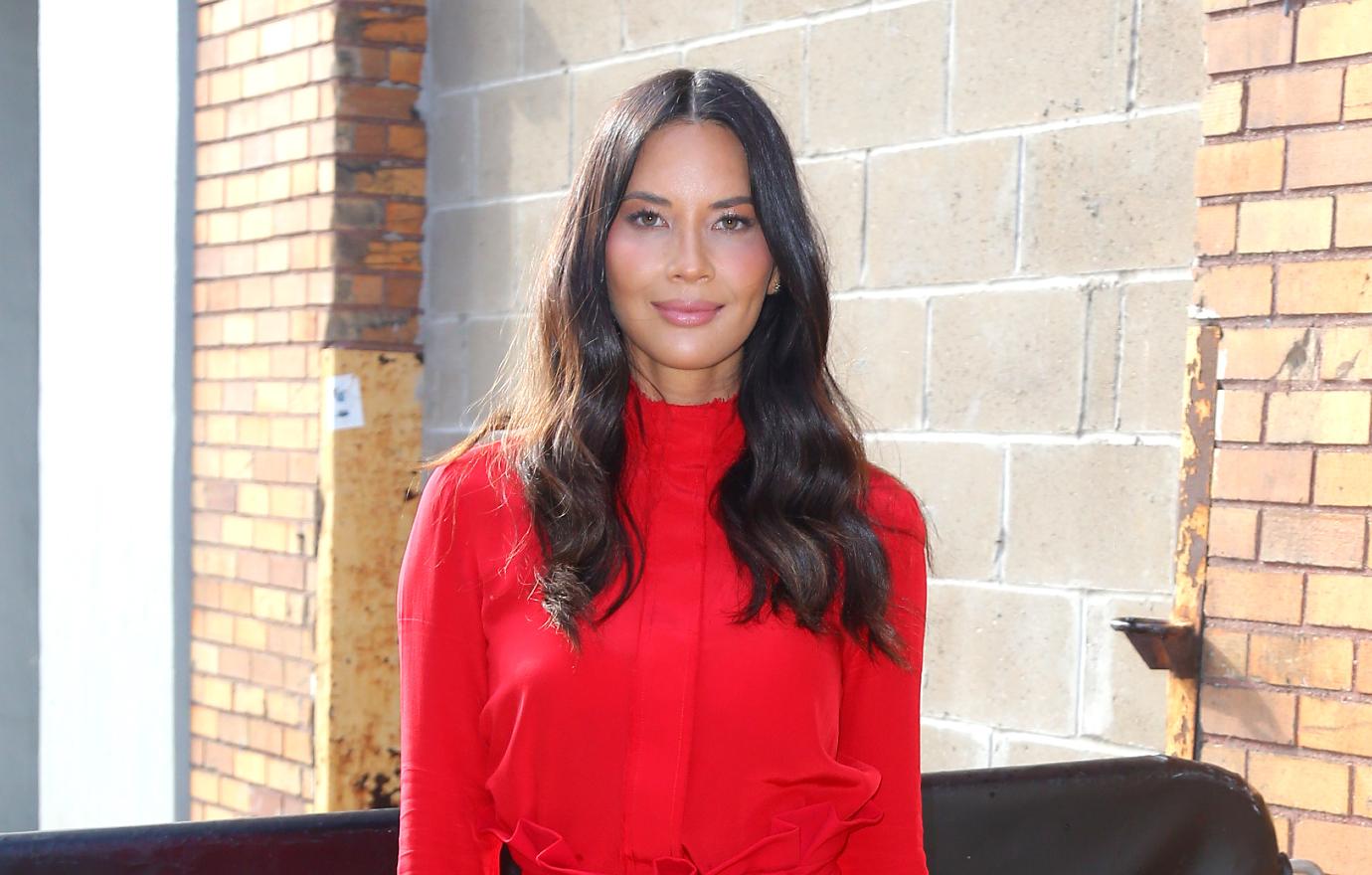 Munn noted that she's still trying to find the "best rocker" for her little one. "Apparently you need a really good rocker," she said, pointing out that she's unsure if she wants one that rocks or one that glides.
"These [questions] keep me up at night," she quipped. "It's really confusing!"
Article continues below advertisement
The former Attack of the Show! cohost added that Mulaney is just as clueless about the situation as she is.
"We talk about the same stuff — which rocker? What type of crib do you put the baby in? What does the baby wear?" she questioned. "Honestly, thank God for Instagram and Facebook and blogs because there's a lot of moms who put out so much great information, and that's been a saving grace for me."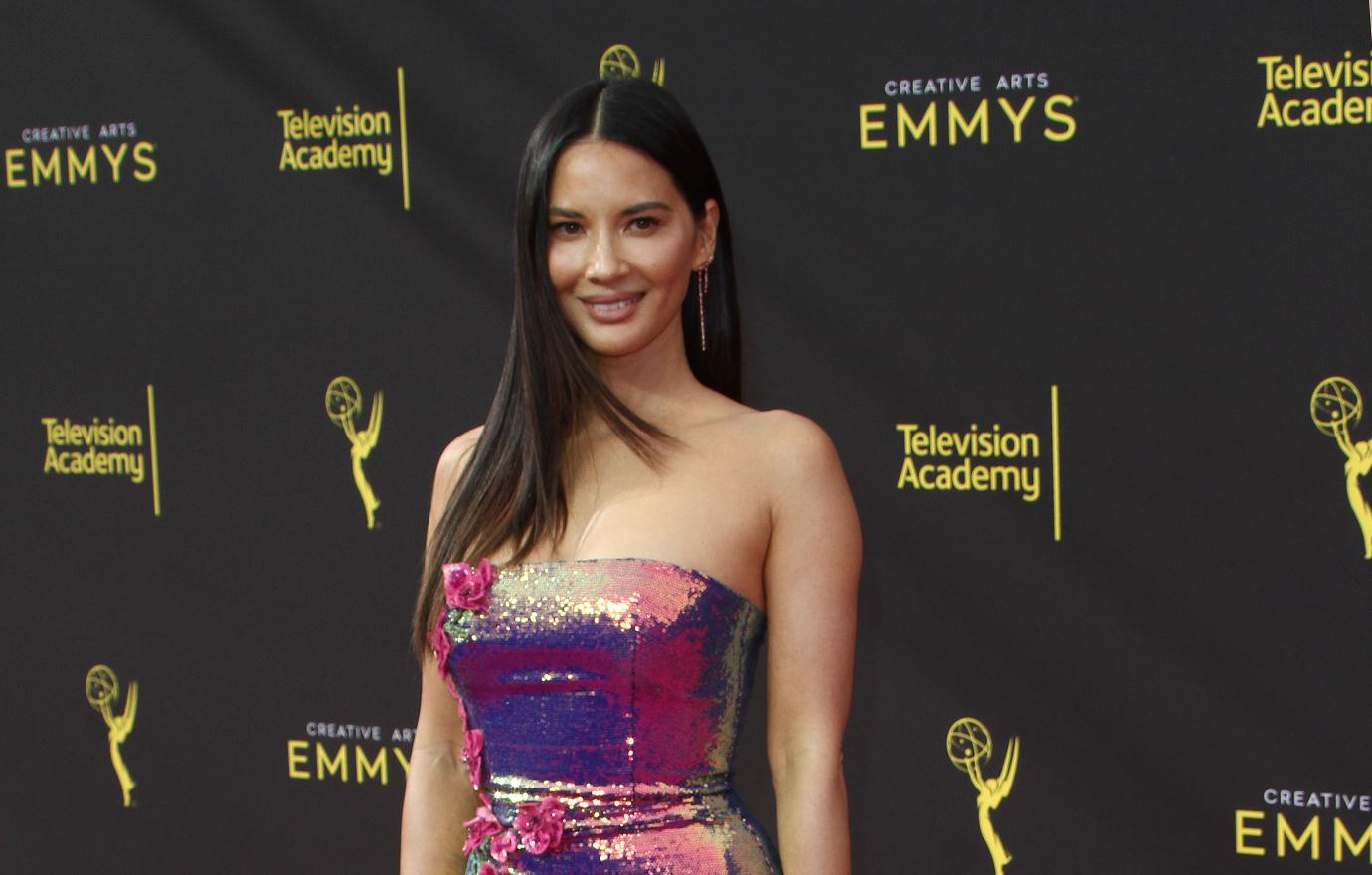 Article continues below advertisement
Munn joked that she's "really good" at looking after her pup, so if taking care of a baby is "anything like having dogs, then I can do that. But I have a feeling it's going to be much different."
"It can be difficult as your body is changing and you feel like you look different or your body is putting on weight in different places," she expressed. "The consistent image that's portrayed is usually very effortless and fashionable. Mine has been a lot of oversized sweatpants!"