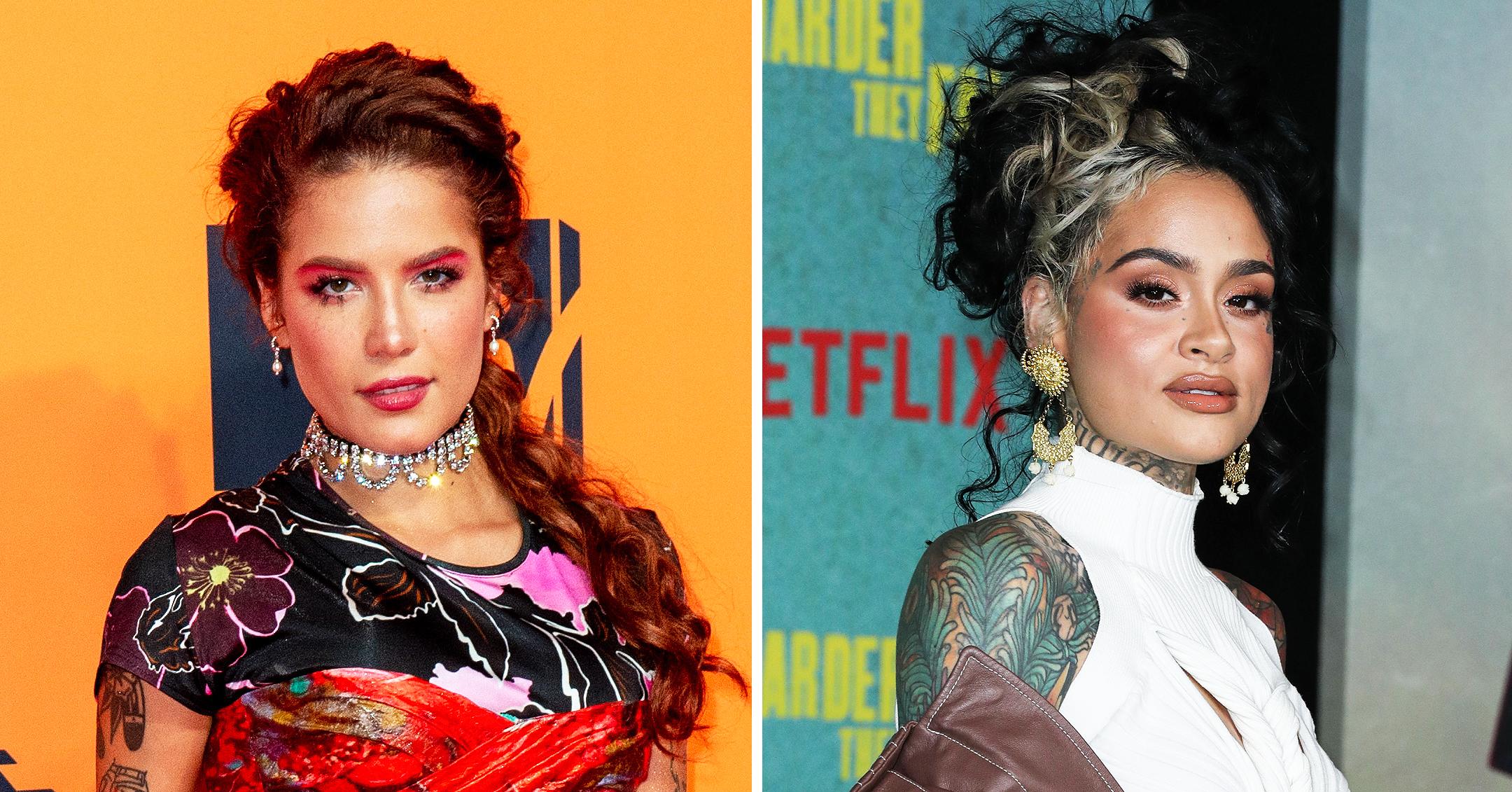 Halsey Thanks Kehlani For Helping Them Prepare For Parenthood: 'I Have So Much Gratitude'
That's what friends are for! Halsey expressed how thankful they were to have fellow singer Kehlani by their side as they prepped to welcome son Ender, who will turn 4 months old later this month.
Article continues below advertisement
"I just wanna say what a light @Kehlani was and has been for me since becoming a mom," the "Eastside" crooner tweeted. "They were an integral part of my calm and my peace approaching labor, by sharing so much of her journey with me and I have so much gratitude for them. Y'all don't understand."
"People talk about artists supporting each other and she has led by example in the most personal way when I was entering really unfamiliar terrain," continued the Grammy winner. "I fr [for real] look up to them."
Article continues below advertisement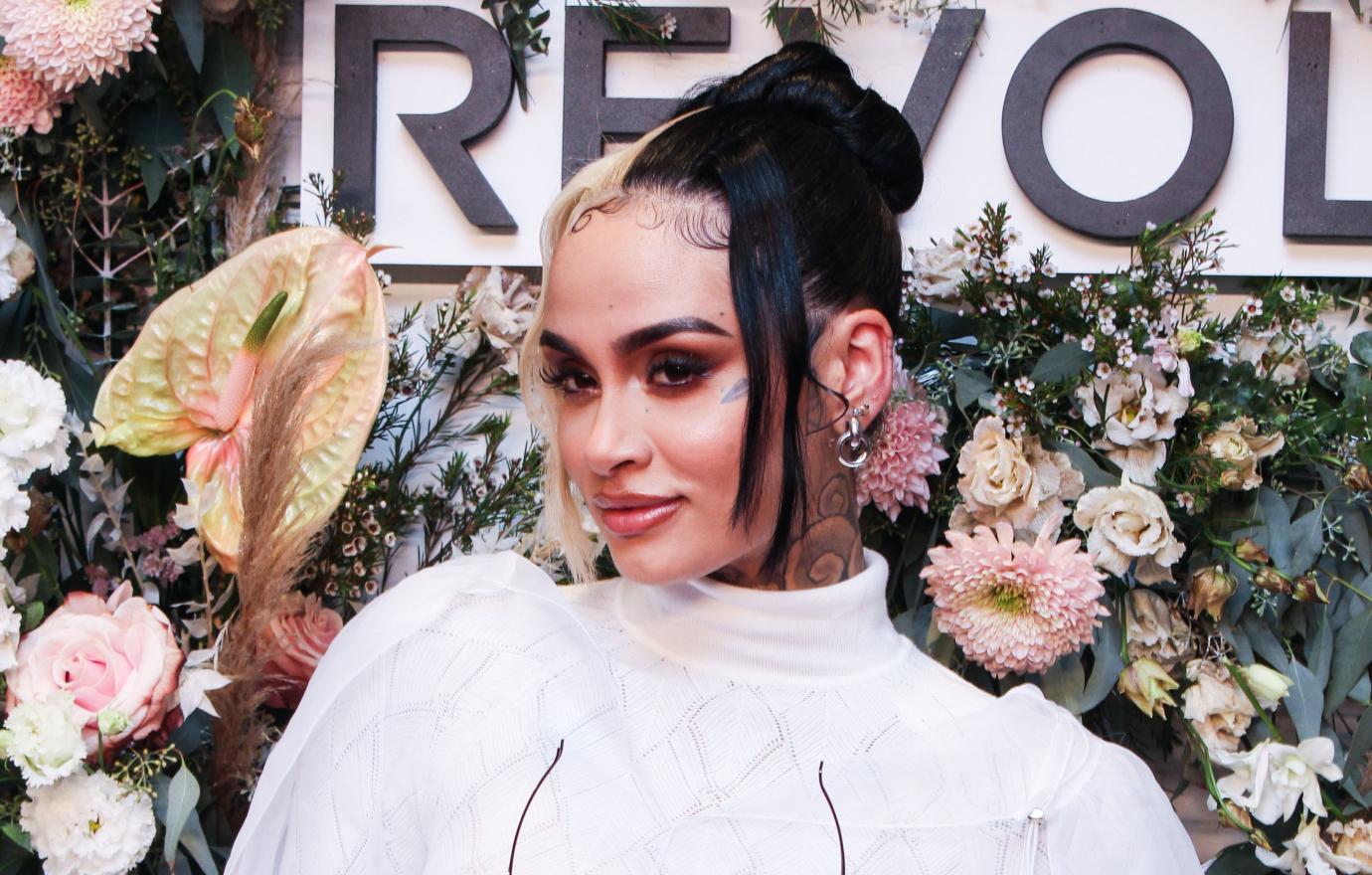 Kehlani has one daughter, 2-year-old Adeya Nomi.
Since Halsey welcomed their first child, they've been an open book, sharing photos of everything from their stretch marks to Ender's nursery.
Article continues below advertisement
When they performed on the October 10 episode of Saturday Night Live, fans were quick to rave over the crooner's slimmed down postpartum body, but they insisted that their physique is "still changing" — and they're happy with that.
"I have no interest in working out right now. I'm too tired and too busy playing with my darling son," the New Jersey native stated. "With that being said, the body behind all those compliments the other night was wearing a custom tailored outfit and lighted perfectly after much testing, so I could feel good and do my job."
Article continues below advertisement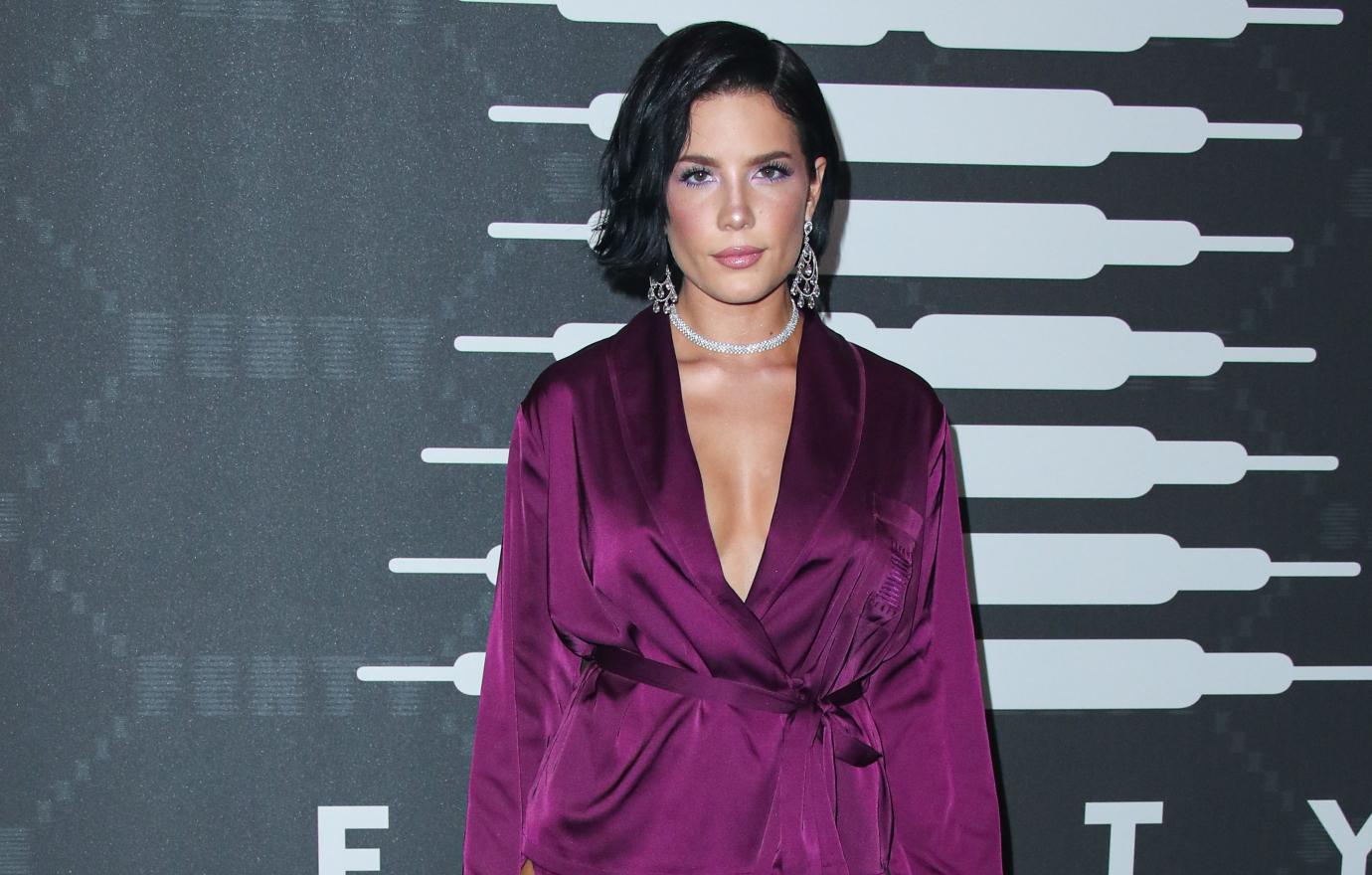 "I do not want to feed the Illusion that you're meant to feel and look 'great' immediately postpartum. That is not my narrative currently," the new parent stated. "If you've been following me because you're also a parent and you dig what I'm doing, please know I'm in your corner. I will never have my 'pre baby body back' no matter how it changes physically because I have now had a baby! And that has altered me forever; emotionally, spiritually, and physically. That change is permanent. And I don't want to go back!"
The "Him & I" crooner concluded their post by admitting that being a new parent is very tiring, but they are "doing my best to serve my art and my family whilst keeping it all so very real. Love."