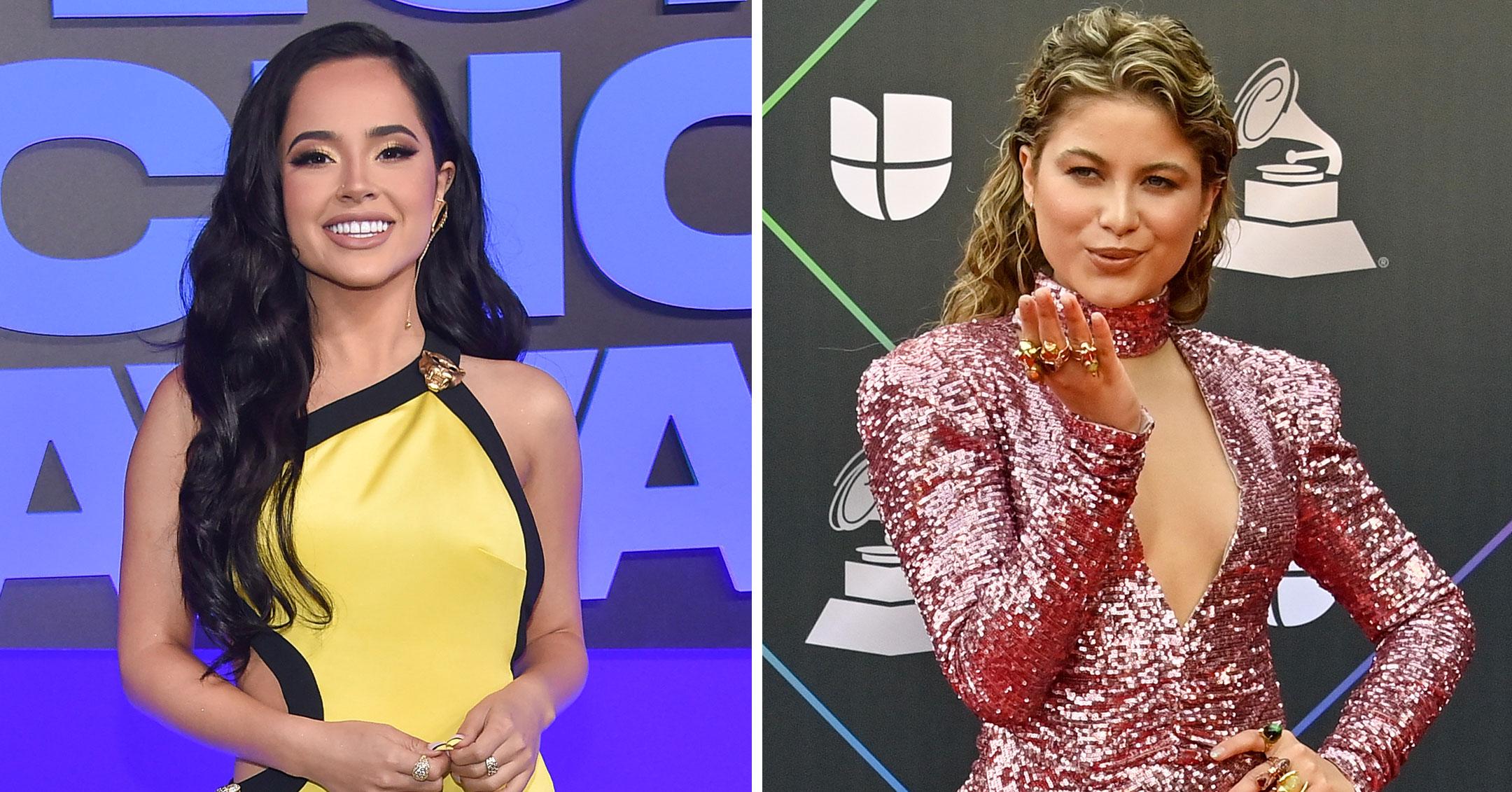 Becky G & Sofía Reyes Discuss The Hardships Women Face Over Expressing Their Sexuality
Singers Becky G and Sofía Reyes are thankful they have each other to turn to as they navigate the ugly side of the music industry.
The ladies discuss some of the hardships they've endured in a sneak peek at the January 18 season finale of Face to Face with Becky G, which airs on Facebook Watch.
Article continues below advertisement
"I think it's important that we're able to build these connections," the 24-year-old host said of supporting her female colleagues. "Because it does get tough when you're faced with some types of adversities that not many people on the outside of our industry would understand, specifically as women in our industry."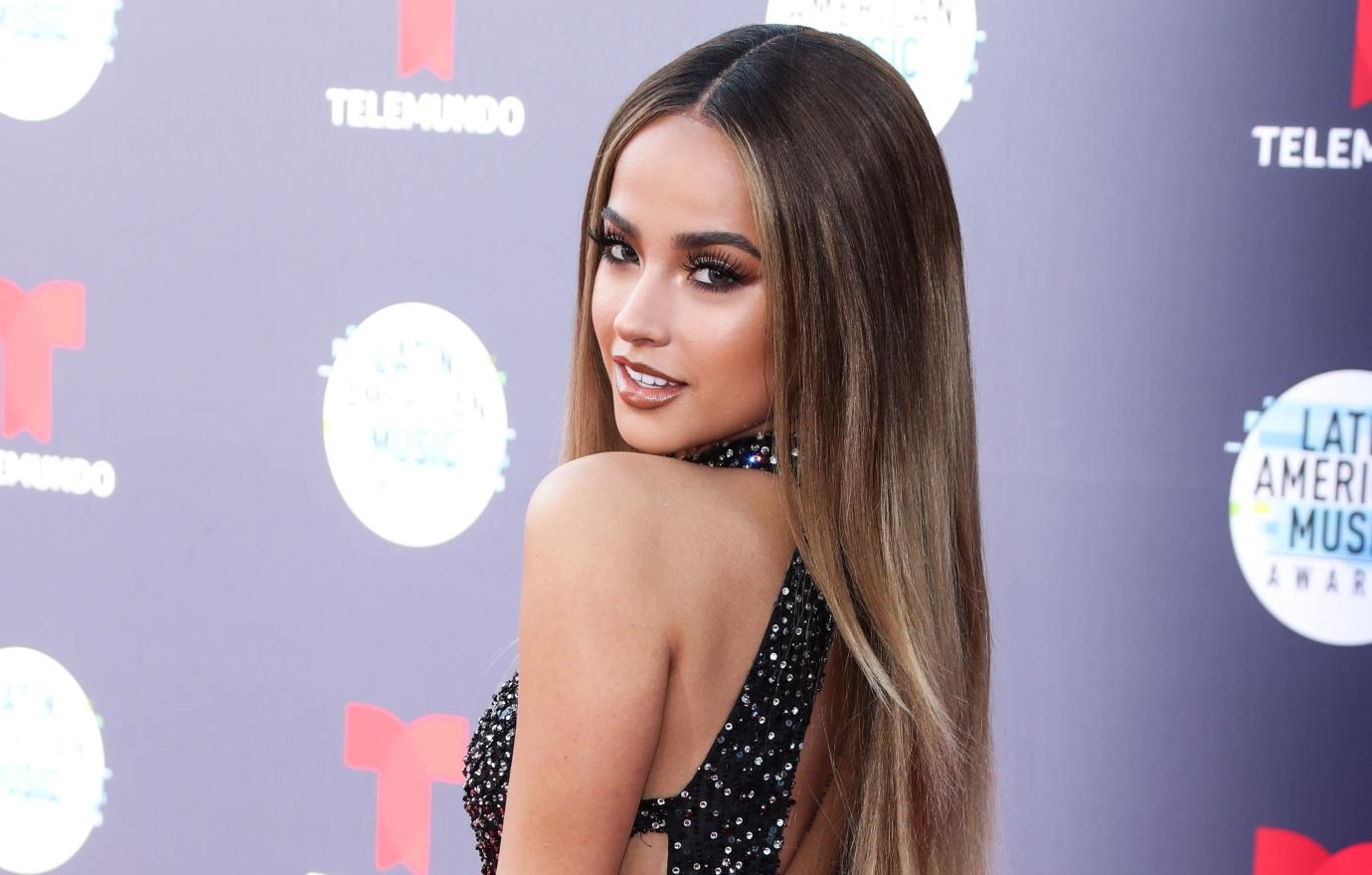 Article continues below advertisement
The "Shower" crooner noted that in particular, many women are faced with the question of, "What's too sexy?"
"All these things are always up for a discussion because they're so new within our culture, that a woman can be empowered and be liberated and own her sexuality, in whichever way she chooses to," she explained.
"That's it. It doesn't matter if you cover yourself up so much or if you're like, naked basically," replied Reyes. "Whatever you want to do, as long as it comes from your choosing."
Now that the latter is a solo artist, she's able to have control over her image and wardrobe, but the same can't be said for the days she spent in a girl group.
Article continues below advertisement
"The problem is, they would dress us very, very sexual ... I was like, 15. But the message was, 'This was going to sell more,'" she recalled. "Everything was very sexualized, and I was not even understanding what was going on. I thought that in order for me to succeed, I had to dress like that and I had to sing like that. That's wrong. It should always come from what you want to do."
The Tresluce beauty founder previously told Morning Honey that she's grown comfortable in her own skin, so she tries her best to ignore negative comments.
"I am just being myself, and I see a lot of peers — whether it be in mainstream general market music or in Spanish music — who are the ones that are really just being themselves and really leaning into the power of self-expression," shared the star. "Doing what makes you happy is what our audiences really resonate with and really connect with because it's about time that we live our lives for ourselves."