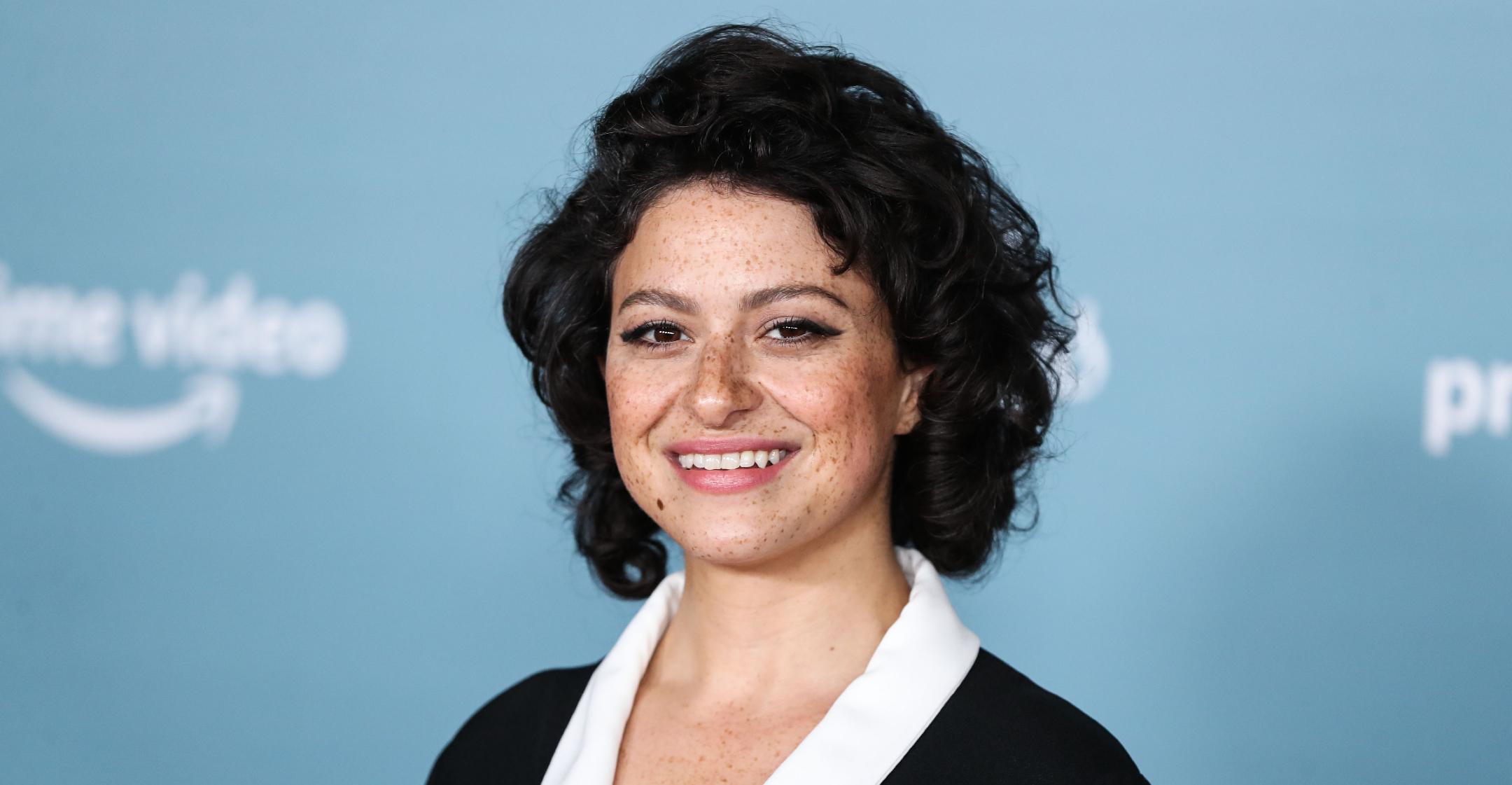 After Being Typecast For Years, 'Search Party' Star Alia Shawkat Is Grateful To Finally Be Seen 'As Just Another Actress'
While Alia Shawkat found her breakout role as teen Maeby Fünke in the hit comedy Arrested Development, the 32-year-old actress confessed that after the show's original run wrapped in 2006, she felt some resentment towards the series.
Article continues below advertisement
"For so long in my life, even when I wasn't working for a while, it was Maeby. That's it," she told The New Yorker. "I can quit acting, and I'll always be Maeby. And it kind of haunted me. I was bitter."
Luckily, the Being the Ricardos star was able to break out of that mold, and she's now typecast "refreshingly less."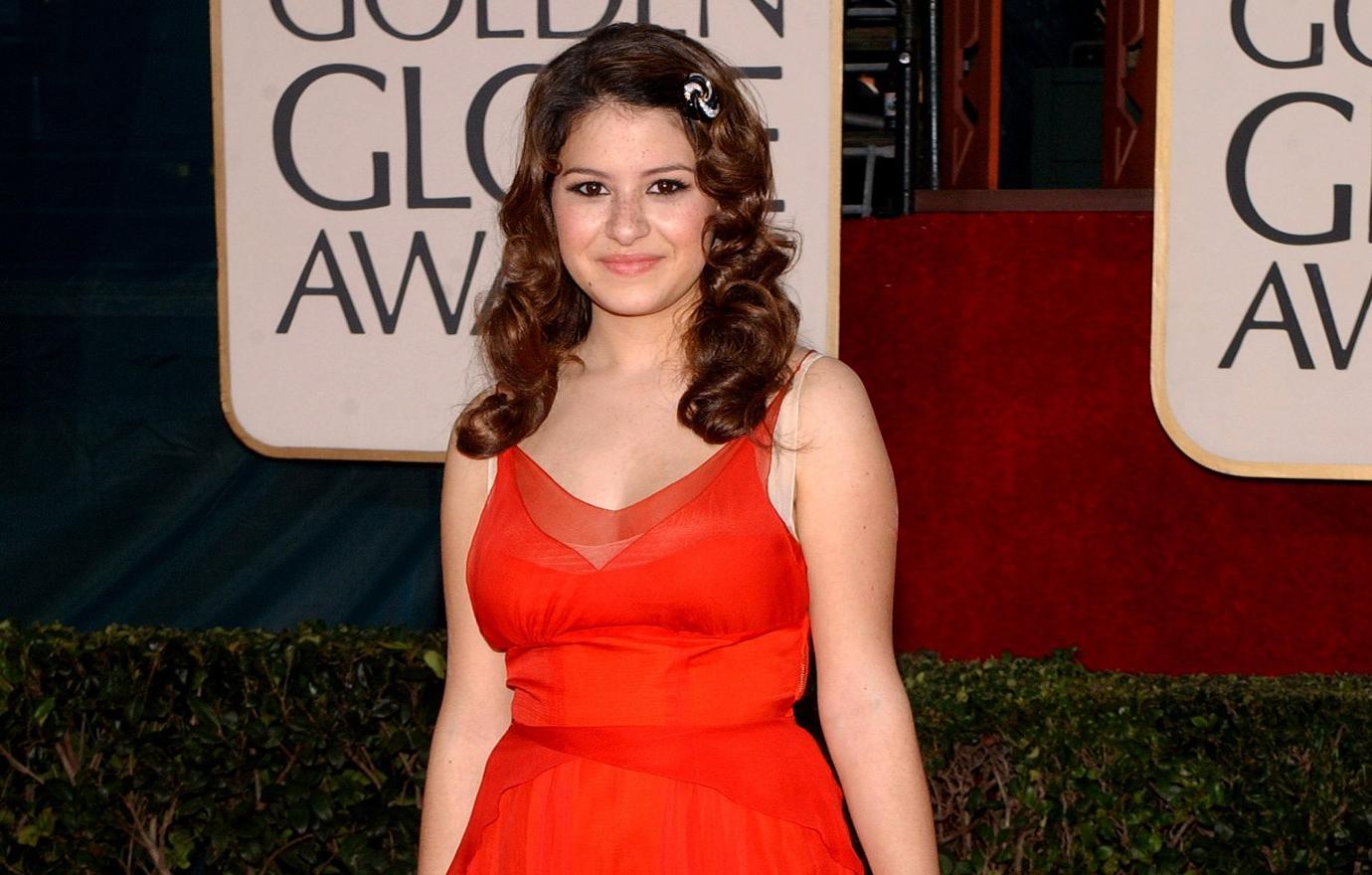 Article continues below advertisement
"It has shifted to more of an over-all awareness of my work in general, which is always refreshing as an actor," she noted. "I'm no longer just known for this one thing that I did when I was fifteen years old. I'm just another actress."
While the Transparent alum has nabbed a handful of movie and TV roles, her most popular work is Search Party, a comedy she both stars in and produces.
"I was always involved creatively, from the beginning," she said. "At first, we didn't know if it would be anything — it was this pilot presentation idea. We made the pilot like an independent film, kind of, before it was attached to a network."
Article continues below advertisement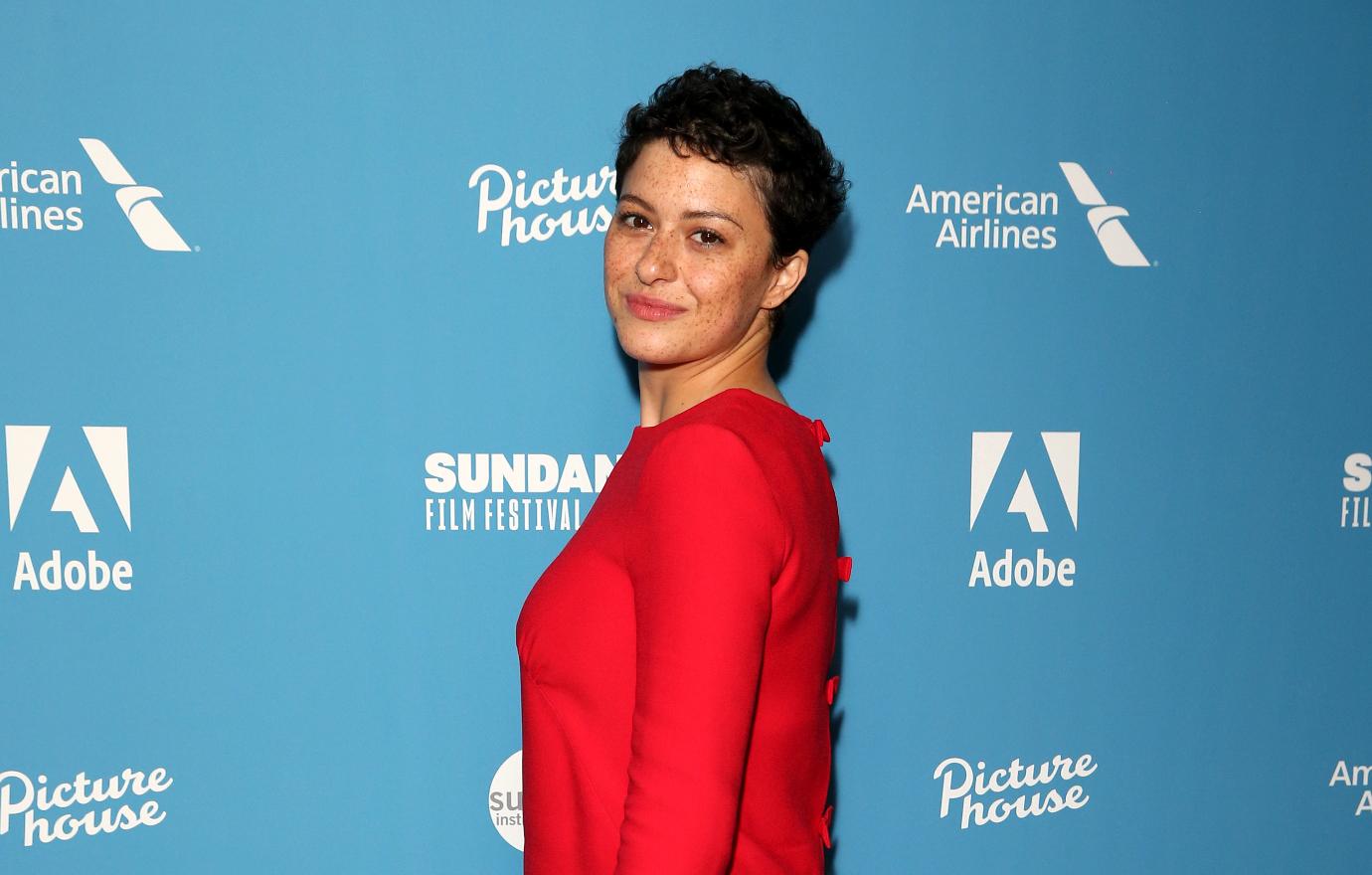 With the successful show's fifth and final season airing this year, Shawkat is already planning for the future, as she revealed that she's working to pitch a TV show about her own family.
"My father is Middle Eastern, and he owns a strip club in Palm Springs. So that's the show," spilled the star. "Knock on wood, we'll be pitching it pretty soon."
Article continues below advertisement
"Pitching is hard, because it's a very vulnerable experience. You have to be a showman," she explained. "I've been making television for so long, and I'm an actor, but a pitch is my worst nightmare. It's very embarrassing."
"That's what's so interesting about Search Party — we got to make five seasons slightly under the radar. Now it's getting harder, because I think a lot of these networks are basing decisions on algorithms," the California native admitted. "I swear to God, I made this joke: people just want dogs and robots. Then we were driving in L.A., and I saw a billboard for a Tom Hanks movie. And it was literally Tom Hanks, a dog, and a robot."