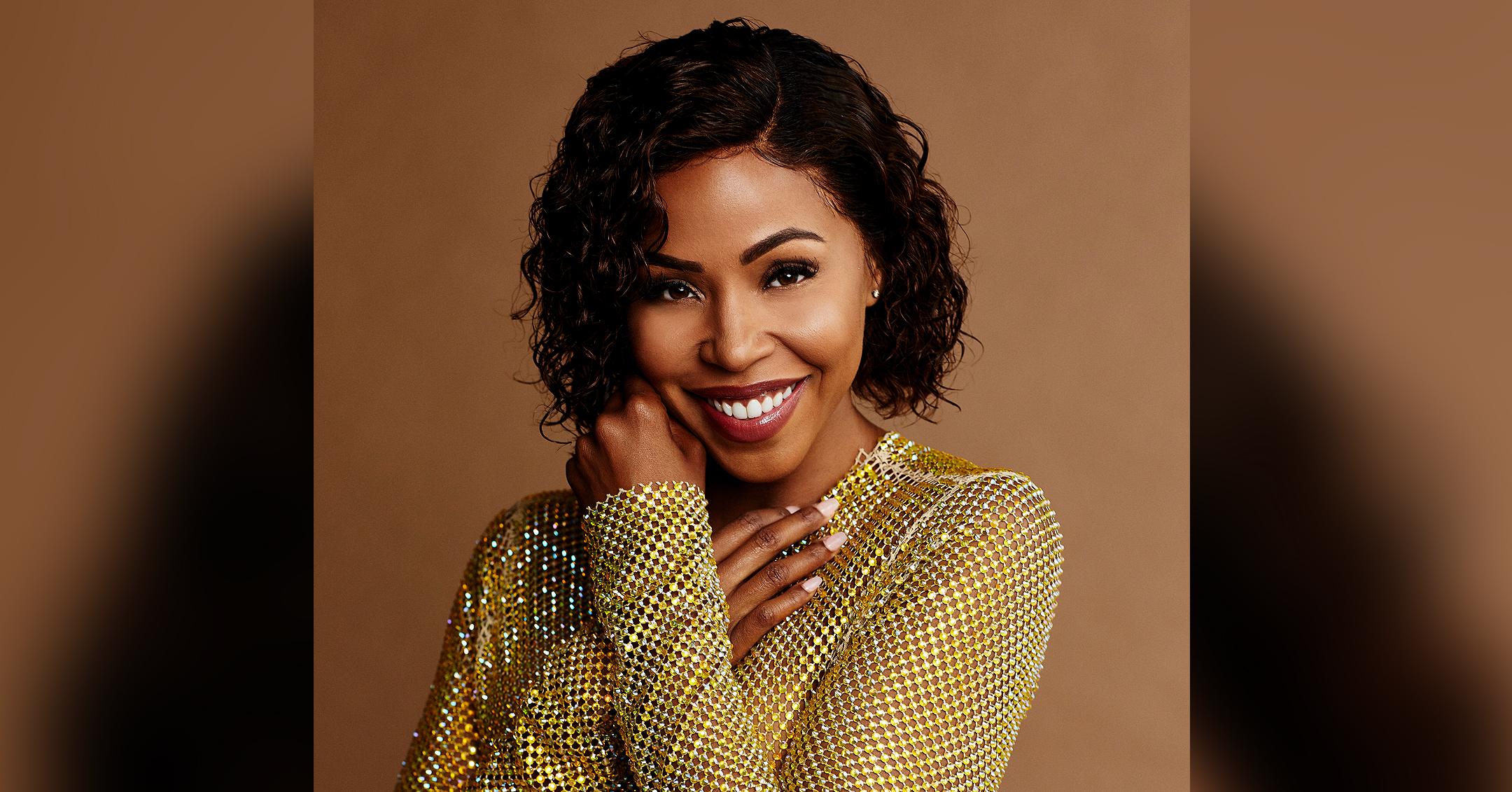 Exclusive: Actress KJ Smith Says Playing Andi On 'Sistas' Has 'Changed Her Life': 'It Forced Me To Step Up & Find My Purpose'
For years, KJ Smith has been playing Andrea "Andi" Barnes on BET's hit series Sistas, which centers on a group of four single Black females from different walks of life. Throughout the series, which was created by Tyler Perry, the ladies navigate their jobs and love lives, and since playing the high-powered attorney, Smith has learned some important lessons from her character.
Article continues below advertisement
"It means so much to be Andi. Andi is a strong person, and she doesn't admit that she needs help. She doesn't really see things for what they are; she sees things for what she wants them to be, and I found myself in her," the 36-year-old exclusively tells Morning Honey. "Being Andi has changed my life, first and foremost, and being a part of such a hit show has really forced me to step up and find my purpose."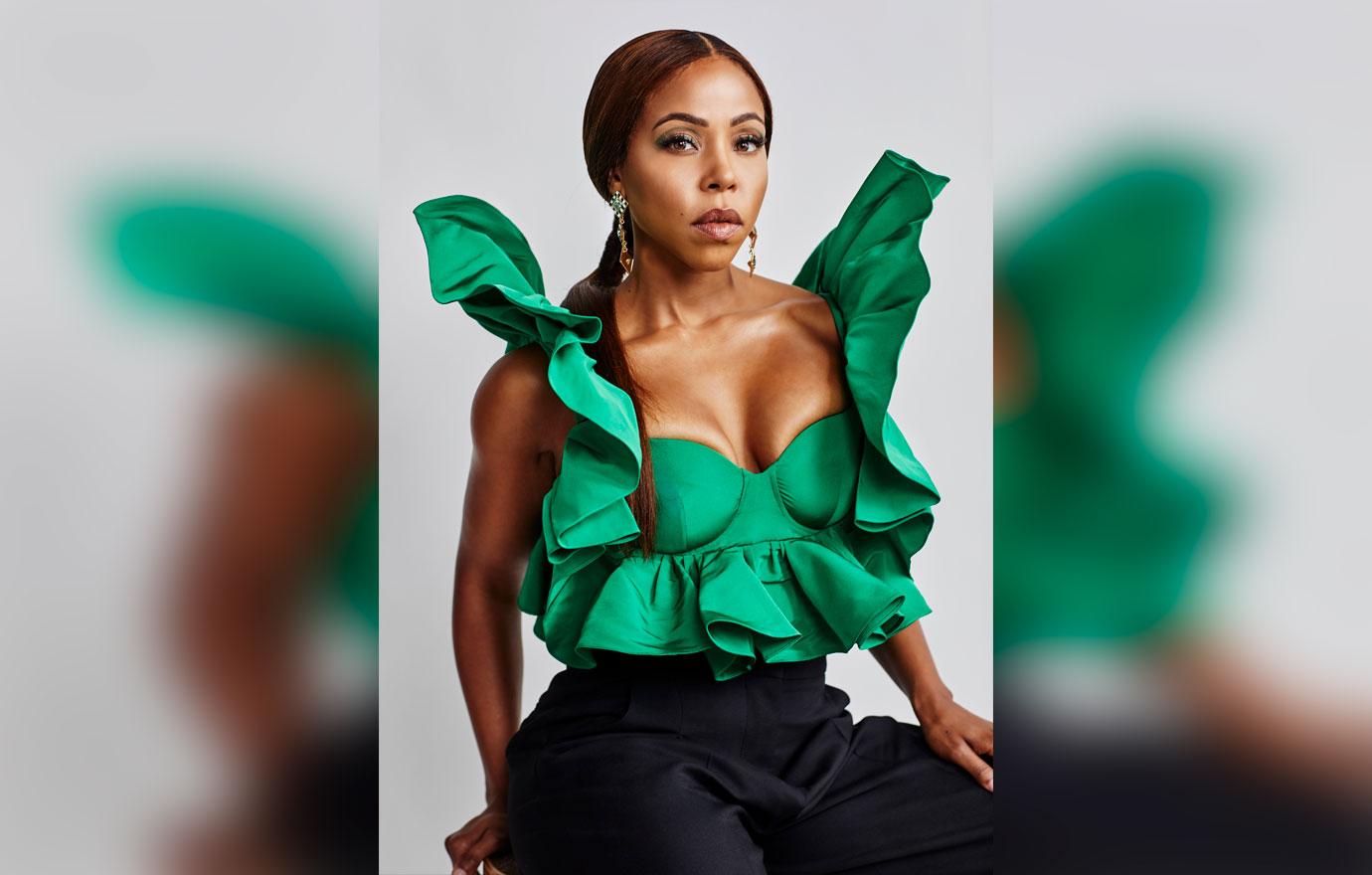 Article continues below advertisement
Now that season 4 is returning this January — it premiered on BET on Wednesday, January 5 — Smith is still in shock that people are so "receptive" to the series.
"We are in Brazil, we are in Tanzania, we are in Nigeria, we are everywhere! I really feel like we are making a powerful impact on the world and making it OK to be flawed and not having to be perfect and to still be happy," she shares. "I feel like that is really cool. We always come to this happy place with each other and our friendships, so I think that is really great."
Article continues below advertisement
"Ever since season 1, I have been more vulnerable with my friends and family to say, 'Hey, I need your help with this,' or, 'I have a question,' or 'Do you know anyone who is good at this?'" she says. "You really have to release your ego and you have to release any prior notions or ideas of what things are supposed to look like because I thought, 'I am an adult. I should be able to do this by myself,' but that is not how adulting works. That is the biggest lessons I have learned from Andi, and it's been the most incredible experience ever."
Secondly, since Andi "has a very traditional idea of what a knight in shining armor looks like, she tends to forget the other things that you need to have to love a person fully and completely," such as respect, communication honesty, transparency and more.
Article continues below advertisement
Now, the brunette beauty has decided to come face-to-face with her troubles.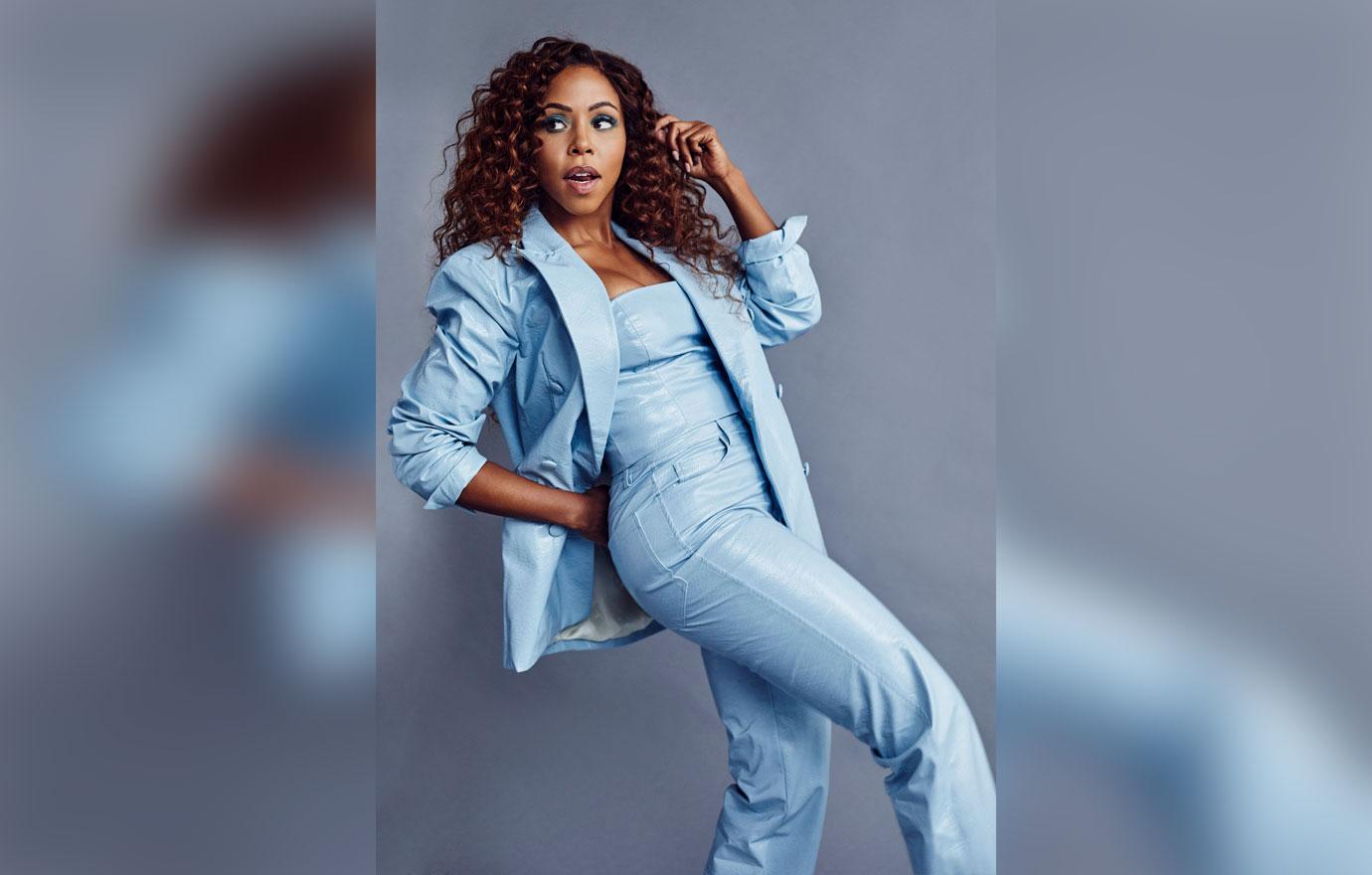 Article continues below advertisement
"I have also done it to myself and had to pull back the layers of why I felt that love should hurt, why I felt that love had to be a struggle, why I felt love had to be a game. And love is none of those things, so that was the second thing I would say that I learned, and now I am in love and now I am happy. So, I thank God for Andi because I probably wouldn't have even gotten to this place in my personal life had it not been for not looking at her objectively and seeing what her flaws were," she gushes of her fiancé, Skyh Alvester, whom she met while filming Sistas.
Article continues below advertisement
The Hollywood star has appeared in a slew of other shows, including Power Book III: Raising Kanan, Dynasty, Giants, Black-ish and more, and she still has a lot more she hopes to check off.
"I just want to continue to do work that touches people. I want to do something that is as big as flying in the sky, action, sci-fi thriller, and I want to do something as grounded as being a relatable mom or being a relatable sister, friend or anything like that. I just want to do a story that touches people," she notes. "I love what Sistas has done for the world, and now I am on Raising Kanan, and I feel like this character is going to affect people too. I definitely want to do more films, so hopefully that is what my future holds."
Article continues below advertisement
Additionally, Smith is adamant on helping others — especially younger kids. Smith began Youth Emerging Stronger (YES), which focuses on teens who "are impoverished, homeless, put on the street by parents or in foster care."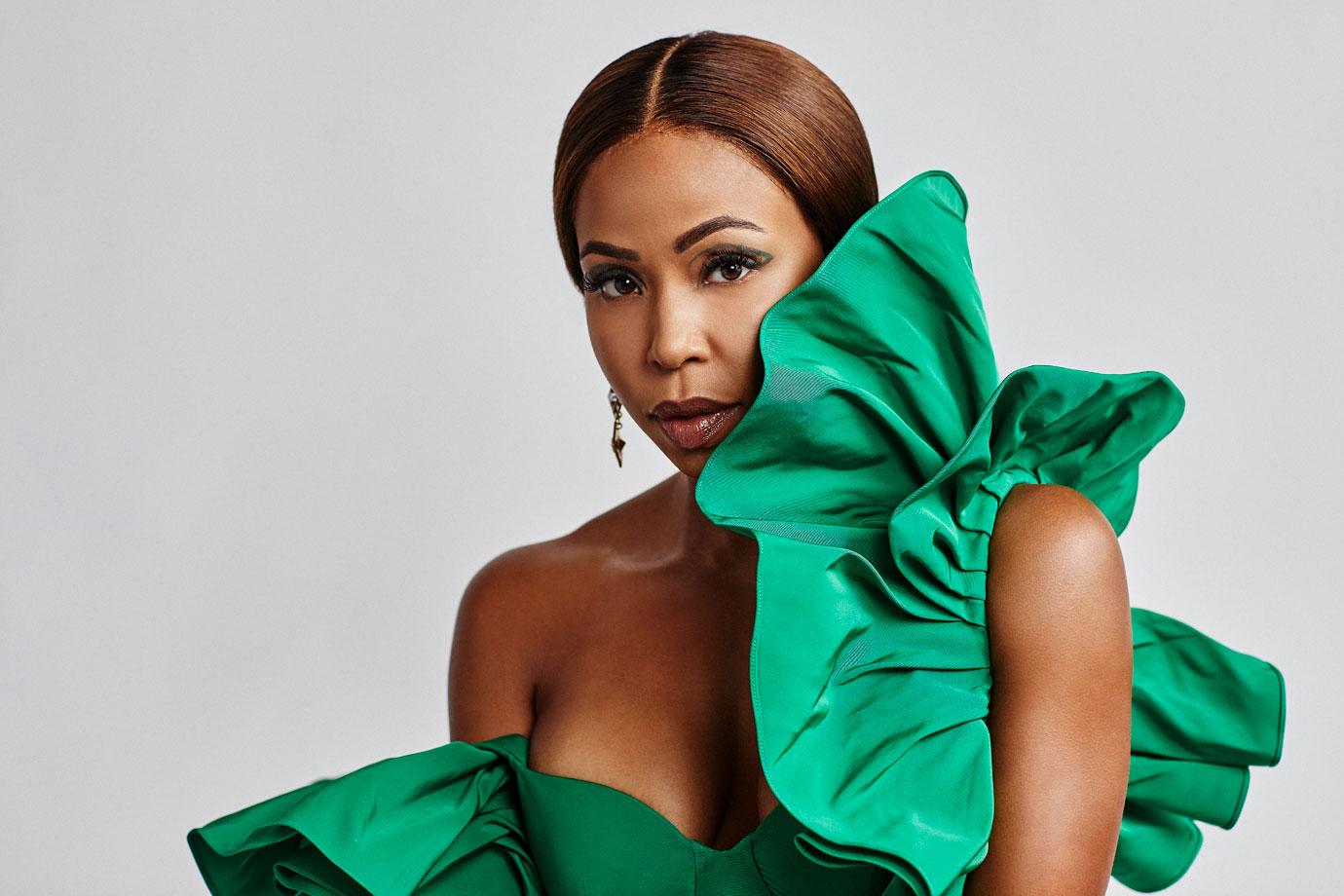 Article continues below advertisement
"I am really hands on with their organization and in speaking with youth who are trans, LGBTQ, and just letting them know that this moment doesn't define the rest of your life — what you do with this moment could define the rest of your life, but this moment is not going to define you," she declares. "I cannot imagine growing up in this social media age, where you can bully someone without leaving your home. You can bully someone with the press of a button or a video and you can go to a whole other universe. I want to do my best and put sparks in kids' eyes. So, that is how I try to use my platform. For me, it's all about them. It's not about anything else because they are the future."
Sistas airs Wednesdays at 9 p.m. ET on BET.