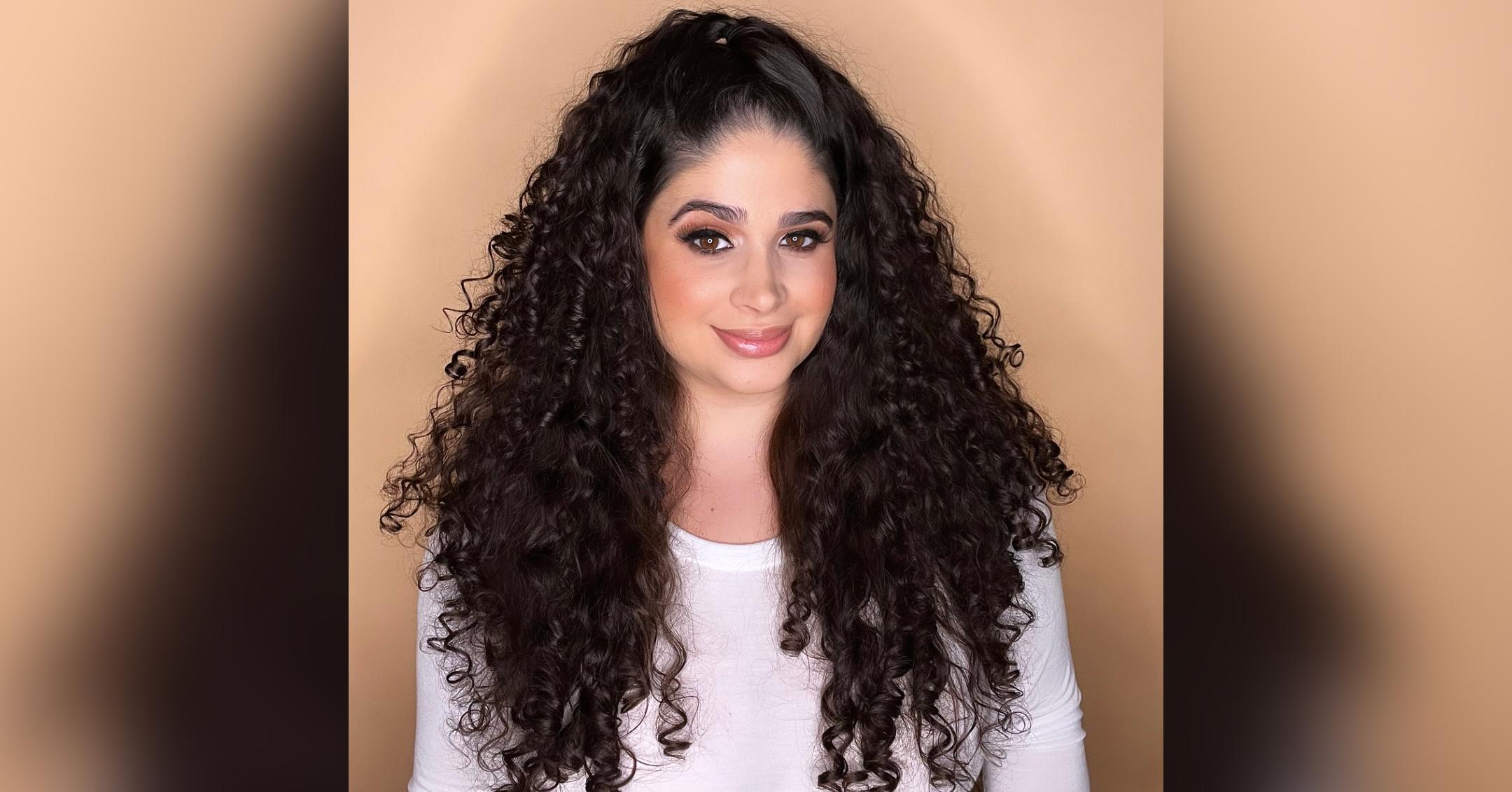 Exclusive: Merian Odesho Created Her Company Bounce Curl So Everyone Can 'Love The Hair They Were Born With': 'I Want To Make Them Feel Confident & Beautiful'
Article continues below advertisement
"I was in school to be a dentist. It was my last year earning my bachelor's degree, and I was preparing for the DAT (Dental Admission Test)," Odesho exclusively tells Morning Honey of her journey. "I have always been a goal-driven person, and I was interested in starting something on the side as well. I was already spending most of my time in chemistry labs. So, at the age of 22, I started cosmetic formulating. People seemed to really love my hair and regularly commented on it and so, I took a chance."
Though she "heard comments of how people did not like my hair," she decided to embrace her locks, which is ultimately what she wants others to do. "It is not only about the products that you use, but also how you style and take care of your hair can make a huge difference too," she notes.
Article continues below advertisement
As a result, "I created my own Light Hold Creme Gel as my first product. When I released it, it sold out within two weeks!" she shares. "Bounce Curl was created during a time where everyone was using harsh and potentially toxic ingredients. I really did my research and developed a line of products that rates very clean in terms of ingredients and safe beauty."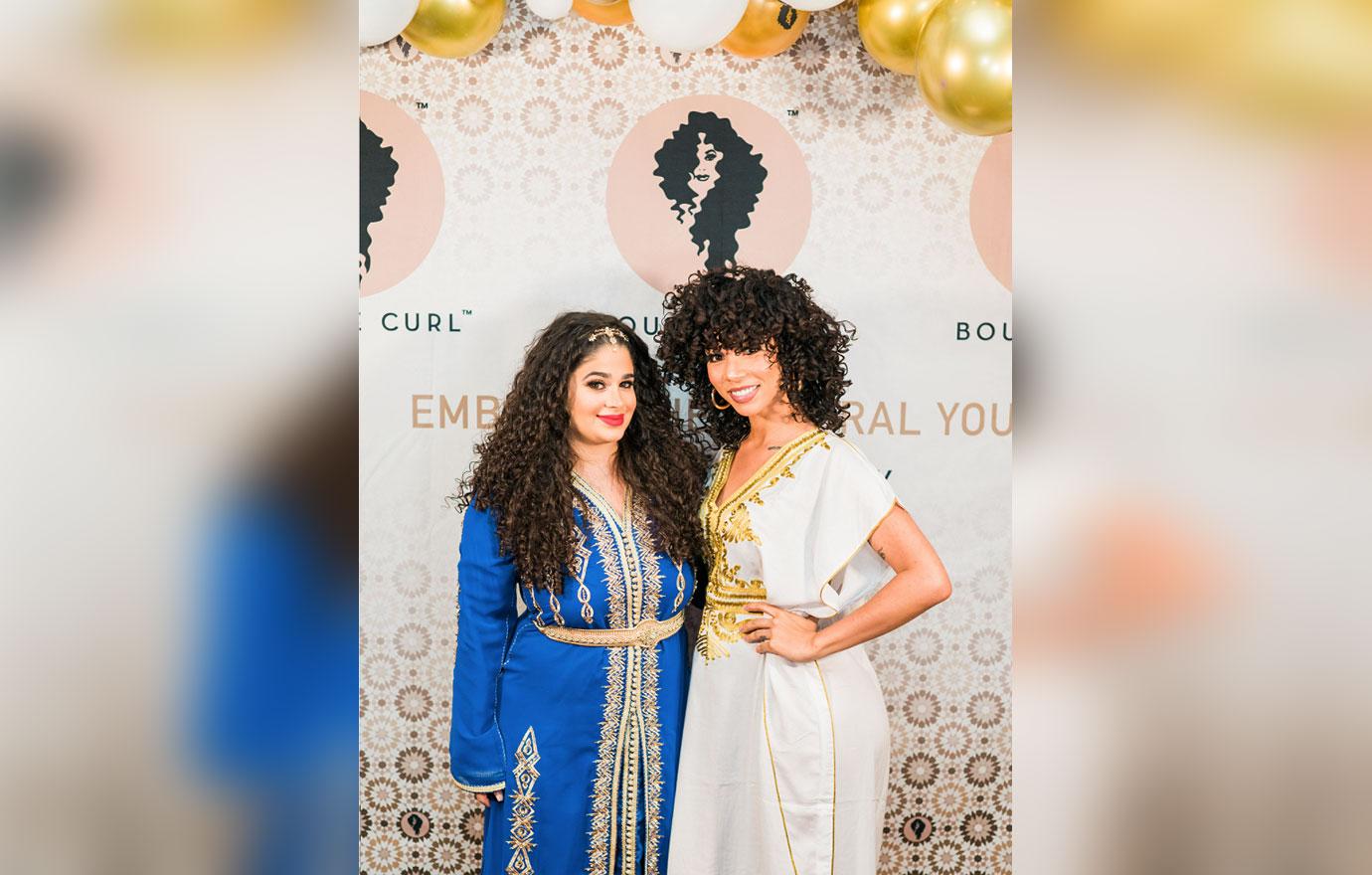 Article continues below advertisement
The entrepreneur makes it clear that Bounce Curl "is more than a company that just sells hair products."
"We go beyond — helping and teaching individuals on best practices on how to take care of their hair. We encourage our customers to 'Embrace the Natural You,'" she says of their outlook.
Going forward, Odesho has big plans and wants to continue to grow the company. First, she has her heart set on to expanding the product line. "We already have a medium moisture product line and an extra moisture product line," she says. "I am almost finished with the development of our light moisture product line. After that, we will focus more on children, men's, and body care products. The potential is endless!"
Article continues below advertisement
While she doesn't think of herself as "a role model right now," she hopes to show others that you can create a business that is "inspiring to others."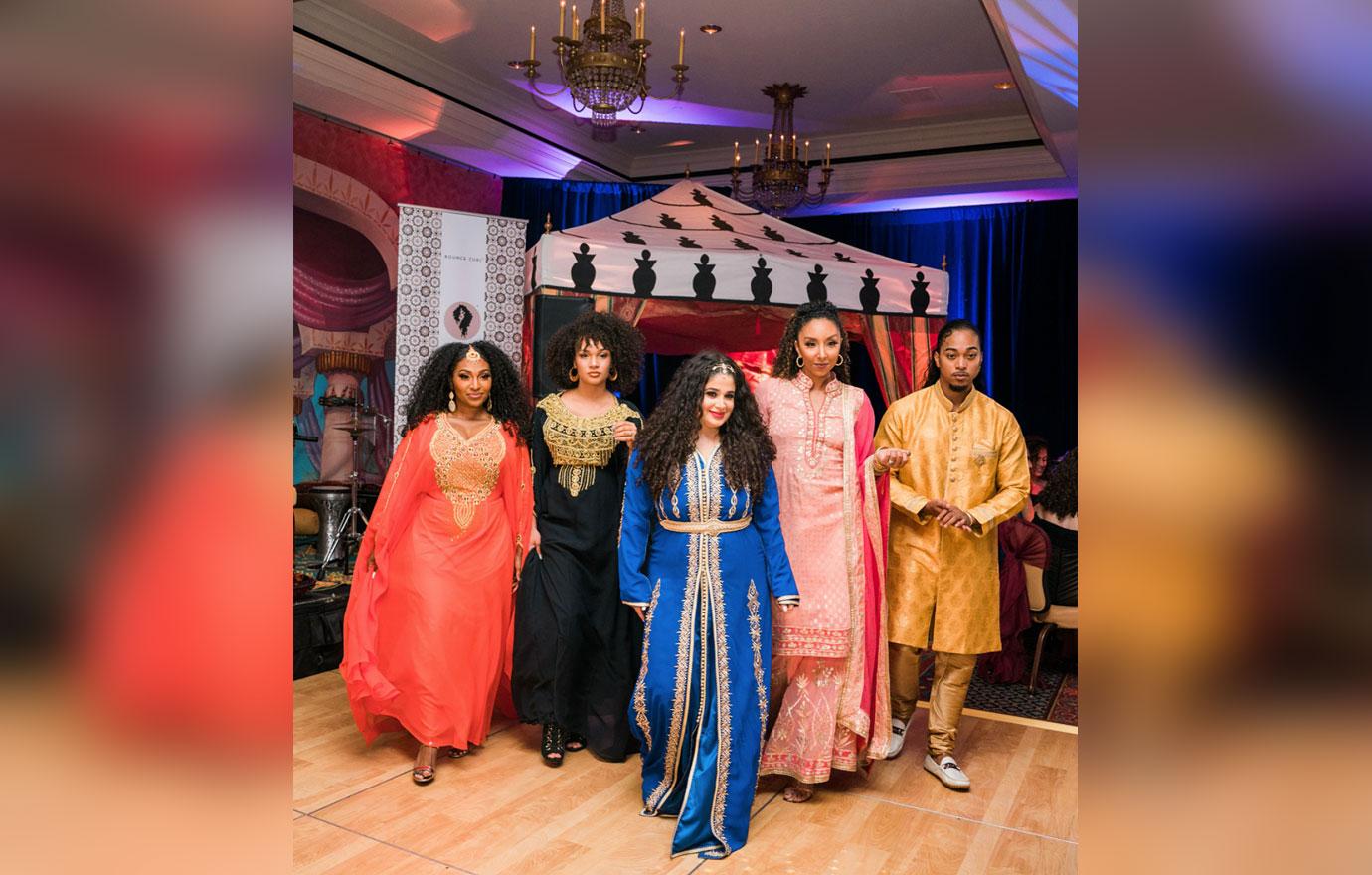 Article continues below advertisement
"I want people to see my hair and say, 'Wow, I want to embrace my curly hair just like her.' But it can be more than that – it can be about following your passion and building a life you love," she states. "I want everyone to love the hair they were born with. I want them to see my hair and say, 'Wow, I can do the same with mine!' I want to make them feel confident and beautiful. Most of all, I am committed to helping them achieve that."
Though running a business can be daunting, Odesho isn't afraid to dive right in. "Honestly, I live and breathe this industry, being in my lab nine to 10 hours a day creating new products. Running a business can be stressful but when I am finished approving a formula that I created in my lab, and I see how our customers react to it when I'm done, that is priceless. All of my stress melts away," she admits.
Article continues below advertisement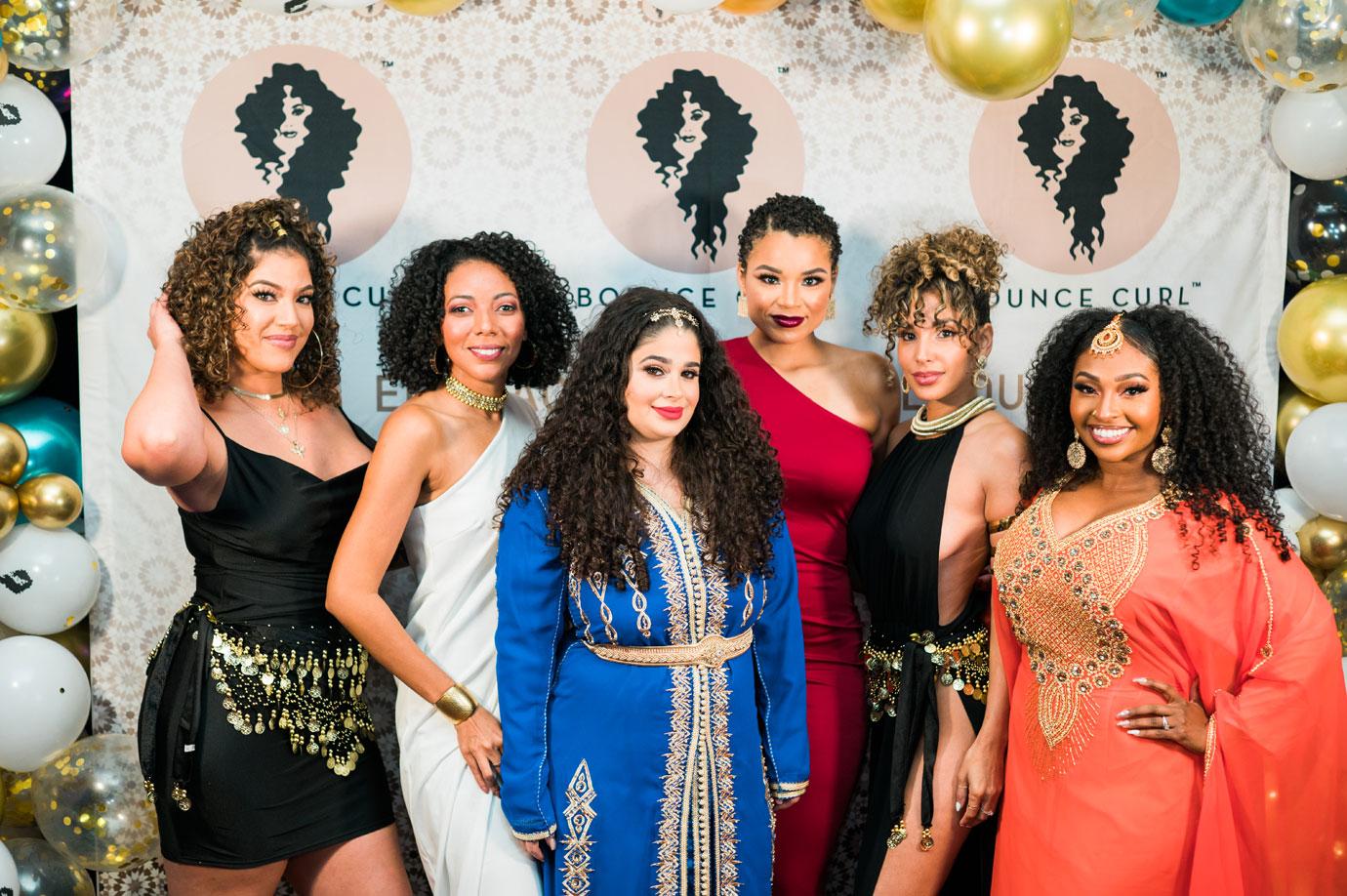 She confesses that she used to "dread" running the actual business because she wanted to "sit in the lab most of the time and business practices were not part of my background," but now she is "committed to learning about every aspect of my business: marketing, shipping, human resources, etc."
Article continues below advertisement
Bounce Curl recently celebrated their sixth anniversary, and the hair guru is looking forward to the future.
"It is so fulfilling and rewarding. I have been talking about my hair for over 10 years on Instagram. I receive DM's that say, 'You helped me fall in love with my hair; I had no confidence in my hair and now I rock it every day.' As time has passed, more and more people have opened up about how they feel about their hair and are much more likely to ask questions and share their own successes and failures. It has truly become a community of people who are helping each other," she gushes.