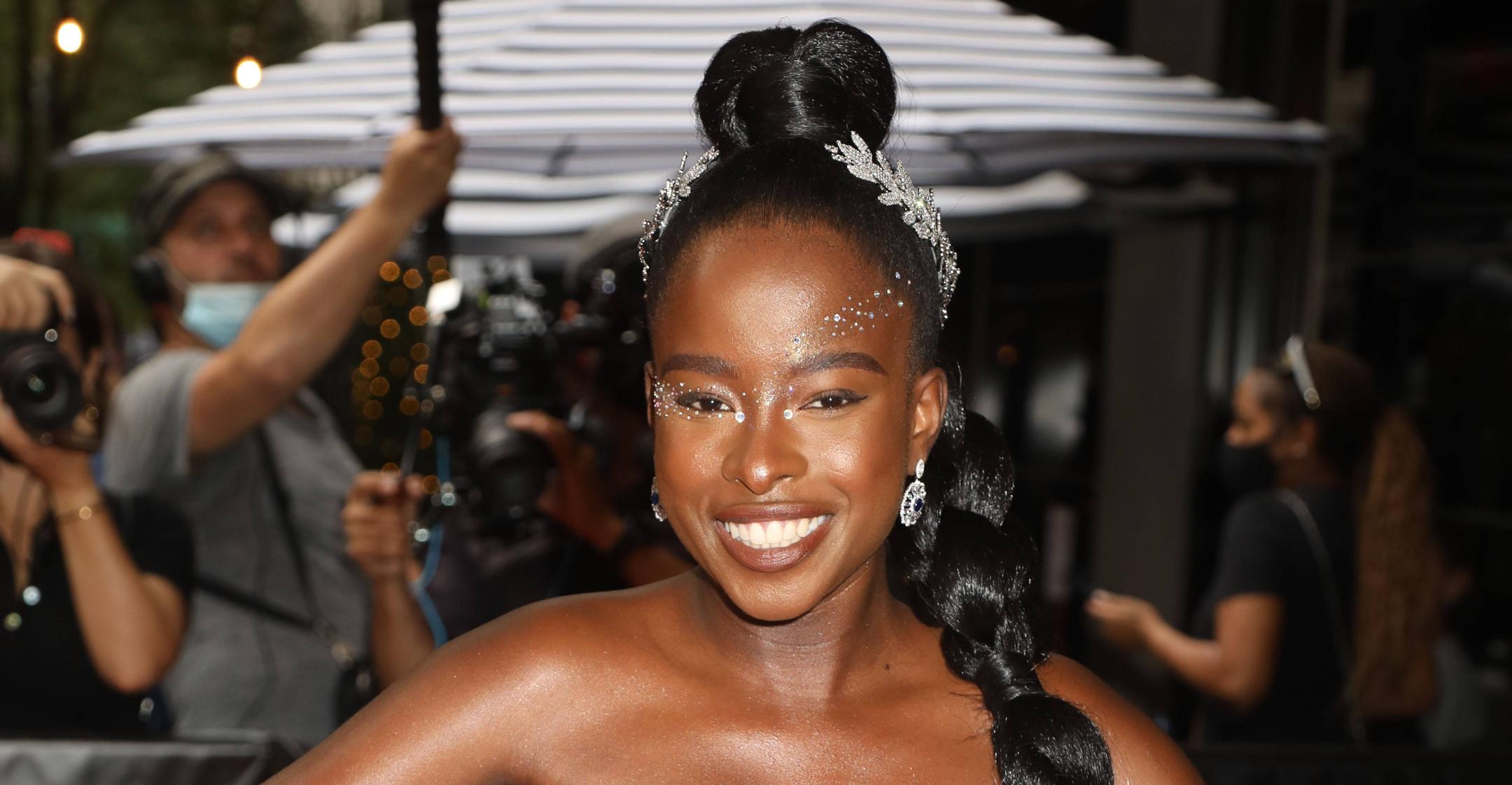 Rising Star Amanda Gorman Encourages The Country 'To Come Together' In Her Poem 'New Day's Lyric'
Two days before New Year's Eve, Amanda Gorman shared a new inspiring poem "both to celebrate the new year & honor both the hurt & the humanity of the last one."
Article continues below advertisement
Titled "New Day's Lyric," the model posted the words on her social media page and shared a video in which she spoke them out loud and used sign language.
"May this be the day, We come together," her work begins. "Mourning, we come to mend, Withered, we come to weather, Torn, we come to tend, Battered, we come to better."
"Tethered by this year of yearning, We are learning, That though we weren't ready for this, We have been readied by it," the Harvard grad writes. "We steadily vow that no matter, How we are weighed down, We must always pave a way forward."
Elsewhere in her poem, she alludes to the pandemic, saying, "Even if we never get back to normal, Someday we can venture beyond it."
Article continues below advertisement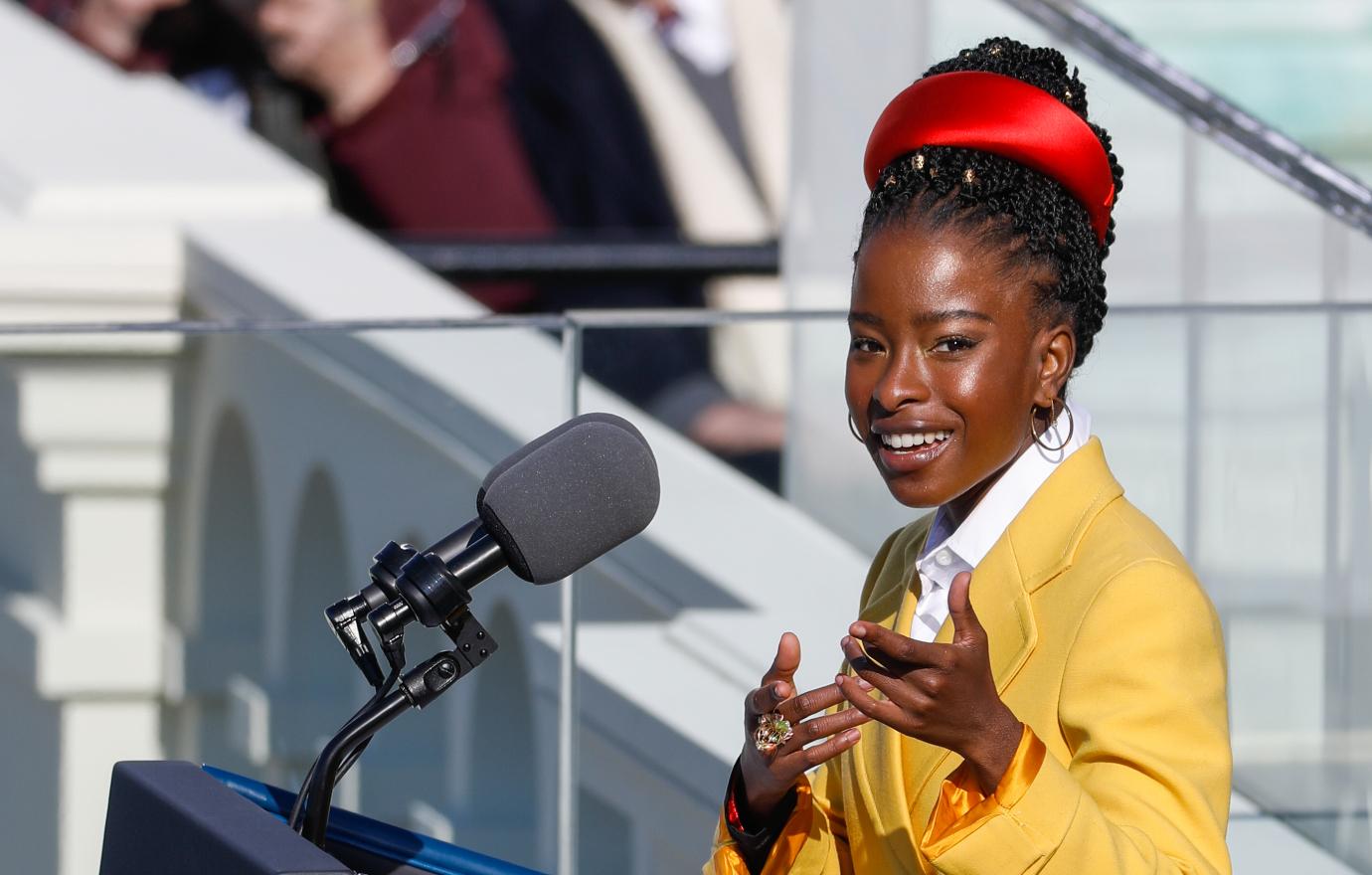 Upon the poem's debut, Gorman revealed she's giving back to society by raising money for the International Rescue Committee (IRC), "whose response to the coronavirus pandemic and humanitarian crises provide lifesaving programs to vulnerable communities worldwide."
Article continues below advertisement
Though she tends to shy away from quoting herself, she concluded her post by noting, "I believe it in my bones when I say: Come, look up with kindness yet, for wherever we come together, we will forever overcome."
The poet first rose to stardom after this year's presidential inauguration. Since then, she's signed a modeling contract, published a book of poetry, graced the cover of Vogue and discussed her plans to run for president in 2036.
Article continues below advertisement
"When I was at Harvard, I thought I would have to go down this kind of more orthodox path of 'OK, so I'll go to law school and then maybe I'll run for local public office,'" she shared. "Now I realized that perhaps my path will be a different one, that it might be performing my poetry and touching people that way, and then entering public office from a platform that was built off of my beliefs and thoughts and ideas."
"I'm in a chapter of my life where everything is changing, meaning that I'm writing a collection while I am figuring out what it means to be Amanda Gorman, with this visibility and this microphone," explained The Hill We Climb author. "Writing feels like home to me fundamentally, even when everything else feels like a hurricane."