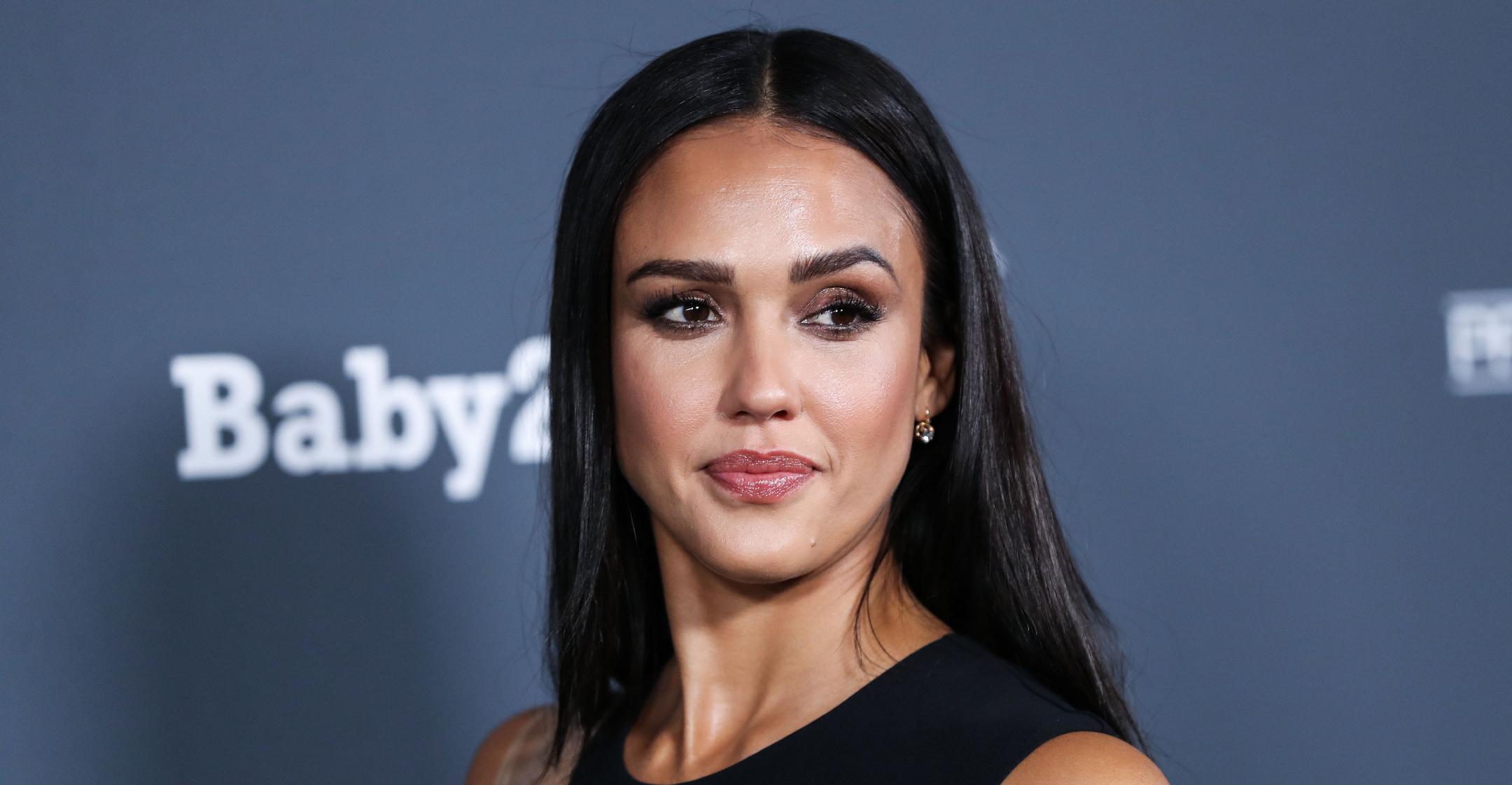 Jessica Alba Admits She Was Once 'Wildly Insecure' About Her Acting Abilities: 'I Didn't Feel Worthy'
While Jessica Alba's early work like Dark Angel and Honey are some of her most beloved projects to date, the 40-year-old star confessed that those were the days that she struggled the most with self-confidence.
Article continues below advertisement
"[I was] so wildly insecure about my abilities as an actress," she revealed on the "Let's Be Real with Sammy Jaye" podcast. "I felt so judged. I was my worst critic. I think I didn't feel worthy."
Because of her anxiety, she never saw filming as a "fun experience," and she recalled admiring the people "who just were swaggy on set. It felt like they were just in the zone and you could tell when someone is in the zone and when they just feel good."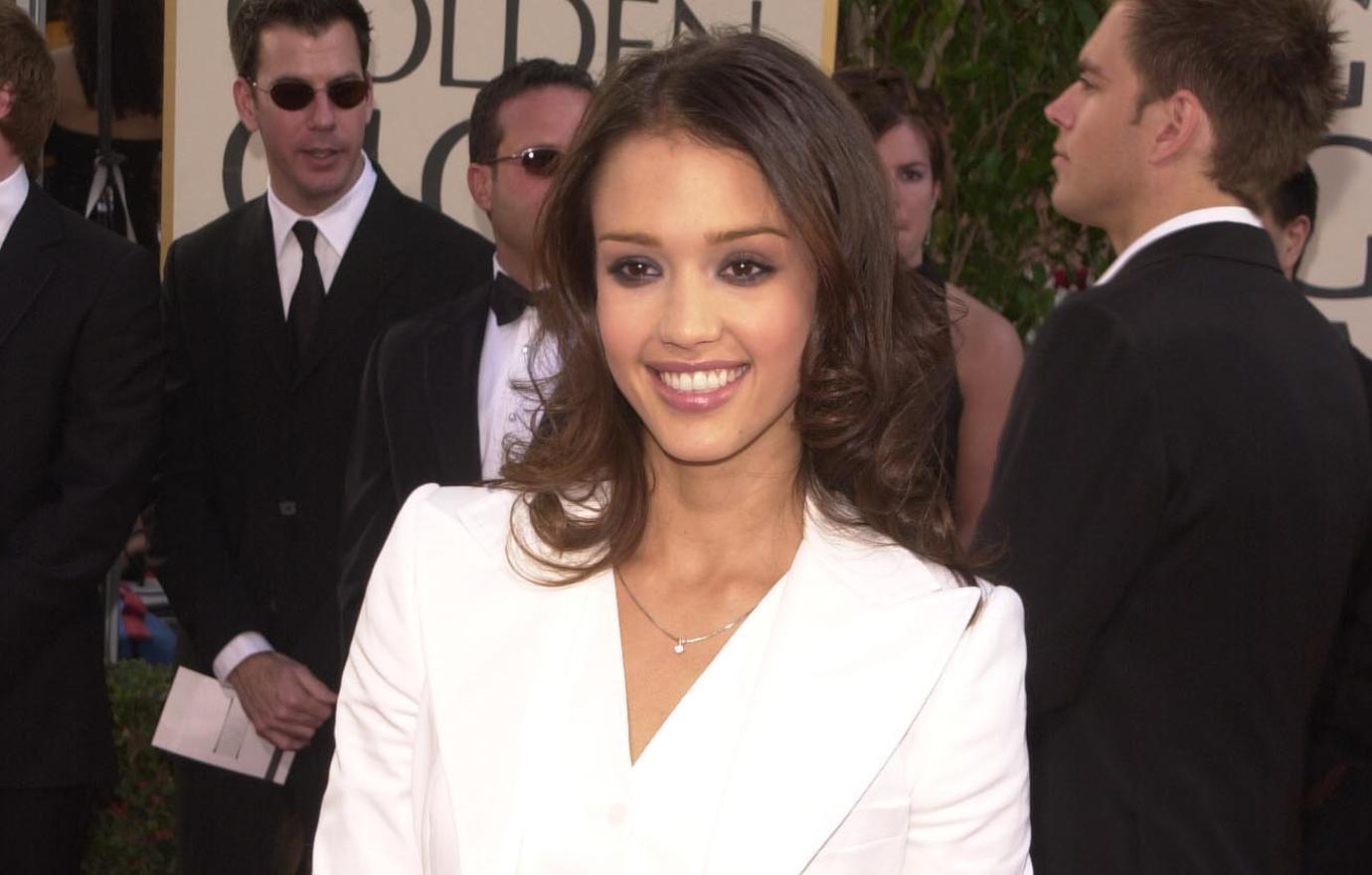 Article continues below advertisement
The L.A.'s Finest star admitted that she used to base her worth on how her movies would perform at the box office, but she's since learned that that's the wrong way to go about things.
Nowadays, the mom-of-three sees things differently — something she credits to her previous hiatus from acting.
"I think taking a break for so long from it and literally having no consequence to whether it works or not, it allows me to have the freedom as a storyteller to just be completely present and try things and I really love it," Alba explained. "And it's brought me real joy."
Article continues below advertisement
Article continues below advertisement
"I actually had the biggest vision right away, and then I had to bring it down to earth. I just knew in my heart that this company should exist," she shared. "If people knew that they could take their health and wellness into their own hands and make better choices, why wouldn't you? The hardest part was probably getting it off the ground."
"I didn't feel like I had anything to lose. No one believed I could do it in the first place," she said of starting the venture. "If you're doing something that you haven't done, or has never been done before, what do you really have to lose?"