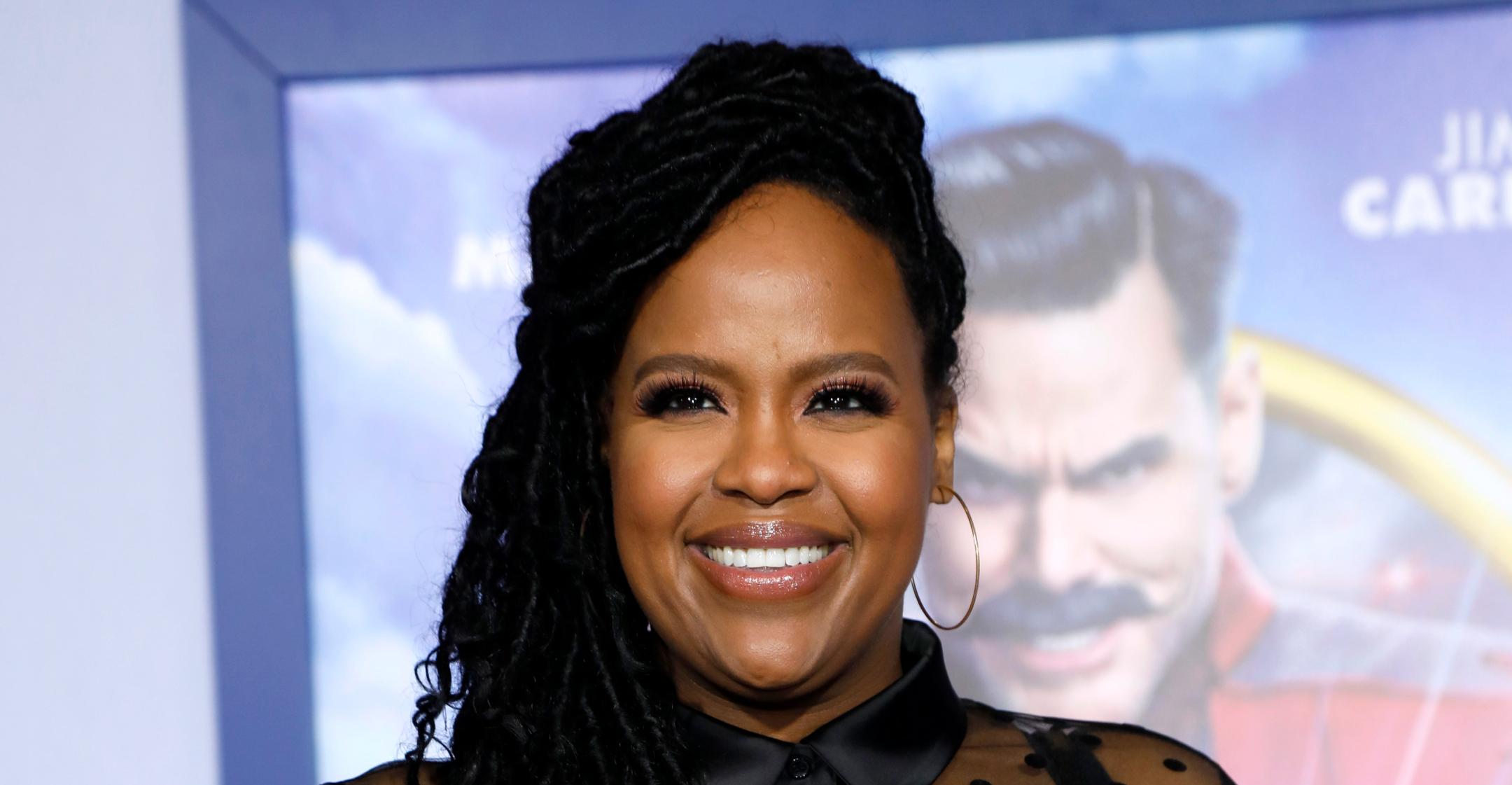 'White Lotus' Star Natasha Rothwell Hopes Her Success Paves The Way For Other People Of Color: 'That Would Be The Bigger Win'
As a writer for Saturday Night Live, Natasha Rothwell spent the early years of her Hollywood career in the background — but once she earned a role on the HBO dramedy Insecure, people began taking notice.
Article continues below advertisement
Since then, the actress, 41, landed a prominent spot on White Lotus, in addition to appearing in big-budget flicks, like the upcoming Wonka, which serves as an origin story for the titular character.
She's currently filming the latter project in London, which she called a "surreal" experience.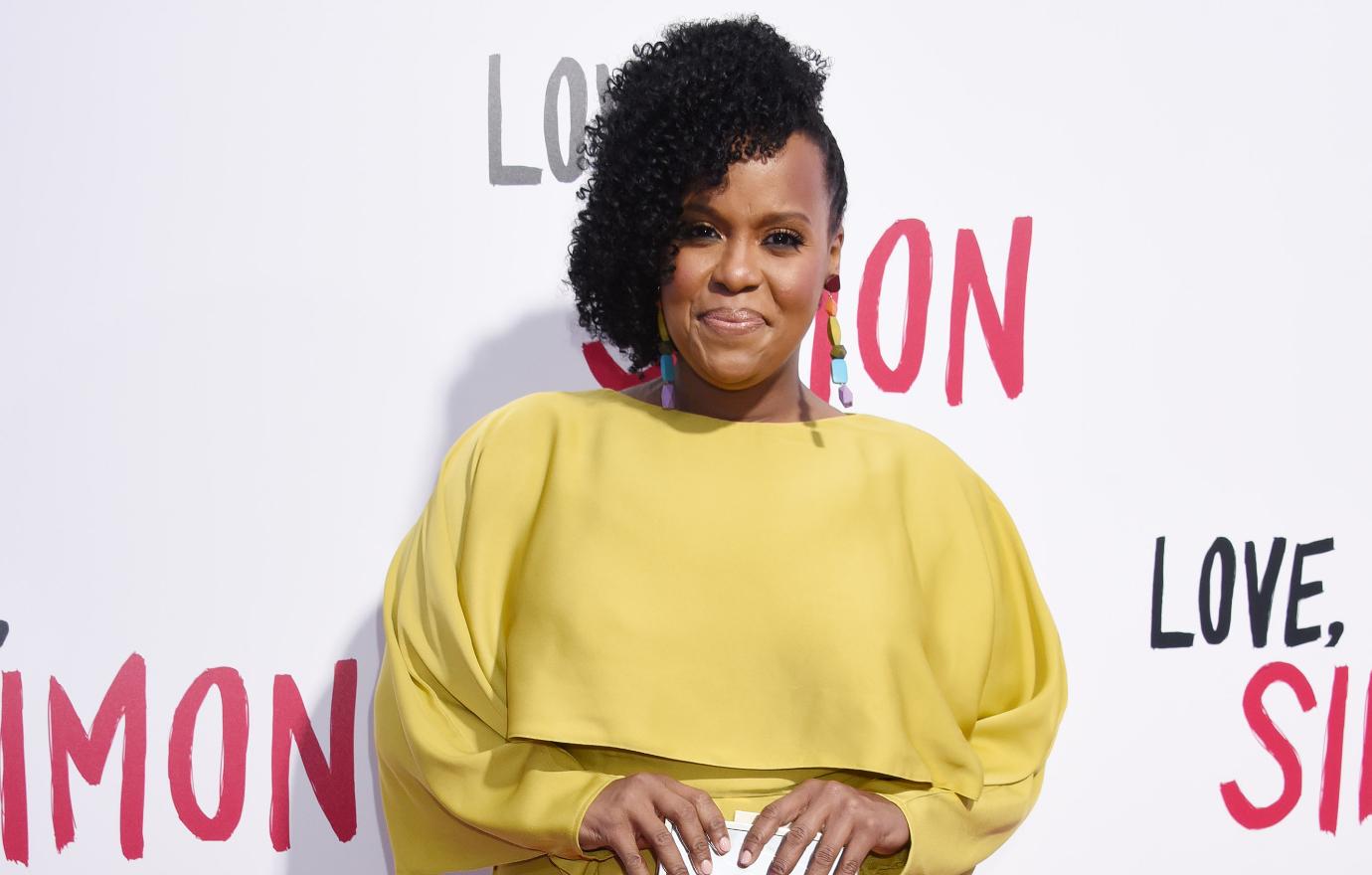 Article continues below advertisement
"I'm just waiting for someone to wake me up on the 6 Train in New York and being like, 'You missed your stop,' and all of this will have been a dream," she admitted to Vanity Fair. "I'm just trying to stay asleep as long as possible."
While she couldn't offer up any juicy tidbits about the Wonka flick, she was happy to share a few behind-the-scenes details as to what went into her role on White Lotus, where she played the resort's spa manager Belinda.
Before filming, she chatted with the dramedy's creator Mike White about what she would bring to the part as a Black actress.
Article continues below advertisement
"Since it wasn't written with any race consideration, I knew that those words coming out of my mouth would just mean something different," she noted. "And I think, given our social political climate and what it means to see a person of color in a servile position to a largely homogenous white group of people of a certain class ... I wanted to talk to him about that. And he couldn't have been more game."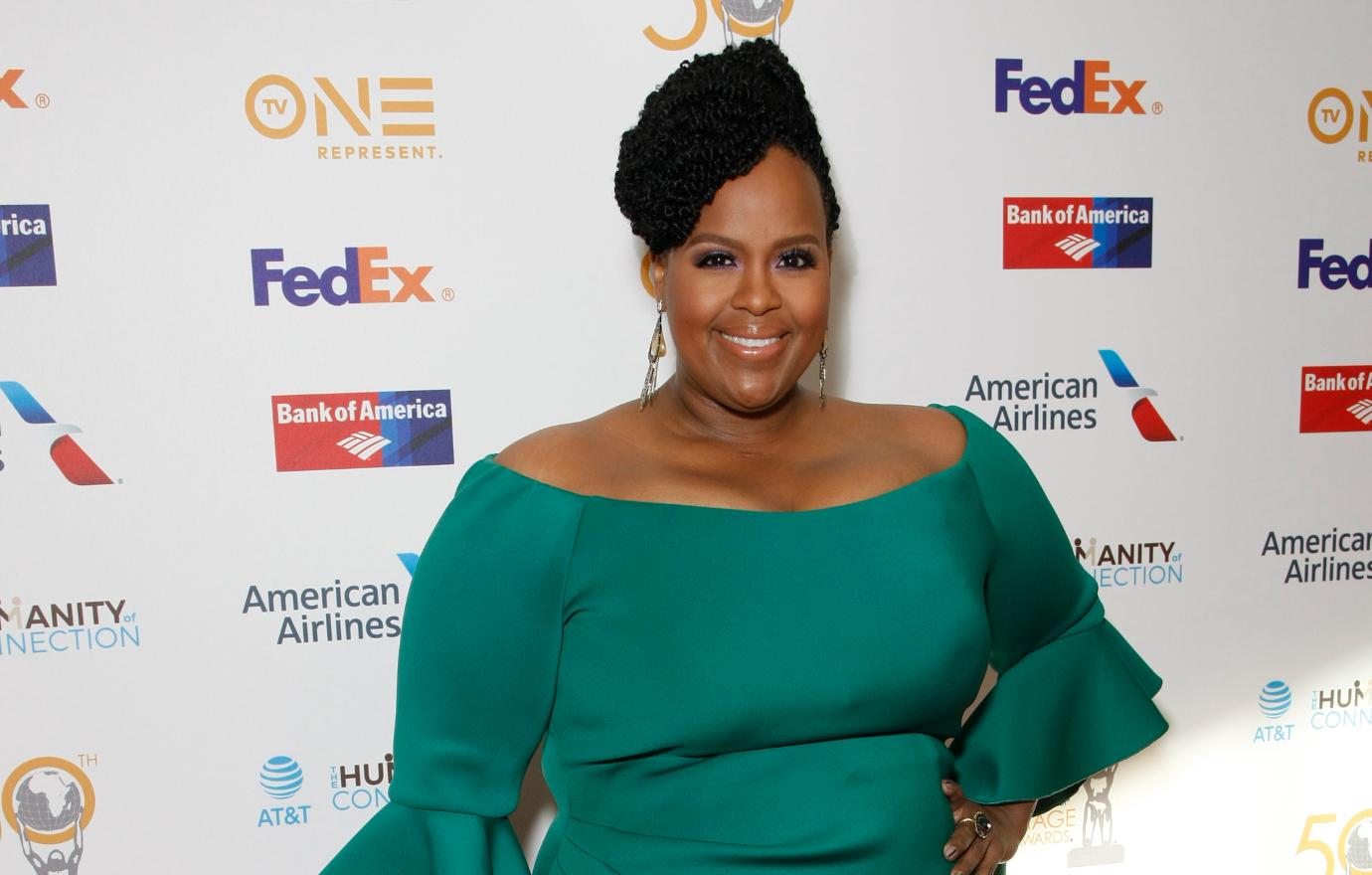 Article continues below advertisement
"Just having that insight and those conversations allowed his direction and my portrayal to really speak to that quiet storm that so many people of color have to deal with when you are financially obligated to keep your mouth shut if you want to keep your job. Those insights that I had just because of the lenses with which I read this script were different from his."
The show was a huge hit, earning a Golden Globe nomination and securing a second season, though it's unclear as to whether Rothwell will return. Either way, the role made a huge impact on her career and popularity.
Article continues below advertisement
"It's hard for me to even articulate, because I think that how others see me, my whole life, I can't really hang my hat on that because how I'm perceived as a woman of color inside the industry and outside of the industry, it's so subjective and loaded," shared the star. "And so it's hard when you can benefit from that."
Article continues below advertisement
"You know what I mean? Of just trying to understand what it is that this specific role in this specific piece provoked in the viewer that allowed them to see me in a new way," she continued. "Just walking through the world as a woman of color, it's, 'What does it take to change people's perspective of how I'm viewed?'"
"It's an interesting space to be in," insisted the writer. "I'm for sure grateful that it has opened the industry's eyes as to what I'm capable of. But I guess the positive consequence for me would be if the industry would look at other actors of color, other people that they've wanted to put in a box, and reconsider—that would be the win, yeah. I think that would be the bigger win."