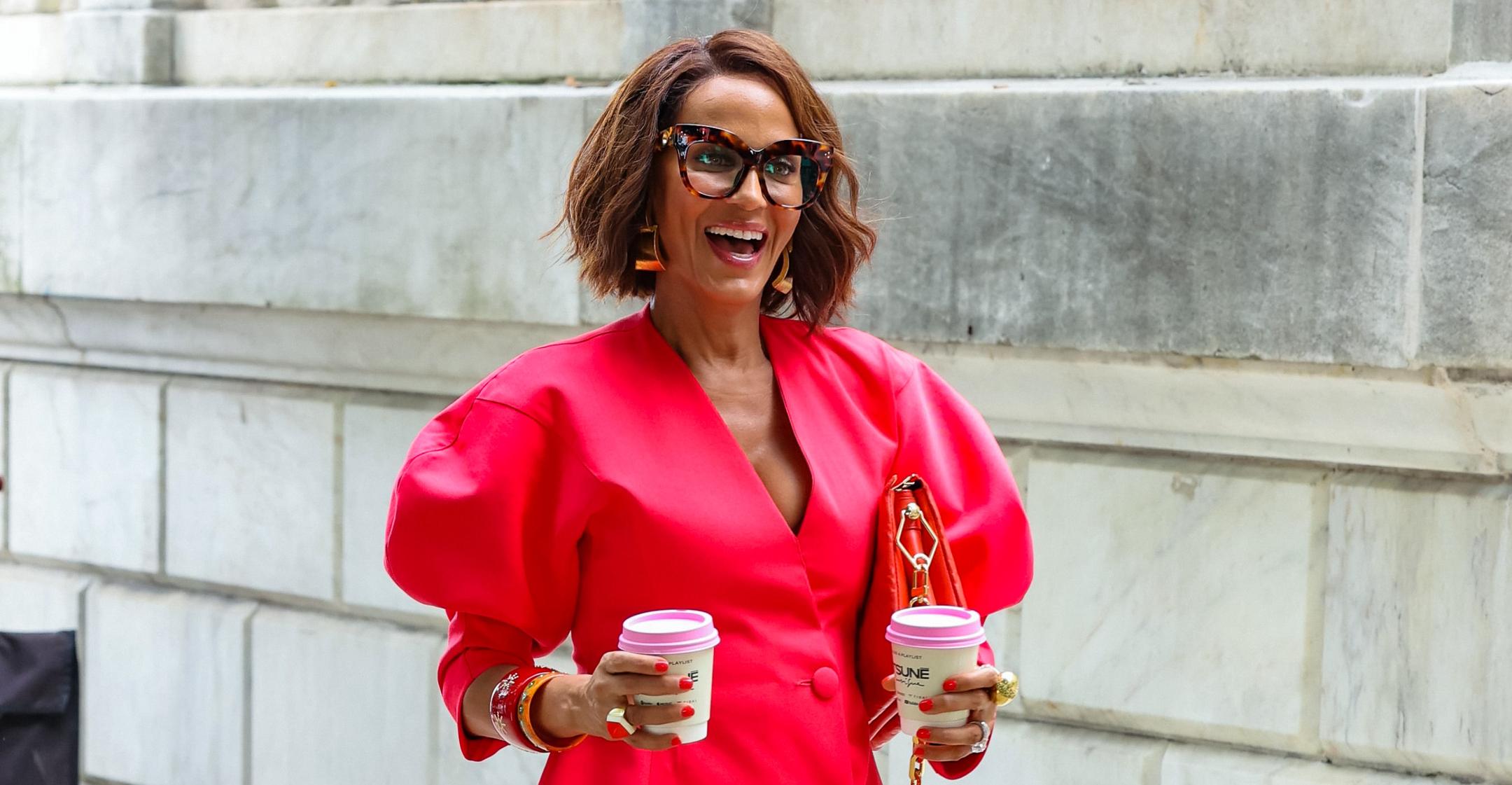 'And Just Like That' Star Nicole Ari Parker Appreciates The Series For Not Sidelining Diverse Characters
When TV shows are revived or completely rebooted, it gives production a second chance to right any wrongdoings they may have made the first time around, whether it be having more accurate representation or removing any misogyny.
Article continues below advertisement
That idea held true for Sex and the City's sequel series And Just Like That, and their dedication to inclusivity was noticed by Nicole Ari Parker, who plays Lisa Todd Wexley, a socialite whose children go to school with Charlotte York's (Kristin Davis) tots.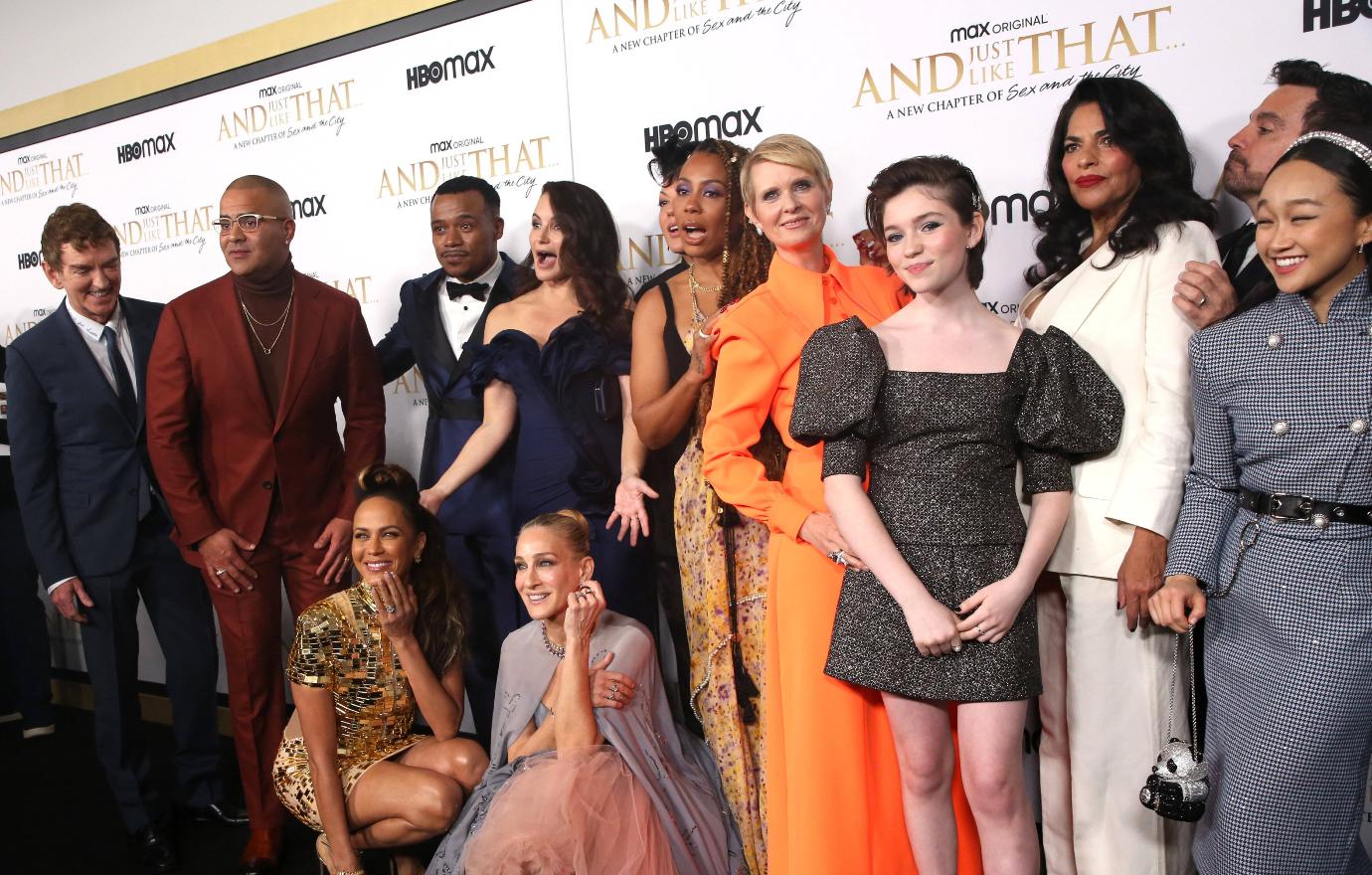 Article continues below advertisement
"The fact that they were introducing characters of color – two African American women, an Indian actress (who's one of my friends of 30 years, Sarita Choudhury), and Sara Ramirez ... My happiness is that [creator] Michael Patrick King and the writers, they diversified the writers' room," she noted to PEOPLE. "So, they did it right. They were staying on brand with the comedy format, but they let these characters stumble over the absence of these people in their lives."
While some shows may just cast non-white actors to fill a quota, the Empire alum appreciates that the HBO Max series allows the characters to fully tell their stories instead of staying in the background.
"It wasn't just, they got a Black friend and we're watching them deal. They created characters who had full lives. We're not just crossing [the] frame. We've got husbands, and girlfriends, and boyfriends, and kids, and mother-in-laws, and we're adjusting to the new friendships too," Parker explained. "And that is a slight detail that I really appreciate, that it goes both ways."
Article continues below advertisement
The aforementioned Ramirez, who plays non-binary podcast host Che Diaz, echoed the actress' words and pointed out that the show goes the extra mile to ensure they're bringing accurate representations to viewers.
"On And Just Like That, Michael Patrick King has been there every step of the way for me," the star, who is nonbinary themselves, told Glamour. "Anytime that I have flagged something as potentially problematic or something that could be harmful and I'm not clear myself —because I can't possibly know all the things — I have asked him to seek out some support for us."
New episodes of And Just Like That drop on HBO Max on Thursdays.