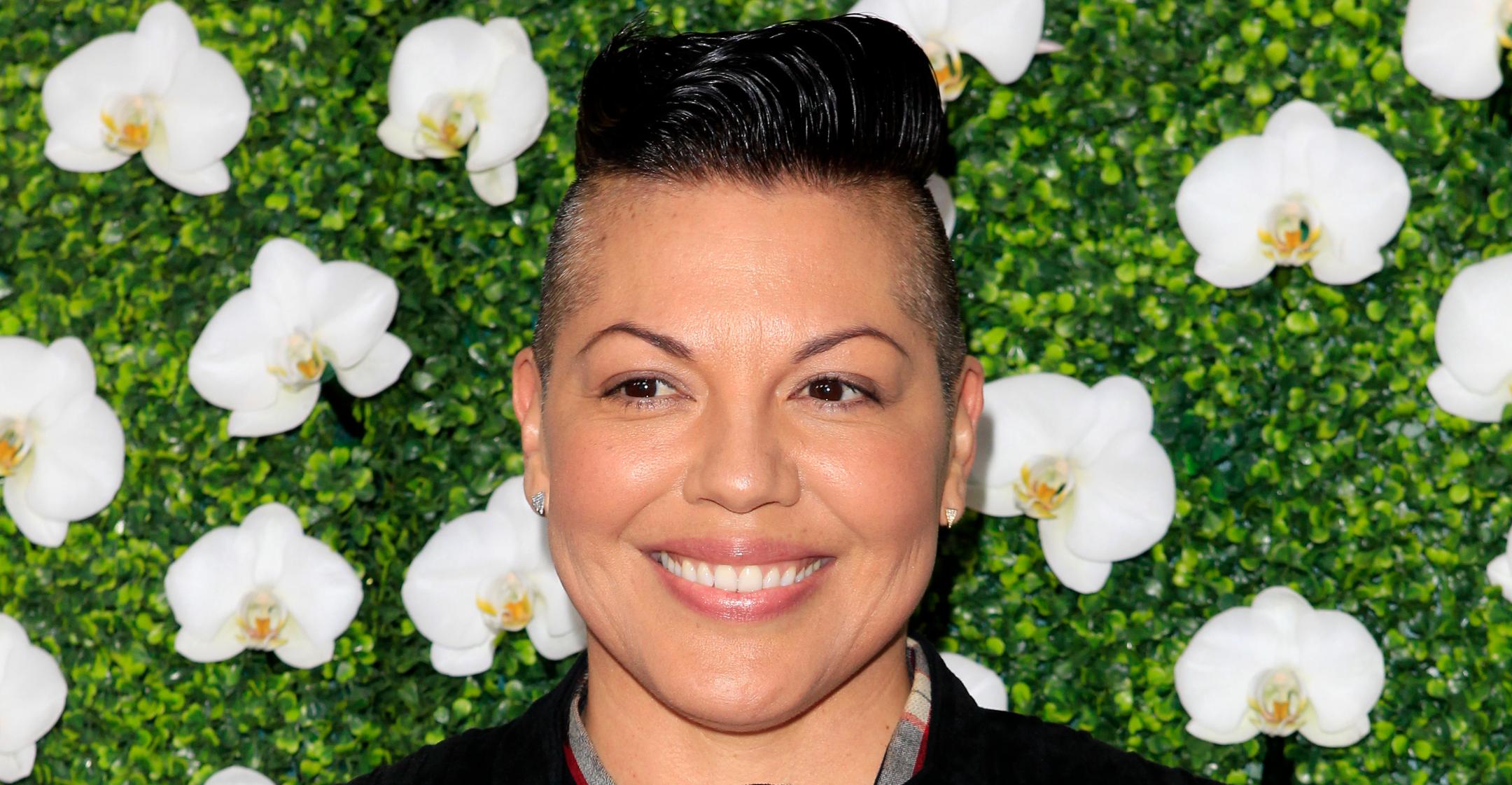 Playing A Bisexual Character On 'Grey's Anatomy' Helped Sara Ramirez Embrace Their 'Queerness' & Come Out Publicly
When Sara Ramirez joined Grey's Anatomy as doctor Callie Torres, the character's background hadn't been discussed much — until the star brought up the idea of Torres being bisexual.
At the time, Ramirez had not publicly identified as nonbinary and bisexual, but taking on the role actually helped them do so.
Article continues below advertisement
"A lot of people misconstrue my coming out publicly as though Callie Torres existed before I knew I was bisexual, which is actually inaccurate," Ramirez explained to Glamour. "To correct that misconception, I will share that I came into my queerness incrementally over time."
"There's this pressure when you're in the public eye to disclose everything about yourself, and I felt immense pressure around coming out publicly, but I wasn't ready," the Julliard graduate noted. "For me, this was kind of the safest way for me to represent."
Article continues below advertisement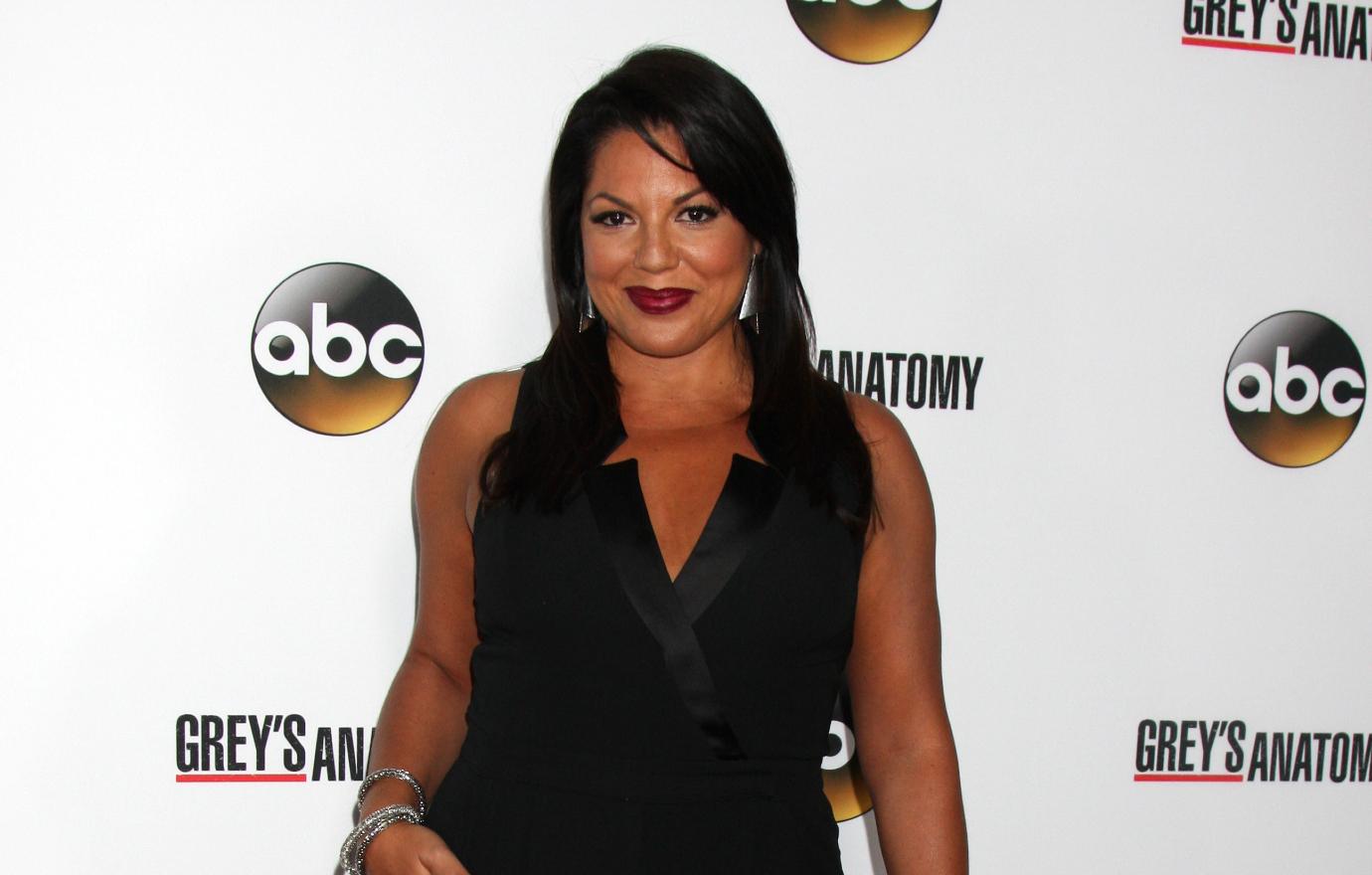 "We enlisted GLAAD as we continued to unfold this storyline in a way that felt like it was honoring the tenderness and vulnerability around a character like Dr. Callie Torres," they recalled. "The thing I'm most proud of is that we weren't really going for perfection; we were going for progress. Back in 2007 or 2008, that was progress."
Article continues below advertisement
"The context and the culture at that time was very, very different from how it is now," the Tony Award winner said. "I'm just really glad that we touched on a nerve for people and inspired a lot of bisexual, pansexual, and gay people to understand their own sexual orientations through this particular person's journey."
Ramirez is continuing to make strides, currently playing nonbinary podcast host Che Diaz on And Just Like That.
While the role is monumental, the star wants audiences to know that the character "isn't here to represent an entire community. The nonbinary community is not a monolith, and I think it's important for people to hear that."
Article continues below advertisement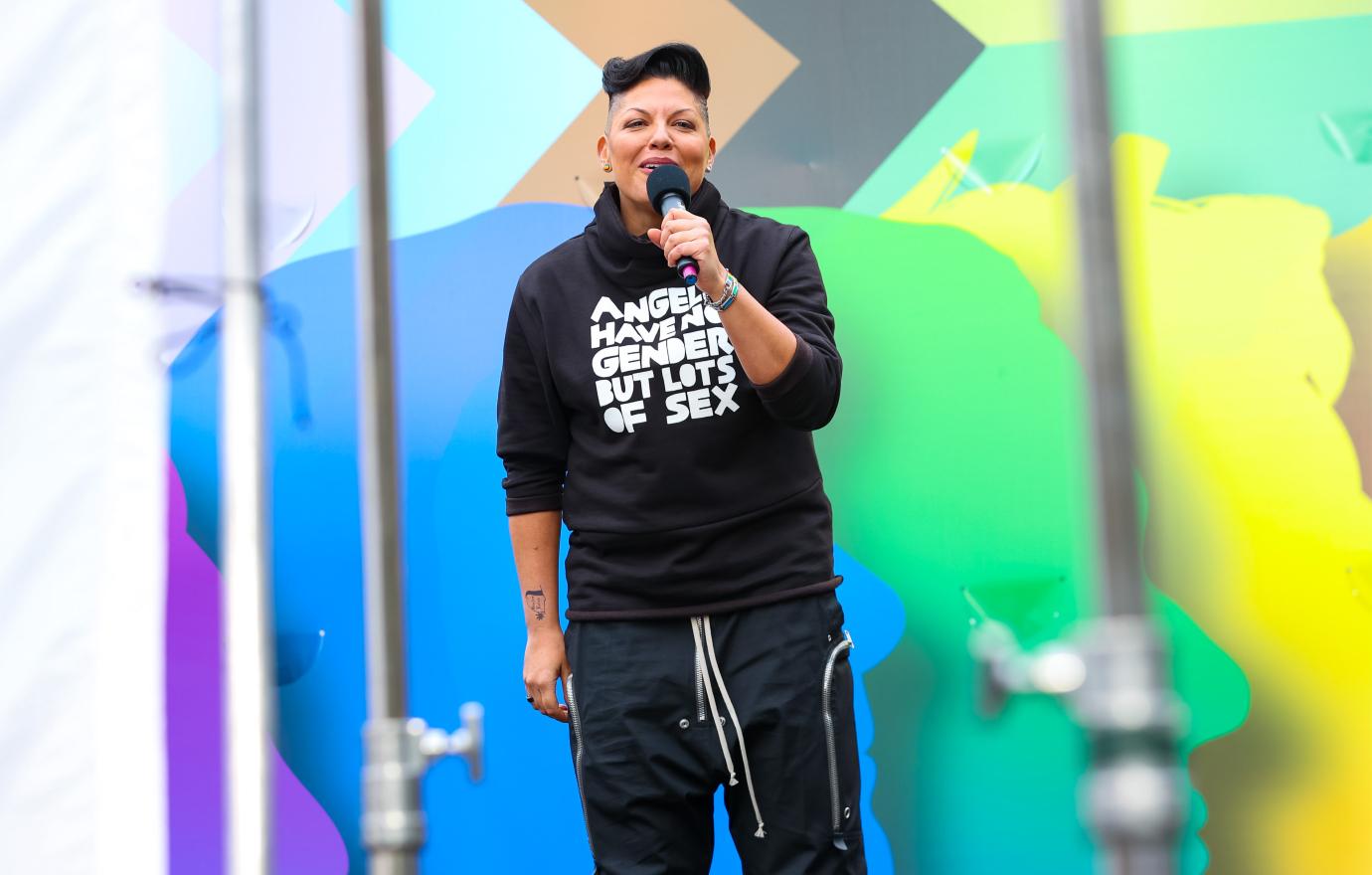 "Che Diaz is not here for everyone's approval. They are a three-dimensional human being who is complex," the Broadway veteran insisted. "Che is all about speaking their truth, unapologetically, and they inspire some of the other characters to do the same and, in fact, inspire certain characters to question their own internalized oppression."
Before winning the role, Ramirez was a big fan of Sex and the City, so, "it's been such a joy" for them "to come into the [SATC] universe ... in an entirely new way, in a way that actually inspires some of the characters to evolve and grow and question themselves," they gushed. "That is very exciting to me."