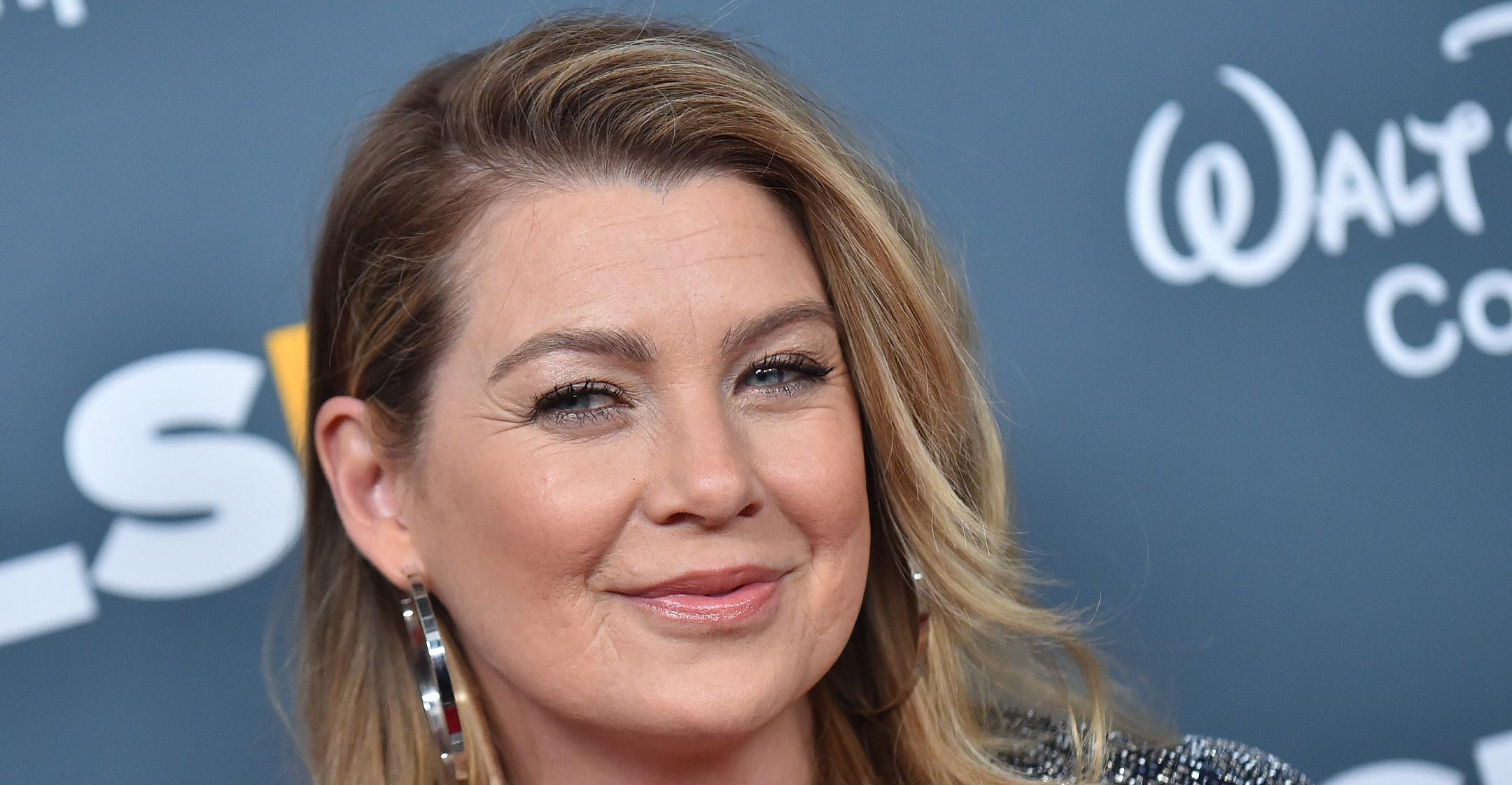 Ellen Pompeo Thinks Hollywood Still Has A Diversity Problem, States There Needs To Be More 'Representation In The Writers' Room'
If anyone knows the ins and outs of the television industry, it's Ellen Pompeo.
The actress has starred on Grey's Anatomy since 2005, and she's happy to have witnessed the series put all types of people both in front of and behind the camera — but she believes there's still much work left to be done when it comes to representation in Hollywood.
Article continues below advertisement
"I still find that a lot of white people still feel like they've checked a box and they're good," she shared with Insider. "It's not enough to just have a Black character on a show, or an Asian character on a show, or a nonbinary character on the show. You then have to back that up and have representation in the writers' room to write for that character."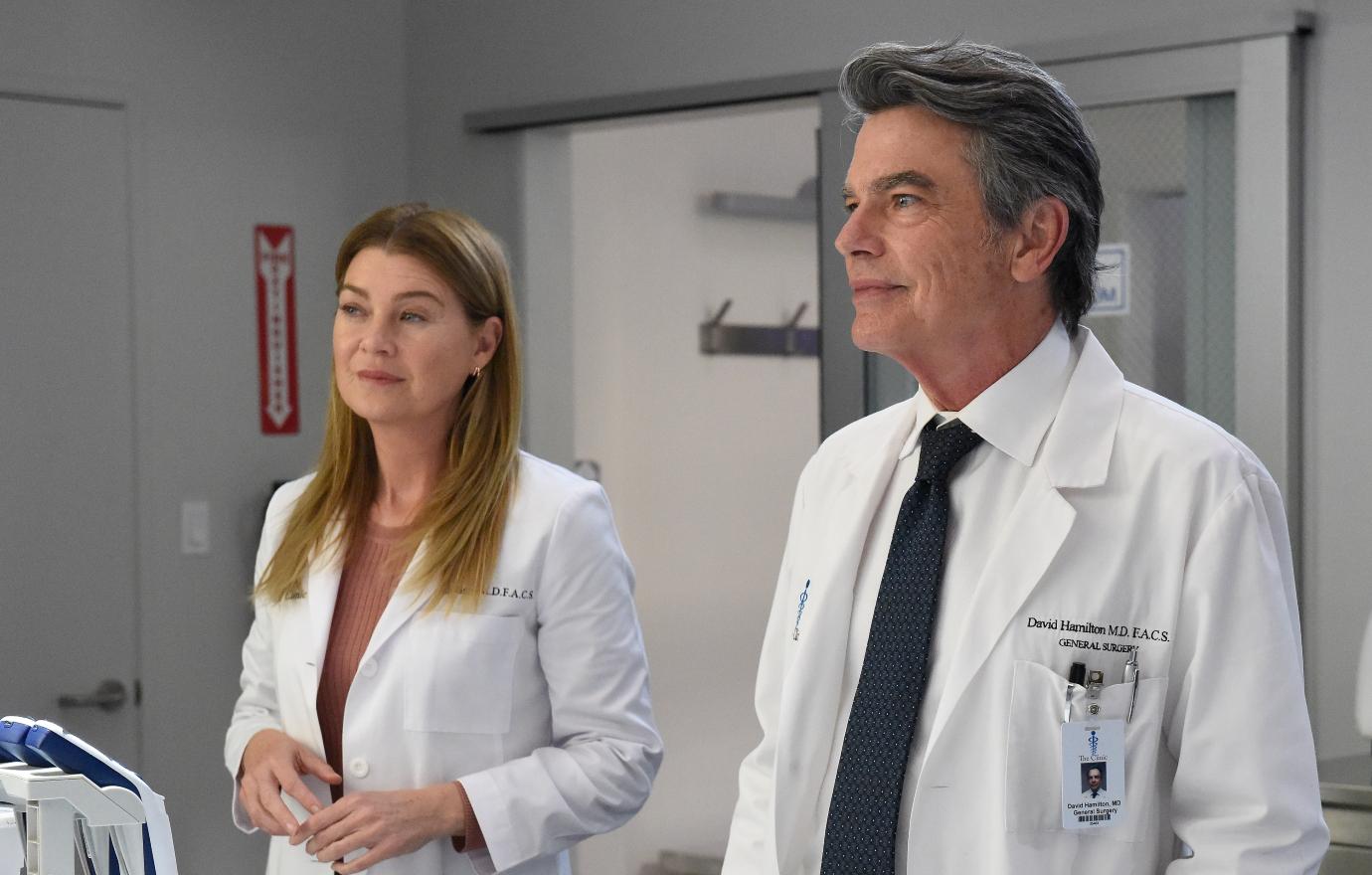 Article continues below advertisement
"You can have 10 nonbinary characters on a show. If there isn't a nonbinary writer to write for those characters to speak to what that really is like, you're only doing a little bit of the work. You're not doing all of the work," the mom-of-three pointed out. "It's my understanding that people not only want to be seen; they want to be written for by people who know their experience, who can speak for their experience."
"I can only speak for our show, obviously. I don't work on anybody else's show, but I would say that I am still shocked at where we are. And I think that it's a constant. We don't get somewhere and then we're there and then the work is done," the Emmy winner added. "It's work that has to constantly be tended to. It's like a garden."
Article continues below advertisement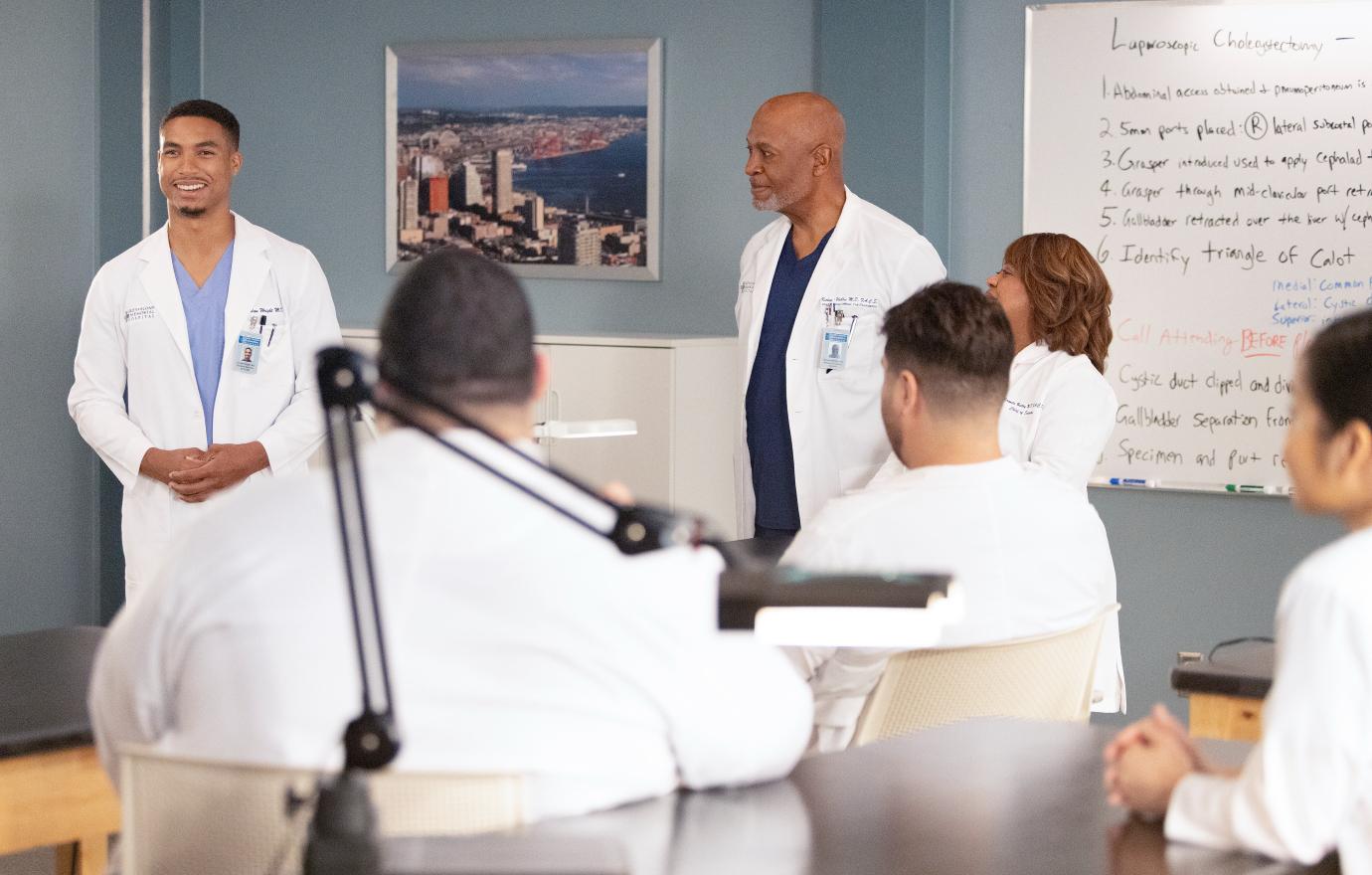 Her popular medical drama has been praised for their efforts in diversity, as showrunner Shonda Rimes noted to Variety, "We changed the faces that you see on television ... [but] it should not have taken so long for that to happen."
While the producer takes pride in knowing that the ABC series has inspired women to become doctors and taught viewers how to do CPR, she believes it's "legacy might simply just be that we made it possible for more people of color to have jobs on camera on television, which makes me embarrassed for television."