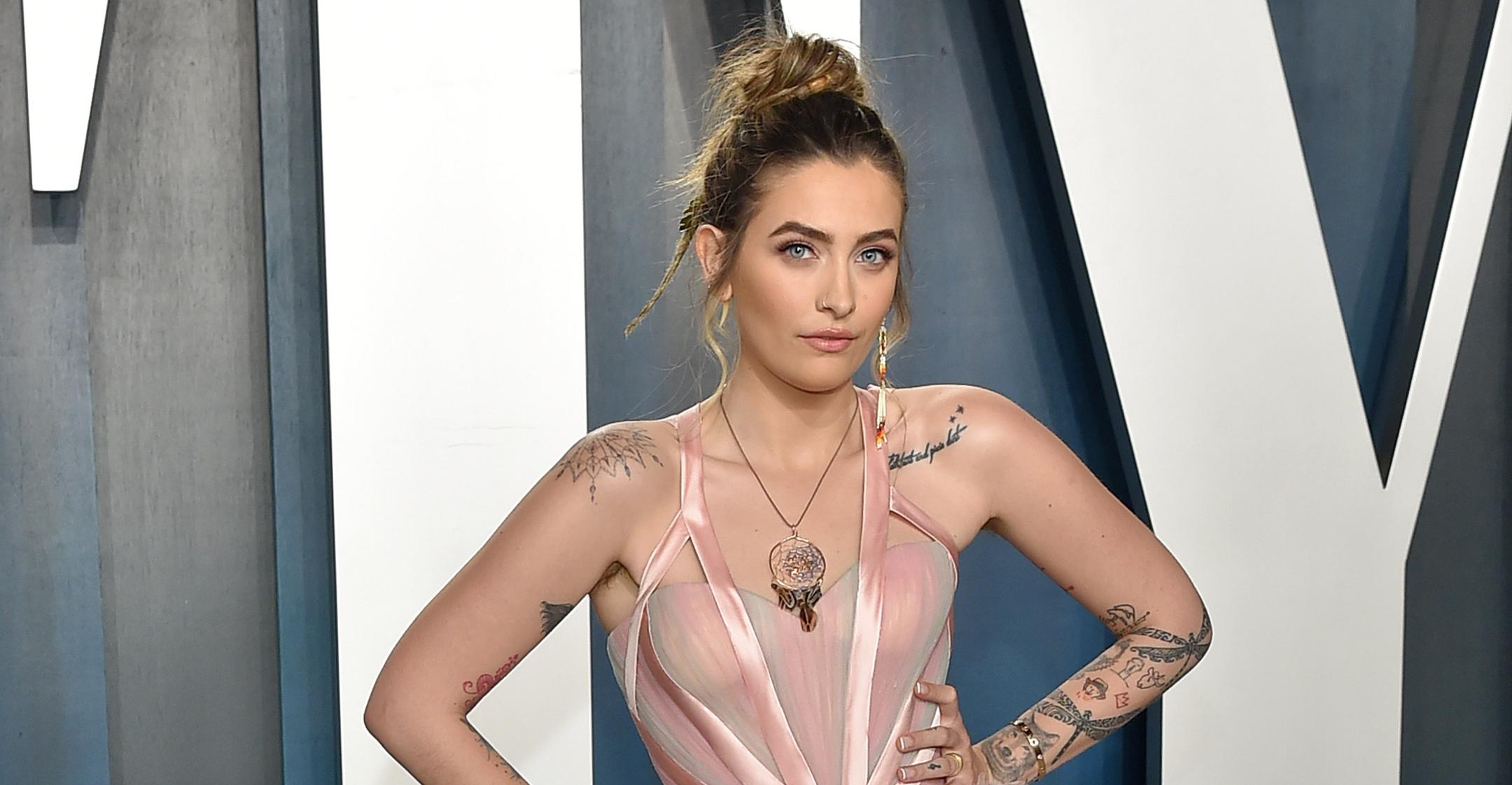 Paris Jackson Explains How Her Movie 'Sex Appeal' Flips The Narrative On Female Sexuality
Paris Jackson's upcoming comedy Sex Appeal is bound to become a coming-of-age classic.
"Other than it being super fun and my character being a badass, I just think it's really cool, very educational," the model spilled to Entertainment Tonight of what made her want to take on the part.
Article continues below advertisement
The Hulu film, which starts streaming on Friday, January 14, follows teen Avery (Mika Abdalla) as she goes out of her way to try and make her first sexual experience with her boyfriend perfect. The actress plays her pal and fellow high school student Danica, who assists her through the process.
Though the movie is sure to provide plenty of awkwardness and laughs, the musician is most proud of the flick for addressing sexuality in a more realistic manner.
Article continues below advertisement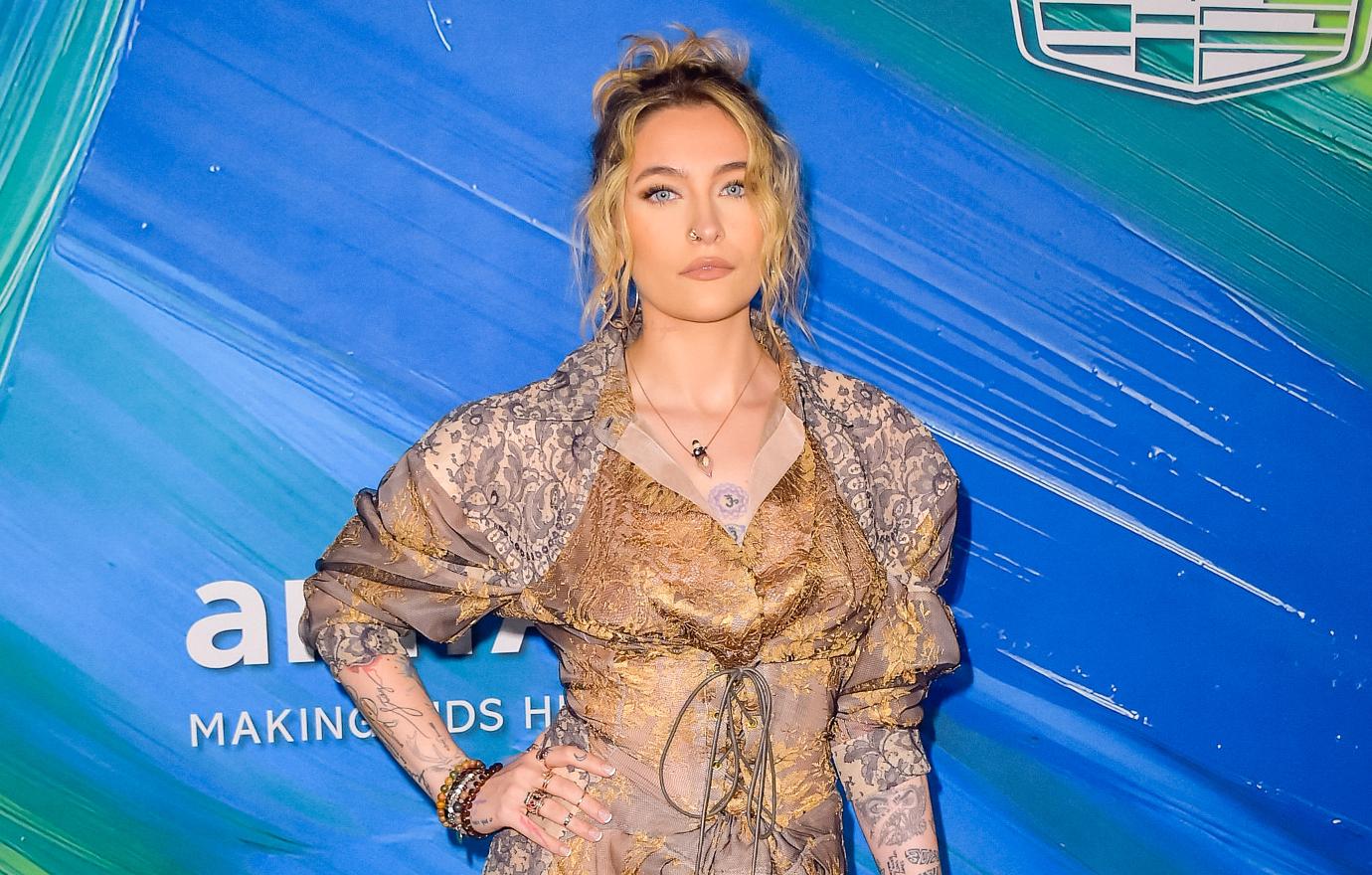 "It's kind of flipping the narrative," she explained. "I've never actually watched Sex and the City, but that's like the only other thing I know of where the narrative has been flipped for women expressing their sexuality, and not having to be falling in love and the movie ends with a kiss kind of thing."
Article continues below advertisement
Jackson's also hopeful that the message of equality comes through to viewers, in addition to the notion of not taking "yourself or anything too seriously."
Article continues below advertisement
As for her future acting gigs, the star would jump at the chance to act alongside Robert DeNiro or star in an action flick.
"I want to be a superhero or a supervillain. I grew up reading the comics with my brothers," she told Variety. "Every time a new Marvel film comes out, we go as a family to watch it. They haven't let anyone down since 2009."
When the American Horror Story alum was asked whether she's team Marvel or team DC Comics, she insisted that she doesn't choose a side.
"I don't think it's either one or the other. I just think that they're different," she noted. "I don't think one is like, necessarily better than the other. Marvel is what I grew up on. It's like comparing the Beatles and the Rolling Stones. They're very different."