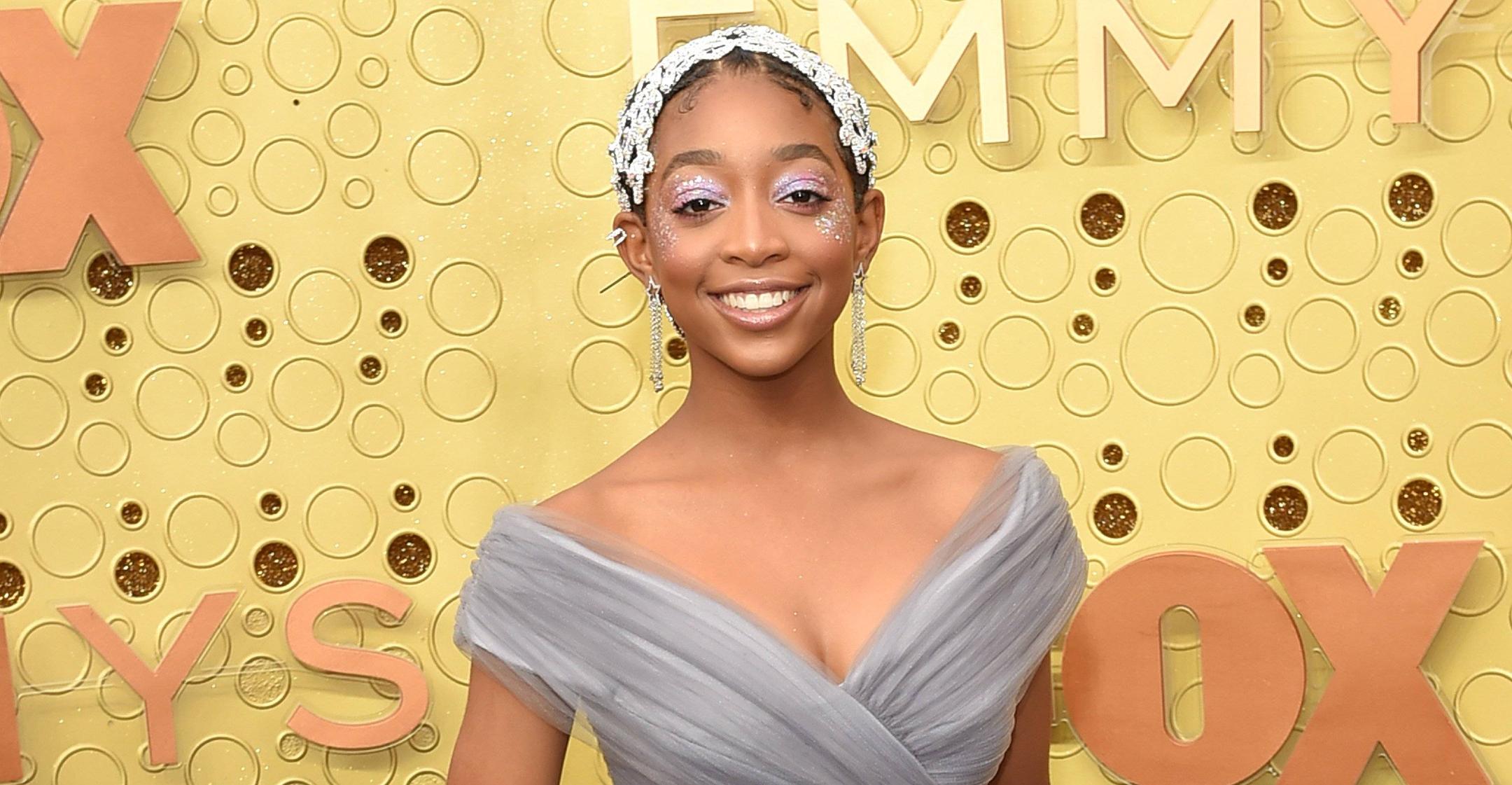 Exclusive: 'This Is Us' Star Eris Baker Is Adamant On Representing Her Character Tess Correctly: 'I Want To Learn & I Want To Play Her Right'
Over the last few years, fans have watched the Pearson family grow and tackle important topics on NBC's hit show This Is Us. For Eris Baker, who plays Tess Pearson on the hit series, she has witnessed her character come out to her family and navigate life in her teenage years — an experience she will never forget.
Article continues below advertisement
"It's been amazing. Every time I pick up the script, there is something new going on in our life. She is finally standing on her own and just very independent at the moment, and she knows what she wants when it comes to her," the 16-year-old exclusively tells Morning Honey. "I have learned so much and watched her grow into this beautiful woman, and it's still so exciting to this day to pick up a script and see what is going on in Tess' life."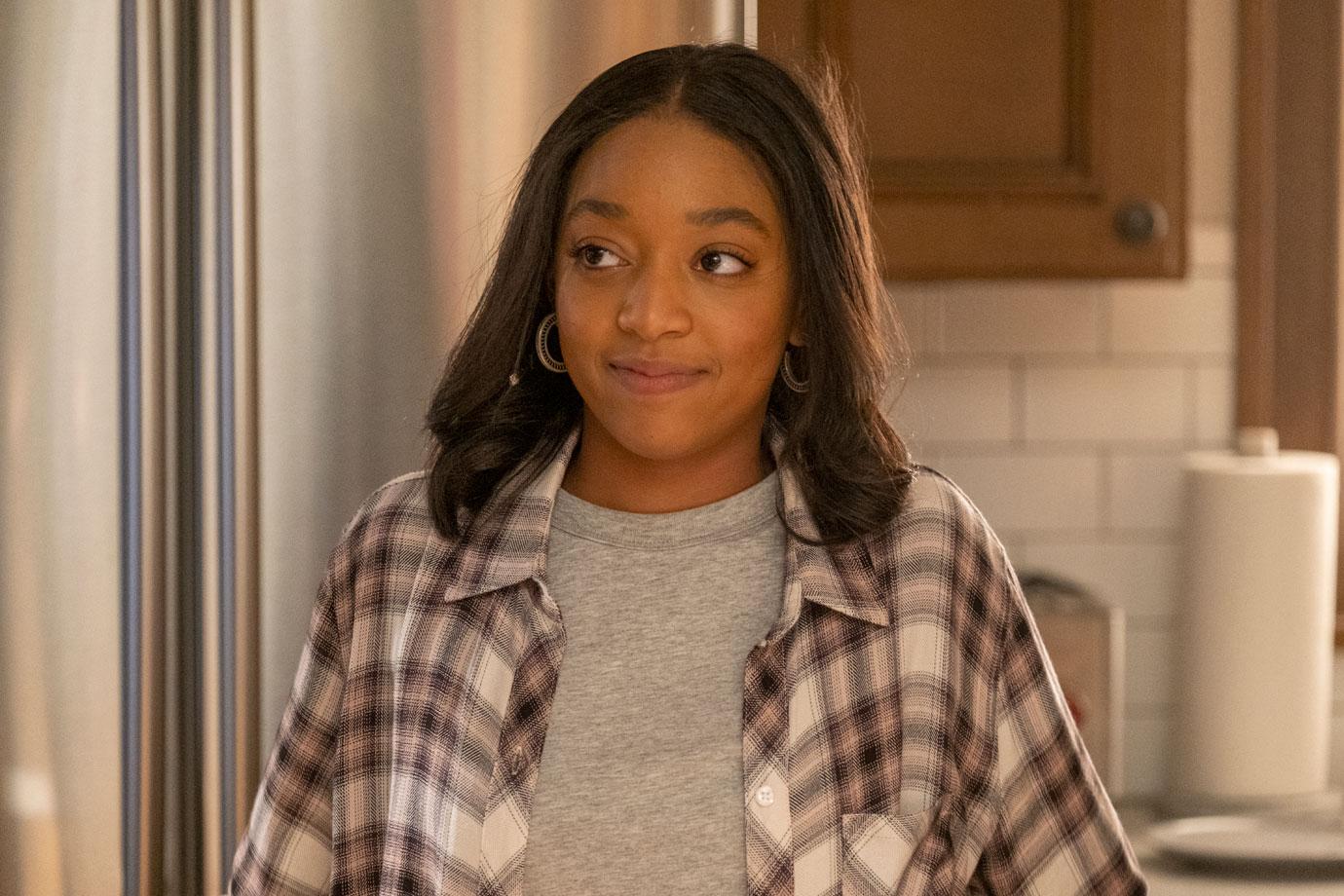 Article continues below advertisement
While the rising star couldn't spill too many behind-the-scene secrets, she admits that Tess is "happy," but her sisters, Annie (played by Faithe Herman) and Deja Pearson (played by Lyric Ross), "are really there for her, and they're all there for each other," she shares. "You are definitely going to see that this season, and I am really excited about that."
One of the best parts about being part of the Emmy-winning show is that it covers "such a diverse range of topics," Baker says. "Specifically, Tess' character, when it comes to representation, and the community she is a part of is not a part of television as often as it should be. It's the fact that they touch on it and make it a big deal is amazing, and I feel like that goes with a lot of these characters. They are real and people can confide in them and see themselves in them and it's someone that people can relate to."
Article continues below advertisement
Additionally, the actress gets to work with some inspiring and talented women, such as Mandy Moore, Susan Keletchi Watson and Chrissy Metz.
"I do most of my scenes with Susan because she plays my mom, but I am such huge fans of all of them," she gushes. "They are incredible and such beautiful women inside and out. What I admire most about Susan is that she comes to set and she lights up a room and you know when Susan Keletchi Watson walks in the building because the energy has just turned and she creates such a fun environment for everyone. Obviously, we do a lot of family scenes together and off-screen, it's so much fun. She is hilarious and such a light to be around, and I feel like when it comes to being a human and an actor, that is how I want to come to set. You want to create an environment where everyone can be comfortable. I look up to her in that aspect and that is something that she taught me."
Article continues below advertisement
Ultimately, Baker notes that one of the "most challenging things" is "representing Tess correctly because she's obviously part of this incredible community."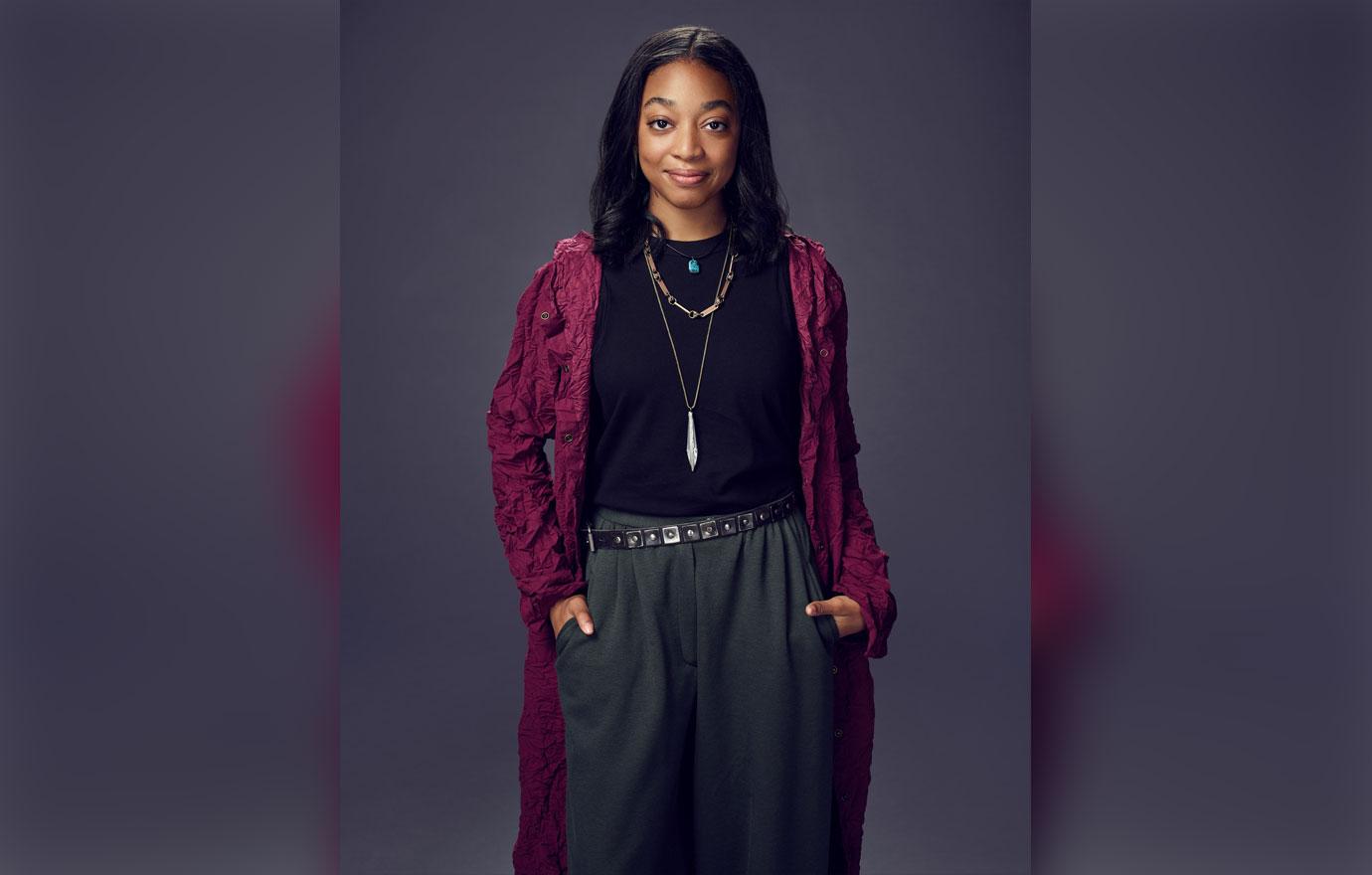 Article continues below advertisement
"I want to make sure that I play it right and that I'm doing her character justice, which can be challenging at times, because I want people to look at Tess and to see themselves — especially if they are going through the same thing," she says. "But research comes in handy, talking to people comes in handy, so it's been hard, but it's getting easier because I have played her for six years and I just have so much fun with it. I want to learn, I want to play her right."
When people DM or message the brunette beauty about her portrayal of Tess, she is overjoyed with emotion. "I love it," she states. "I read every single one of my DM's, I read every message, especially when it's coming from someone who is saying thank you about Tess or I get a lot of parents, saying, 'I understand my daughter or son better because of your character,' or 'I watched this with my family all together.' It's the sweetest messages, and I will literally respond and be like, 'Oh my God, thank you.' It's just like, 'Oh my god, people actually are watching this character and learning something,' which is kind of cool and crazy to think about. The love that I am getting is really cool, the love that Tess is getting."
Article continues below advertisement
She continues, "It's OK to have those conversations. I love it because it makes people talk about it, talk about such an important subject that sometimes is hard to talk about, which is really cool."
Ultimately, the NBC star hopes Tess "strengthens her relationship with her family," she says. "Family is so important, and I think she is starting to realize that because of the episodes that we have in this season, and I hope that she gets everything that she needs, not that she wants because she wants a lot of things. She wants her way a lot of the times, and you know sometimes we don't get what we want, we get what we need, so she needs a lot of things, so hoping that she gets that."
Article continues below advertisement
Since Baker has always wanted to be in showbiz, it's not lost on her that she is pursuing her dreams.
Article continues below advertisement
"I just thank God that he gave me such an incredible passion and that he allows me to share it, and he allows me to portray these really, really cool characters and I just love what I do. It's insane that articles are writing these really cool things about me, I am really thankful," she says.
Article continues below advertisement
Going forward, Baker has a couple of things left on her bucket list. "I always wanted to be in an action film," she declares. "It's going to be so new for me — I don't know what I am doing when it comes to a green screen or any of that and that is why I want to learn and do that, but the main goal is producing my own work, that is probably number one and we're working on it. I am excited for the future."
Season 6 of This Is Us premieres on NBC on January 4.