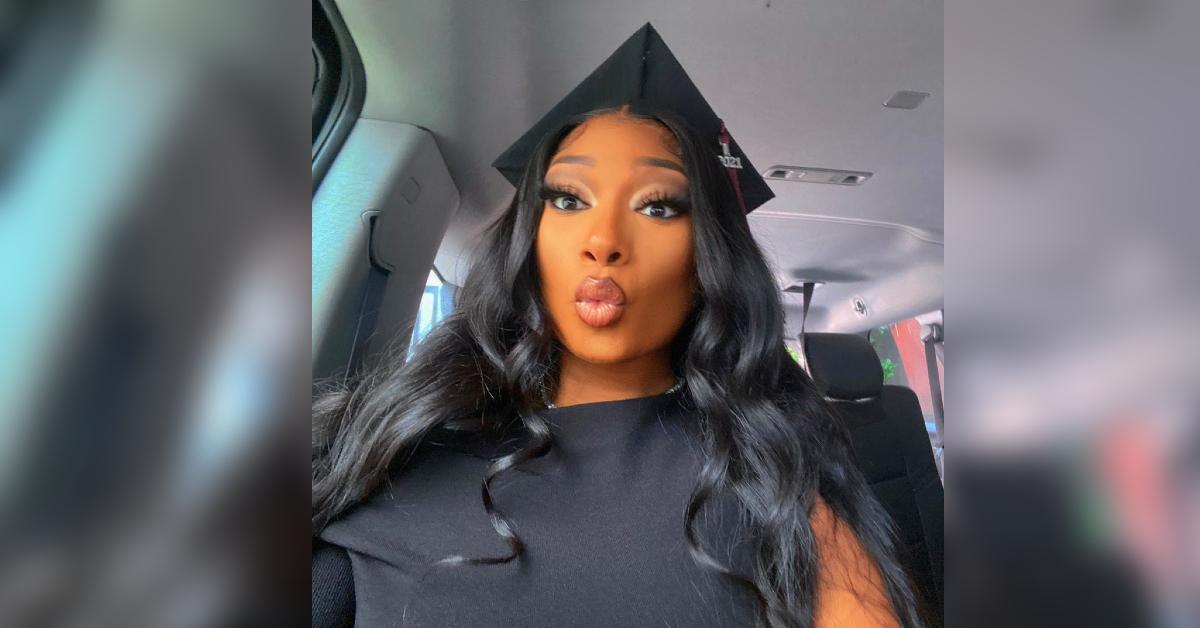 Megan Thee Stallion Receives A Humanitarian Award In Houston One Day After Graduating From Texas Southern University
Multiple congratulations are in order for Megan Thee Stallion!
Just one day after the "Savage" rapper — whose real name is Megan Pete — graduated with a bachelor's degree in health administration from Texas Southern University, she was given the 18th Congressional District's Humanitarian Award in her hometown of Houston, Texas. The accolade is also known as the District of Texas Hero award.
Article continues below advertisement
Before bestowing the honor to the star, Congresswoman Sheila Jackson Lee noted that the award is seldom handed out, which is why it has "special promise and special history."
The politician called the Grammy winner "an outstanding young woman who has demonstrated courage, brilliance, a deep commitment to hard work and compassion for others throughout her public life."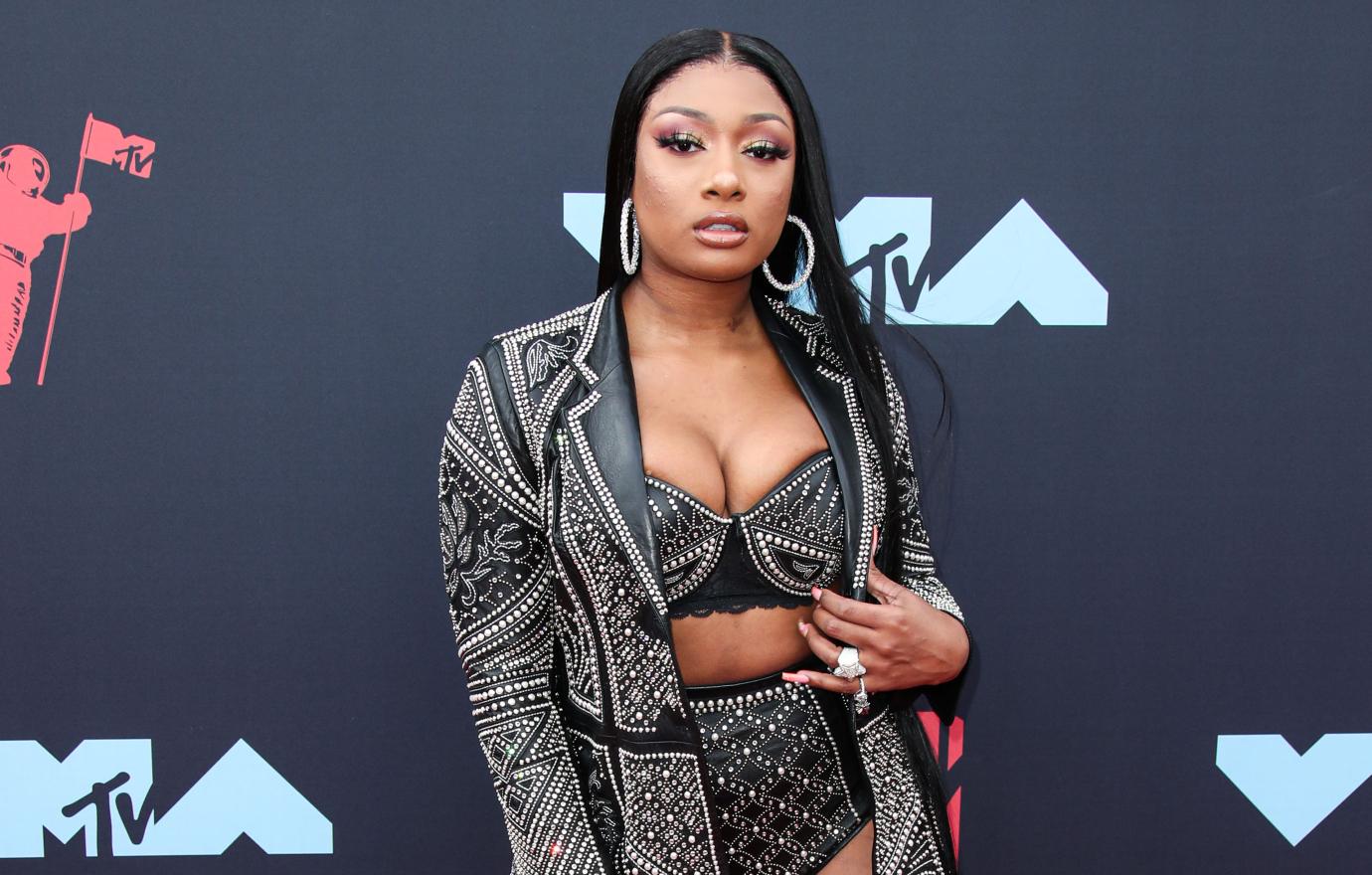 Article continues below advertisement
Pete said she was "so honored" for the award, noting that she feels it's her "responsibility to take care of the city that took care of me."
"My grandma always taught me to be kind and giving. I learned that from her. I've only been raised by very giving women," she continued. "So I definitely want to dedicate this award to her too because she taught me how to be the woman I am today."
The star showed off her plaque on Instagram, captioning a set of photos, "Although I appreciate the recognition I'm just happy that I am able to give back to and put smiles on the faces of the people in my city."
Article continues below advertisement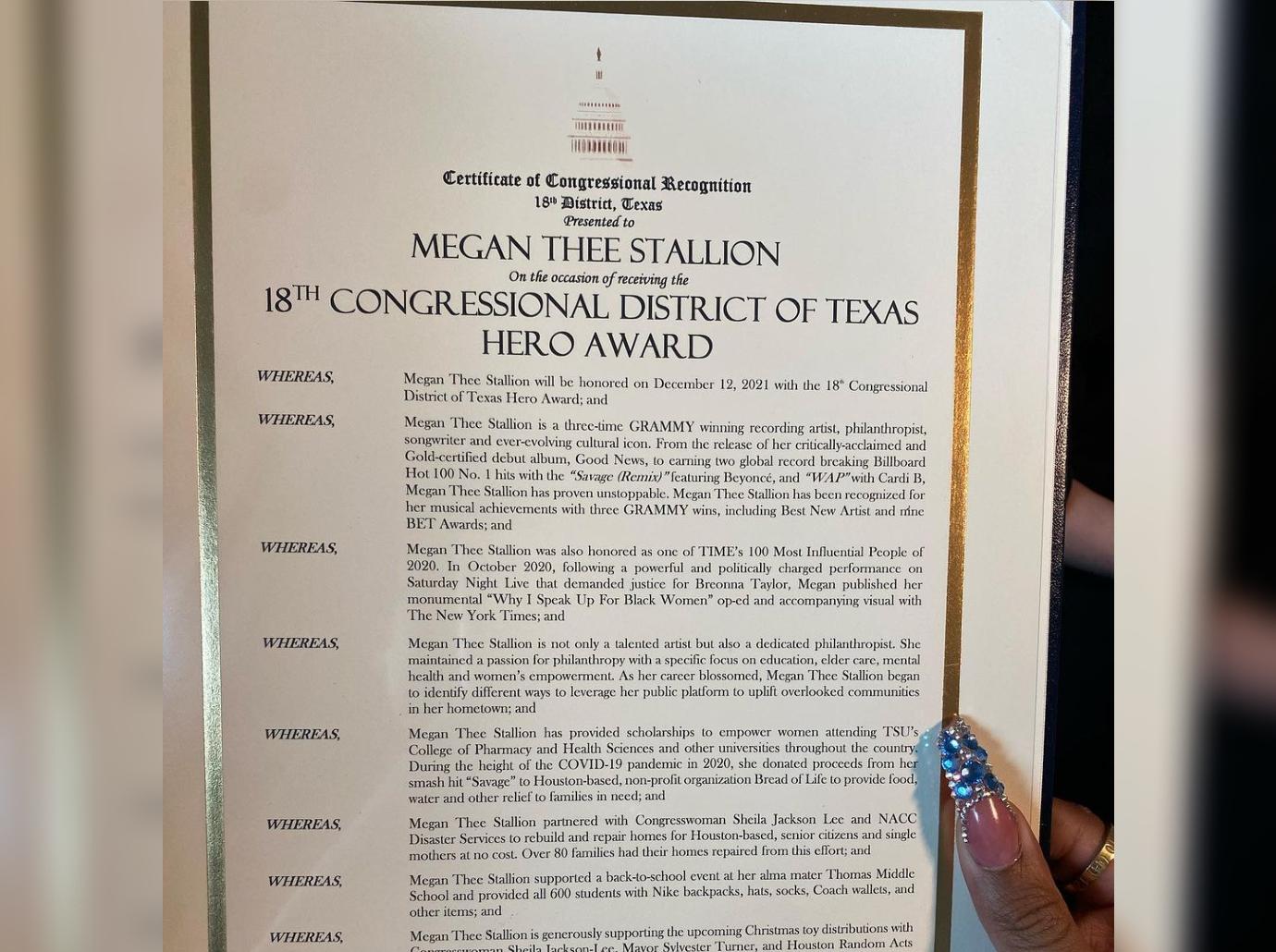 The "Body" rapper has also been posting pictures from her graduation day, in which she donned a black robe and maroon stole.
"I know my parents are looking down on me so proud," she shared. "Thank you everyone for all the love today." Among her well wishers were Lizzo, Juicy J and Justine Skye.
Two days after receiving her diploma, she uploaded a few more snaps.
"Still not over the fact that I can finally say I'm a college graduate 👏🏽 A HBCU COLLEGE GRADUATE 🐯," she gushed. "Thank you to my friends and family for supporting me this whole time bc without y'all I would have lost my mind 😂."