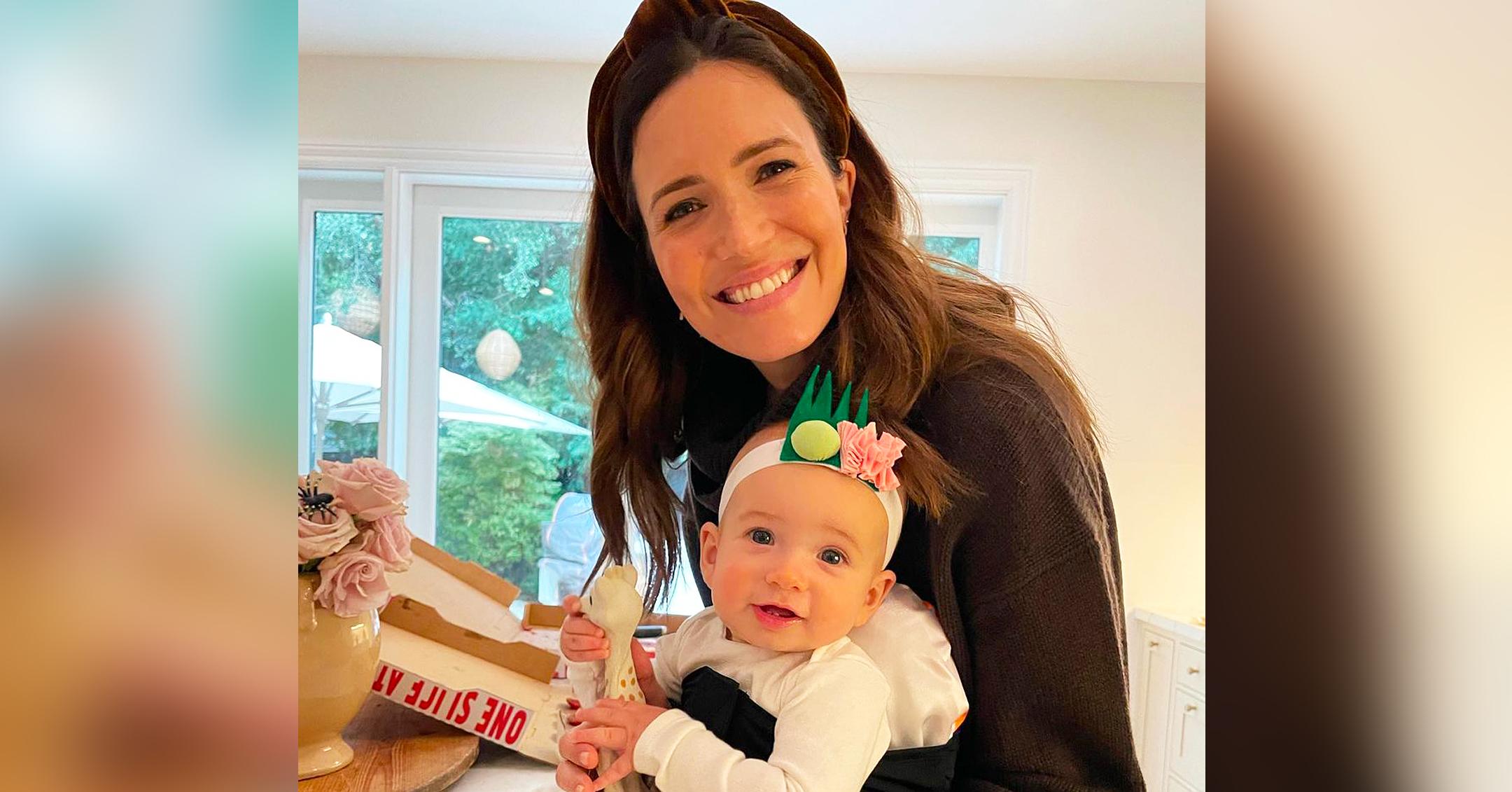 Santa Baby! Mandy Moore Is 'Looking Forward' To Creating New Holiday Traditions With 9-Month-Old Son Gus
Christmas is going to be extra special this year for Mandy Moore and her husband, Taylor Goldsmith, as it will be the first time they're celebrating with 9-month-old son Gus!
Article continues below advertisement
The actress told Entertainment Tonight and Extra that becoming a parent has allowed her to now "understand the significance of the holidays," and she's most "excited" to "start new traditions and figuring out what those are going to be."
The This Is Us star noted that since her little boy is still so young, he doesn't really "understand what's going on yet, but I think it will be fun to wake up Christmas morning nonetheless and unwrap gifts and do all of that stuff, for sure. I'm very much looking forward to it."
Article continues below advertisement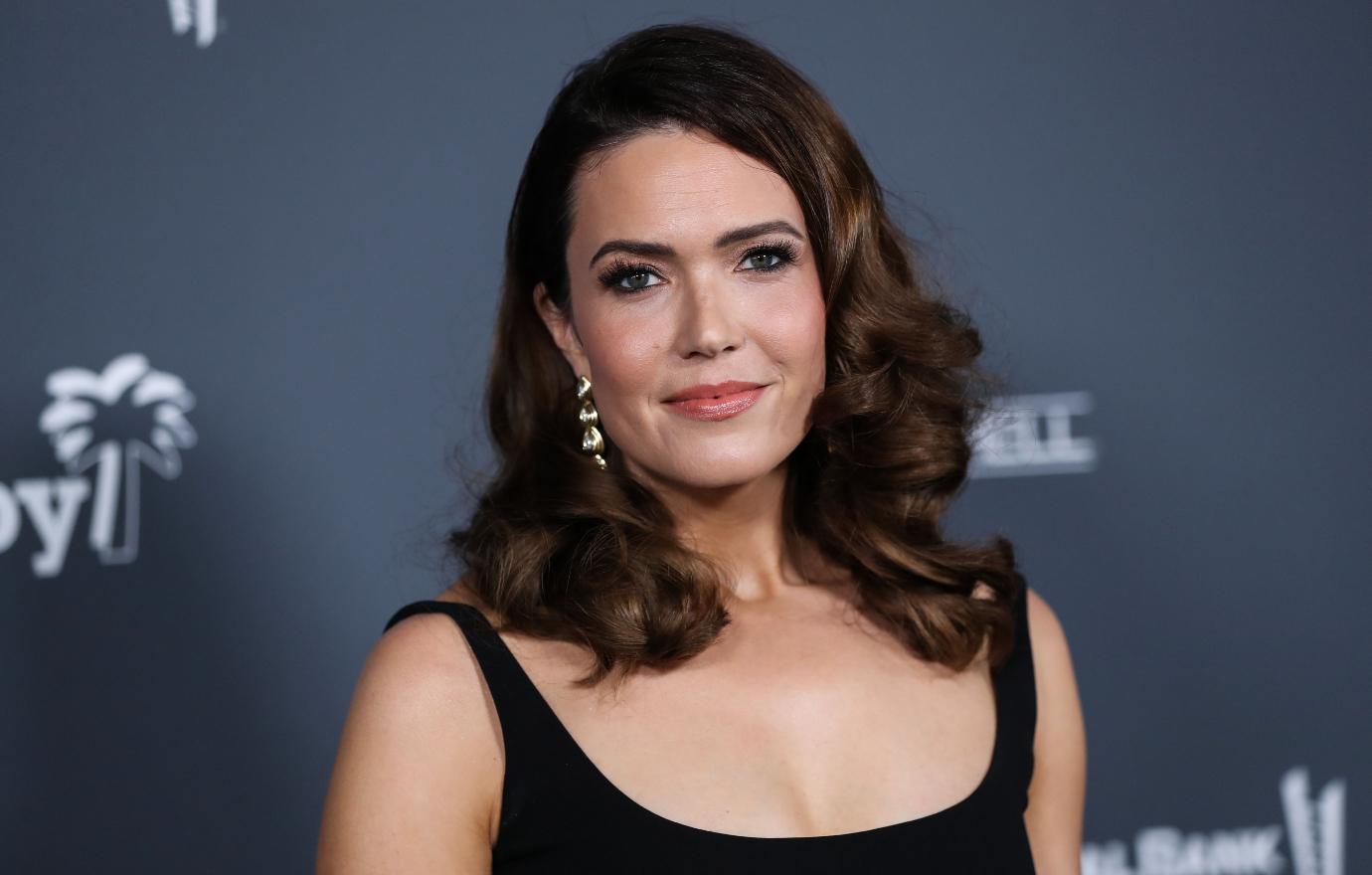 She previously shared with Parents that "in my family, on Christmas Eve, we always had breakfast for dinner because on my parents' first Christmas together, they had no food in the house except eggs and bacon and toast, and so that became Christmas Eve dinner. That might be a fun tradition to keep up with our family. Or maybe we'll force Gus to have some sort of family band with us, and we'll make him sing carols with us."
Article continues below advertisement
Despite being less than a year old, the tot is making great strides.
"He's saying 'mama,' 'dada' and 'light' and 'tree' and 'dog.' He's definitely chatting a lot," she revealed. "It's so much fun, and he's crawling and doing all the things."
On Thanksgiving, Moore shared a cute video of Gus trying out different foods, and his facial expressions made it very clear that he wasn't a fan of the cranberry sauce.
A few months prior, the new mom was left on her own when her husband went on tour, and though she admitted that being a single parent for a few weeks was "overwhelming," she insisted that motherhood has made her happier than ever before.
"Not to sound cheesy, but all the clichés are true. Life is technicolor now," she gushed. "It just makes sense in a way that it didn't before. I had no idea that this degree of love existed in the world."