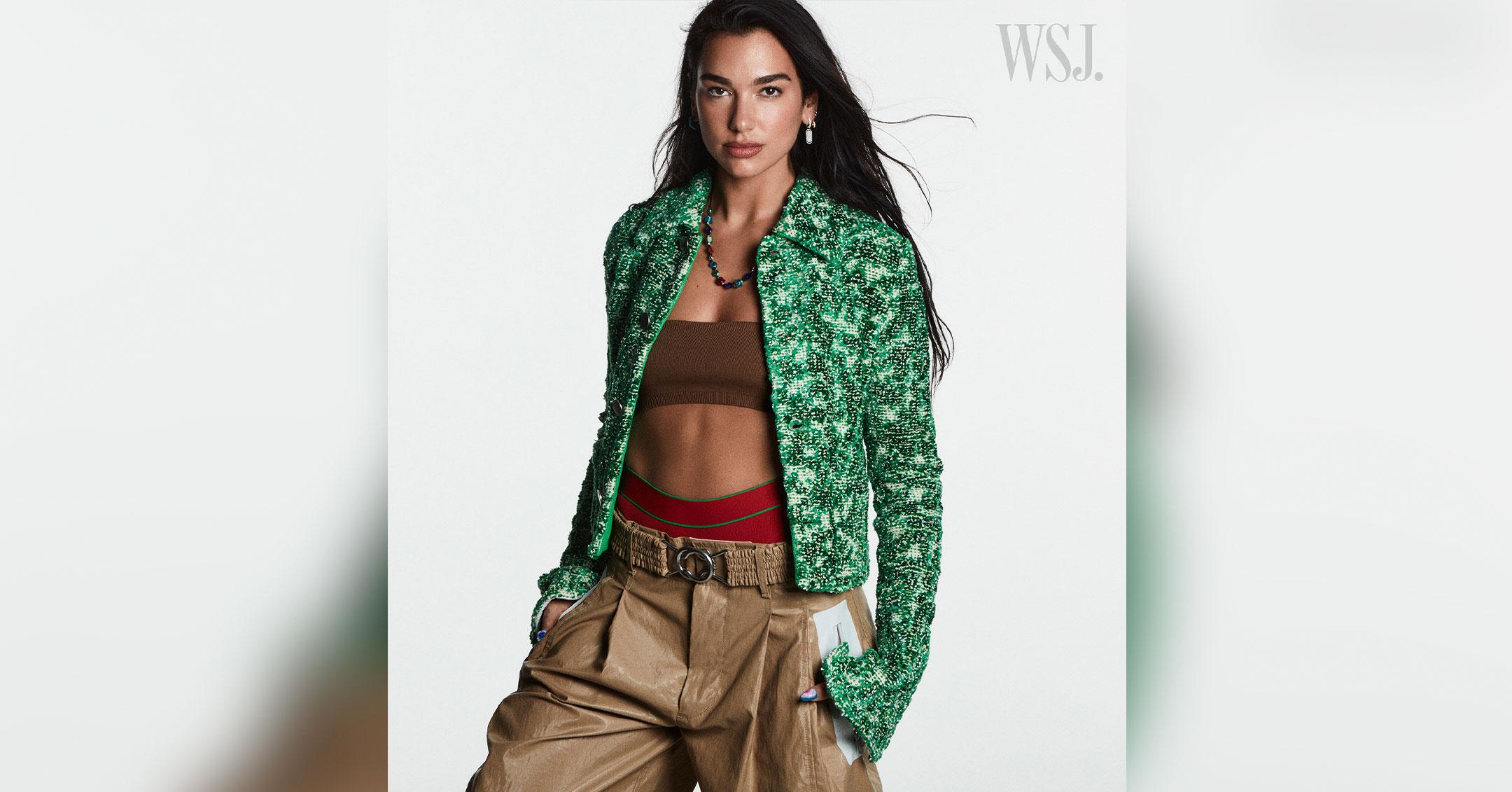 Dua Lipa Is Launching A Podcast & Other Projects In Hopes Of Connecting With Others, Says She Loves The 'Idea Of Togetherness'
Dua Lipa believes in taking chances.
In March 2020, as the pandemic struck, the singer was set to debut her highly anticipated second album Future Nostalgia, but the chaotic scene unfolding across the globe made her team hesitant about the release. However, the 26-year-old decided to take a chance and just roll with it — a decision that paid off big time.
Article continues below advertisement
"I always have this viewpoint that you have to be outside of your comfort zone for things to be rewarding. So when the pandemic happened, and everyone was worried about whether we should release the album, I was just like, 'F**k it, maybe it's just what we need,'" she explained to WSJ. Magazine. "While everyone's at home, maybe this is the album we should be putting out."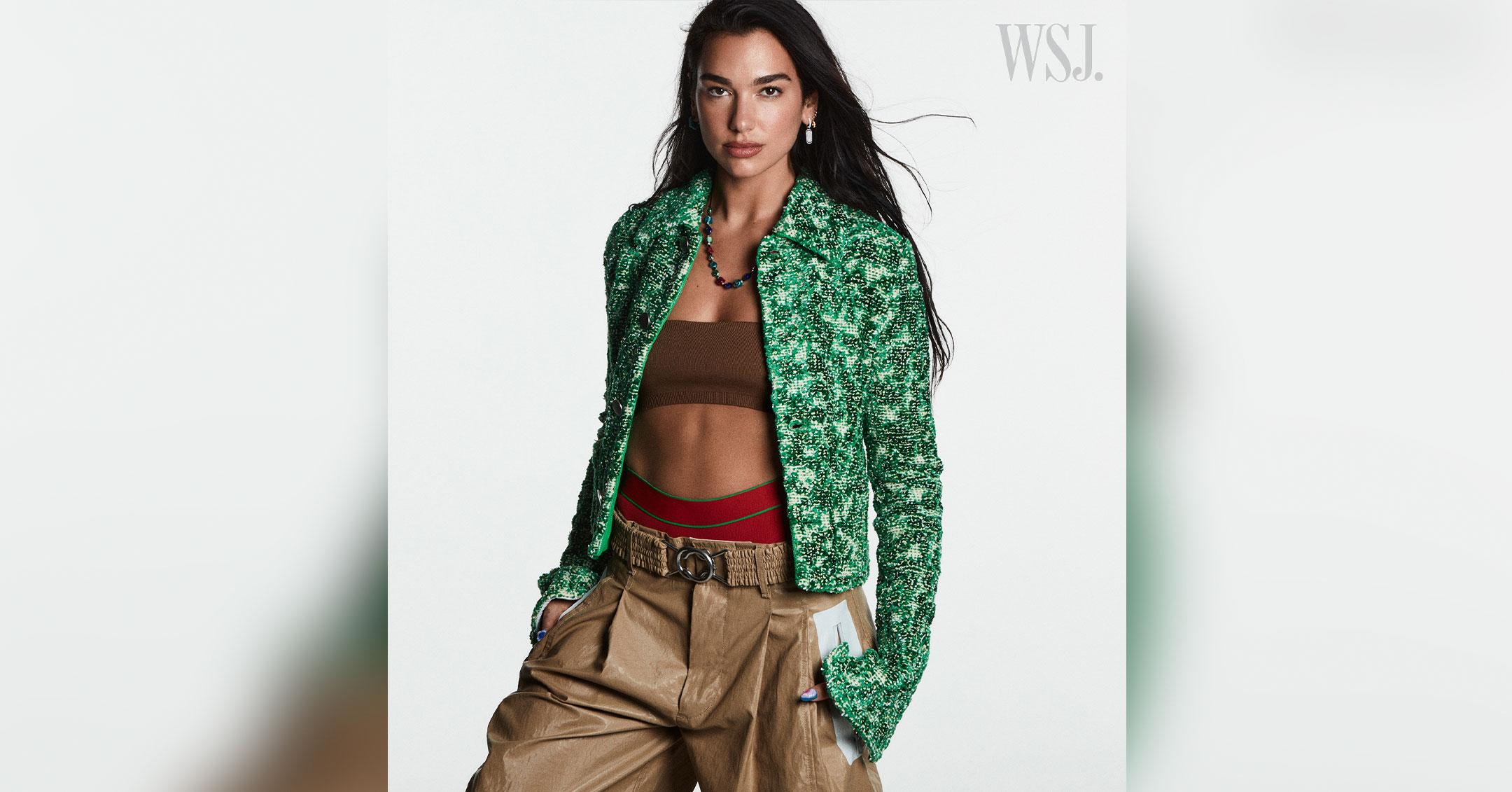 Article continues below advertisement
The "New Rules" crooner admitted "it was scary," but she "had a sense that we just had to do it."
Her premonition was spot on, as the disc was nominated for two Grammys, winning 2021's Best Pop Vocal Album. Several tracks, such as "Levitating" and "Don't Start Now," landed within the top five slots on the Billboard Hot 100 charts and went multiplatinum.
The star noted that "the idea that people were liking the album was the extra driving force for me to create new things and work harder and try to give them more experiences."
Among those experiences are an upcoming tour, her first movie role in the thriller Argylle, the launch of Service95, a newsletter platform, and her "At Your Service" podcast.
Article continues below advertisement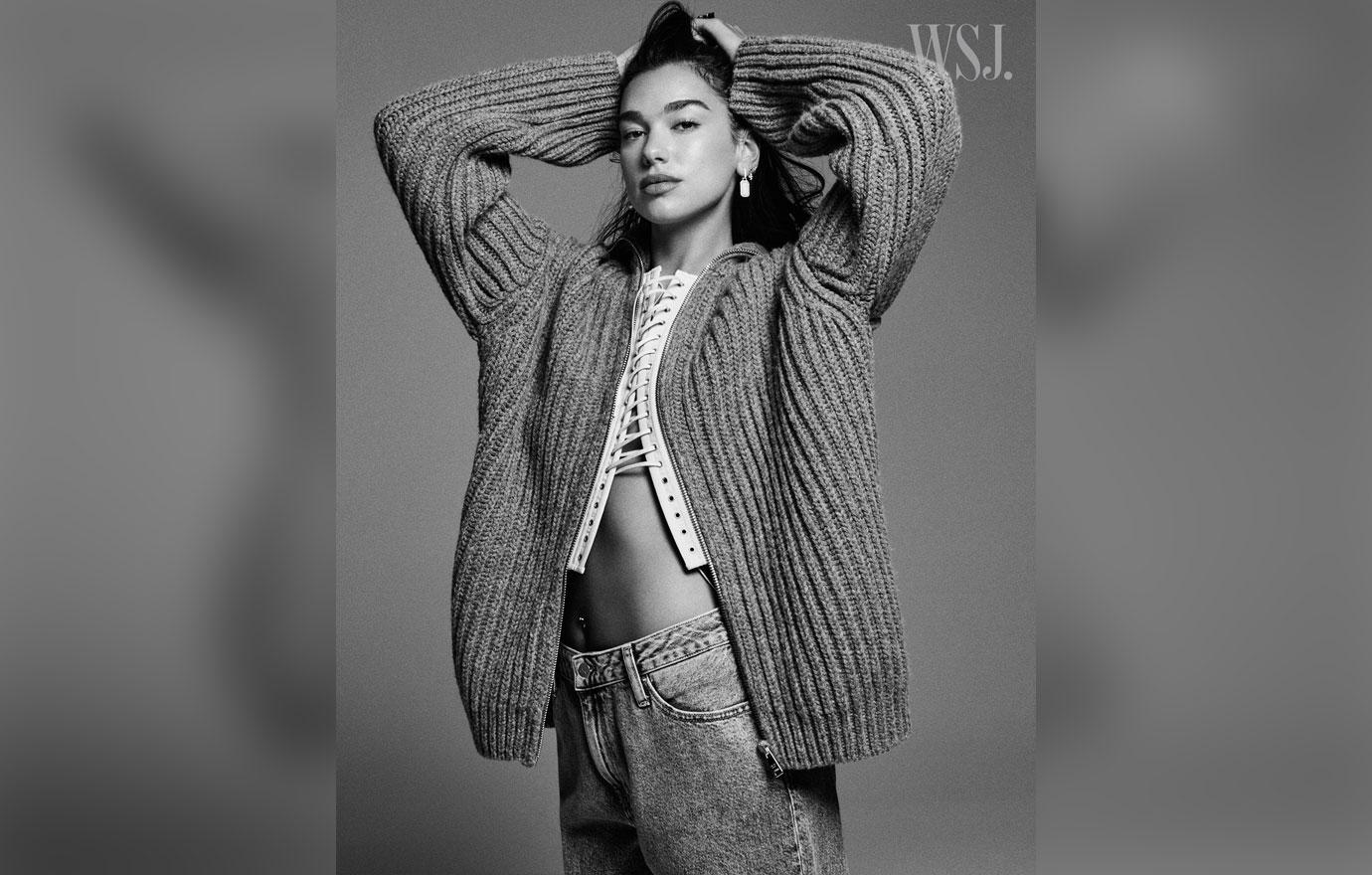 The inspiration for Service95 stems from her childhood, as she would always make lists of things she wanted to do, whether it be travel to a new city, try out a restaurant or whip up a cocktail.
"I've got journalists from Russia, from Hong Kong, from Nigeria..." noted the brunette beauty. "Once we move from newsletter to website, everything will be searchable, so wherever you are, you can find information about new music that's happening or new things to go and see and do."
Her podcast will feature 12 episodes in season 1 and welcomes a range of guests, from comedian Russell Brand to Elton John.
"I think it's a lot about sharing experiences," the superstar explained. "When I make music, a lot of the time it's very personal experiences, but in the hopes that other people will listen and have it resonate with them. The same goes for Service95 — that idea of togetherness."