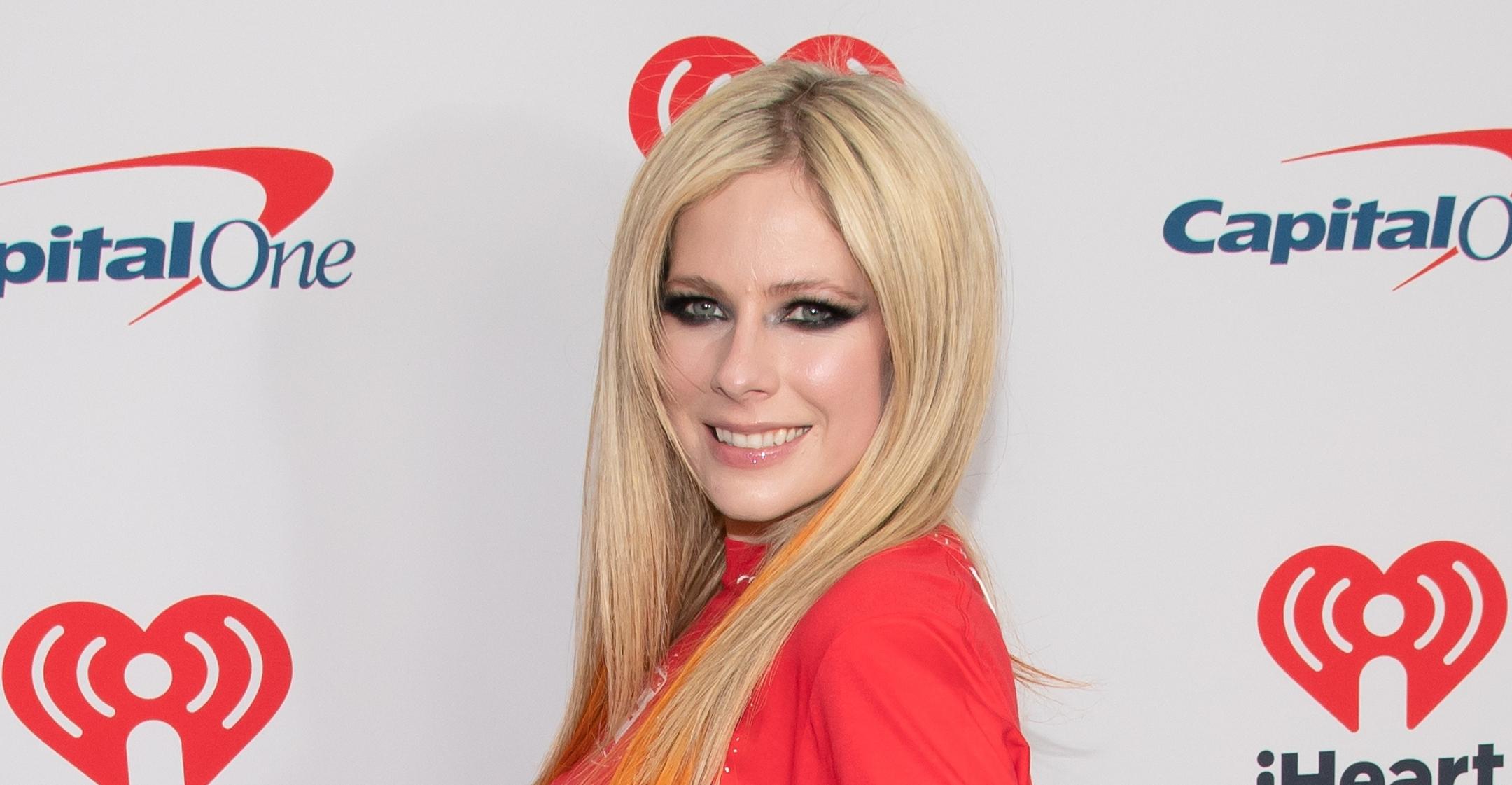 Avril Lavigne May Be Kicking Off A New Era, But She's Still Sticking To Her Roots: 'Be Yourself & Don't Apologize For It'
Avril Lavigne has big plans for 2022.
The singer, 37, will release her seventh album, Love Sux, next month, and in the summer, her debut album, Let Go, will mark its 20-year anniversary — though you'd hardly be able to guess that two decades have passed since she released hits like "Complicated" and "Sk8r Boi," as they've seen a huge resurgence thanks to social media.
Article continues below advertisement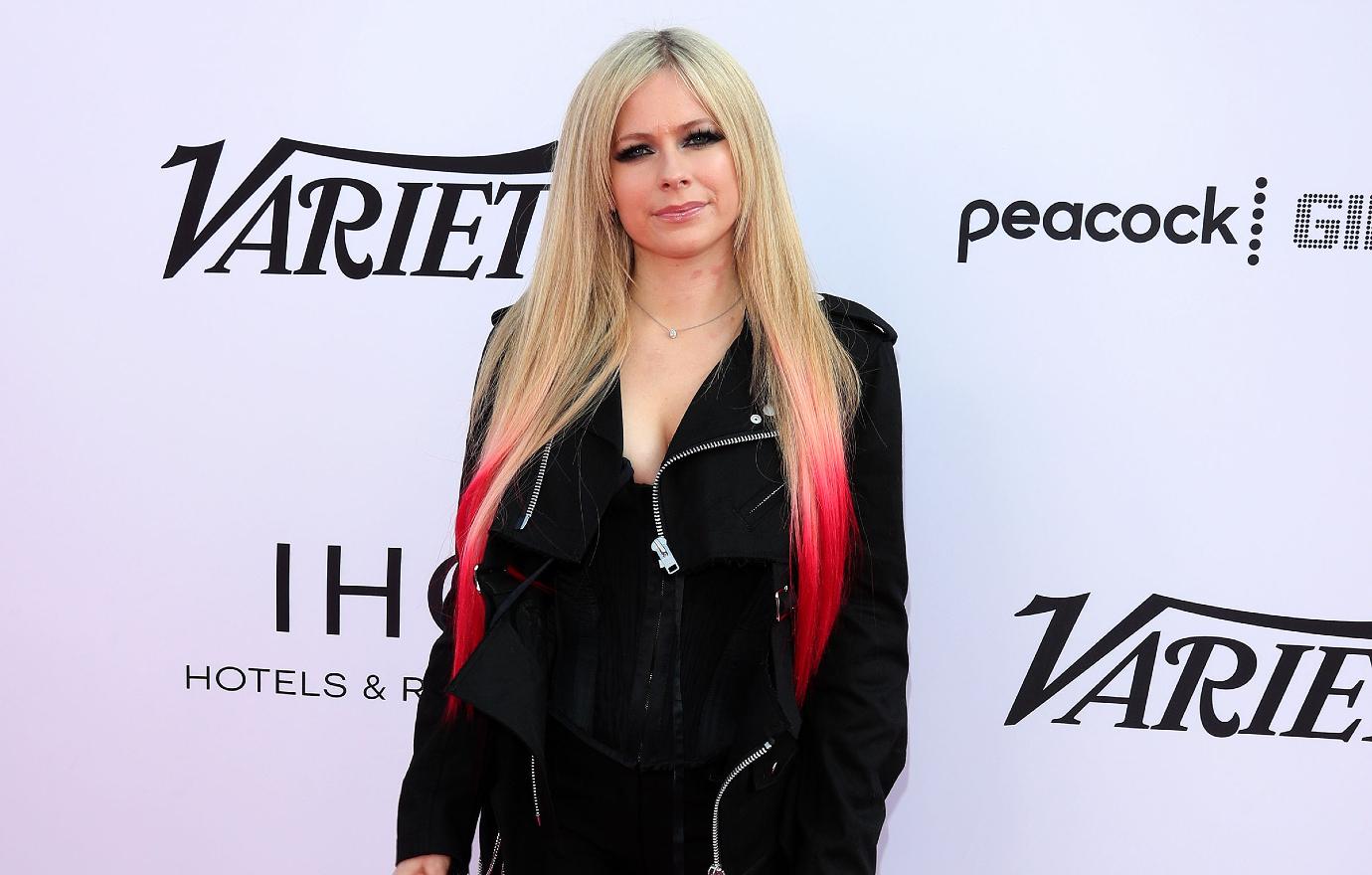 "It's incredibly surreal and humbling. Those songs were so monumental for me and it's pretty incredible to watch people who were either old enough or alive back then make it their own," she told Harper's BAZAAR Vietnam of her music's lasting popularity. "The coolest part about TikTok blowing up was watching people talk about how much they loved 'Sk8er Boi' and what it meant to them then, but then also seeing how many people still find themselves loving it now."
Article continues below advertisement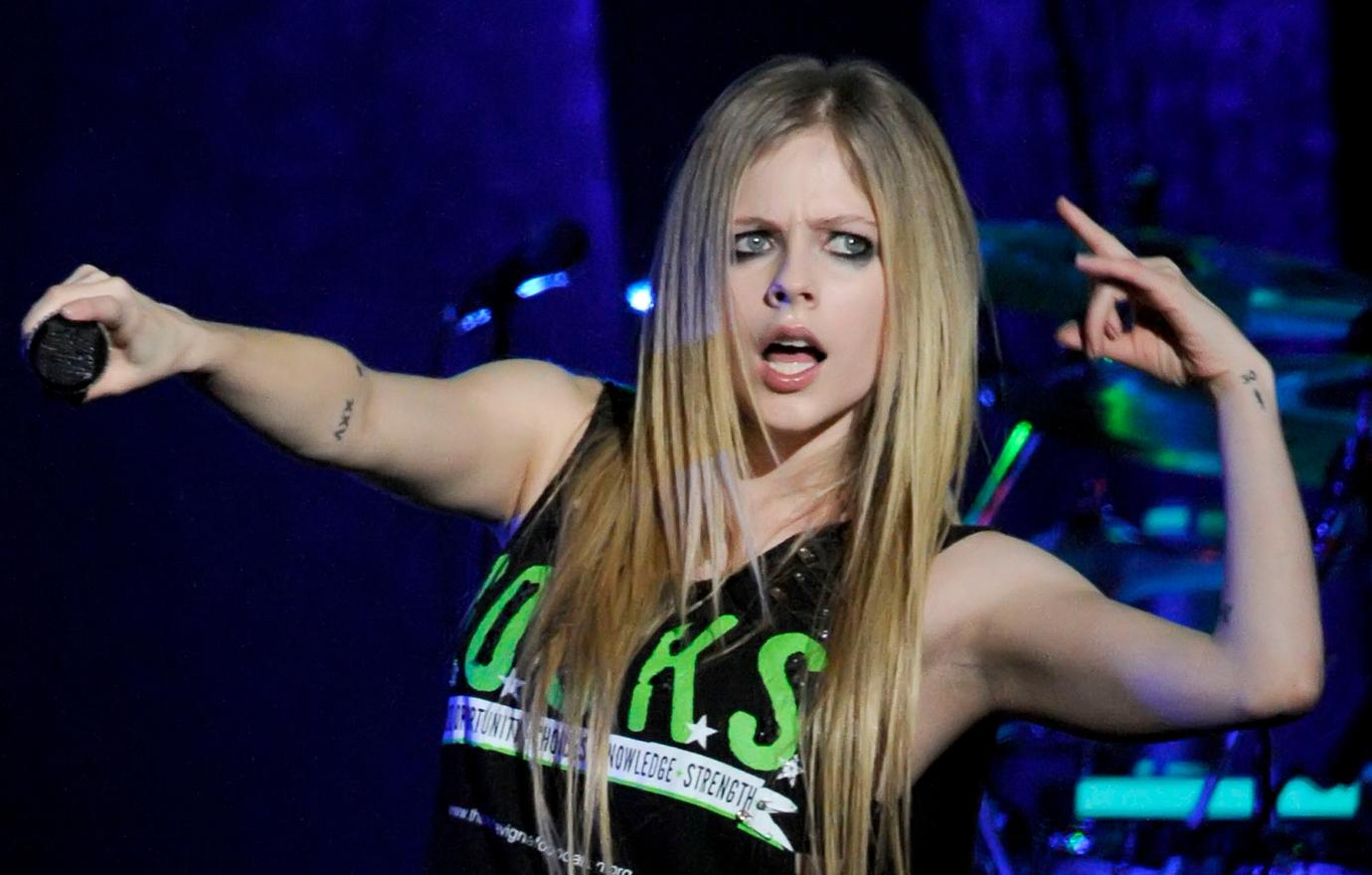 Part of Lavigne's appeal came from her style: while her peers like Britney Spears and Christina Aguilera were taking the stage in barely-there ensembles, the Canada native became known for wearing men's ties, baggy pants and Converse sneakers.
"To be honest, I like to be comfortable and I dress according to my mood," shared the crooner. "I'm usually in combat boots and then once a year I'm in heels!"
Article continues below advertisement
Despite inspiring millions of young girls to embrace the punk look, the Grammy nominee never set out to be a fashion star.
"Be yourself and don't apologize for it," she said of marching to the beat of your own drum. "The world and internet can be a tough place, but as long as you know yourself, you can't really pay attention to what other people might say about you."
"It's so funny because I never planned to have an iconic symbol or piece of fashion with each era, it just happens organically with each new album I put out," she explained. "I love seeing my fans around the world identify elements of my style and make it their own. I am so excited to see what they pick up from this new era."